Features
Copy of Going for growth in garment printing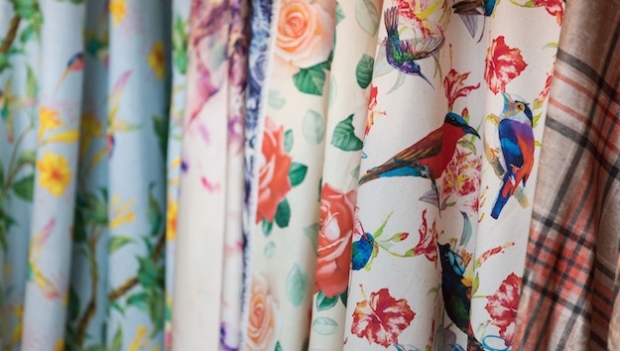 Garment printing is widely regarded as not only one of the most profitable areas of the industry, but also one of the widest-reaching. Rob Fletcher finds out more.
The term 'garment printing' covers a whole host of applications, and while this may be good news in terms of the amount of work on offer, it also means that the choice of kit and materials becomes more difficult. Technology for producing one type of garment print not be as effective for another area.
This is where events such as FESPA 2017 can help; by featuring a host of leading manufacturers from the garment print sector, visitors will be able to learn more about the latest kit on offer, and the type of work it is capable of producing. The event will run from May 8-12 in Hamburg, Germany.
One of the companies exhibiting at the show this year is MHM Screen Printing, which offers a range of garment printing machines. A spokesperson for the firm revealed to FESPA that, with its partners Arioli Digital and Tesoma, it will present a number of solutions on Stand A22 in Hall A4.
Products on show will include the MHM iQ Digital, a hybrid digital/screen press that was launched late last year.
Boasting a top speed of 1,080 pieces per hour, the machine has a maximum print area of 63 x 120cm and can produce a range of work, including direct-to-garment applications. Pre-orders for the iQ Digital began in January and FESPA 2017 will allow visitors to gain further insight into the device.
Elsewhere, on Stand A7 in Hall B6, Aeoon Technologies will be talking visitors through its own garment printing solutions. The company offers a number of digital direct-to-garment machines, including the new Aeoon Compact Series, which can print up to 950 t-shirts per hour in A4 size, depending on the image and resolution required.
Also in Hall B6, Polyprint will be on Stand C80 to educate attendees about its TexJet series of direct-to-garment print machines. One of the latest additions to this range is the TexJet echo, which can print designs up to 42cm x 60cm, thus covering all sizes of t-shirts.
Also in the TexJet portfolio is the TexJet PLUS Long, another direct-to-garment machine that is able to print on bigger surfaces for larger applications such as dresses and sheets. The maximum printing area available on the TexJet PLUS Long is 41cm x 95cm, and for higher production, users can opt for a double platen, sized at 36cm x 40cm each.
In addition, the co-located Printeriors will showcase opportunities in the interiors market, where garment print has an important role to play. To find out more about these features, see part two of this special series.
Register for free to visit FESPA 2017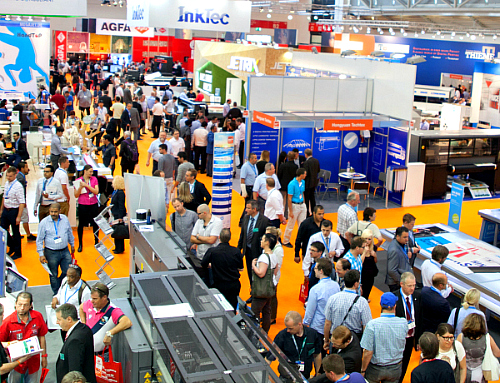 Available from Polyprint, the new TexJet echo can print designs up to 42cm x 60cm
Taking place from May 8-12 at the Hamburg Messe, in Hamburg, Germany, the exhibition will play host to many major brands from across the global market.
For more information on FESPA 2017, the companies that will exhibit and to sign up to attend as a visitor, please visit: www.fespa2017.com
Delegates can save 70€ entry fee to the exhibition by registering via the website and quoting reference code: FESG702. Discover how a visit to FESPA 2017 can benefit your business and register today.
Interested in joining our community?
Enquire today about joining your local FESPA Association or FESPA Direct