Features
Asia-Pacific to drive large-format printer growth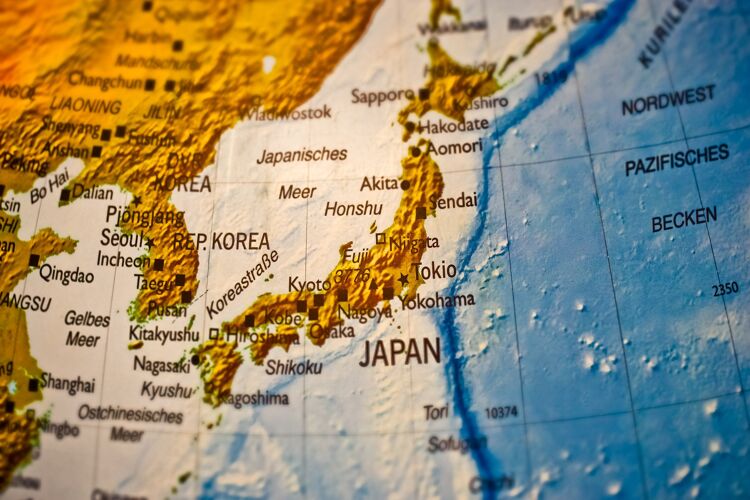 Asia-Pacific is set to drive substantial growth within the large-format printer market over the coming years, with the segment expected to add $331.9m (£243.9m/€292.6m) in value by the year 2025.
According to a report from market research company Technavio, the large-format printer market will grow 1.88% year-on-year between 2020 and 2025, adding hundreds of millions of dollars to its total worth by the end of the analysis period.

Much of this growth, Technavio said, will come from within the Asia-Pacific region, where some of the leading manufacturers in large-format print are headquartered, including the likes of Seiko Epson, Roland DG, Kyocera, Canon and Fujifilm.

Forecasting a growth rate of 76% for the region, higher than any other area in the world, Technavio picked out China, Japan and South Korea as core markets for large-format printers over the course of the reporting period.

On the subject of manufacturers, Technavio said that because of the size of some of these companies, the large-format printer market is fractured. The report noted that several of these manufacturers occupy significant market share, with other major names in the sector including Agfa Graphics, Ricoh, Xerox and HP.

In terms of technologies, Technavio said the growing adoption of UV-curable ink will be one of the primary growth drivers for the market over the next few years, with an increasing number of print companies now opting for this technology.

"UV curing offers efficient curing of inks using high-intensity UV light," Technavio said. "The growth in the adoption rate can be attributed to advantages such as slow heat generation, a faster curing process, and the high durability of the UV-curable inks in outdoor conditions.
"These advantages of UV-curable inks resulted in high productivity and reduced ink consumption and operational costs. Considering different benefits offered by UV inks, multiple industries are adopting UV-curable inkjet printers."

Technavio also noted an increased uptake of latex inks will play a major part in growth in the market between now and 2025, noting how a number of manufacturers have now followed HP in introducing this technology to their printers.

"Latex ink does not need air purification or solvent extraction," Technavio said. "The output of the latex paint is odourless, which makes it suitable for indoor applications like wallpaper.

"Another advantage is outgassing, wherein the release of gas that was absorbed or trapped in the material can be avoided.

"The disadvantage of latex printers is pre-and post-print heating to cure the media, which leads to high energy consumption when compared with other inkjet technologies. Due to the high temperature, there are chances of damage to some substrates.

"Latex ink is a new ink and has a high chance to gain popularity in the market due to the advantages mentioned above."

Interested in joining our community?
Enquire today about joining your local FESPA Association or FESPA Direct