Features
5 tips for staff happiness at the end of 2017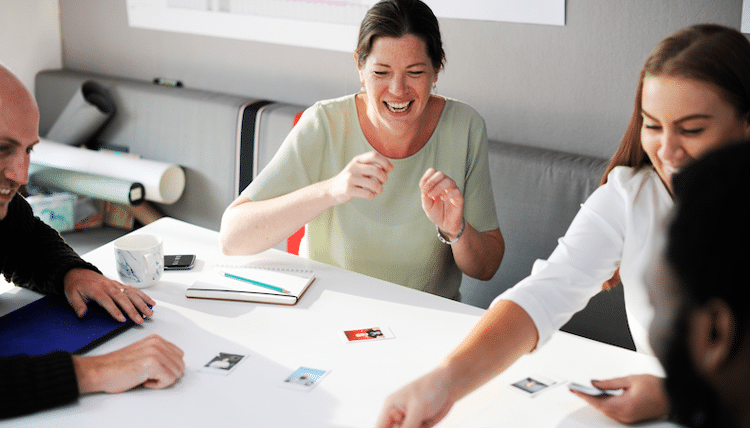 Ensure your people want to come back to work in 2018. Explore how to make the most of the festive period to drive employee engagement.
No doubt that most of you will have your end of year festivities underway, but if you're still lacking some inspiration, check out these 5 tips to help end 2017 on a high...
1. Celebrate the year's achievements
One thing that will encourage staff to enjoy the next few weeks is to celebrate any achievements – however big or small, individual or team milestones. Ending the year by reminding staff of successes will encourage a positive mind set for the year ahead.
2. Don't forget to thank your staff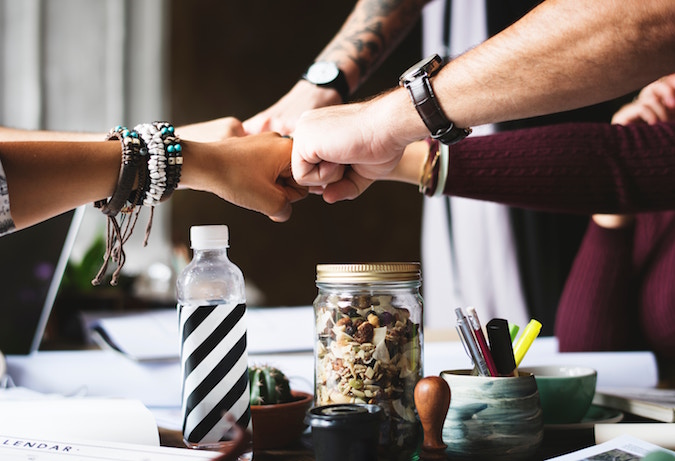 There are many ways to make employees feel appreciated this time of year that won't involve allocating everyone a hefty bonus. Why not get managers to write each member of staff a short personalised thank you card – acknowledging something awesome they've achieved this year.
3. Let staff have their say
What's the last year really been like for everyone? What could have been improved? Employees should always be given a voice, and now is a good time to raise any issues and start working on getting them resolved. Why not circulate a short end of year survey? Your people are the energy that drives the business forward – never forget to listen to them.
4. Address any issues of disgruntlement
Make it a priority to resolve any issues, or at least make it clear that they're being handled. The last thing you want is people dreading going back to work after the holiday is over and worrying about workplace issues when they should be relaxing. Tackle those January blues early!
And finally…
5. Give them a reason to come back!
This could be as simple as setting a New-Year's wish list, with future goals to inspire colleagues and get them motivated about the business. Not only will this encourage staff to return with energy, but it will help re-define the company's future vision (and if you follow #1 on this list, re-invigorating the team for the next year will be made all the more easier…)
FESPA would like to wish all employees a happy run-up to Christmas, whether you're taking some well-deserved time-off, or working throughout the holiday period.
---
Investors in People is the standard for people management. They believe organisations succeed by realising the potential of their people. To find out more about becoming accredited with us, click here.
Interested in joining our community?
Enquire today about joining your local FESPA Association or FESPA Direct