Blog
Sustainability by design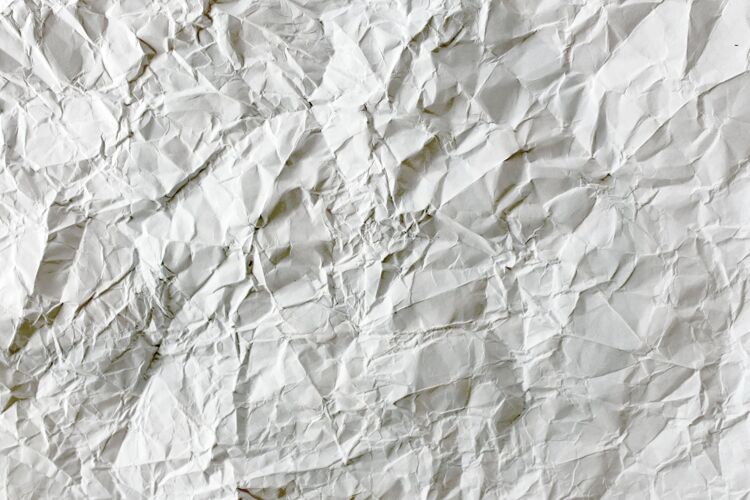 Laurel Brunner discusses how brands can improve their environmental impact by creating sustainable designs.
All the talk about building circular economies can seem very remote from the day to day realities of living life and work's daily grind. It's easy to think of creating a circular economy as someone else's gig. But that is too convenient and ultimately a little lazy because, as we know, everyone can make a difference even if it is only a very small one. In the graphics industry making a difference starts with design and being aware of how design decisions play out in the context of environmental impact.

Sustainable design starts with being aware of print production processes and thinking about the extent to which design concepts and goals are made real in print or on screen. For instance what works on screen, such as lots of moody shadows will likely use a lot of ink in print. If its printed on paper , this means it will also require specialised processes to deink the material in order to recycle it.

Consider the resources used to create the printed product, starting with the type of substrate with recycled paper the most desirable option. Inks, energy, the print process itself, water, solvents, transport and packaging should all be part of the design and planning processes. If you're producing a static data piece that will be mailed all over the world, think especially carefully about how it will be printed. You may be thinking digital printing, but for long runs litho or gravure might be a better option but don't forget the transport overhead. In some geographies deinking processes haven't changed much in twenty years. In others state of the art makes recycling far more efficient.

If you go with litho, work with printers who use processless plates in order to cut chemicals usage. Ask your printer if they can calculate the carbon footprint of a print job according to ISO 16759 which lays out how to go about doing this. You might also want to consider ISO 21331 which provides requirements for assessing the deinkability of a given printed paper project.

Being environmentally aware is the first step, but taking the time to understand production processes and process efficiencies is just as important. It's hard to get one's head around circular economies in their entirety. But within the graphics industry, we can at least apply circularity principles to the parts of the supply chain over which we have control. Graphics technology is only part of the circle, but we should do as much as we can to ensure our own links are as environmentally sound as possible, starting with awareness in design.

Source: This article was produced by the Verdigris project, an industry initiative intended to raise awareness of print's positive environmental impact. This commentary helps printing companies keep up to date with environmental standards, and how environmentally friendly business management can help improve their bottom lines. Verdigris is supported by the following companies: Agfa Graphics, Spindrift.click, EFI, FESPA, HP, Kodak, Kornit Digital, Ricoh, Splash PR, Unity Publishing and Xeikon.

Interested in joining our community?
Enquire today about joining your local FESPA Association or FESPA Direct