Blog
Look past the environmental label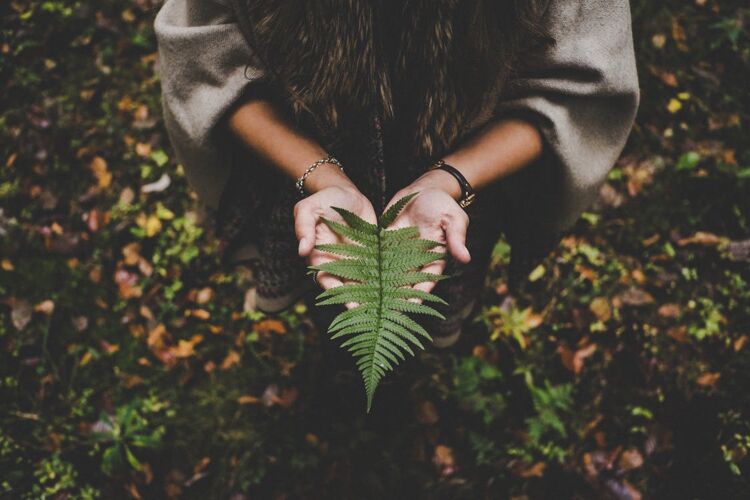 Laurel Brunner discusses one of the most important labelling schemes in the graphics industry, the Greenguard certification programme and how it is designed for healthy indoor environments.
One of the most important labelling schemes in the graphics industry is the Greenguard certification programme for healthy indoor environments. In 2011 this certification programme was attained by Underwriters Laboratories (UL). UL are a global operation and one of the most acknowledged certification bodies in the world, they currently oversee all areas of Greenguard.
After some market confusion regarding their applicability, UL has now updated the Greenguard certifications. Before last year the same certification scheme and logo could be used for all various print applications that included indoor and outdoor use. However, this is evidently not sensible as most people spend a majority of their time indoors so different applications need inks with different properties. According to the US Environmental Protection Agency, indoor pollution can be up to five times as damaging as outdoor pollution. This is mostly because of Volatile Organic Compound (VOC) evaporations.
The Greenguard programme means that the certification for graphics applications has been categorised into three primary Greenguard groups including decorative walls (one wall) signage and wallpaper (all walls in a room). For each group there are different limits for example to the total VOC emissions. End users and designers can now factor in health and safety considerations when creating new print projects for interiors.
For UL, using qualified evaluations has 2 benefits, it increases the number of certifications that the organisation can provide to companies. It also makes it easier for manufacturers. The restrictions do make a significant difference for the market. Interior designers who need to guarantee that their designs are precisely produced can use Greenguard certifications to confirm that the materials used are safe for application.
Many manufacturers with an interest in the printed interiors market have attained Greenguard certifications. But it's imperative to check the application category and whether or not a specific link is included in the certification. For example, all HP Latex inks are certified for both interior and exterior use without restrictions. Roland DG's TrueVIS inks are certified but only can be used for signage applications. Not all Fujifilm's Uvijet inks are certified for use across all applications, for example they are not certified for decorative walls or wallpaper.
Certification is the only way to truly establish safety for different print applications. Designers and print buyers who want to use a Greenguard certified product have to check certifications for any applicable restrictions. It is not adequate to simply cite Greenguard compliance. VOC emissions and chemical composition are a matter of public health and safety, so make sure you check the certification small print before you commit to an ink for printed interiors.
Source: This article was produced by the Verdigris project, an industry initiative intended to raise awareness of print's positive environmental impact. This commentary helps printing companies keep up to date with environmental standards, and how environmentally friendly business management can help improve their bottom lines. Verdigris is supported by the following companies: Agfa Graphics, Spindrift.click, EFI, FESPA, HP, Kodak, Kornit Digital, Ricoh, Splash PR, Unity Publishing and Xeikon.
Interested in joining our community?
Enquire today about joining your local FESPA Association or FESPA Direct