Blog
FESPA's Colour L*A*B* to return for FESPA 2020 in Madrid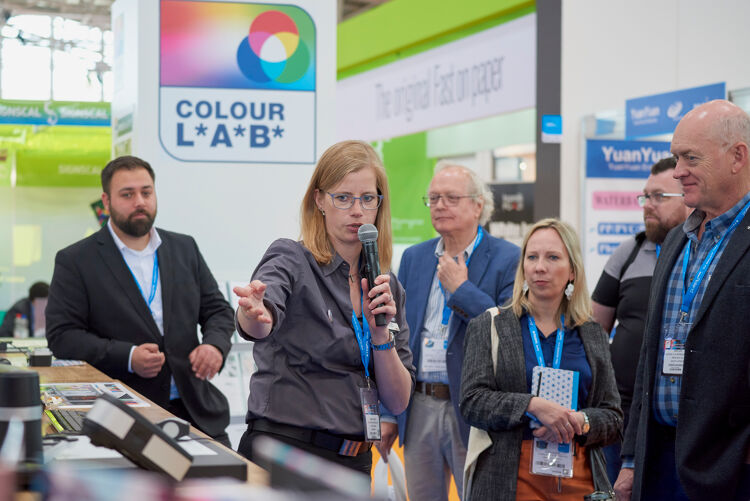 Colour L*A*B*'s colour management consultant Paul Sherfield shares what to expect from the feature at the Global Print Expo 2020 in Madrid, Spain from 24th – 27th March.
Fespa Global Print Expo 2019 in Munich, Germany saw the launch of a new feature, Colour L*A*B*. It consisted of two areas, a presentation theatre and 'hands on' tour of the many areas required for a colour managed workflow.

The theatre area featured daily presentations from companies including EFI, Global Graphics, Fogra, Adobe and independent colour management consultants. Five tours of Colour L*A*B* were held each day hosted by Laurel Brunner and Paul Lindstrom of Digital Dot and Paul Sherfield from the Missing Horse Consultancy.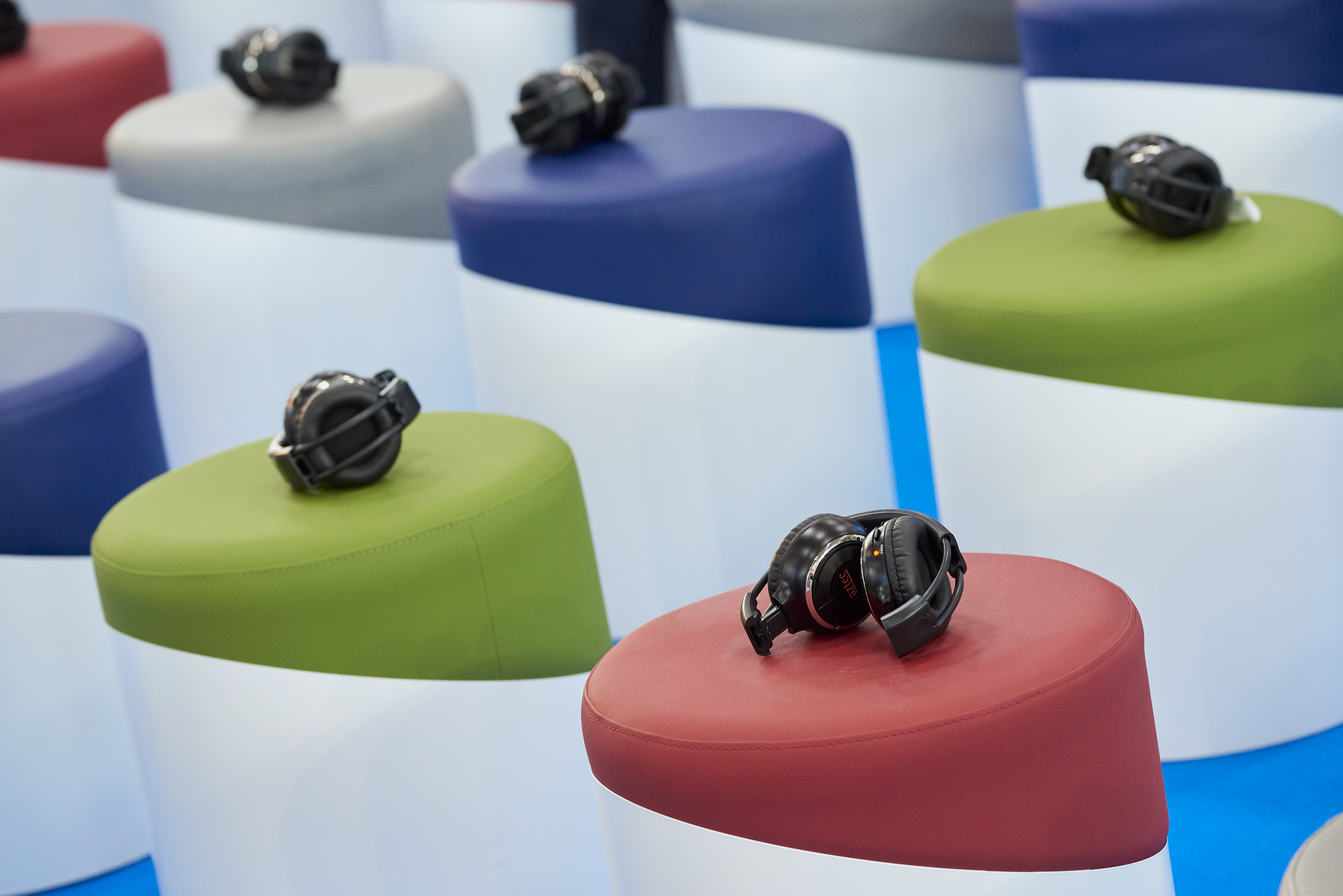 The tours were supported by personnel, software and equipment from EFI, Eizo, HP, X Rite, Pantone, Barbieri, Techkon, Epson and Just-Normlicht. The numbers attending the tours varied throughout the week.

Colour L*A*B* staff were pleased to also welcome ad hoc basis who had not attended the tours, requesting information and help of colour management issues from the tour hosts and the suppliers' staff.

In light of this successful launch, Colour L*A*B* will be part of the next Fespa Global Print Expo, which will be held in Madrid, Spain from 24 to 27 March, 2020.

The feature will follow the same format of presentations and tours, but will focus on the areas of colour management that were most important to the visitors of this year's Colour L*A*B* edition, such as: colour management and textiles, creating device profiles, automation, ROI, process control and validation of the printed product.

In order to further extend the scope of Colour L*A*B*, exhibition space around the feature will be offered to companies specialising in products and solutions for colour management. These will include computer screens, measurement instruments, standard lighting conditions, profiling software and systems, colour management servers, process control systems, proofing solutions, workflow and automation of colour management.

Interested in joining our community?
Enquire today about joining your local FESPA Association or FESPA Direct