Blog
Epic journey through desert and snow proves Drytac Polar Chrome's endurance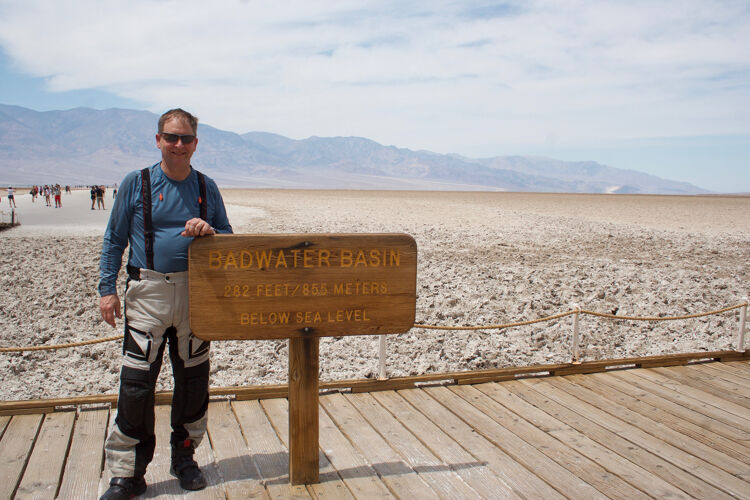 Drytac's VP of Business Development, Jerry Hill puts Drytac's new metallic print media to the test during an epic cross-country journey.
In March, Jerry Hill, the Vice President of Business Development at Drytac - a market-leading international manufacturer of self-adhesive materials for the large format print and signage markets - decided to travel from Drytac's US HQ in Richmond, VA to the ISA International Sign Expo in Las Vegas not by plane, but by motorcycle.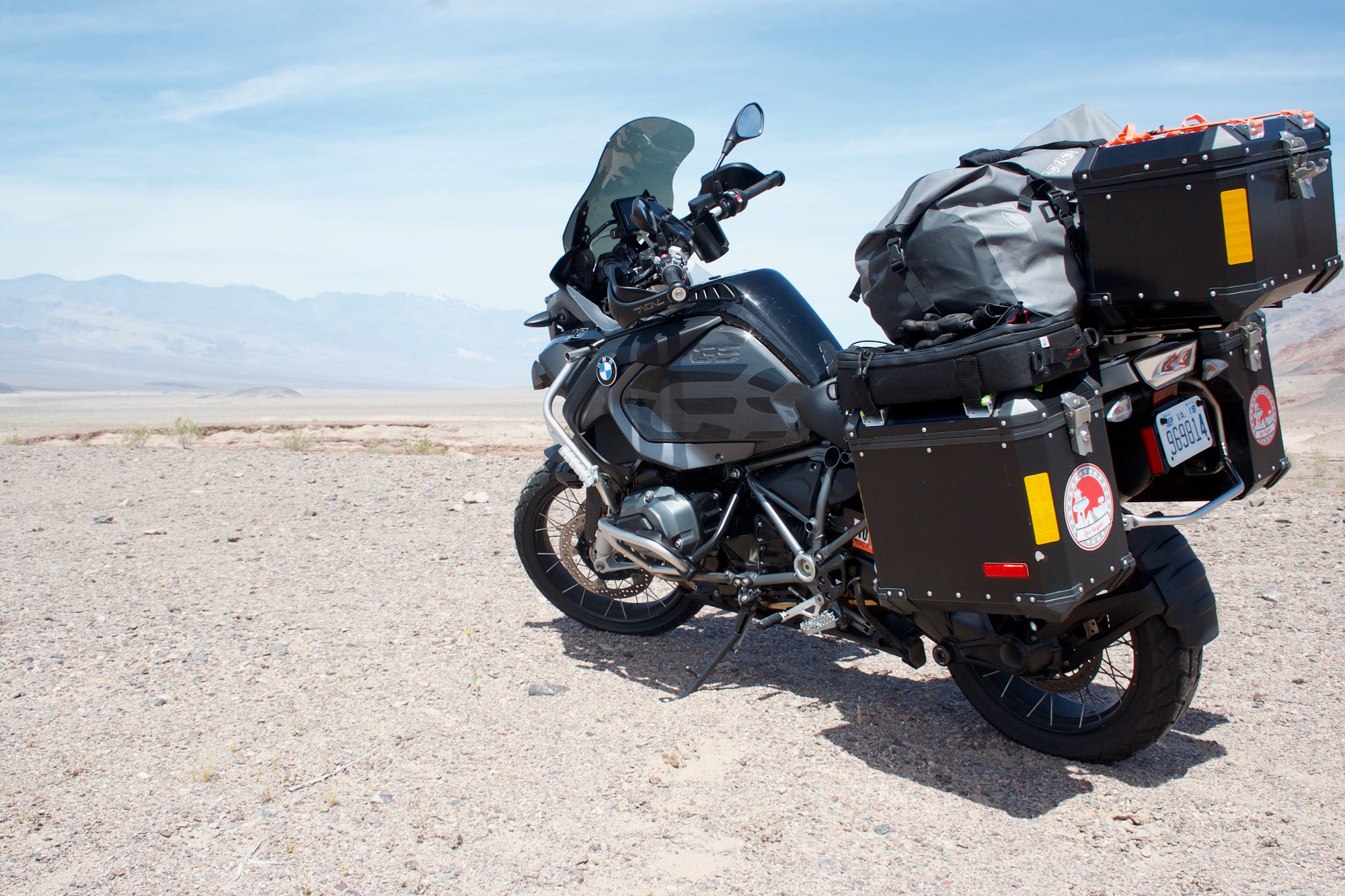 The 2,400 mile, 36-hour ride to Las Vegas (and back again) presented a great opportunity to test out Polar Chrome, Drytac's bold new reflective film designed for eye-catching indoor and short-term outdoor signage, billboards and exhibition graphics, POS displays, bus and subway advertisements, and ultra-reflective labels and decals. Tests have shown Polar Chrome offers exterior durability of up to two years, and Jerry's extreme motorcycle ride proves it can withstand even the toughest conditions.
Jerry Hill explains: "A decal was specially designed for the occasion and applied to my black powder coated panniers. The decal would tag along for the ride.
"I never thought that I would have to endure the extremes of 112ºF (44ºC) of Death Valley and the snow, sleet, and hail of the southern Colorado mountains, with temperatures dropping to 28.5ºF (-2ºC).
"I ended up with a 5,600 mile journey of personal exuberance with the decal performing flawlessly, never budging, shrinking, or peeling - even a smidge."



Jerry adds that Polar Chrome was not developed as a vehicle graphic media but his test more than prove its endurance for applications such as signage, award plaques, and POP displays.
"I now know that I can tell my customers, with confidence, that whatever graphic they build, that Polar Chrome will be at their side until the end of the journey," he says.
Polar Chrome is a 75 micron (3 mil) reflective satin silver PET film, available in rolls up to 60" wide and compatible with eco-solvent, solvent, latex and UV printing technology. For indoor applications, it offers durability of up to three years, and is easily and cleanly removed after use.
Interested in joining our community?
Enquire today about joining your local FESPA Association or FESPA Direct