Blog
Cutting insurance costs through certification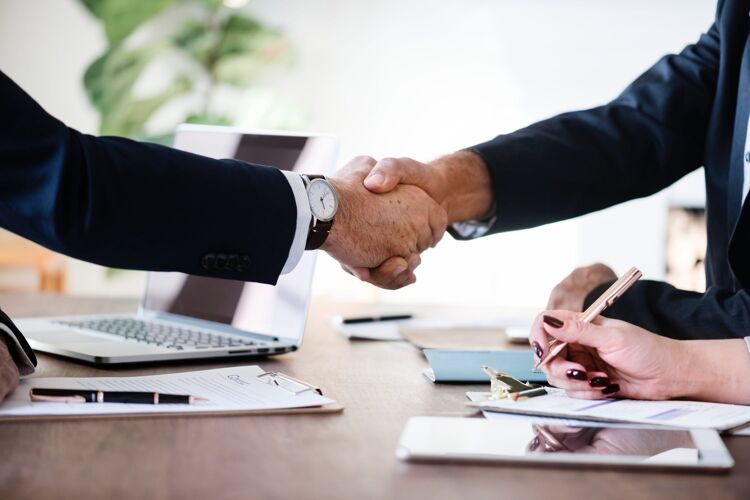 Laurel Brunner discusses the three types of certification categories and how businesses can reduce insurance costs via certification
Insurance companies are now paying more attention to certifications in the graphics industry. If you can demonstrate that you run your business efficiently, for example with a certification to ISO 9001or 14001 management standards, they believe you are a lower risk meaning that your business qualifies for reduced premiums. It's an intriguing added dimension to the certification debate and one that hasn't really been explored. It is a fundamental role for consultants to assist insurance companies to assess risk. It is also key for certification bodies who can tout another benefit in their certifications marketing.

We recently looked at a few of these schemes. Part of the exercise was risk assessment; however, a key deliverable was considering the robustness of various certification programmes. There are three certification categories that are determined by their probity. The simplest is to state that you can accomplish a specified level of conformity, for example matching the target values in ISO 12647, the process controls series for various printing methods. It is not necessary to have the claim confirmed because it is a fact based on your own view. Yet a claim is not principally robust. The buyer of your services has no way of knowing if you are able to do what you say you can do.

A more reliable option is a certification based on performing to a set of criteria that an outside provides which could confirm your competence with a software tool or that a press manufacturer's technology can meet the ISO production quality standards. However, this is not guaranteed as the certification may be based on a commercial transaction. For example, Heidelberg presses are delivered with an SO 12647-2 certification, but that says nothing regarding the competence of the printing company to meet the ISO standards.

The gold standard is a third-party certification where an outside auditor that is accredited by a standards certification body does the certifying. This is the most complex, time consuming and expensive option. Although, it has been discovered that companies that are certified to ISO 12647-2 (offset printing) are more effective and continuously have higher margins than printing companies which are not.

Companies that invest in robust certifications, for example 12647-2, ISO 14001 and ISO 9001 invest in their businesses, processes and building in efficiencies. The process of getting the certification alters a company, resulting in the owners and managers having more control over their own businesses. By having this control results in reduced risk. This is why third-party certifications are so valuable as they demonstrate high achievement and the likelihood of insurance claims due to avoidable fires and accidents or data going astray is reduced. It is an additional reason for printing companies to increase their game and tighten their operations.

Source: This article was produced by the Verdigris project, an industry initiative intended to raise awareness of print's positive environmental impact. This commentary helps printing companies keep up to date with environmental standards, and how environmentally friendly business management can help improve their bottom lines. Verdigris is supported by the following companies: Agfa Graphics, Spindrift.click, EFI, FESPA, HP, Kodak, Kornit Digital, Ricoh, Splash PR, Unity Publishing and Xeikon.


Interested in joining our community?
Enquire today about joining your local FESPA Association or FESPA Direct