Blog
2018's 'window of opportunity': Brunner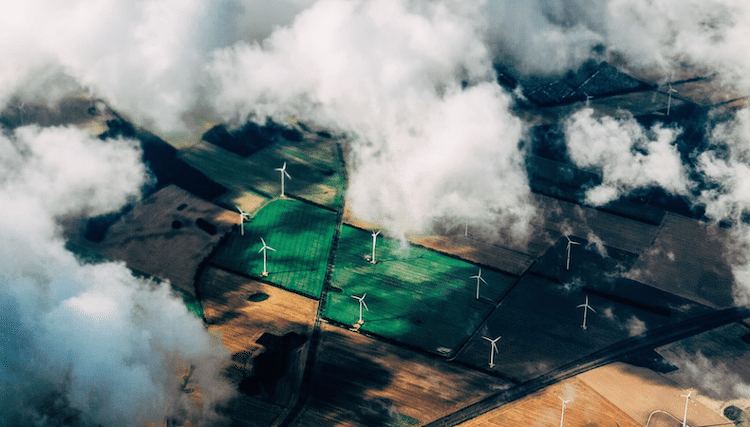 What should the graphics industry expect for 2018? This is easy to answer: more of the same.
It would be great to hint at exciting new technologies waiting just around the corner. Or to share with you some amazing new business models for print and publishing. But in fact, the graphics industry is awash with new technologies and examples of how to apply them.
The problem is that there is still so much reluctance to get with the programme and to fully embrace digital processes and ideas.
Caution with new technologies is not unique to the graphics industry, but it is a particularly acute problem for graphics professionals. The reluctance to use information technologies to drive the business, for process control and for data analytics is common amongst the small and medium sized businesses that make up so much of the commercial printing landscape.
This is as much a cultural concern as it is a business worry, but until we start trusting the data more and the ink ducts less, more of the same is actually a very good thing: it means more time before the next big upheaval. For technology and applications, it creates opportunities for businesses to catch up with how their customers and their customers' customers use data.
The window of opportunity exists in the context of rising consumer awareness of what going paperless really means. After years of banging on about print's sustainability, we are finally beginning to see some appreciation of the massive impact that electronic media and communications have on the environment.
In his Bruno Kessler Lecture last year, Roberto Viola, Director-General for Communications Networks, Content & Technology at the European Commission pointed out that "European based data centres consumed more than 104TWh per annum in 2015, representing 3% of total electricity."
A terawatt hour is one million watt hours and you probably used a single kilowatt hour watching television at the weekend. If you ate a couple of large pies for lunch, you may have consumed the equivalent of say 1000 calories or 0.0011 watt hours. A single watt hour takes one million calories, which adds up to about 2,000 pies. Just picture the pile of pies equivalent to a single terawatt hour!
Pies aside, the point here is that our online lives consume enormous amounts of energy. For communications data, much of which is redundant because it's backed up all over the planet, that means massive waste and superfluous energy usage.
There can be no wholesale abandonment of electronic communications, but rising awareness of just how much energy they take will drive new ideas for media and communications and smarter approaches to energy generation and usage. Perhaps that's what we should expect for 2018.
Source: This article was produced by the Verdigris project, an industry initiative intended to raise awareness of print's positive environmental impact. This commentary helps printing companies keep up to date with environmental standards, and how environmentally friendly business management can help improve their bottom lines. Verdigris is supported by the following companies: Agfa Graphics, Spindrift.click, EFI, FESPA, HP, Kodak, Kornit Digital, Ricoh, Splash PR, Unity Publishing and Xeikon.
Interested in joining our community?
Enquire today about joining your local FESPA Association or FESPA Direct