Why Join
FESPA UK Association
Our Association is built by members from across the UK who have many years' experience in the industry, which they are ready to share. In addition to forging proactive links between our members, we provide guidance, training and networking opportunities alongside corporate benefits from R&D tax credits advice, technical know-how, to industry communications and market information. Our board and wider membership offer a wealth of industry-specific knowledge that's impossible to access through any other route. Whether it's the chance to talk to someone in the same situation or get access to specific services, FESPA UK can provide the link to targeted support.
Join

FESPA UK Association
Benefits of Membership
Events - we promote a safe space, where competitors become colleagues
Sustainability programme - together we can create a greener future for print
R&D Tax Credit advice
Co-Branded webinars – create and share content that matters
Regularly newsletters with industry updates
Networking - Accelerate your print business' growth and achieve your goals by connecting to the power of our community.
Benefits in Detail
Event Discounts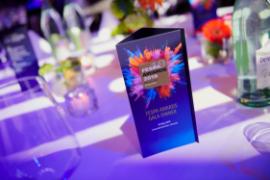 Advance information on all FESPA exhibitions, special discounts for FESPA organised functions. Plus the opportunity to participate in events held by our Association network.
Pira White Papers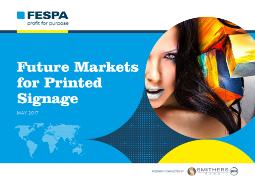 Collated in the form of five 'white papers', the PIRA White Papers have been developed by FESPA's knowledge partner Smithers Pira, as a means of sharing the latest knowledge and critical market data with its members.
FESPA Print Census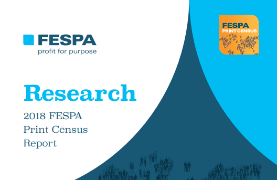 The FESPA Print Census report is designed to help our global community adopt the latest industry trends, acting as a barometer to the industry's wellbeing.
Planet Friendly Guides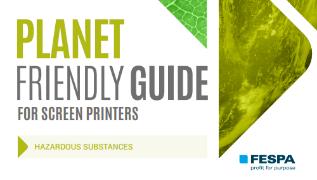 Learn how digital and screen printing can be approached with sustainable measures, beneficial to help understand our environmental obligations as printers.
Association Support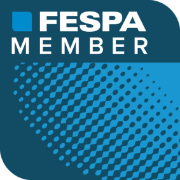 Additional support and assistance from your Local Association, and chances to connect and share information with the community.
Global Summit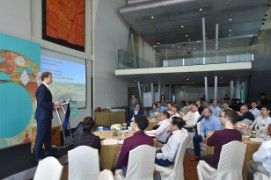 FESPA Global Summit 2020 is an exclusive event for the leaders of the global print community. The Summit will see the world's most influential and innovative printers gather together to connect, learn and debate the future of the wide format digital, textile and screen-printing sectors.
Join our speciality print community
FESPA membership provides access to vital information, along with the perfect platform to knowledge share. Our members are valued, kept informed of the latest industry trends and encouraged to engage in as many opportunities as possible, to realise business growth.