Features
Certification For Printers - which ones to get and why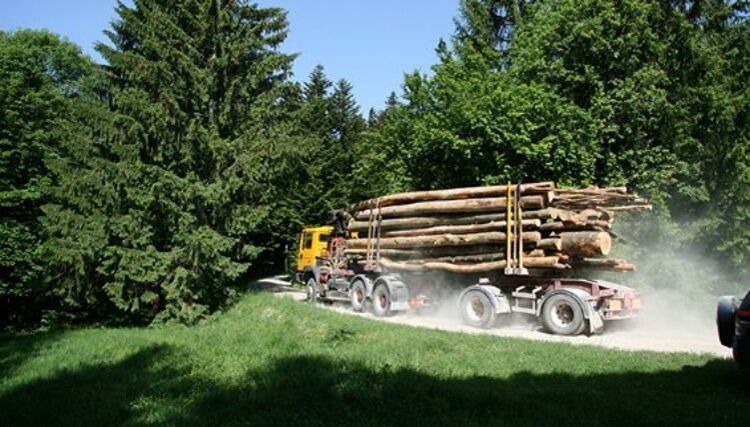 How do you establish trust with your clients when there is less in-person interaction? Certifications Certificates are a great way for printers to showcase their competence while streamlining operations.
Today, printers face very strong competition. An increased number of customers now contact printers online instead of making direct contact, either face to face or by telephone. Without meeting and communication in-person, it can become increasingly difficult to build relationships and gain trust with your clients. Having internationally recognized certificates can help with building the right relationships.

Getting certified can be very time-consuming and expensive. Every printer needs to carefully choose the correct certificates that are essential and manageable for their businesses. In this article, we are looking into the most important standards for printers:
ISO Standards
FOGRA certifications
Environmental Standards
Consumer Service labels
Important ISO Certifications for Printers
There are two ISO standards that are most common for printers:
ISO 9001 certifies that a Quality Management System is in place
ISO 14001 makes sure a conclusive Environmental Management System is followed
FOGRA Standards: Maintaining Print Quality
Environmental Certifications are Becoming More Important for Printers
Consumer Service Standards (not only for) for WEb2 Print
Should Print Service invest in Certificates for their Business?
As face-to-face interaction between clients and printers become even less frequent. In the future , especially when ordering standard applications, certifications prove a great way to establish trust between new business partners.

When choosing which certifications to pursue, it's important to consider the cost-benefit analysis for your specific business. What do potential clients look for when vetting a printer? Which certifications will set you apart from your competition? By answering these questions, you can streamline your operations and improve your bottom line.
Interested in joining our community?
Enquire today about joining your local FESPA Association or FESPA Direct