Blog
Driving change with the FESPA Print Census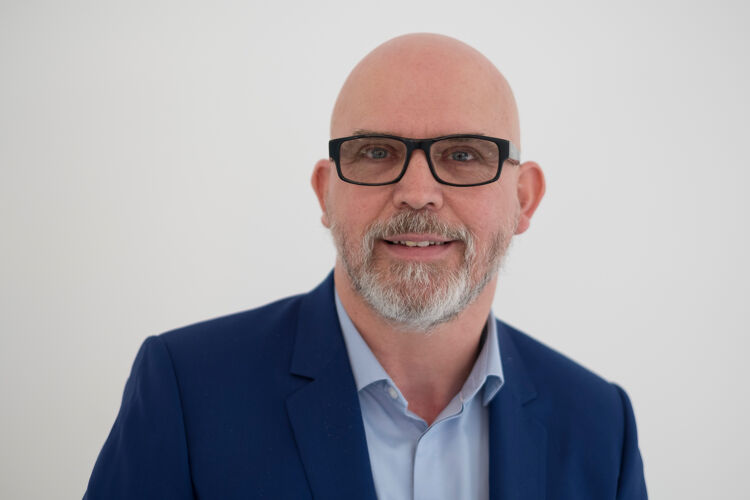 FESPA's Head of Associations and Technical Lead, Graeme-Richardson Locke shares the history of the FESPA Print Census and the reason why it was created.
We're currently gathering input from printers and sign-makers for the third iteration of our global FESPA Print Census, and while the value and purpose of the Census hasn't changed since its launch in 2014, I wanted to reflect on the history of the Census and why we first started this initiative.

When the 2008 global economic crisis took hold, FESPA began to assess the mood in the market in the form of a regular Economy Survey. This provided a helpful measure of the speciality print sector's gradual recovery from that seismic shock and documented our community's gradual return to strength.

That survey, limited in scope as it was, showed us the value of gathering insights and views from the market at large.

By 2011, with the crisis waning and a new CEO at the helm of FESPA, we began to focus on how we could use our global reach with members, suppliers and visitors to deliver a piece of serious market intelligence that would help speciality print businesses see trends, learn about their peers' responses to a changing market, and make informed investment decisions.

We saw this as a key element of our 'Profit for Purpose' philosophy – that is, to invest the profits from FESPA events in initiatives that help printers worldwide to grow and succeed.
With a heavier emphasis on gathering and analysing a statistically robust set of international data, we collaborated with KeyPoint Intelligence, a renowned sector specialist research organisation who could bring deep expertise in research methodology, process and analysis.

In 2014, we launched the first FESPA Print Census, the most comprehensive survey we had undertaken to date. Drawing on previous reports to determine the talking points in the industry, we set out to gather our deepest ever data about the global wide format print community, to understand what the market was saying and feeling.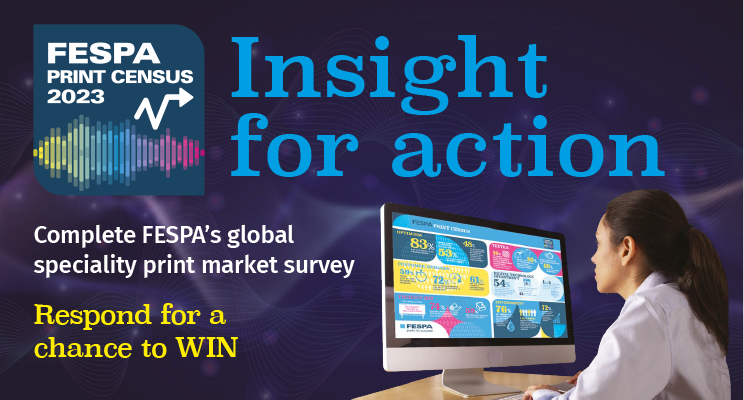 A year on we were able to publish the results, which brought together responses from 1405 service providers in 102 countries, including sign and display businesses, screen printers, commercial printers, textile and garment printing specialists and packaging printers.

The first Census told a story of overwhelming optimism, while documenting significant trends such as personalisation, just-in-time delivery and faster turnaround, the changing product mix from mass production to customisation, the growth of textile applications, and the integration of signs and displays into digital print.

Three years on, in 2018, we published the findings of our second Print Census. Optimism remained, against the ever-growing trend to production efficiency, and new application opportunities in textile and signage. Meanwhile, the responses also highlighted the thirst for more sustainable solutions.

As we emerge from the COVID pandemic into another challenging economic landscape, we will publish our third FESPA Print Census in 2023. After a long pause in face-to-face networking and insight gathering, valued input from across our community will help us give printers and sign-makers everywhere a much-needed view of real market conditions, trends and challenges in the wake of that prolonged crisis.

By sharing their experiences, motivations and ideas with us, printers around the world help FESPA to form an up-to-date picture of what is happening 'on the ground' in our global print community.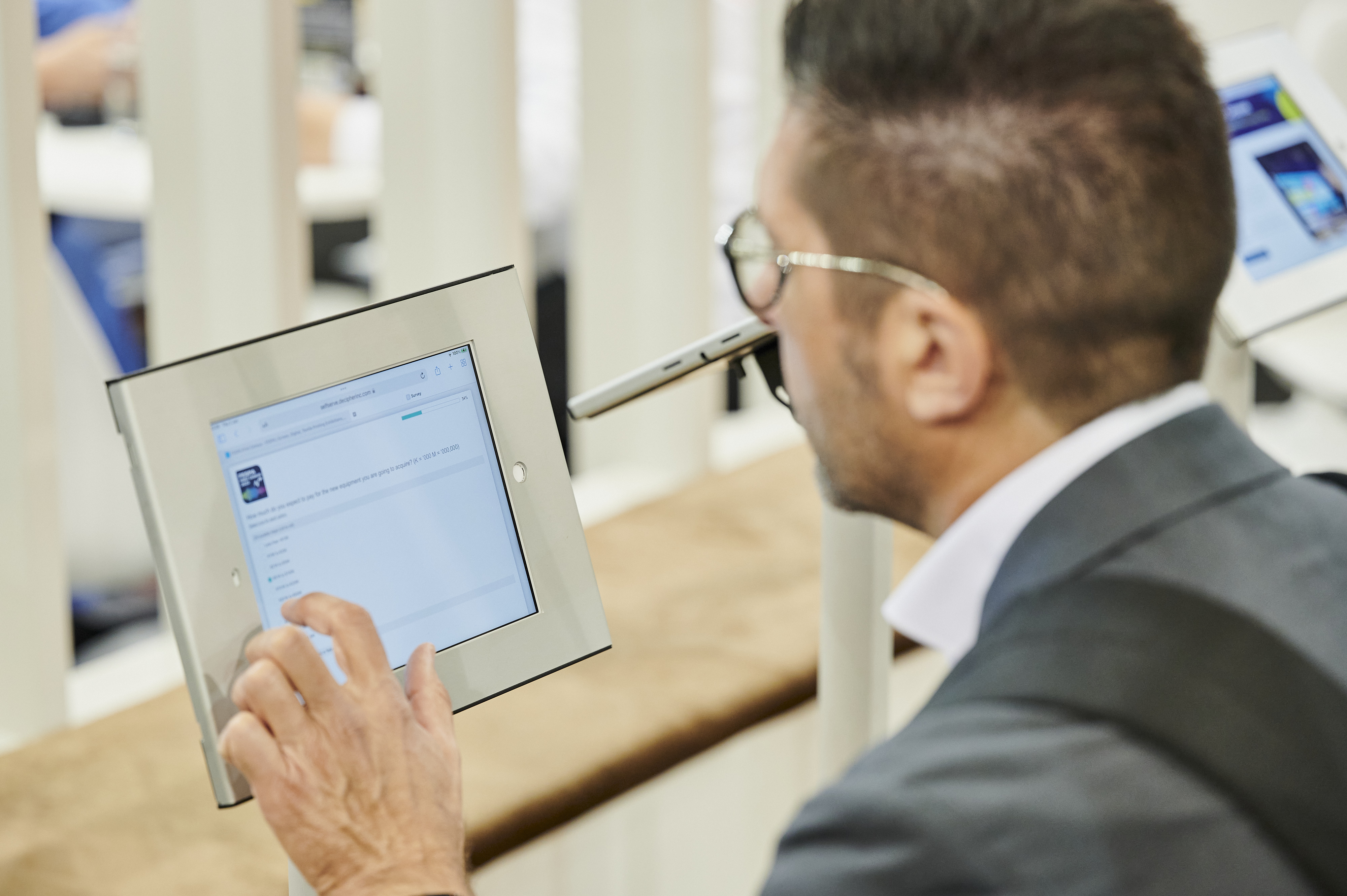 This shared knowledge will once again help printers to develop clear strategies and shape their plans for the future. It will also help them tackle the escalating challenges around rising energy and material costs; concerns with supply chain continuity, access to skilled resources; and, of course, the critical need for sustainability.

And for FESPA, as a business support organisation and event organiser, these direct insights from printers will help us to identify areas where we should be offering advice, guidance or education to help print businesses tackle challenges and access opportunities.

Our latest Census sets out to deepen our knowledge of six core areas. In light of recent events, we want to understand the mood in the market. Are printers still optimistic for their future and the sector's? How are customer demands evolving and how is this affecting their buying behaviours? How is the wide format product mix developing, and has COVID stimulated new growth areas? How is the adoption of digital technology progressing and what investments are print providers prioritising? Is textile still growing? And how are printers responding to environmental pressures?

The Print Census is only as valuable as the input that comes from printers. So we need as many printers and sign-makers as possible to take 20 minutes out of their day to complete the survey so we can continue to share insights and drive the market forward.

This year, the Print Census can be completed in 24 languages, including French, German, Italian and Spanish, and it can be filled in online or in person at a FESPA event.

While the full Census findings are exclusive to members of a FESPA Association or FESPA Direct, all respondents get a copy of the Executive Summary ahead of it being shared with the broader community. And every completed Census survey will be entered into a prize draw to win free entry to FESPA Global Print Expo 2023 in Munich, with two nights' accommodation included.

To have your say and shape a positive future for print, complete the FESPA Print Census online here: https://www.fespa.com/en/become-a-member/fespa-print-census
Interested in joining our community?
Enquire today about joining your local FESPA Association or FESPA Direct