Who are FESPA?
FESPA is a global federation of national Associations for the screen printing, digital printing and textile printing community.
Join your Local Association
Is your country not listed?
It means you don't have an association in your country, but you can join FESPA Direct instead. Visit our Membership page for more information on the benefits and how to join.
Fespa Direct Membership
Latest News
Press Releases
FESPA Board is enriched by new member, FESPA UK's Nicole Spencer
Nicole Spencer was unanimously elected during the FESPA General Assembly that took place in Madrid, Spain.
01-12-2022
Blog
Driving change with the FESPA Print Census
FESPA's Head of Associations and Technical Lead, Graeme-Richardson Locke shares the history of the FESPA Print Census and the reason why it was created.
30-11-2022
Business Advice
DTG (direct-to-garment), DTF (direct-to-film) or hybrid… which is best?
For decades, the accepted approach for printing on apparel has been screen printing to plain blanks or transfer prints. But the newer alternatives of hybrid transfer and direct-to-film transfers are rapidly gaining market share – and for good reasons.
28-11-2022
How to Guides
How to optimise imposition with automated technology
We spoke to Tilia Labs about how artificial intelligence can lead to the most cost-effective imposition by reducing human input.
28-11-2022
Business Advice
Going global: ROI in web-to-print and dropshipping
When does it make sense to use dropshipping services? Web-to-print and fulfillment experts Printful give us their top tips for expanding into global markets.
28-11-2022
Blog
Opportunities for printers with EFI's Jeff Jacobson
FESPA's CEO, Neil Felton speaks to Jeff Jacobson, Executive Charman and CEO at EFI at Printing United 2022. Jeff discusses the existing opportunities that are available to printers as well as new trends across personalisation and textile printing. Jeff also shares his thoughts on the role of FESPA in the community.
28-11-2022
People in Print
Mark Coudray: real results with artificial intelligence
In the first of three articles with US print-trade innovator Mark Coudray, we look at how artificial intelligence can affect printing businesses on a day-to-day level.
28-11-2022
Business Advice
Six ways to future-proof your business against regulatory risk
How can printers anticipate regulatory change and retain profitability?
28-11-2022
Upcoming Events
FESPA Eurasia 2022
1-4 Dec 2022
FESPA Eurasia is the leading exhibition for the print and signage sectors in the Eurasian region and is held annually in İstanbul. The exhibition will...
FESPA Eurasia 2022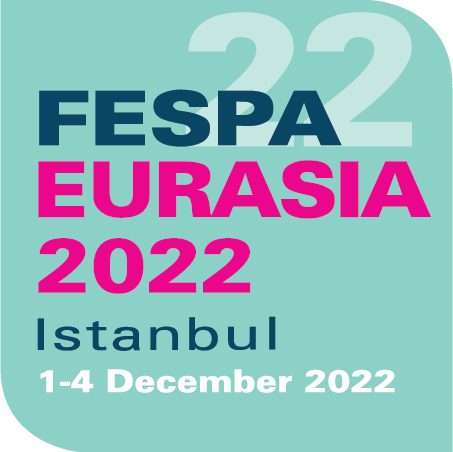 FESPA Brasil 2023
20-23 Mar 2023
FESPA Digital Printing is the main digital printing exhibition in Brazil and will take place at Expo Center Norte in São Paulo.
FESPA Brasil 2023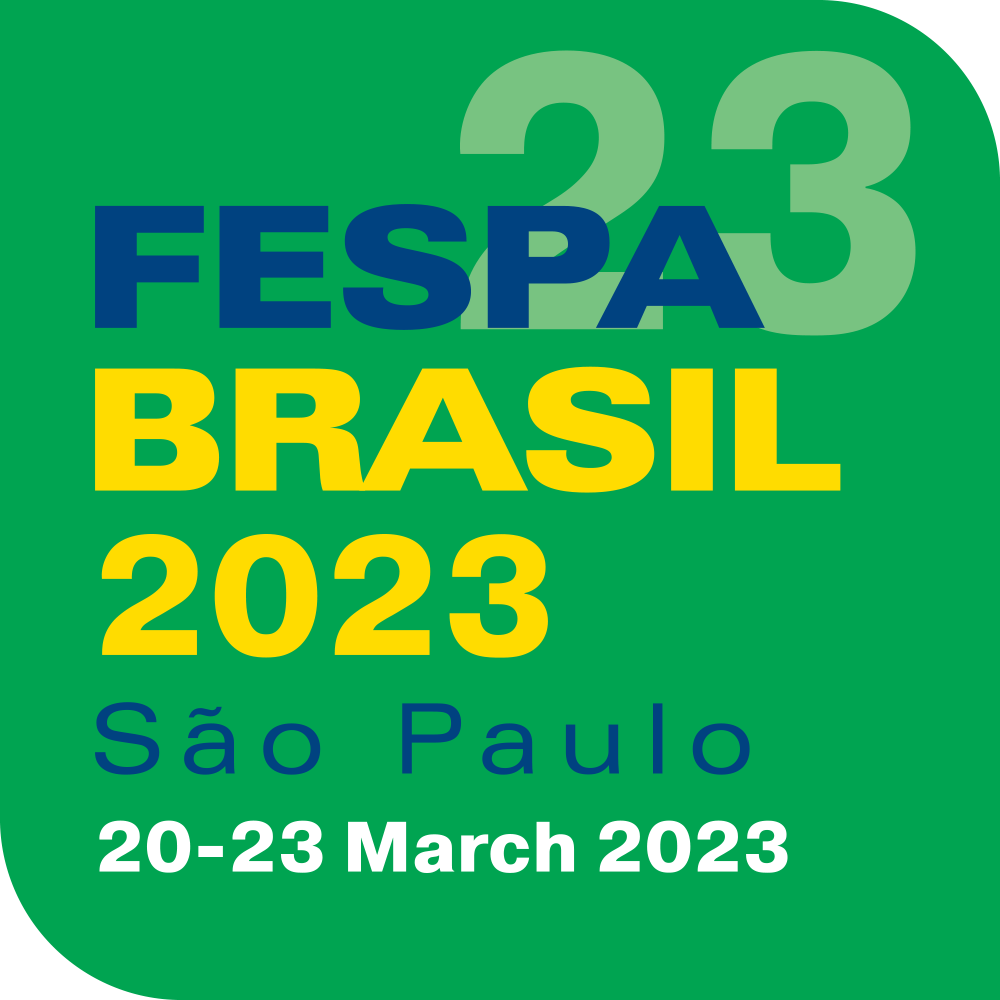 WrapFest 2023
26-27 Apr 2023
FESPA is launching a brand new event experience for the vehicle wrapping, vinyl installation and detailing community. Taking place from 26th - 27th A...
WrapFest 2023