Press Releases
FESPA Global Print Expo 2023 set to welcome strong line-up of 490 international exhibitors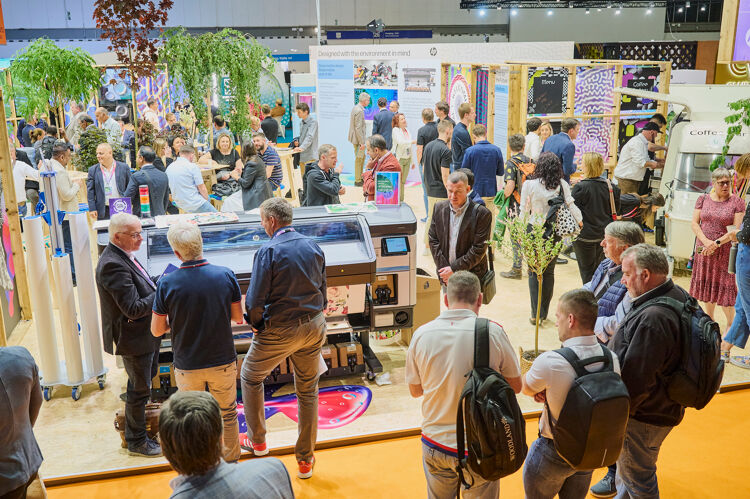 490 exhibiting companies are already confirmed to participate at FESPA Global Print Expo, European Sign Expo and Personalisation Experience 2023, including 95 suppliers who were unable to attend the events in the last two years due to travel restrictions.
Exhihbiting companies include DP Solutions, eurolaser, INX, Lüscher Technologies, Marabu, SPS TechnoScreen, Vastex International and Vivid Laminating Technologies. The line-up also features 78 new exhibitors, including Aerolam Decoratives, CarbonQuota, Duveholm Stallbacken, Magon, Newtown Packaging, Ronchini Massimo, Scandinavian Print Group, Toscana Systems and XEIKON.

Visitors to FESPA Global Print Expo 2023 will see solutions from event sponsors Durst, Surfex, Brother, Mimaki, Hanglory and HP and hardware from leading suppliers including AGFA, Aeoon, Aleph, Canon, Epson, Fujifilm, HP, Kongsberg, Liyu, MHM, Sakurai, Swissqprint, Ricoh, Roland, ROQ and Zünd.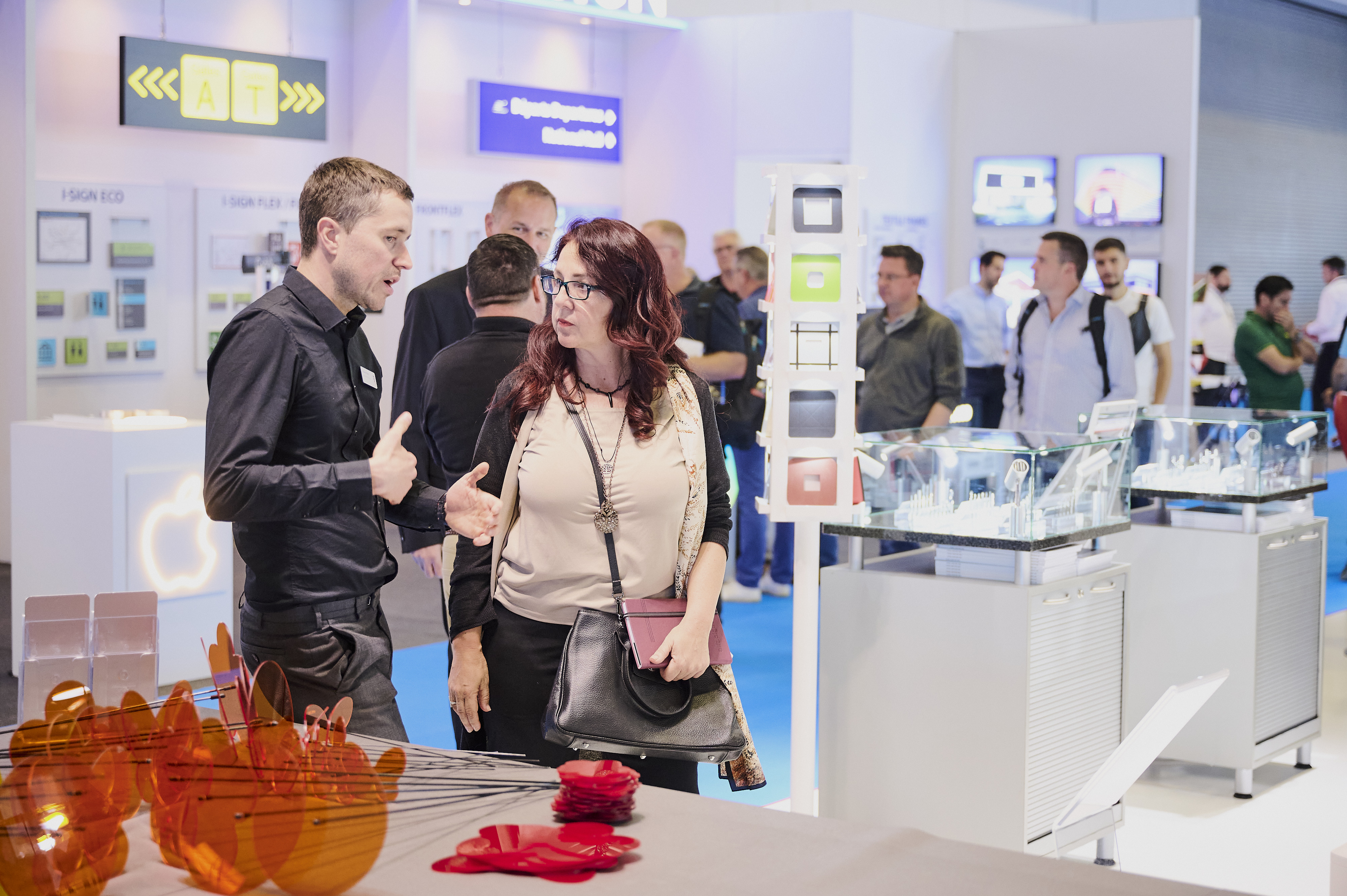 Confirmed automation and workflow software suppliers include Caldera, efi, Enfocus BV, OneVision and PrintFactory. Ahlstrom Munksjö, APA, Hexis, ImagePerfect/Berger Textiles, InkTec, Neschen, ORAFOL, Poli-Tape and Sun Chemical are also among the companies presenting media and consumables.

Head of FESPA Global Print Expo, Michael Ryan comments: "Exhibitors who haven't been able to participate in FESPA events in the last few years can't wait to share their innovations and expertise with our visitors. And we know that printers benefit hugely from being able to see products from many suppliers in one place, helping them to compare and evaluate the right investments for their business. Our mission this year is to give valuable new perspectives to printers and signmakers. With the strongest line-up of FESPA exhibitors since 2019, we can guarantee that visitors to Munich in May will be in the best place to get the insight and advice they need to overcome their production challenges, access new opportunities and imagine their business future."

Christoph Gamper, CEO & Co-Owner, Durst comments: "Whereas there was a strong focus on faster production in recent years, digital printing is now no longer the new kid on the block. The emphasis is now on automation, efficiency, and an overall sustainable process in the various digital printing applications. We are pleased to have FESPA in our 'neighbourhood' this year and look forward to a lively exchange of applications and unique views, celebrating achievements and discussing new perspectives. The best ideas are born in dialogue, and FESPA offers the ideal setting."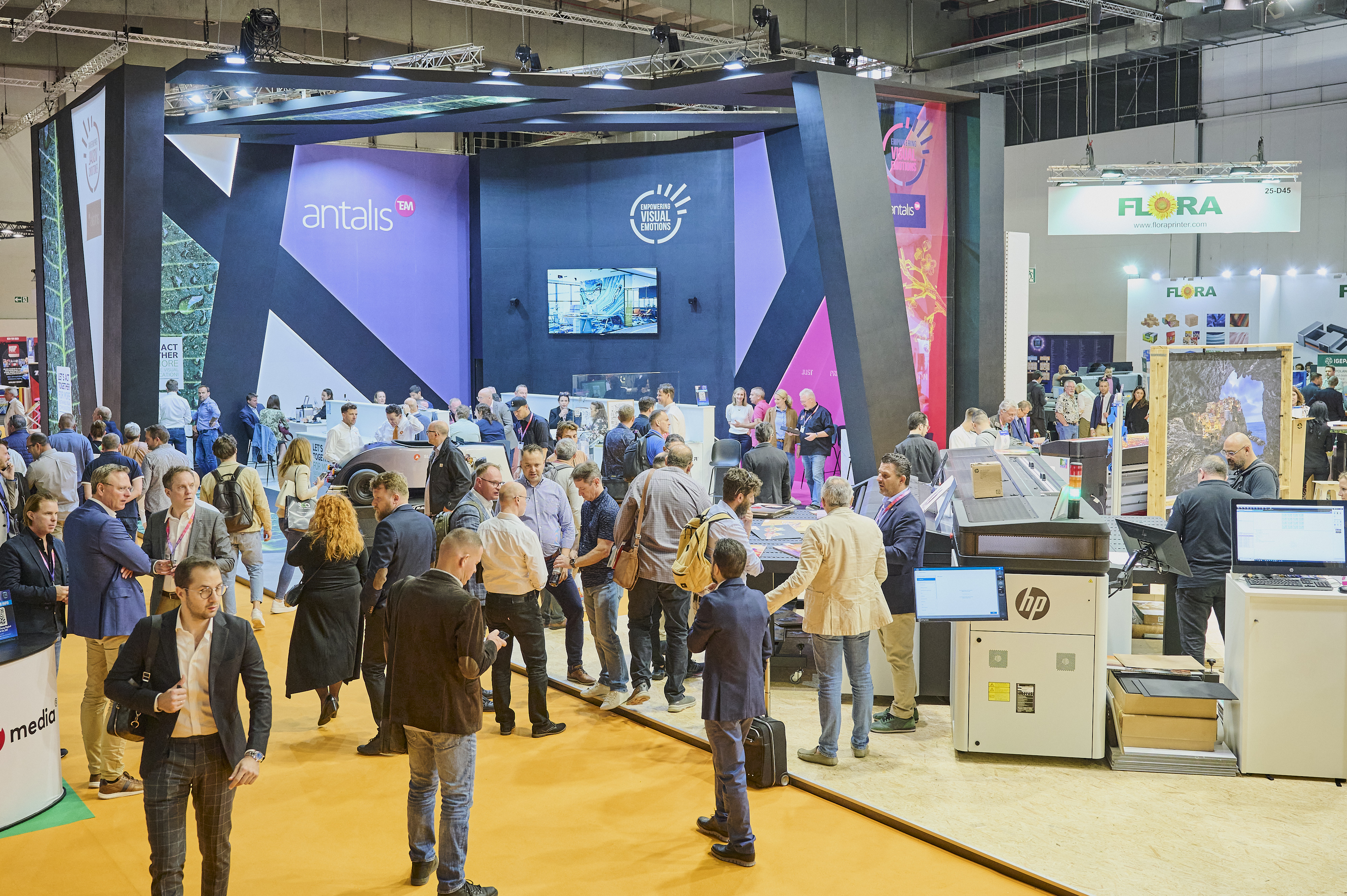 European Sign Expo 2023, the leading European exhibition for signage and visual communications, will be co-located with FESPA Global Print Expo. With the support of Platinum Sponsor EFKA, the event will reunite key signage professionals with companies specialising in channel lettering, digital signage, dimensional signage, engraving and etching, illuminated displays, out of home media, LED, outdoor systems, laser cutters and sign tools.

The brand new Personalisation Experience will give visitors the opportunity to learn more about personalisation, with specialist suppliers including Antigro, Brother, Dreamscape, Infigo, Optimus, Printbox, Print & Logistics, Taopix and XMPie showcasing products and solutions.

Registration for FESPA Global Print Expo, European Sign Expo and Personalisation Experience is now live. Entry to all three exhibition areas is free for members of a FESPA national Association or FESPA Direct. The ticket price is €30.00 for non-members who pre-register using code FESM306 before 23rd March.

A four-day pass for the Personalisation Experience conference area will be priced at €495. Tickets to the PE conference are €225 for visitors who register before March 23rd using code PEX1.

For more information on pricing, discounts and bundles, visit here.

For more information on FESPA Global Print Expo 2023 and to register, visit here.

For more information on European Sign Expo 2023 and to register, visit here.

For more information on Personalisation Experience 2023 and to register, visit here.

To view the floorplan, visit here.
Interested in joining our community?
Enquire today about joining your local FESPA Association or FESPA Direct