Podcasts
Using digital technololgy to produce interior furnishings and wallcoverings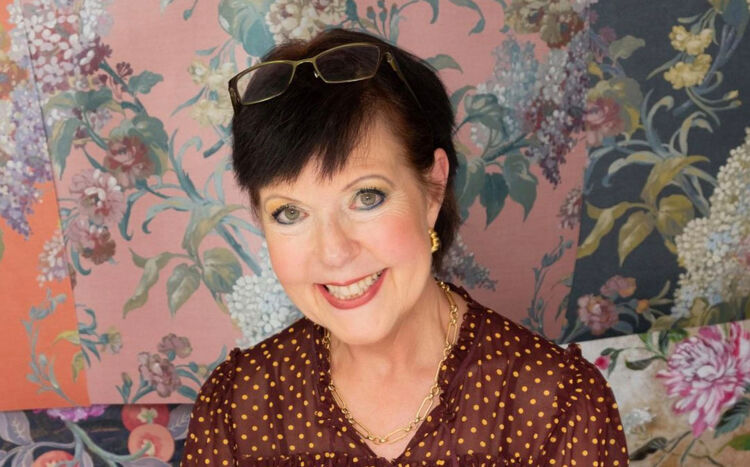 Diane Marsland is a British textile designer with a vast experience in the design and manufacture of products for Interior decoration. In this warm podcast she shares her creative journey, her passion for printed textiles and how she combines her traditional drawing skills with digital applications.
The founder of the brand English Decoratives - her interior furnishings and wallcovering collections are produced using digital technology. As a skilled creative and artisan she discusses how digital has empowered her creativity and how technology nurtures entrepreneurial growth.

Interested in joining our community?
Enquire today about joining your local FESPA Association or FESPA Direct