Podcasts
The Evolution of Wallcoverings – Design and Production with David Johnston of Newmor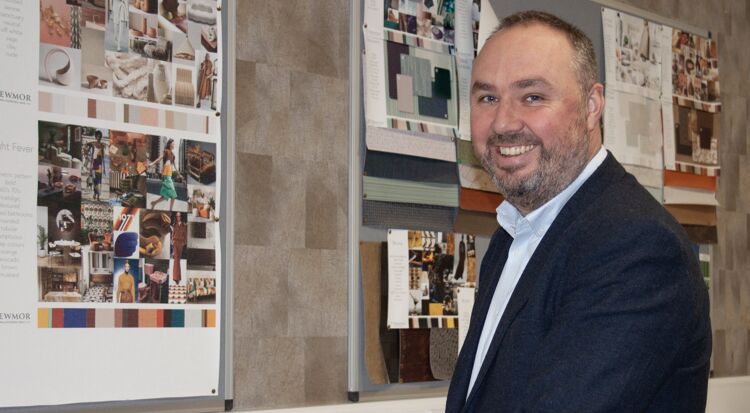 Newmor Wallcoverings was founded in 1967 and remains a third-generation family-owned business.
Based in Wales, in the UK, the business manufactures printed and textured wallcoverings using analogue and digital technologies - supplying over 75 countries worldwide. The management of the business is also a family affair, David Johnston took the reins from his father as has worked in the business for 26 years. Specialising in the Hospitality and Contract markets, Newmor have navigated many chapters and market shifts. Today they are focussed as always on exceptional design, strong customer relationships and sustainable production. Listen to learn more…
Interested in joining our community?
Enquire today about joining your local FESPA Association or FESPA Direct