Podcasts
The Conscious Fashion Campaign with Kerry Bannigan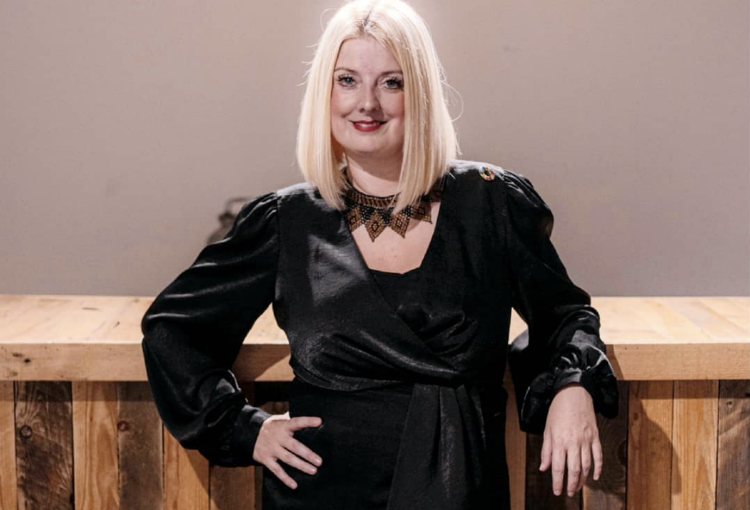 The Conscious Fashion Campaign, in collaboration with the United Nations Office for Partnerships, co-creates high-visibility global fashion event partnerships to advance the Decade of Action to deliver the Sustainable Development Goals by 2030.
The initiative, founded by Kerry Bannigan, was established in 2019 to inspire innovative ideas, connect industry leaders, enable new partnerships, and enact sustainable change. Through advocacy, education, and partnership development; the campaign supports solutions for sustainable innovation in the Decade of Action. In this podcast we discuss the fashion system and why the implementation of the 17 SDG's is so important for the future of our industry, the environment, our corporate social responsibilities and much more….
Interested in joining our community?
Enquire today about joining your local FESPA Association or FESPA Direct