Podcasts
Textile printing expert Stephen Thomas shares his vision for Industrial digital fabric printing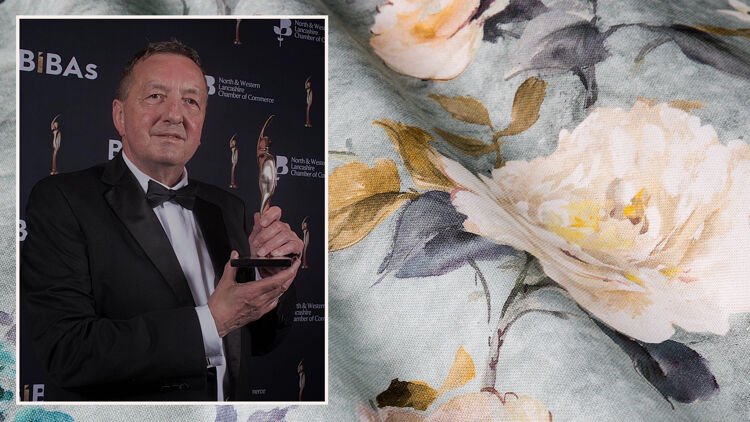 In today's podcast we talk with Stephen Thomas. His long career spans mass production using analogue and rotary screen print and the advent of digital textile printing technologies.
Marking the onset of a new era for the textile printing industry. Stephen has pioneered the application of digital machinery for volume production, and he remains at the forefront of change; his experience highlights the depth of knowledge that textile manufacturing encompasses. Over the years his achievements are many, his passion for the print industry palpable, and his reputation renowned. In this podcast we discuss his career, the application of new technologies and why they offer a sustainable solution for the industrial textile printing industry. Listen to learn more…

Interested in joining our community?
Enquire today about joining your local FESPA Association or FESPA Direct