Podcasts
Sustainable sportswear and recycling waste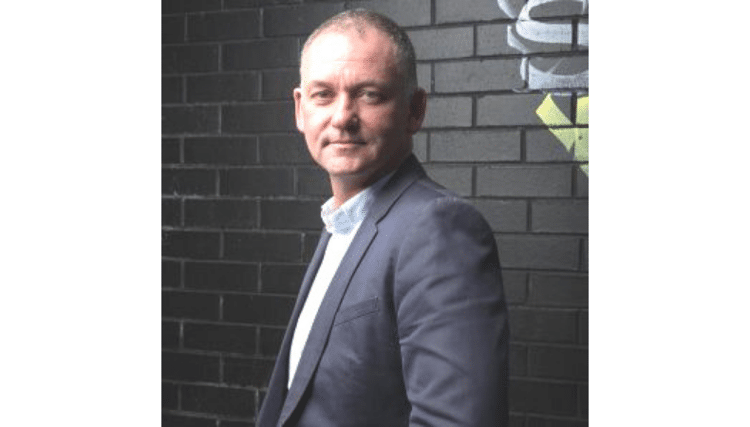 Graham Ross is the co founder of a sustainable sportswear and athleisure brand based in Australia…Named Kusaga? which means recycled in Swahili…and the beginning of Grahams story…and his incredible journey into sustainable manufacturing.
Sustainability is at the heart of Grahams business mandate, and whilst sourcing fabrics for Kusaga, Graham realised that we have to change the traditional Textile footpath. To source the sustainable fabrics for his sportswear brand Graham had to re-invent them! Which he did, despite numerous challenges, and it was during this process that he realised that we must also develop a new future for waste!…and that's when Graham started Blocktexx which offers a new system for the recycling of textiles…taking waste, and recycling utilising new technology that can spit the synthetic and cellulose blends to distil the raw elements and critically repurpose the original fibres to generate sustainable fabrics and circular manufacturing. Listen to learn more...
Interested in joining our community?
Enquire today about joining your local FESPA Association or FESPA Direct