Podcasts
Sportswear of Tomorrow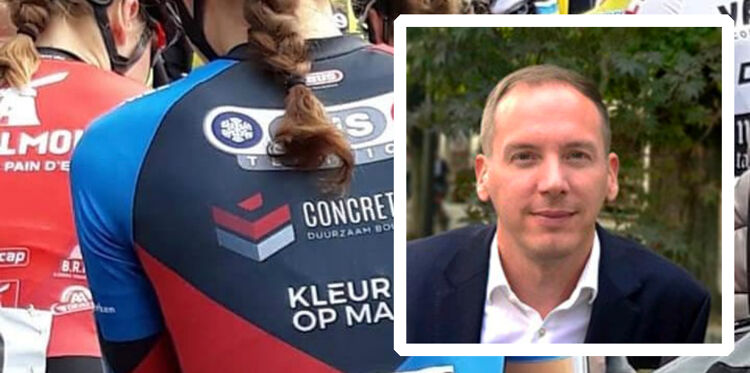 Sportswear of Tomorrow manufacture sportswear and apparel in Latvia, Romania. Owned by Kevin Van Lanker, also a champion speed skater, the company are carving a niche supplying many of the world's largest brands.
As digital technologies continue to unlock this fast paced sector the business has invested to build a manufacturing facility that now offers online customised production. In this podcast Kevin shares his unique journey to digital manufacturing. Sport is about winning – and Kevin's team understand that to do so athletes need performance sportwear, customised to their exact specifications using high quality textiles, print and sewing technologies. Digital technologies now enable the independent Athlete, small teams and clubs easy access to personalised products – and the customised apparel sector offers exceptional growth opportunities.
Interested in joining our community?
Enquire today about joining your local FESPA Association or FESPA Direct