Podcasts
Sorona - a bio alternative to Spandex from Dupont and a window into the fibres of the future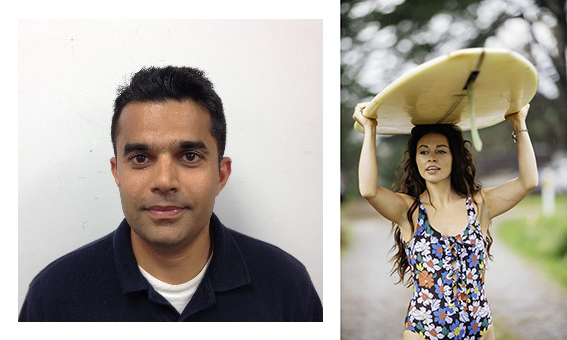 The future of Textiles is set for reinvention. In this latest FESPA podcast we talk with Samit Chevli of Dupont.
Samit has over 20 years' experience within the digital textiles industry. His career spans the development of the Dupont Artistri inks and he holds 5 patents. As an accomplished chemist he is now working on the development of Bio-Materials for Dupont. We discuss the Sorona biopolymer which is a sustainable alternative to Spandex and offers the sportswear industry a fibre that is superior to Spandex in its performance, application and its circular recycling properties. Sorona is also insulating, extremely soft, durable and stable and can be utilized in the manufacture of carpets and a whole host of other applications. We also discuss recycling, printing and the future innovations that will transform the textile industry and the fibres it will utilise for a sustainable future.
Interested in joining our community?
Enquire today about joining your local FESPA Association or FESPA Direct