Podcasts
Simon Daplyn of Sensient Technologies (now Sun Chemical a member of the DIC Group)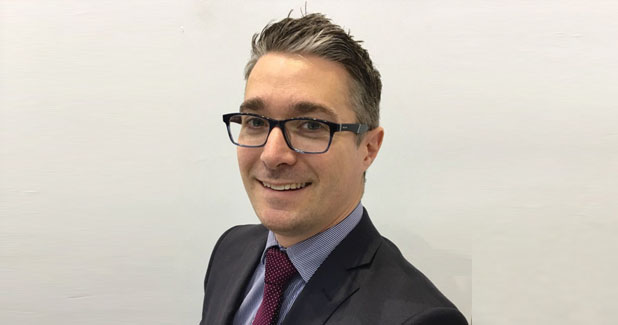 Simon Daplyn is the Global head of marketing for Sensient Technologies (now Sun Chemical a member of the DIC Group). With a PHD in Digital Textiles, Simons experience and knowledge of the Digital Textile industry spans the sectors development. In today's podcast we discuss a wide range of topics from the crucial benefits of Digital printing, to ink formulation, sustainable chemistry, market applications and various printing techniques.
Sustainability is an important agenda for the Textile Industry, and the innovations and advancement of ink technologies have a huge part to play in its ongoing adoption.
Interested in joining our community?
Enquire today about joining your local FESPA Association or FESPA Direct