Podcasts
Raitis Purins of Printful on customised manufacturing and the growth of web to print fulfillment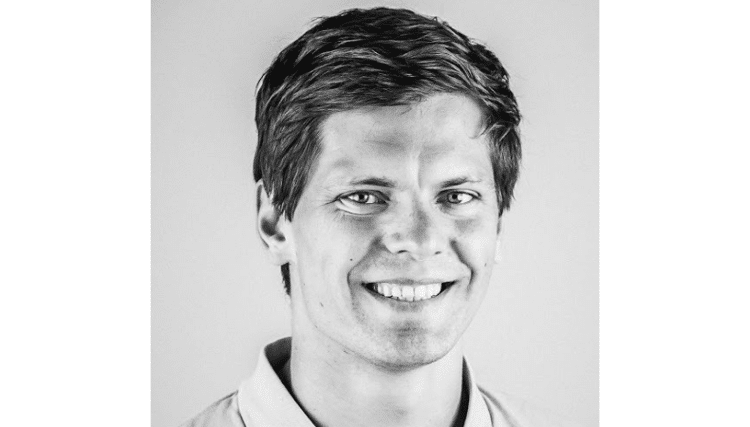 Founded in 2013 PRINTFUL are a Global print company going places!! With a growth rate of over 700% and a turnover of 77M dollars. To date they have manufactured over 7 Million products and their fulfilment platform has facilitated 9 successful Millionaires!
Printful have harnessed the internet and provide drop-ship fulfilment of customised printed products worldwide. Growing to 500 employees across 3 global locations in just 6 years.
Today we talk to Raitis Purins, Head of Marketing on what it takes to build a successful Manufacturing business, the IT and Print technology required and the exponential growth of the Customised E-commerce Marketplace..."
Listen to Learn more.
Interested in joining our community?
Enquire today about joining your local FESPA Association or FESPA Direct