Podcasts
Printing High Quality Textiles on Demand with Oliver Mustoe-Playfair, co-founder of Prinfab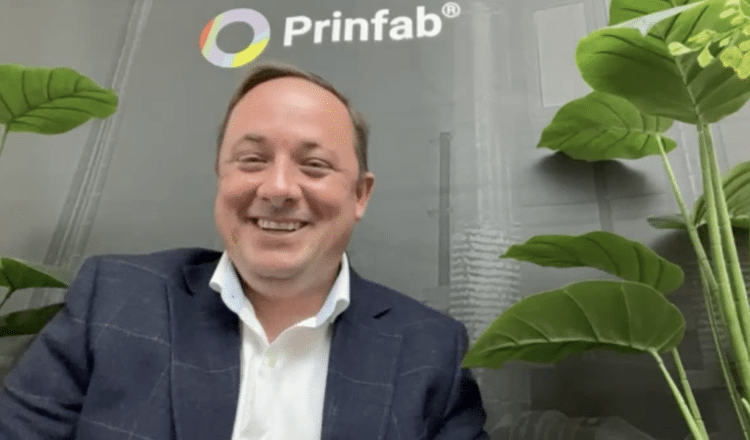 Prinfab was founded in 2016 by two entrepreneurial brothers - Oliver and Harry Mustoe-Playfair. Their digital textile printing business supply's 1000's of metres of custom printed textiles daily, to an impressive client base of over 40,000 customers.
New to textiles, and new to printing - the market has been a learning experience and one that the brothers have conquered at every turn. This is the story of a successful on-demand, service orientated print business, that's built to be automated and efficient using the latest digital textile technologies.

Interested in joining our community?
Enquire today about joining your local FESPA Association or FESPA Direct