Podcasts
New techniques to eliminate in-lot shade variation when printing textiles with inkjet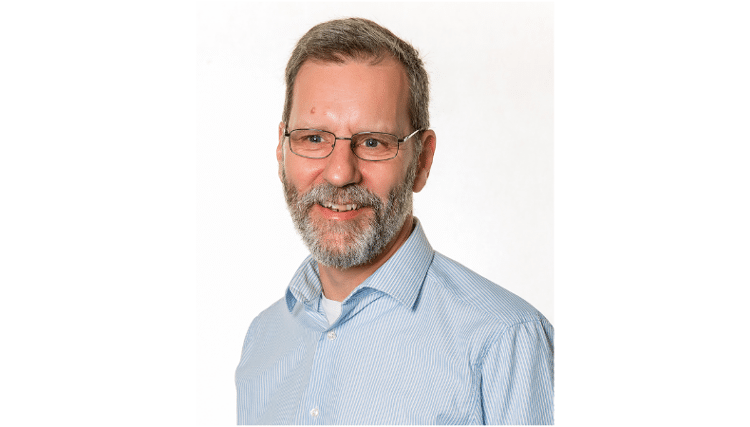 Martin Bailey, the CTO of Global Graphics Software discusses some challenges for inkjet printing on textiles which differs when compared to screen printing.
Martin Bailey shows how printers can make colours uniform and keep buyers happy. Digital printing is becoming attractive in many textile sectors, thanks to its all-round flexibility and cost benefits: from direct-to-garment (DTG) to sportswear, fashion, décor, soft signage and bulk roll-to-roll. Its advantages are clear: faster turnaround, reduced chemicals, water, warehousing and shipping, and no limitations on the number of colours or design.

However, the challenges printers face in quality, especially around shade and colour variation, are common to all these subsectors. How do you achieve uniformity across a print bar and improve your confidence that you'll get paid for your work?

This problem is nothing new: even with dyed or screen-printed fabrics, variations in dye and problems with machinery, time, operators, temperature and so on can lead to shade variation, complicating much post-press work. But shade variation in digital printing is usually far sharper and is apparent over a much smaller area.

For more information on Global Graphics Software visit here.
Interested in joining our community?
Enquire today about joining your local FESPA Association or FESPA Direct