Podcasts
Market Trends and Opportunities in Interior Décor with HP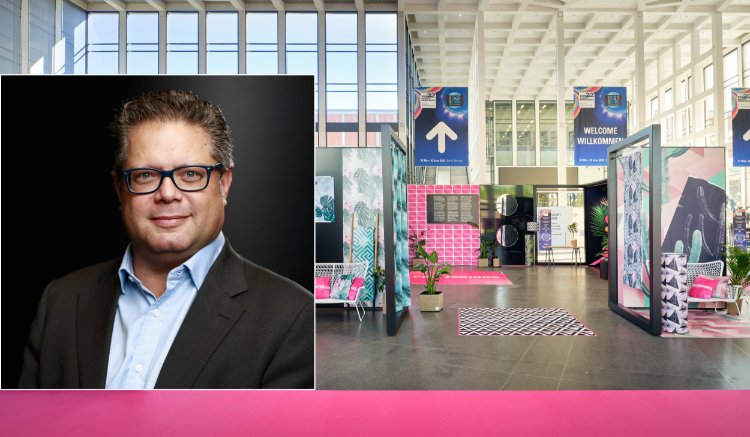 HP technologies have made a huge impact in the Interior Décor industry. In this interview with Terry Raghunath, HP's Business Development Manager, based in Barcelona, we discuss market trends and opportunities.
We also dive into the HP technologies that were utilised to manufacture many of the products on display at the FESPA Printeriors Showcase. We discuss why HP products have made such a significant impact and why HP's close client relationship is driving new business and systemic change. Listen to learn more.

Interested in joining our community?
Enquire today about joining your local FESPA Association or FESPA Direct