Podcasts
Louis Prestia from Pantone on Colour Management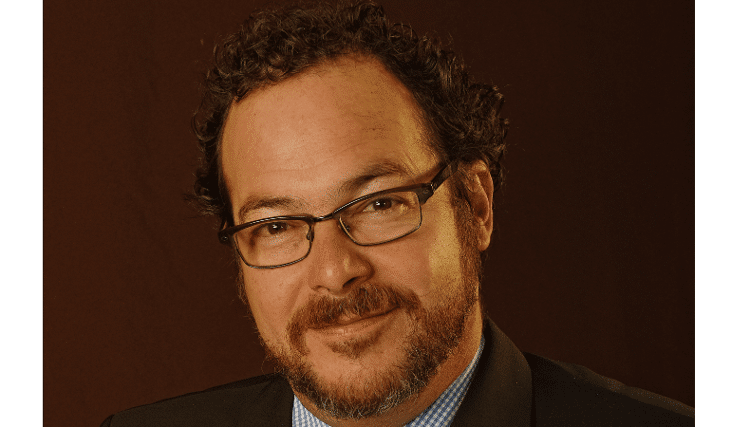 In this podcast we are joined by Louis Prestia, Senior Product Manager at Pantone. Louis is responsible for graphics and Pantone live, and has a deep knowledge of colour theory and its application within the print workflow.
We discuss what's driving the urgent requirement for accurate colour management. Why is colour so misunderstood, and how do we bridge the skills gap? We also talk about Pantone connect, and we move on to talk about what's next for colour as our industry becomes increasingly digital.
Interested in joining our community?
Enquire today about joining your local FESPA Association or FESPA Direct