Podcasts
Jos Notermans: SPG Prints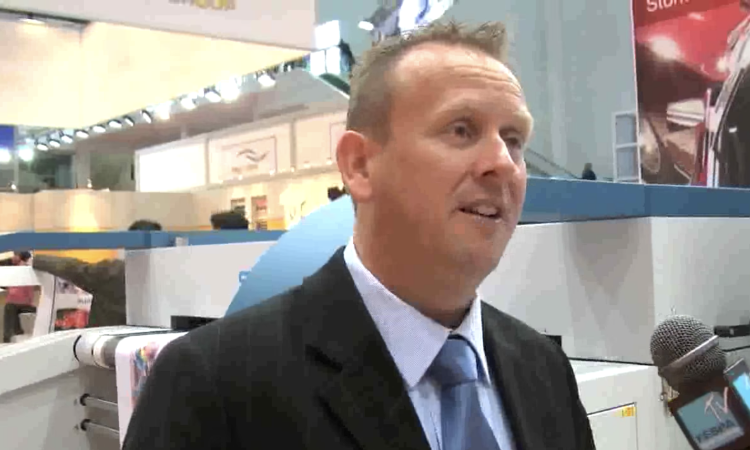 SPG PRINTS has a long history in textile printing, founded in 1947 and originally known as Stork Prints the company first entered the textile market in 1953 with a flat-bed textile printing machine. In 1963 SPG Prints launched the ground breaking RD-1, together with the world's first seamless circular screen.
For the first time, high speed textile printing was possible and its these innovations that were the foundations, thus enabling mass production across the globe. In 1991 SPG Prints launched the first digital textile printing machine - that was just the beginning of three decades of digital innovations that would lead us to where we are today as the digital textile sector expands to challenge rotary production. In this podcast we discuss the journey to Digital and the future of hybrid production with Jos Notermans.
Interested in joining our community?
Enquire today about joining your local FESPA Association or FESPA Direct