Podcasts
Jackie Shapiro on French Bull Fashion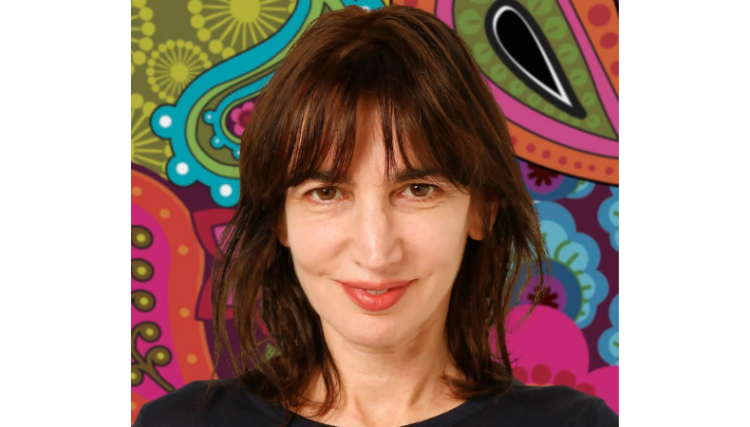 After launching her design career in New York, Jackie Shapiro established her internation brand, French Bull Fashion. Debbie McKeegan speaks to Jackie about design, innovation and the power of print.
Jackie Shapiro launched her design career after graduating from Parson's School of Design, New York - majoring in Fashion. Her first job landed her in Italy, working for Milan's innovative fashion house Fiorucci. It was here where she began to develop her bold and graphic, pop culture style. Her digital journey began in 1984 – on the first apple mac 128 – which she used to create digital garments. A journey that would lead to a vibrant design career and to establish her own international brand French Bull and French Bull Fashion. We talked design, innovation and of her love of all things printed and how each and every pattern has the power to make an emotional impact.

Interested in joining our community?
Enquire today about joining your local FESPA Association or FESPA Direct