Podcasts
Hawaiian designer homeware brand, Noho Home uses digital printing technologies to grow organically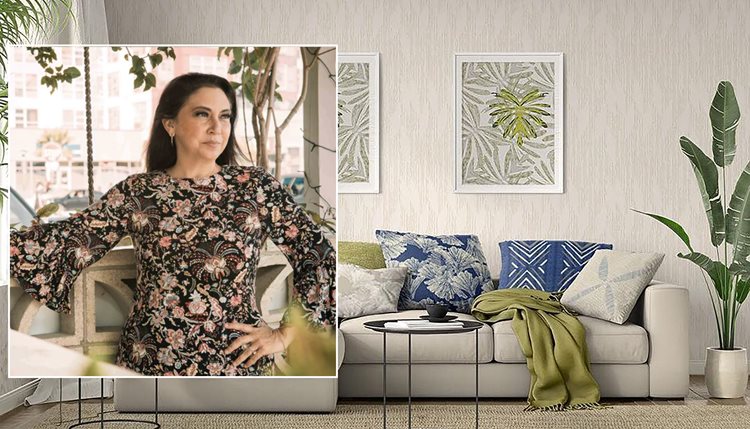 Based in Hawaii, Jalene Kanani has built an international designer Homeware brand. Her passion for design and manufacturing has been a constant thread in her career, and in 2019 she founded Noho Home. The business uses digital technologies to create and manufacture in-house, creating new opportunities and employment for her local community.
Her heritage and love of her home country is the essence of her brand, Noho Home reflects the authentic colour palettes and designs of Hawaii, a style that has often been misinterpreted. In this podcast we discover how the brand has organically grown to offer an impressive homewares collection all produced in Hawaii using digital printing technologies wherever possible. Going further, Noho Home now also offer their manufacturing hub and production services to other designers.

Interested in joining our community?
Enquire today about joining your local FESPA Association or FESPA Direct