Podcasts
Design to Production with Rebecca Craig from Sanderson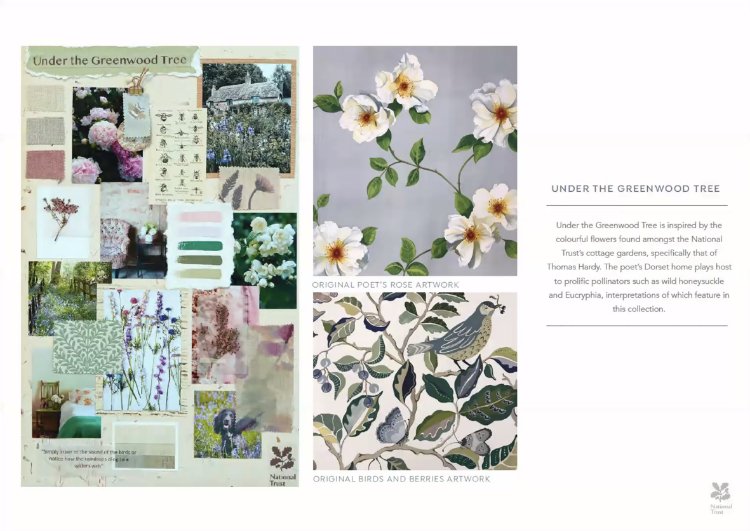 Designing a home furnishing collection requires both creative talent, agility and a deep technical knowledge across multiple print production processes. In this episode of the FESPA podcast we chat with Rebecca Craig the lead designer for Sanderson and William Morris at Style library to discuss the creative journey from design through to printed production and beyond.
Style library are part of the Walker Greenbank group of companies who own and manufacture the groups printed textiles at Standfast and Barracks, based in Lancaster. Their latest collection has sustainability at its heart and has utilised digital print process wherever possible to deliver a certified sustainable textile collection for The National Trust.
Interested in joining our community?
Enquire today about joining your local FESPA Association or FESPA Direct