Podcasts
Delivering a new future for fashion - why should the fashion industry adapt in the next 10 years?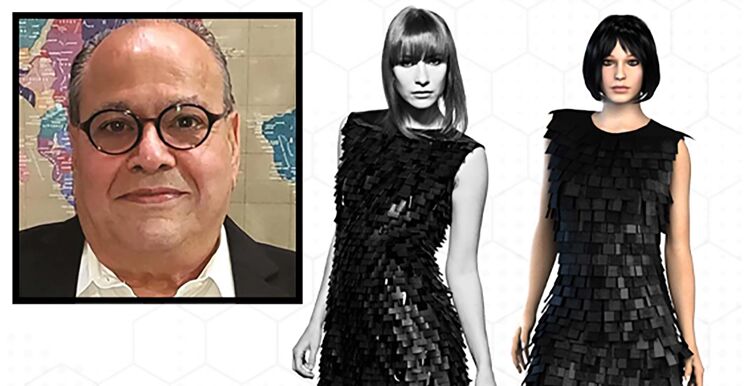 In today's podcast we interview Ram Sareen, the founder of Tukatech. Based in LA, Tukatech serve the garment industry worldwide to provide software and machinery for garment design and manufacturing. Ram shares his wisdom, experience and vision in this engaging podcast.
His passion for the industry is palpable, and his knowledge spans over 54 years, during which he has seen the industry evolve and grow globally. As a supplier of disruptive technology, he remains firmly at the forefront of change, and we discuss how the fashion industry must adapt and why the next decade will shake-up the industry and its stakeholders to deliver a new future for fashion."

Interested in joining our community?
Enquire today about joining your local FESPA Association or FESPA Direct