Podcasts
Changing the Future for Sustainable Cotton with Graham Stewart of Fiber52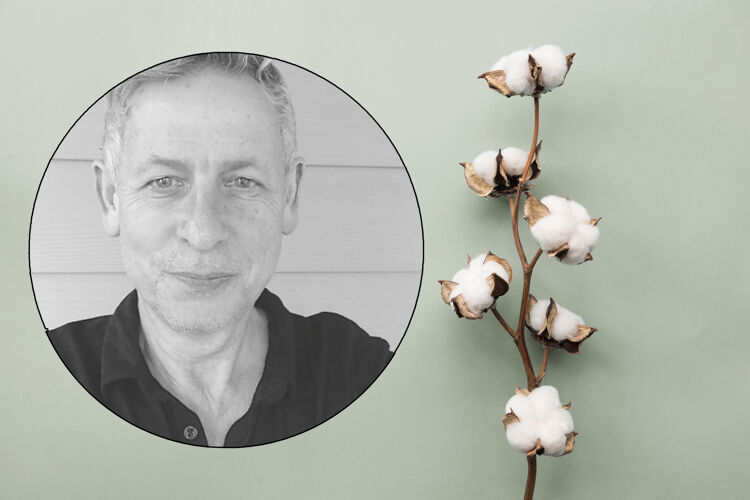 In today's podcast we interview Graham Stewart, founder and EVP of FIBRE52. Fibre52 offers a sustainable solution to the processing of cotton fibres, his companies formula removes the use of hazardous, caustic chemicals - chemicals that are routinely used during the processing of cotton.
We explore fibres and their current manufacturing routes and discuss how Fibre52 offers a new and innovative solution for environmental manufacture.

Interested in joining our community?
Enquire today about joining your local FESPA Association or FESPA Direct