Podcasts
Changes and Challenges in the Digital Textile Printing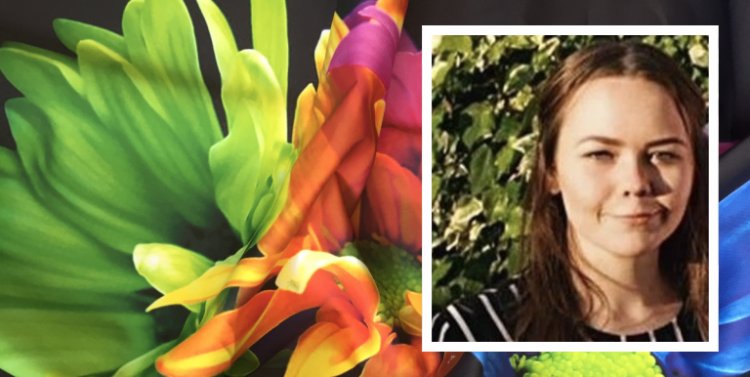 In today's podcast we talk with Graine Brennan of Premier Digital Textiles. The last 2 years have challenged the Textiles supply chain, and in this episode, we explore why? What's driving change, where are the challenges, have we overcome them?
In conversation we also share market insights and new behaviours, the sustainable agenda and we also dive deep into new innovations, fibres and fabrics that offer textiles a circular future
Interested in joining our community?
Enquire today about joining your local FESPA Association or FESPA Direct