Industry
Nazdar releases 184 Series solvent inkjet ink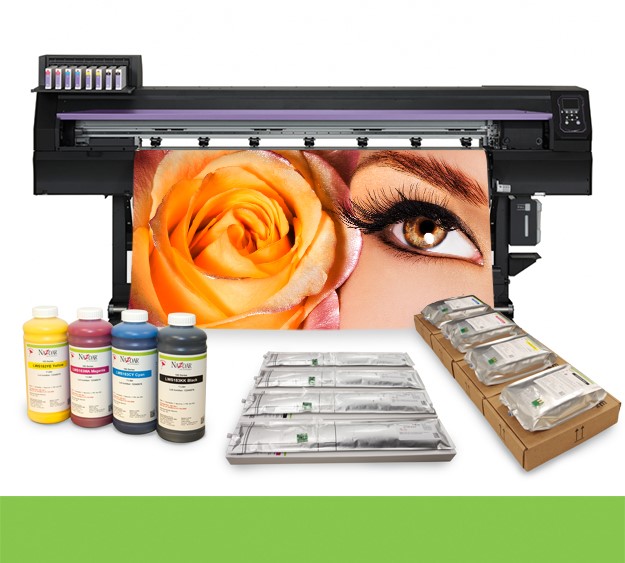 Nazar Ink Technologies has announced its newly developed digital imaging ink, the 184 Series.
The 184 Series has been designed as a high-performance alternative to the Mimaki™ JV150/300 and CJV150/300 digital printers using Mimaki BS4 ink. Nazdar 184 Series users will experience low odour and the convenience of a wide range of packaging options, that will include 600ml and 2000ml bags that are compatible with MBIS.
Stephen Woodall, Nazar Ink Technologies' Global Segment Manager – Aqueous & Solvent Digital has commented: "The new Nazdar 184 Series shows outstanding performance with exceptional outdoor resistance to colour fade and chemical attack caused by UV degradation or environmental pollution. We have developed an ink with outstanding performance and adhesion on flexible and pressure sensitive vinyl, banner material, blue back paper and backed mesh."
To find out more about the new Nazdar 184 Series visit: https://www.nazdar.com/en-us/News-events/ArtMID/4165/ArticleID/484
Interested in joining our community?
Enquire today about joining your local FESPA Association or FESPA Direct