Industry
Former FESPA President, Derek Down sadly passes away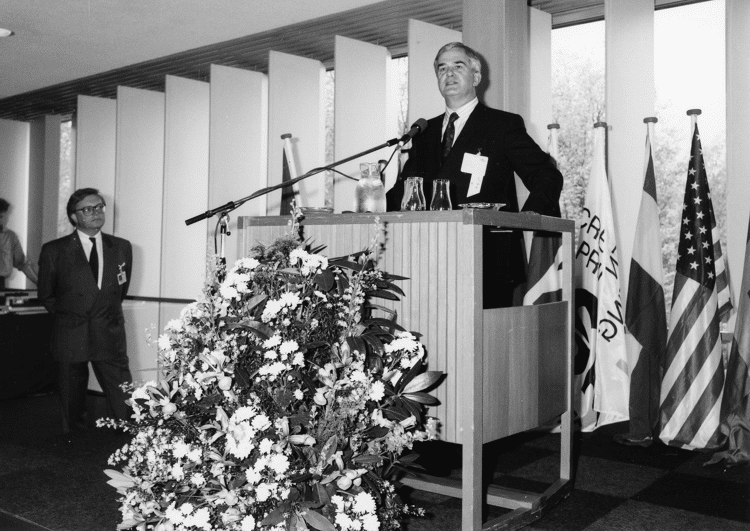 It is with deep sadness that I have to announce that one of Fespa's greatest stalwarts, Derek Down, has died of a coronavirus related illness at the age of 92, on Wednesday 18th June 2020.
Derek will be sorely missed by everyone who knew him and all at Fespa wish to pass on their condolences to his family.

Derek was an "English Gentleman" he worked for Fespa from the mid-1980s until December 2002, in the early years he became Fespa President and then General Secretary until he retired. He made an outstanding contribution to Fespa throughout his many years serving the Associations and was one of the instigators in expanding Fespa's influence throughout Europe; in particular Fespa exhibitions which became the number one exhibition for Screen and Digital printing.

A private funeral will be held for the immediate family and a wider opportunity to celebrate Derek's life will be organised at a future date.


Interested in joining our community?
Enquire today about joining your local FESPA Association or FESPA Direct