Industry
FESPA Global Print Expo proves invaluable for FESPA Future Leader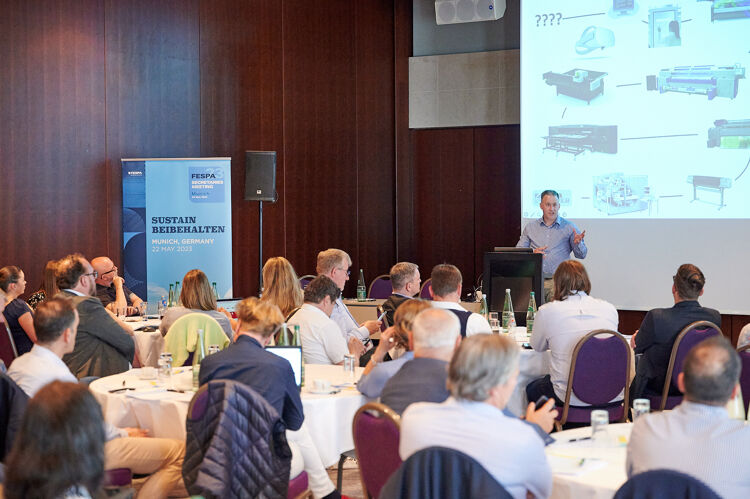 The inaugural FESPA Future Leaders Program was launched in July 2022. 12 industry candidates were shortlisted from all the applicants to attend a 2-day leadership workshop which was held in October before the FESPA Annual Conference in Sydney.
Troy Cavanagh was selected by the leadership cohort to represent the group and FESPA Australia at the FESPA Global Print Expo 2023 that took place in Munich in May. Troy shares his experience of the exhibition.
"The FESPA Future Leaders Program was a wonderful opportunity to meet and network with like-minded people within the print industry. From the moment we met at the leadership workshop, an instant bond was formed as we were all experiencing similar workplace issues and searching for similar answers. Carl Harman, the program facilitator, connected with us all and with FESPA Australia, delivered an outstanding Future Leaders Program.
Throughout the year the strong connection within the members remained in a positive and supportive manner and has grown into a wider network amongst suppliers and other print companies.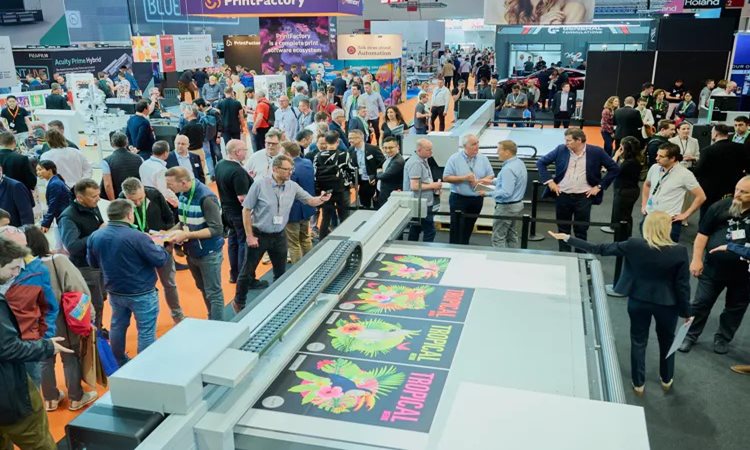 Numerous Future Leaders members, who were supported by their employers, travelled to Germany to attend the FESPA Global Print Expo 2023 where the networking continued throughout the whole exhibition. Some of us also enjoyed a tour and overnight stay in Brixen where we visited the Durst headquarters before attending the FESPA exhibition. This was a very valuable experience.

As the appointed Future Leader, I was tasked with presenting to the 37 FESPA Associations at the FESPA Secretaries meeting. It was wonderful to meet, network and present to the representatives, communicate my personal experience within the industry and to detail the current situation in Australia, while simultaneously listening how other Associations were overcoming the problems they were experiencing. It was a truly valuable and worthwhile experience.

It was fantastic meeting other members and also experiencing FESPA Global Print Expo, where you network and create new connections at exhibitor stands and at the Club FESPA Lounge. All of this concluded at the FESPA Party which was an amazing night of fun, food and dancing!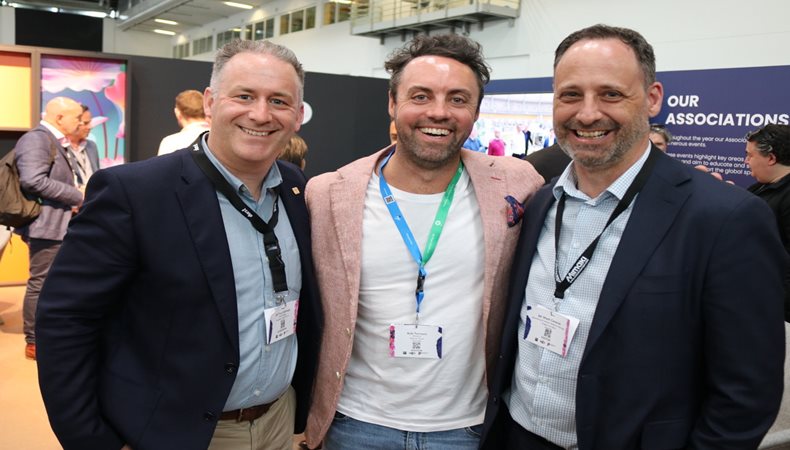 This exhibition was my first large exhibition that I attended. It was a fantastic experience, experiencing and learning about different technologies. Speaking to international representatives offers a great insight as to what is happening in different countries. There is always valuable insight provided from your questions.

My motto for this trip was "when an opportunity presents itself, make the most of it!". It's fair to say I certainly achieved more than I was expecting."

Registrations for applicants for the FESPA Future Leaders Program 2023, will be available mid-July. Selected candidates will attend the Future Leaders workshop over two days in Sydney from 1st – 2nd November 2023. For more information, please email membership@fespaaustralia.org.au
Interested in joining our community?
Enquire today about joining your local FESPA Association or FESPA Direct