Industry
Fashion centre closes UK's skills gap with EFI Optitex 3D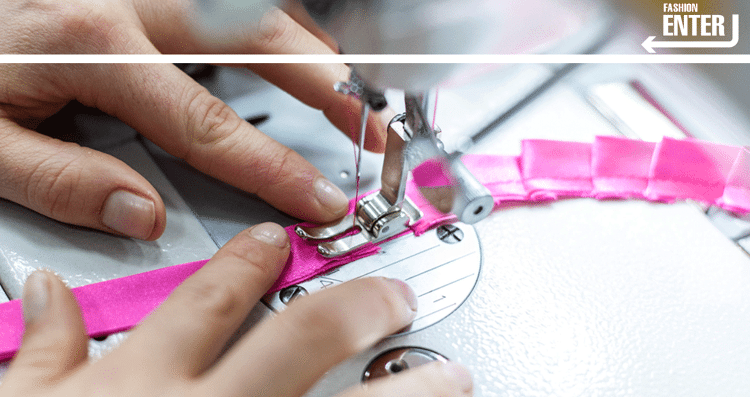 Leading fashion and textile industry training centre offers UK
EFI™ Optitex®, Electronics For Imaging's global provider of integrated end-to-end 2D & 3D CAD/CAM software solutions for the fashion and apparel industry, today announced its partnership with Fashion Enter Ltd. (FEL), a UK training and technical skills development centre for the fashion and textile industry. FEL has implemented EFI Optitex 3D solutions into its course curriculum.

Established in 2006, London-based FEL is a veritable "all-in-one" technology hub for the fashion and textile industry, offering multiple training and technical skills development services encompassing the entire design to production cycle. A not for profit, social enterprise, FEL also provides apprenticeships and adult learning through an Educational Skills and Finding Agency- and Social Enterprise London-approved technical centre supported by Haringey Council, Mayor's Good Growth Fund and online fashion retailer ASOS®.

To help lay the foundation for the UK's fashion and textile industry on its imminent journey towards digital transformation, FEL was determined to close the mounting skills gap in both industry and academia and offer UK professionals hands-on experience and exposure to 3D digital design tools. With a keen understanding of the market's growing need for speed, flexibility and shifting demands, in September 2019, FEL selected EFI Optitex as its 3D technology partner. FEL sought advanced 3D solutions that would enable innovative digital design courses, apprenticeships and bespoke training, including collaboration with leading fashion retailers such as Marks & Spencer®, ASOS, Next®, and many others.

After a short but highly intensive training period FEL implemented EFI Optitex 3D into its design and production processes, including pattern design and 3D tools for design and fitting. Since the recent implementation, FEL has already reaped the benefits of EFI Optitex 3D fully digital design, from sampling and grading, through to production. During a preliminary implementation phase, EFI Optitex 3D will enable FEL to deliver a wide range of accredited 3D design courses and forge collaborations with new customers, a result of EFI Optitex 3D's intuitive design tools, ease of use, and time and resource savings.

"Fashion Enter strives to be a centre of excellence in both quality garment manufacturing and skills training," said FEL Founder and 35-year UK fashion industry expert Jenny Holloway. "EFI Optitex has given us a strong and reliable 3D toolset, not only to maintain, but to strengthen our position as a leading UK training and technical skills provider. We welcome a long and mutually beneficial relationship with EFI Optitex, as we forge ahead to help bridge the digital divide in the UK's fashion and textile industry."

EFI Optitex General Manager Amir Lehr commented, "We are proud to support Fashion Enter's objective to diminish the skills gap in our industry, and to help them consistently inspire the future of UK fashion. As an end-to-end 2D-3D technology partner, we strive to deliver quality solutions that enable our customers to embrace digital transformation. Today, with EFI Optitex, digitisation is fast becoming the focal point of FEL's training and technical skills development offering."

Interested in joining our community?
Enquire today about joining your local FESPA Association or FESPA Direct