Industry
Drytac demonstrates diversity at FESPA 2017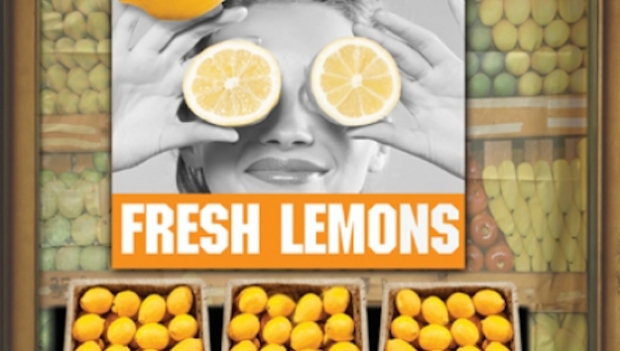 Self-adhesives materials manufacturer Drytac Europe is using FESPA 2017 to showcase its new range of ReTac solutions, and SpotOn and ViziPrint Impress films.
The company is presenting at FESPA 2017 this week a wide range of its self-adhesive materials to the industry, demonstrating how visitors can use the solutions in various applications.
On Stand G3 in Hall B7, visitors can find out more about how Drytac's ReTac solutions, as well as its SpotOn and ViziPrint Impress films, can be used to support production across a host of markets.
Drytac said that its ReTac products are suitable for use on most indoor surfaces, painted walls, melamine, glass and low surface energy substrates. Compatible with eco-solvent, UV and latex printing technologies, ReTac can be use for work such as custom wall murals, interior décor, retail displays, trade show graphics, textured label.
The 'permanently-peelable' ReTac portfolio includes ReTac75 Matte, ReTac 75 Gloss, ReTac150 Gloss, and ReTac Textures.
Meanwhile, SpotOn is an ink-receptive printable vinyl, developed specifically for vibrant, high print quality graphics that require easy application. The 100μ monomeric PVC film is compatible with eco-solvent, UV and latex printing technologies and is available in clear matte, white matte and white gloss versions.
In a statement, Drytac said: "Spot On is ideal for short-term applications such as POP and retail signage, trade show and exhibition graphics as well as office interiors. Key to the simplicity of application is a 'dot pattern' printed pressure sensitive polyacrylate adhesive, which allows the printable film to be easily applied on a wide variety of smooth interior surfaces including walls, windows, glass and more."
Elsewhere, ViziPrint Impress Clear UV film is PVC-free, 100 per cent recyclable, and resistant to both wear and tear and water. Drytac said the 100-micron film is ideal for self-adhesive applications on glass and other smooth, flat surfaces.
ViziPrint Impress film eliminates bubbling and is unaffected by moisture, and Drytac's proprietary suction technology ensures that ViziPrint Impress leaves no residue behind once the graphic has been removed. Drytac said it is suitable for work such as window advertising, graphics, decals, and stickers, privacy and decorative glass applications, and aquarium backdrops.
Steve Broad, sales director for Drytac Europe, said: "We are excited to be exhibiting our products once again at FESPA 2017. The event offers a great platform for launching new products and communicating with current and potential customers around the world."
Drytac is one of the many leading brands that is exhibiting this week at FESPA 2017. The event is running from May 8-12 at the Hamburg Messe in Germany and there is still time to visit and see the latest developments in the global print market.
To find out more, about the many other companies exhibiting this week, as well as how you can attend the event, visit the official FESPA 2017 website: www.fespa2017.com

FESPA 2017 Stand-by-Stand Guides
Interested in joining our community?
Enquire today about joining your local FESPA Association or FESPA Direct