Features
What are the possible future trends for 2023?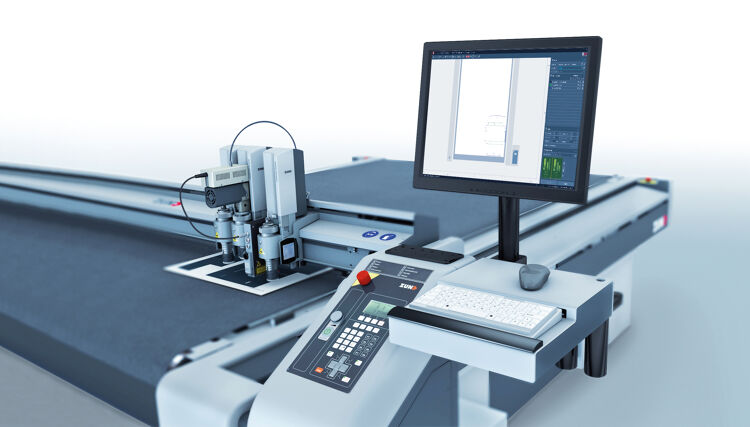 Reflecting on the past year and the key trends experienced by the print industry, Rob Fletcher looks ahead to 2023 and considers some of the main factors that will impact businesses in 2023.
From the global energy crisis to disruption to supply chains, print service providers around the world faced a whole host of challenges over the last 12 months. However, 2022 was also a year of recovery for many businesses as we emerged from the pandemic, with many measures that were placed on trading removed to allow companies to return to normal operations.

As we look ahead towards 2023 and what the year may hold for printers, while it is certainly true that many of the challenges faced in 2022 will remain for some time, there will also be plenty of opportunities for expansion and growth for print companies worldwide.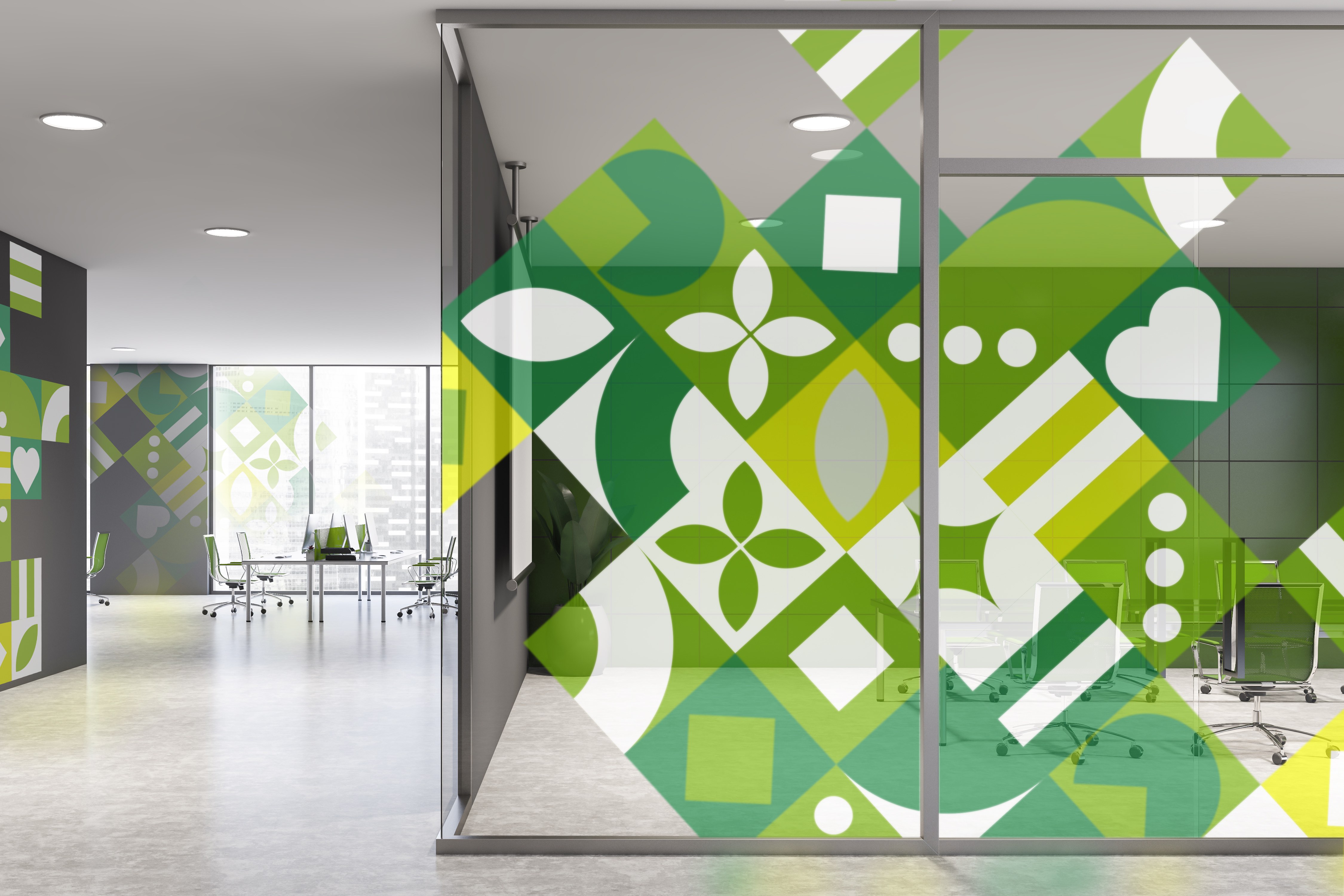 As many print manufacturers have already given their opinion on what lies ahead in 2023, FESPA.com digs a little deeper, speaking with a number of leading voices from the finishing and materials sectors to identify some of the key trends we can look out and how focusing on these areas could help print business succeed throughout the coming 12 months.
Green growth
First up, self-adhesive materials specialist Drytac has noted a number of major trends due to the number of markets in which its products are used. Global marketing director Amanda Lowe said that much as it has been in recent years, sustainability will continue to be a key issue for print service providers in 2023 and beyond.

"Simply put, there is no escaping how important sustainability is for the end user, your customer, you as a business and indeed the planet as a whole," Lowe said. "We all need to do our part to help protect the environment and by operating in a sustainable and planet friendly manner, you will demonstrate to your customers that you share their eco-friendly values.

"This can often be tricky when it comes to print as there can be several parts of a project that might impact the world around us. Take window or floor graphics for example; all these applications will require a release liner, adhesive, face film and ink, and some of them a laminate too. All must be thought about during disposal of the graphics and the impact they might have on the environment."

Aside from sustainability and in terms of specific business opportunities, Drytac has noted a rise in the number of DIY-ers transforming the look of their own homes, which has in turn led to a spike in demand for easy-to-apply wall graphics materials.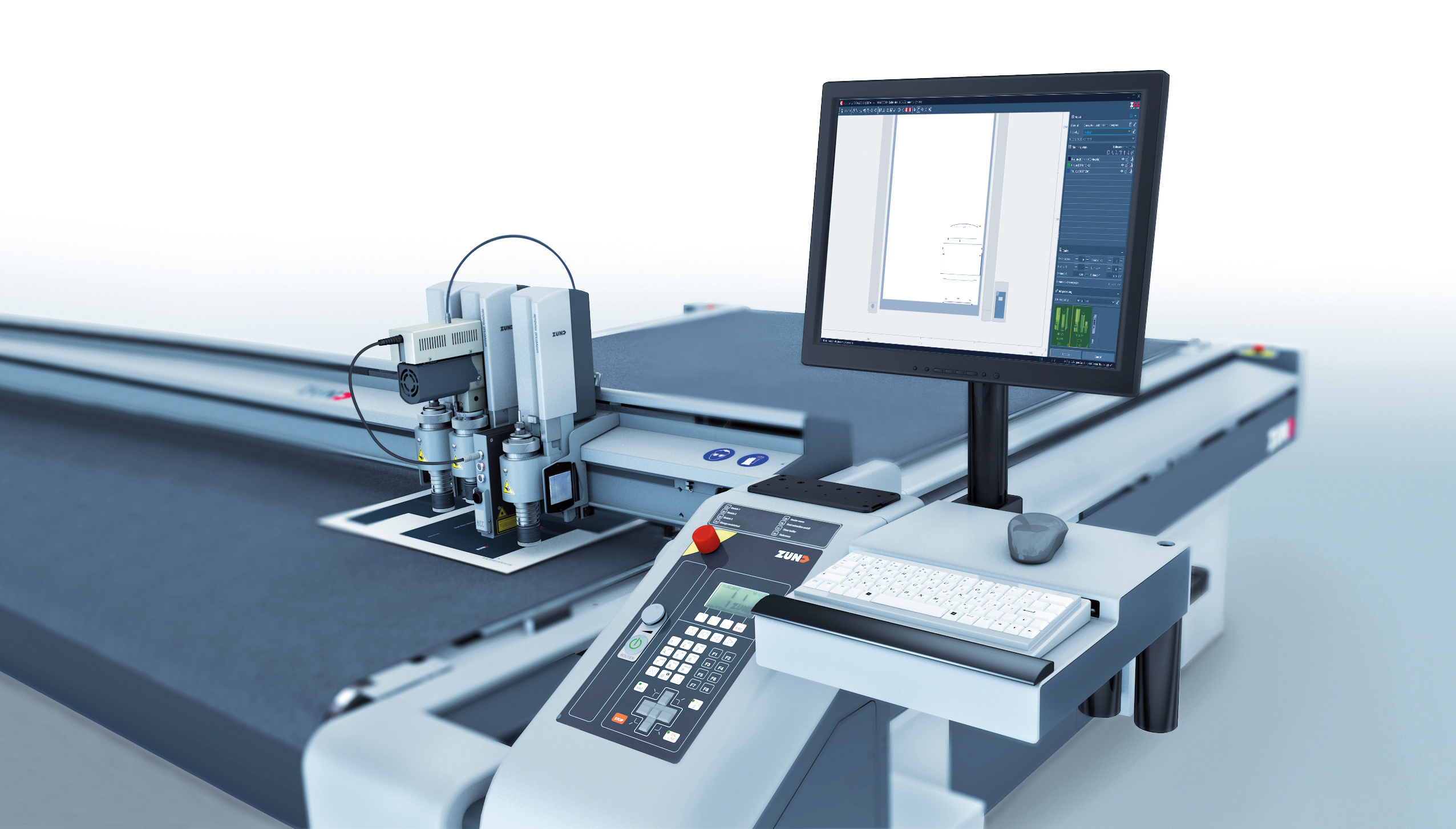 "Nowadays, consumers can purchase these types of products online from various platforms and, due to the easy-to-apply nature of materials, do not need expert installers to complete the job," Lowe said. "Peel and stick wallpaper removes the need for messy glue and drying times, making it even easier for the consumer to apply the graphics themselves.

"Drytac is well placed to support on both these key trends, as we supply range of environmentally friendly films to meet the green demands of customers, while our Drytac ReTac product is easy to remove and reposition as and when required, allowing those keen DIY-ers to continue their adventures in wall graphics applications."
Automation equation
Also offering advice and guidance is cutting specialist Zünd, with Lars Bendixen, segment manager for graphics at the manufacturer, having picked out a number of key factors to look out for in 2023, with a focus on automation and how this will support print companies moving forward.

"A continuous trend in the manufacturing industry is the development of smaller production runs in high volumes with short delivery times," Bendixen said. "To meet the increasing demand for faster throughput and higher order volumes, automation has become essential in the finishing process.

"Zünd offers customised automation solutions to meet the specific needs of our customers. Robotics can also help with tasks such as parts picking and sorting, overcoming labour shortages. When integrated seamlessly into the production workflow, these solutions can even enable unattended operation.

"It is important to monitor efficiency to optimise the production process. With Zünd Connect, we offer a monitoring tool that helps users recognise potential areas for improvement. Zünd Connect compiles production data from integrated cutting systems and presents it in the form of key performance indicators such as cutter capacity, availability, and overall equipment effectiveness."

Bendixen added that it is critical for print service providers to have control over every step of the production process, not only to ensure they are hitting their pre-set quality levels on each job, but also to maximise revenue as opposed to outsourcing work. As such, he said that investment in high-quality cutting equipment would offer a solid base for finishing a wide range of printed work.

"With a digital cutting system from Zünd, you can cover the entire value chain in-house and open up new opportunities for your business," Bendixen said. "Our system allows you to process a wide range of materials with a variety of tools, giving you the flexibility to take on new projects and expand your capabilities.

"To be ideally positioned, a printing business will take advantage of the full potential of digital print, and all the new materials and technologies it entails, in order to address new customers and gain access to new markets. Thus prepared, and with the help of our high-performance cutting systems, customers will be able to produce the new, innovative solutions these markets demand."

Bendixen explained that Zünd cutting and tooling systems are versatile because of their modularity, with the manufacturer over the years having created a comprehensive range of cutting, plotting, routing, creasing, perforating, punching, engraving and laser-cutting functions that can support all manner of printed jobs.

"Existing cutter configurations can be easily modified and upgraded, and can be continually adapted to changing needs, extending their lifespan," he added.

Bendixen's closing line offers a suitable conclusion to this future. While we may not be able to predict and forecast all trends that will appear in 2023, it is crucial that print companies of all shapes and sizes are prepared to adapt their business to cope with changing demands from customers. Whether this is investing in machinery to enhance production or taking on work in a new market, print businesses will have plenty of opportunity for growth over the coming 12 months and beyond.
Interested in joining our community?
Enquire today about joining your local FESPA Association or FESPA Direct