Features
UV print innovations drive new market growth and creative applications for the décor industry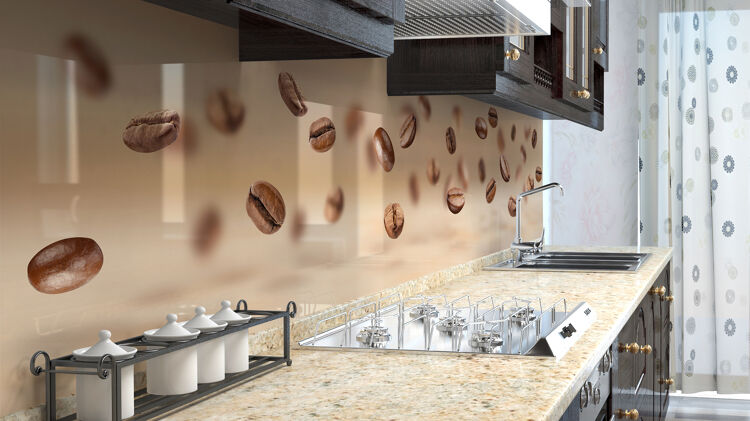 Interior decoration is a sector that as yet, has been relatively untapped by the wide format print market – until now. As a sector, Décor offers the industry an extensive marketplace that is prime for disruption. UV technologies can unlock previously impossible surface effects and infinite creative applications. As the technology becomes ever more efficient, its green credentials also offer a sustainable printing process for personalised or industrial printed décor production.
The statistics show that the UV printing market is growing fast. The global market size is expected to reach $1.71 billion by 2027 from $0.35 billion in 2019, growing at a CAGR of 21.7% from 2020 to 2027 (Allied Market Research)
The market for UV cured printing inks is forecasted to reach $1,600 million by 2026, registering a CAGR of 4.64%, during the period (2021-2026 Research and Markets).
The global UV LED print machine market (across multiple applications) reached $278 million in terms of size in 2017 and is expected to reach $555 million by the endof 2024, expanding at a CAGR of 9.2% over the forecast period. (Research Nester)
With the twin pillars of versatility and sustainability driving this growth, the major machine manufacturers are confidently looking forward to the future:
"State of the art UV inkjet print technology provides great versatility and a high ROI while leaving a small ecological footprint. By constantly adding new features and possibilities, swissQprint supports print service providers on their way to success and growth." Erskine Stewart, Managing Director, swissQprint UK.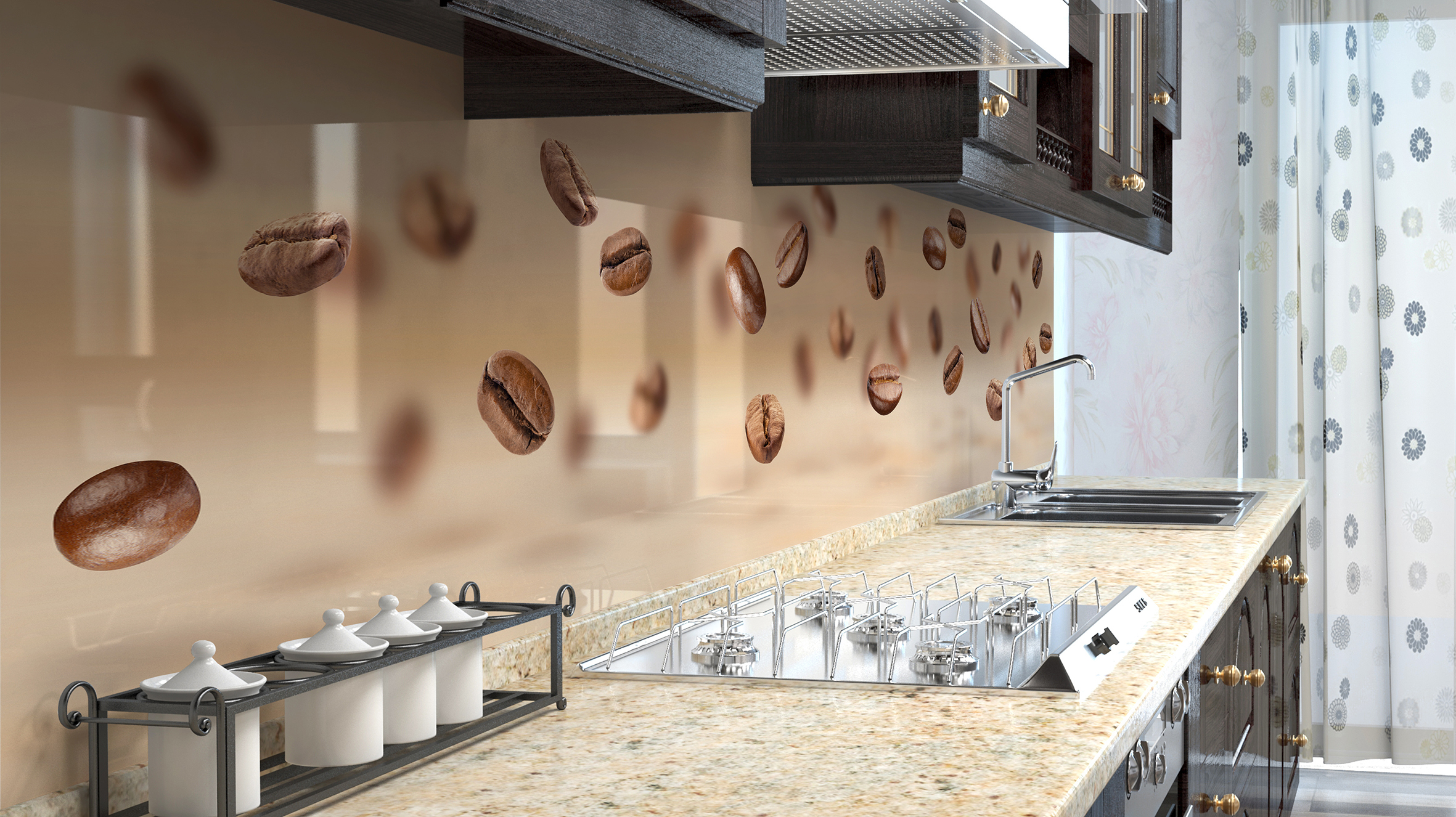 "The scope of UV wide format printing is enormous, and not a week goes by where we don't discover new and innovative applications created by our customers. What we have seen in recent years is a significant step change in efficiency both in terms of productivity and cost whilst maintaining all aspects of flexibility that are so crucial in this market. Our aim at Agfa is to push the boundaries of print quality at ever greater productivity, and we believe that our latest generation of printers and presses do just that, from entry level to industrial high end. They all cure with UV LED modules, they all produce equal high-quality prints, and they all use significantly less ink thanks to our patented Thin Ink Layer technology." – Bobby Grauf – Agfa UK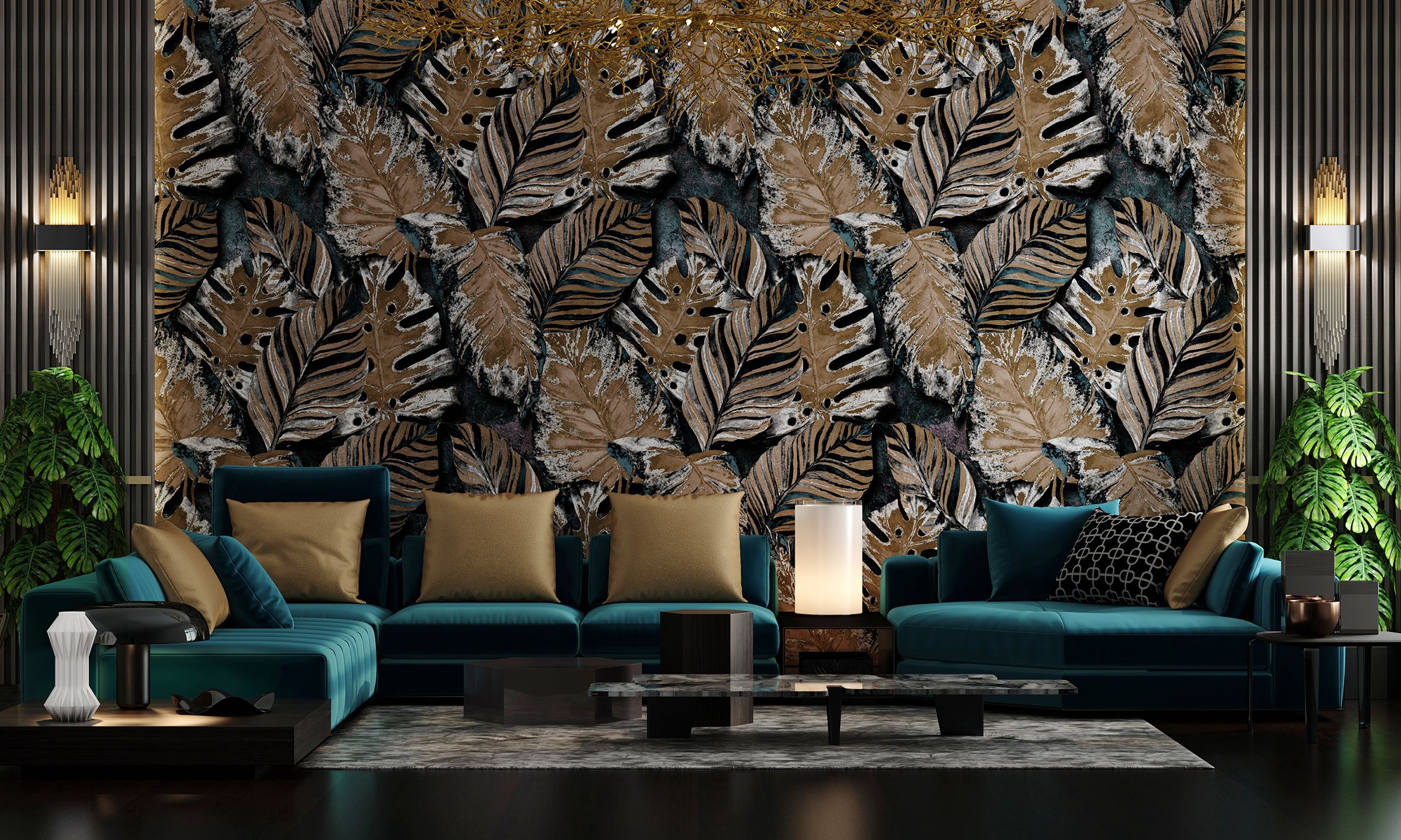 Eco-friendly, energy efficient and giving durable weather-proof and scratch resistant graphics, UV printing is becoming more and more popular as the sustainability agenda gathers momentum. UV LED printing is energy efficient, contains no VOC's and delivers outstanding print quality. With its high peak irradiance UV provides a deeper penetrating light source. This enables better through cure and adhesion of thicker ­films (such as screen printing) and dark and opaque colours (such as blacks and opaque whites). Additionally, UV LED cures at a constant intensity over a long period of time - contrary to mercury lamps which need to be replaced every 2000 hours.
In UV digital printing, after leaving the piezo-electric printhead the print dot sits on top of the media and, where it is cured by an Ultra-Violet light unit, and it dries immediately. This is because the LED light spectrum reacts with photo-initiators in the photo-chromic ink causing instantaneous drying and adhesion. As a non-contact instant dry print process, with perfect adhesion, this allows the printing of a wide range of substrates, from wood to plastic, from glass to metal and from acrylic to aluminium.
The quick drying print-process also gives UV printing a typically fast turnround, because the dried media can be handled immediately. Additionally, because of its quick-drying quality, UV LED printing cures instantly - the dots of wet ink do not get a chance to spread out once printed, resulting in much finer detail in the printed graphic output.
The range of printable substrates that can be printed with UV/LED technology is truly breath-taking and is a main driver in the take-up of this technology throughout the print industry. Polyester fabrics, dense board, acrylic panels, wooden doors and backlit displays are all part of the UV LED inventory of print media, which is truly exhaustive, leaving very few mediums that cannot be printed, to offer high clarity graphics and elevated light fastness, anti-scuff and rub-fast credentials.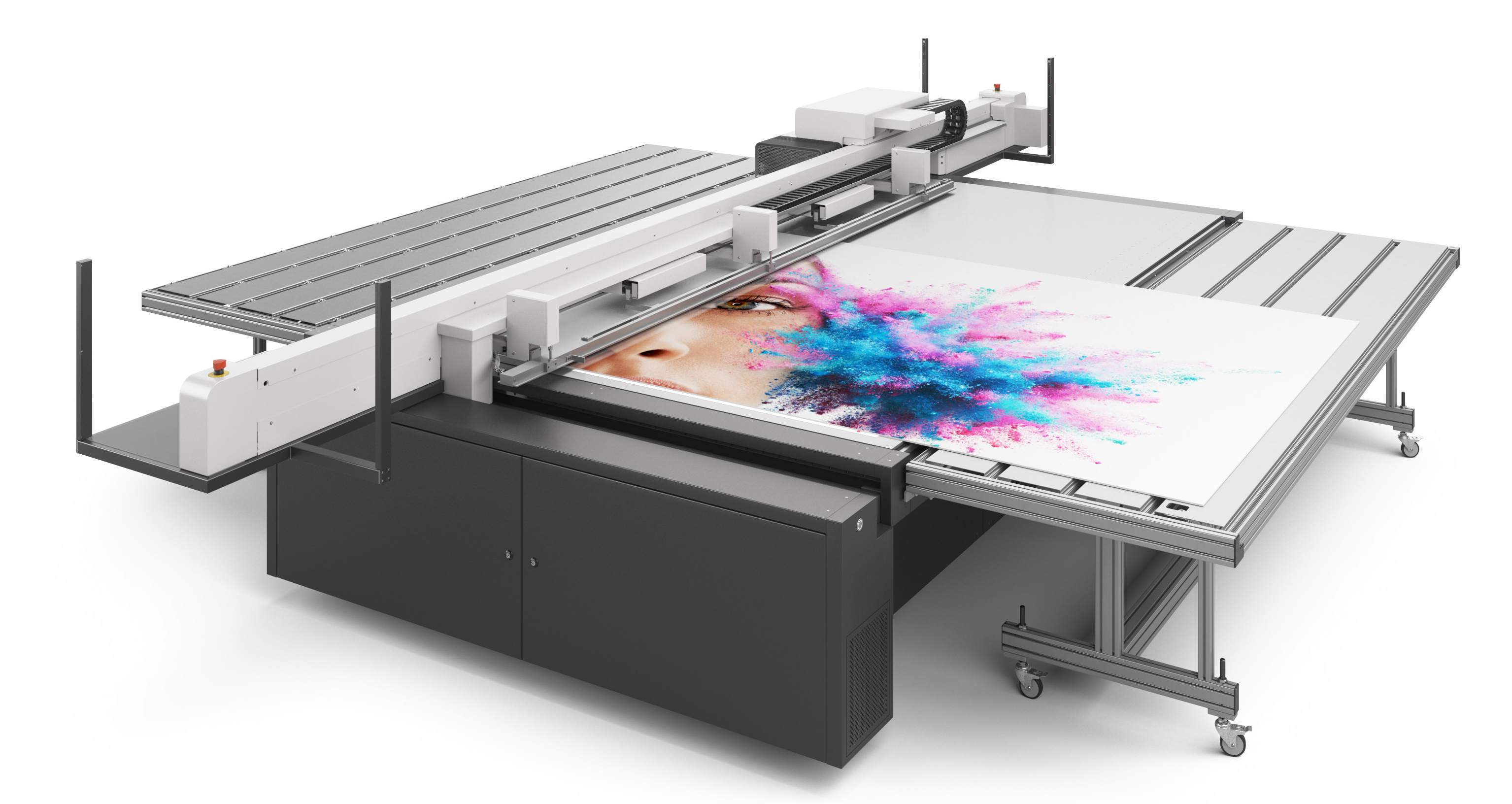 Image credit: swissqprint
The other main pillar of the appeal is its efficient usage of resources. Ultra-violet LED technology brings energy savings, pollution prevention, significant waste reduction, and significant long term financial savings to the printing process.
With no mercury in the lamp, there are no environmental or personal safety issues with LED drying, which is instantaneous, highly productive, and energy efficient.
In general, UV LED provides a 30-50% reduction in energy consumption to run the lamp and cooling system when compared with previous curing technologies, and with a light lifespan measured in tens of thousands of hours against the 1-2,000 hours for mercury vapour lights, there is also a substantial cost benefit to the technology.
Beyond that ultra-violet inks are free of VOC's and when compared to solvent inks, there are no toxins, which when combined with the minimal use of water and heat in the process, the effect on the environment is negligible.
Innovations - Launches & The Future
The last year has seen a host of new machine launches and innovations:
In September 2020 Direct Colour Systems announced the release of the UV-84DTS – a new 4' x 8' (120cm x 243cm) UV LED printer.

Also, in September 2020 Epson announced its first UV LED flatbed digital printer.

The printer, offering up to 2.5 x 1.25m print capability, prints directly on to a wide range of substrates up to 80mm thick including acrylics, polycarbonates, PVC, aluminium, metal, polyester, foamboard, styrene, wood and stone.

In November 2020, Mimaki launched their UJV100-160 which uses a low-cost UV ink "LUS-190" which cures immediately after being exposed to UV light, allowing a faster turnaround without the need for a degassing period after printing.

In February 2021 Agfa introduced the Jeti Tauro H3300 UHS LED, targeted at the high end of the sign & display market. This UV LED inkjet engine prints media up to 3.3 m wide in four or six colours at a speed up to 600 m²/h.

Mutoh EMEA released it's Mark II Series UV LED Printers - featuring the use of Mutoh's next generation algorithm.

In March 2021 swissQprint launched neon colours for UV printing giving a special glow to advertising and signage. In April 2021 Mimaki announced the release of two new LED-UV large-format flatbed inkjet printers, the JFX600-2513 and the JFX550-2513. The new models are engineered for high speeds and high productivity and offer print service providers a broader range of applications thanks to a wider range of ink types and increased media flexibility.

As can be seen all through the digital print sector, the increasingly wide selection of machinery, software and inks for UV LED printing reflects the vibrancy of demand for what many see as the most versatile of all the digital print technologies - a broad-based, eco-friendly technology that allows the user to service multiple marketplaces.

The statistics speak for themselves. As technology continues to evolve, the opportunities for UV applications within the décor marketplace will continue to expand in the years ahead.
Interested in joining our community?
Enquire today about joining your local FESPA Association or FESPA Direct