Features
Top 20 Packaging Applications of 2020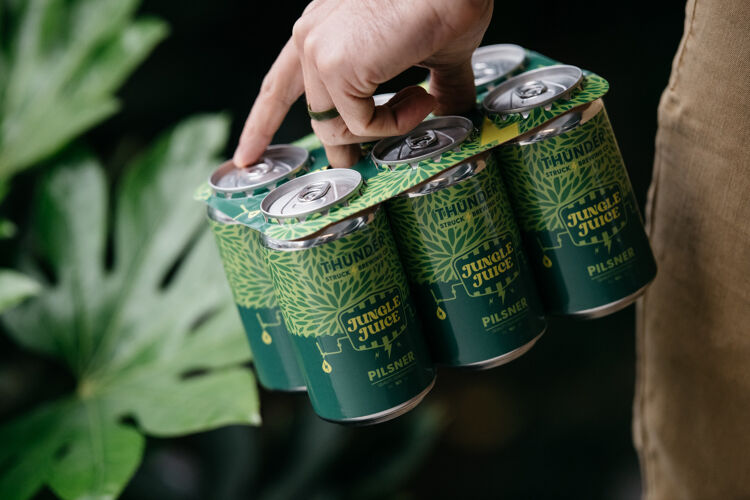 Rob Fletcher shares some of the most eye-catching packaging applications from 2020.
Printed packaging has been seen as a huge growth area in the industry for some time now, with many companies now active in this market and creating all sorts of work.

This demand increased significantly over the past year as more people took to the internet to order products, with almost all of these being delivered in some form of printed packaging.

With this, FESPA.com takes a look at the best printed packaging applications from the 2020…
Helping female founders get found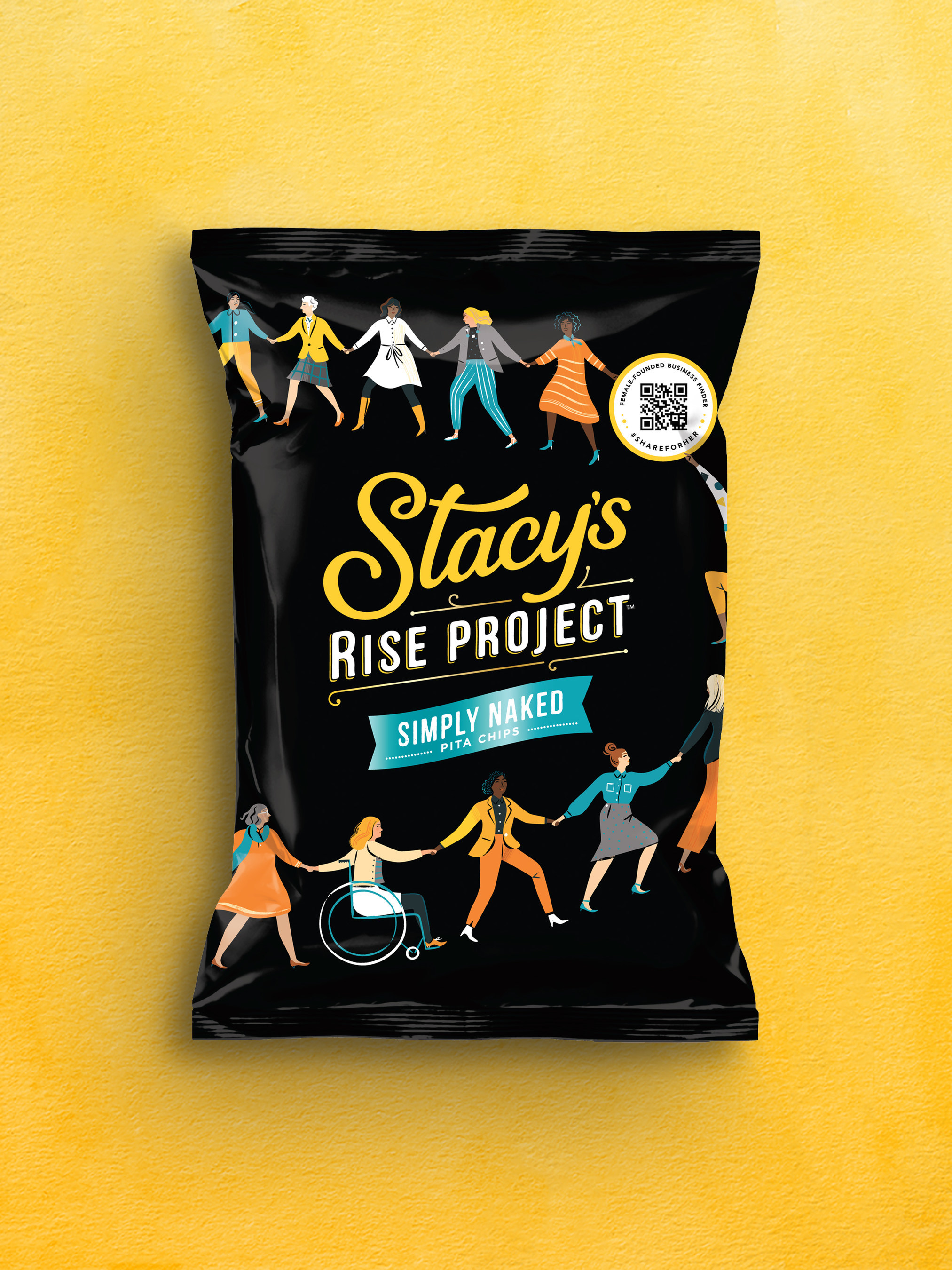 Caption: Image courtesy of Stacy's Pita Chips

Designer: Stacy's Pita Chips
Description: Stacy's Pita Chips launched special edition packaging to support local female-founded business in the US. Packaging featured a QR code which, when scanned with a mobile phone, directed consumers to nearby businesses founded by women.
'Tis the season for KFC!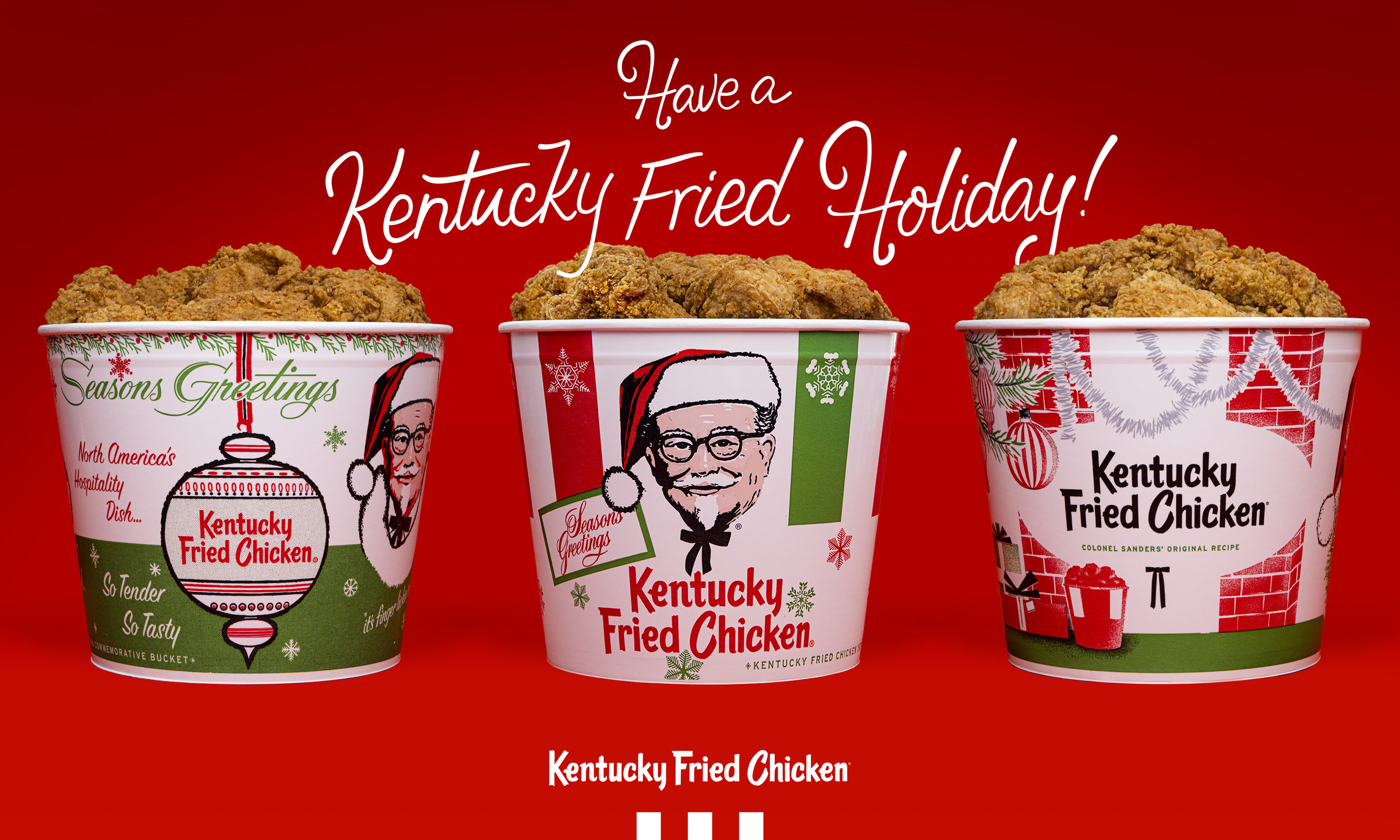 Caption: Image courtesy of KFC

Designer: KFC
Description: Fast food chain KFC celebrated the holiday season in the US with a range of festive packaging. Incorporating the brand's famous red and white stripes, the packaging also featured festive themes, including Colonel Sanders in a Santa Claus hat!
Going for Gold with FESPA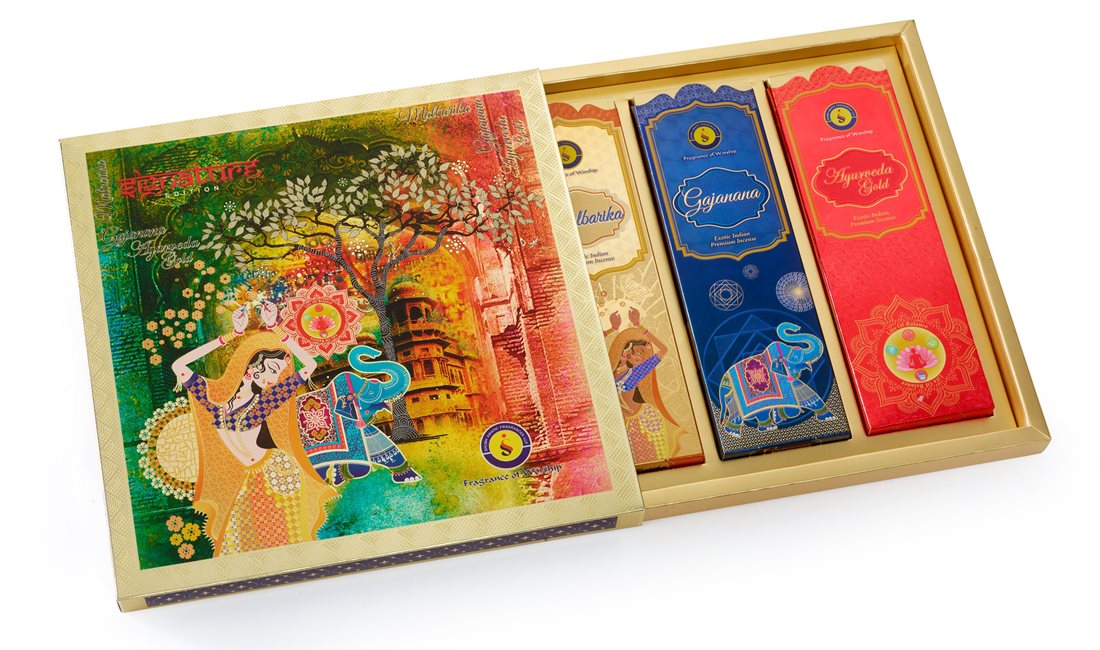 Caption: Image courtesy of Perfect Packaging

Designer: Perfect Packaging
Description: India's Perfect Packaging won a Gold FESPA Award for this presentation gift set. Printed on a Heidelberg machine, the packaging was finished with five UV varnish techniques, including ruff UV, spot UV, crystal UV, wrinkle and reflective UV onto gold laminated folding box board.
Packaging with your pooch!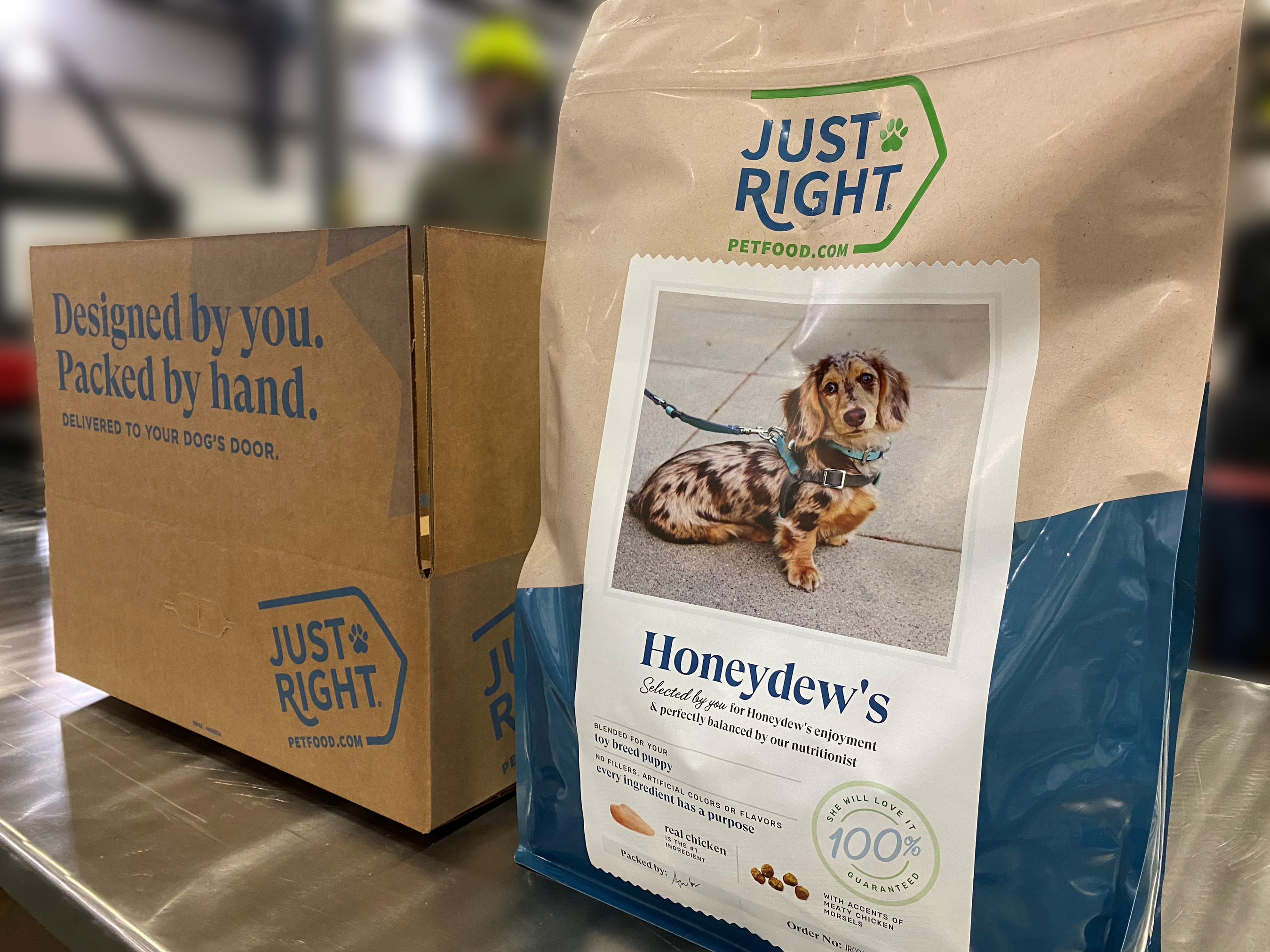 Caption: Image courtesy of Just Right Pet Food

Designer: Just Right Pet Food
Description: US pet food company Just Right Pet Food launched a new service that allowed customers to personalise their orders. Customers could choose to decorate pet food packaging with a picture of their pooch!
Getting personal at breakfast time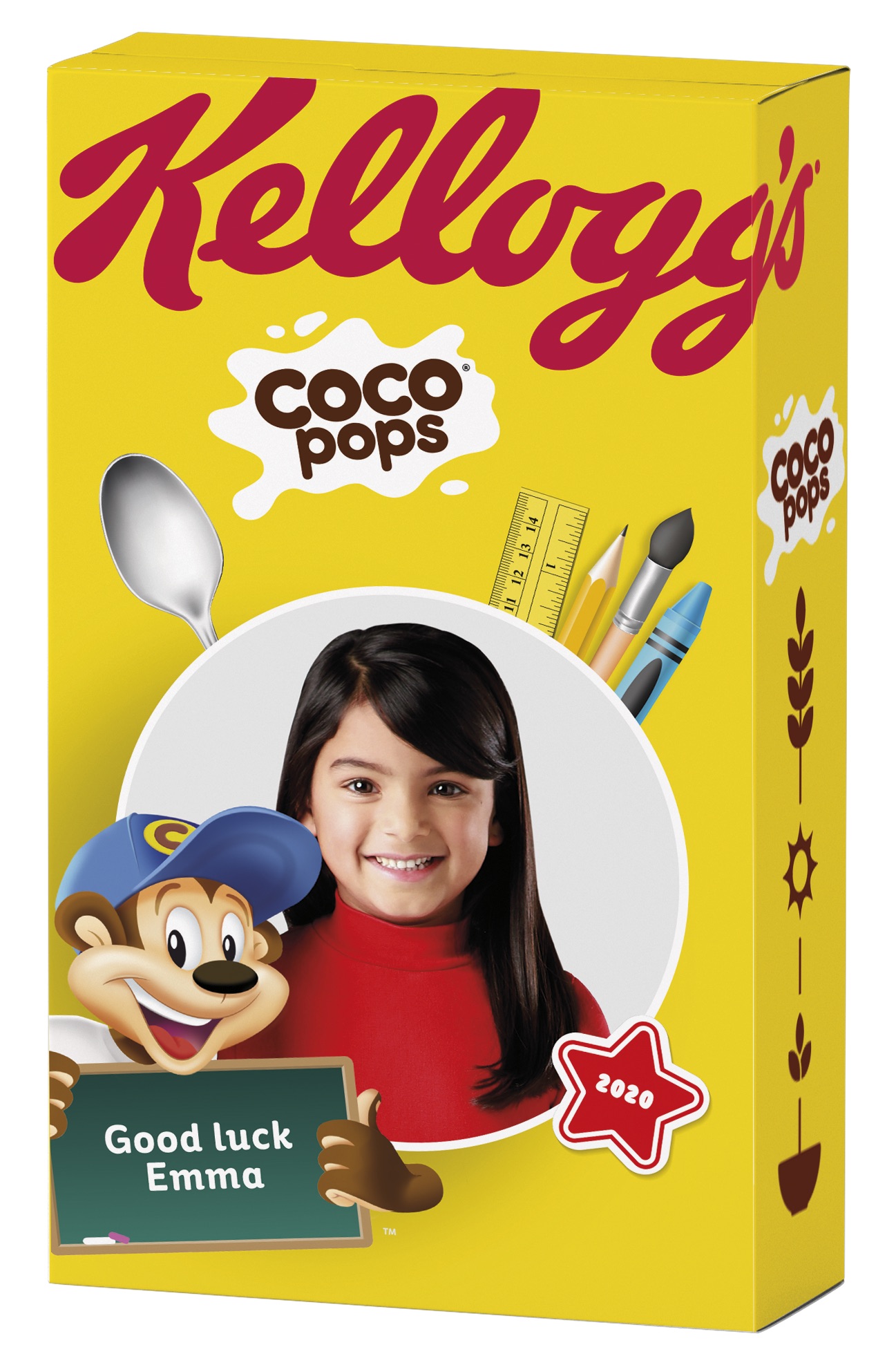 Caption: Image courtesy of Kellogg

Designer: Kellogg
Description: Cereal giant Kellogg launched a special campaign to celebrate the return of children to school in September, offering consumers the chance to create personalised cereal box sleeves. Kellogg said the aim was to turn the return to school into a memory-making moment.
Bringing smiles back with Lay's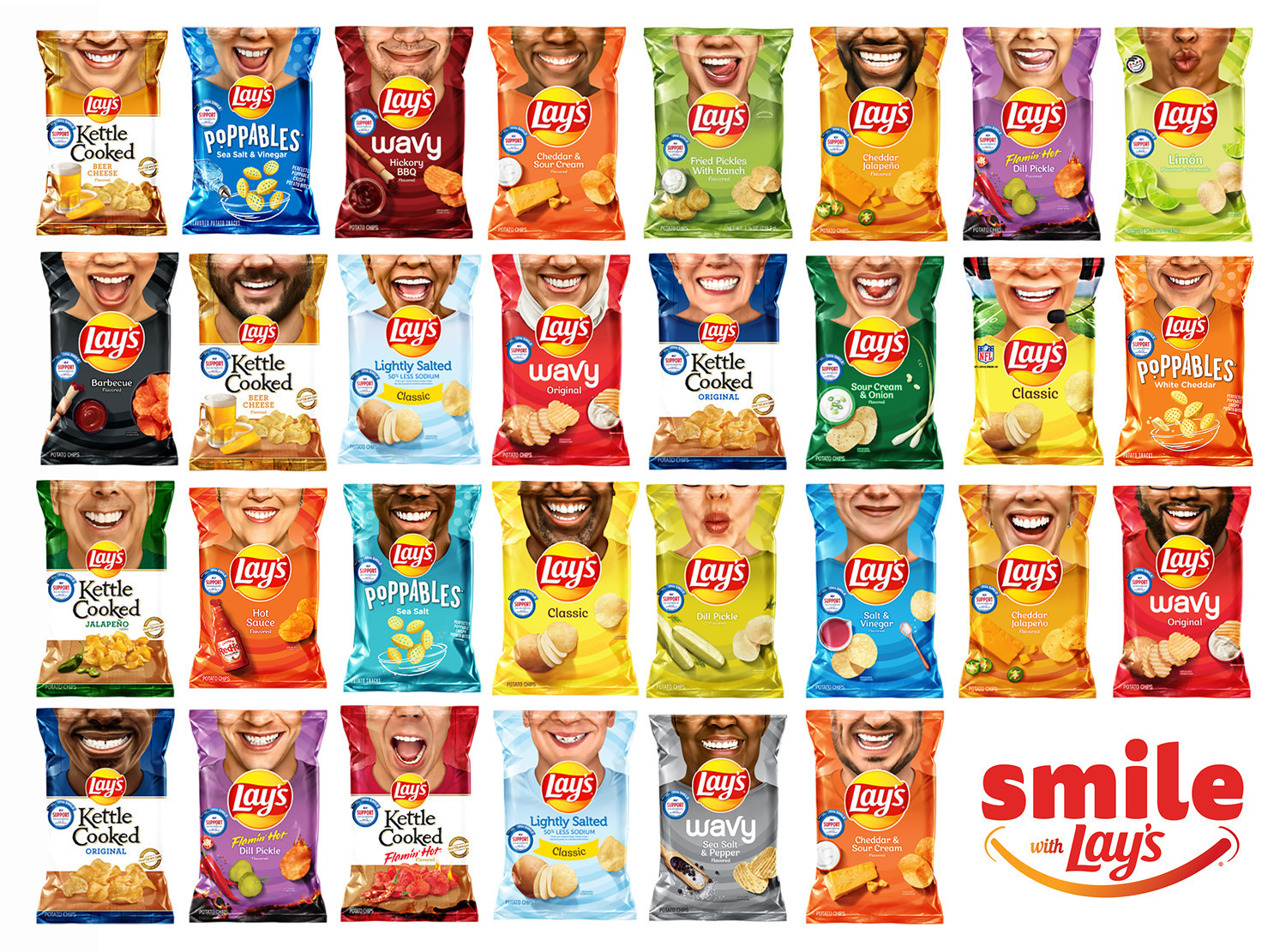 Caption: Image courtesy of Lay's

Designer: Lay's
Description: In what was an incredibly tough year for everyone, Lay's sought to bring smiles back to faces with a special packaging campaign. Lay's used the smiles of ordinary people who had been doing extraordinary things in their local community for the campaign, with 70 bag designs printed in total.
Smarties go green with recyclable paper packaging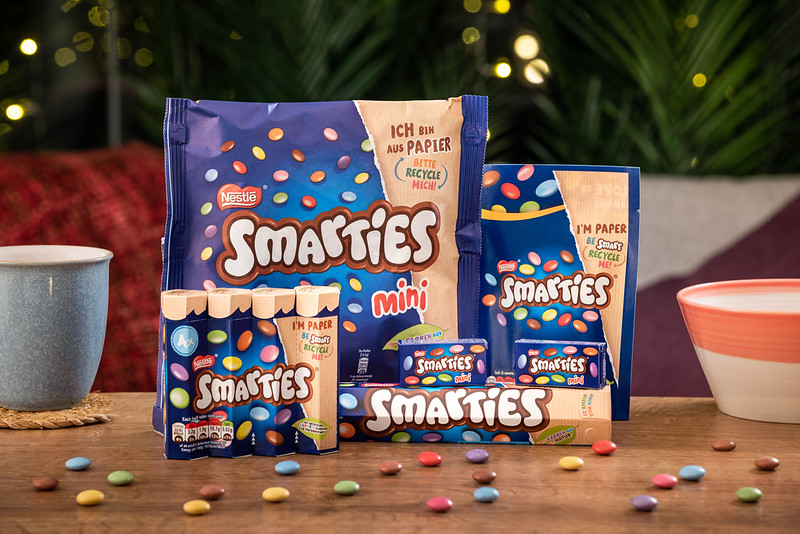 Caption: Image courtesy of Nestlé

Designer: Nestlé
Description: Nestlé-owned Smarties became the first confectionary brand in the world to switch to recyclable paper packaging, offering consumers worldwide a more environmentally friendly product. The new packaging, which retains the famous Smarties branding, will lead to the removal of approximately 250 million plastic packs each year.
Revolution in canned packaging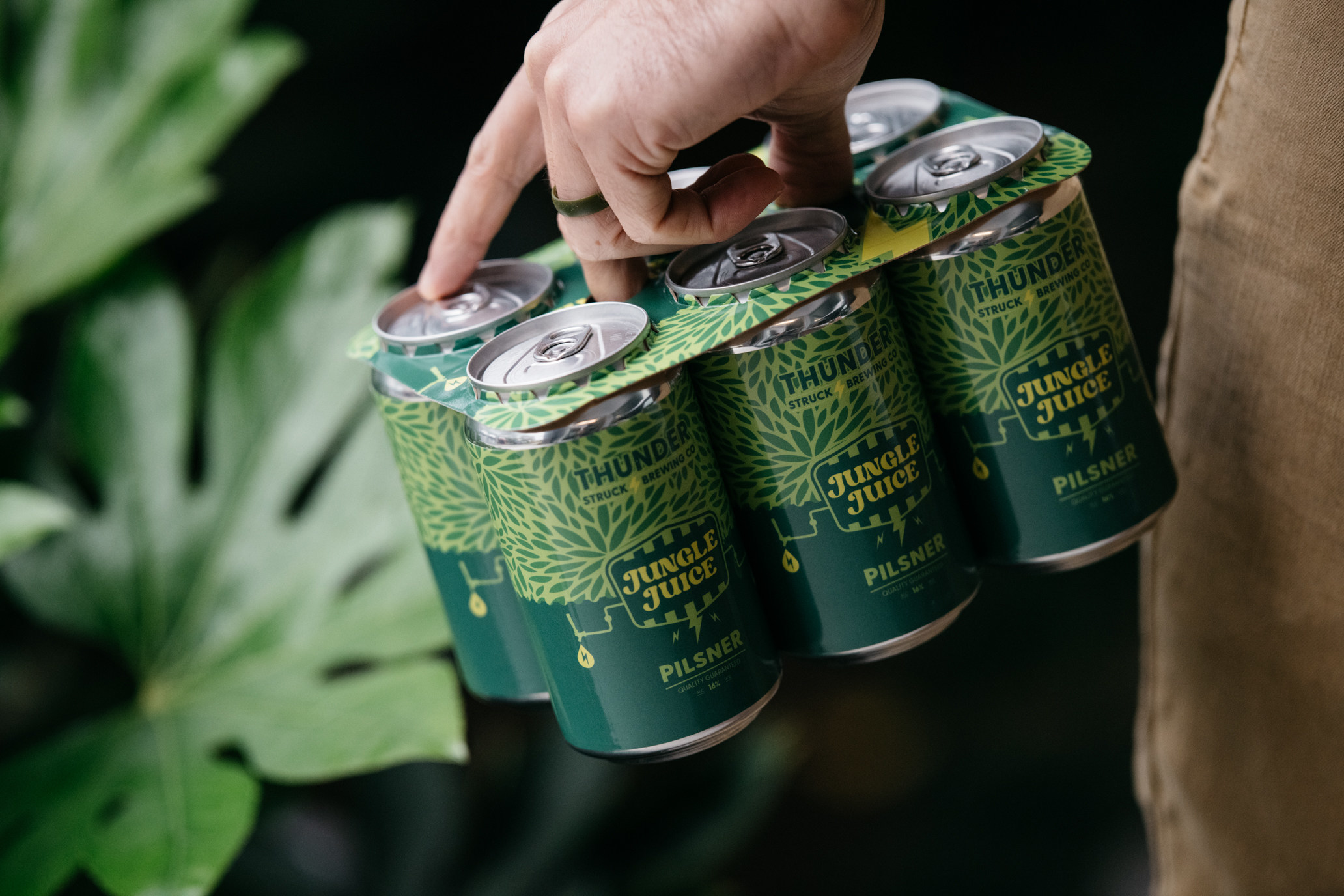 Caption: Image courtesy of Atlantic Packaging

Designer: Atlantic Packaging
Description: Over the past 12 months, a large number of major breweries have ditched traditional plastic ring packaging in favour of a more environmentally friendly option in the form of cardboard. Atlantic Packaging developed and launched its own solution in the form of 'Fishborne', which offers the same function as plastic rings, with a greener result.
Game on for Activision and PepsiCo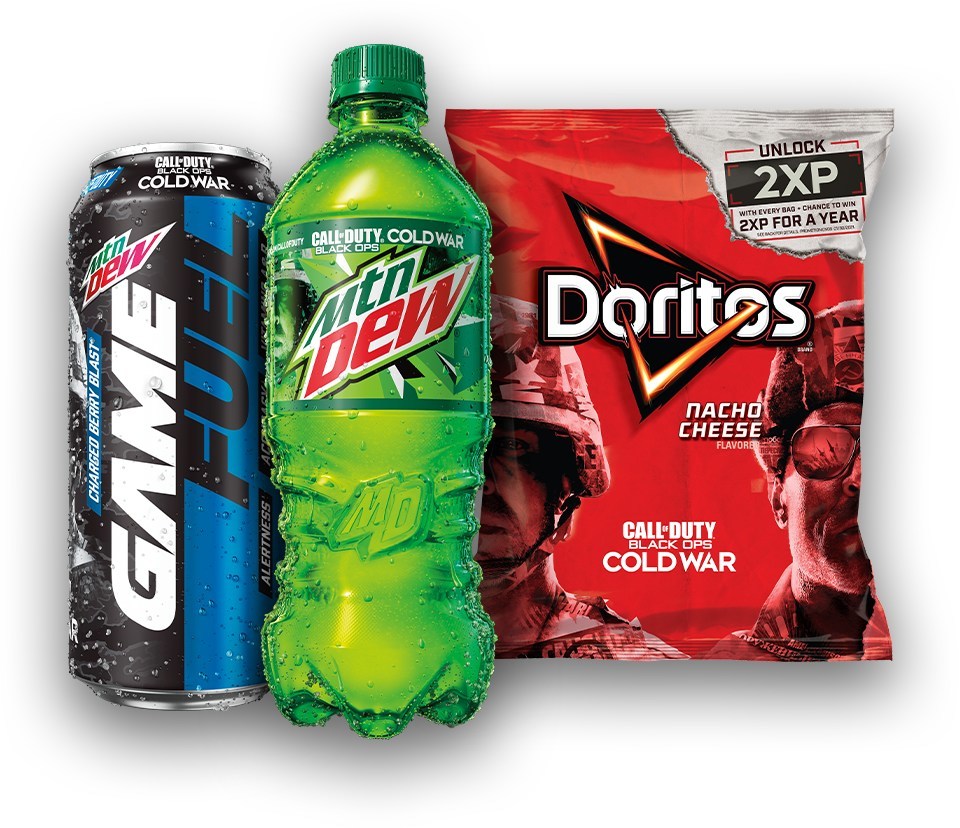 Caption: Image courtesy of PepsiCo

Designer: Activision / PepsiCo
Description: Video games developer Activision used PepsiCo packaging to help spread the word about one of the biggest game launches of the year – Call of Duty: Black Ops Cold War. Activision worked with PepsiCo to feature Call of Duty branding across Mtn Dew, Mtn Dew Game Fuel and Doritos products.
Kitting up for the new season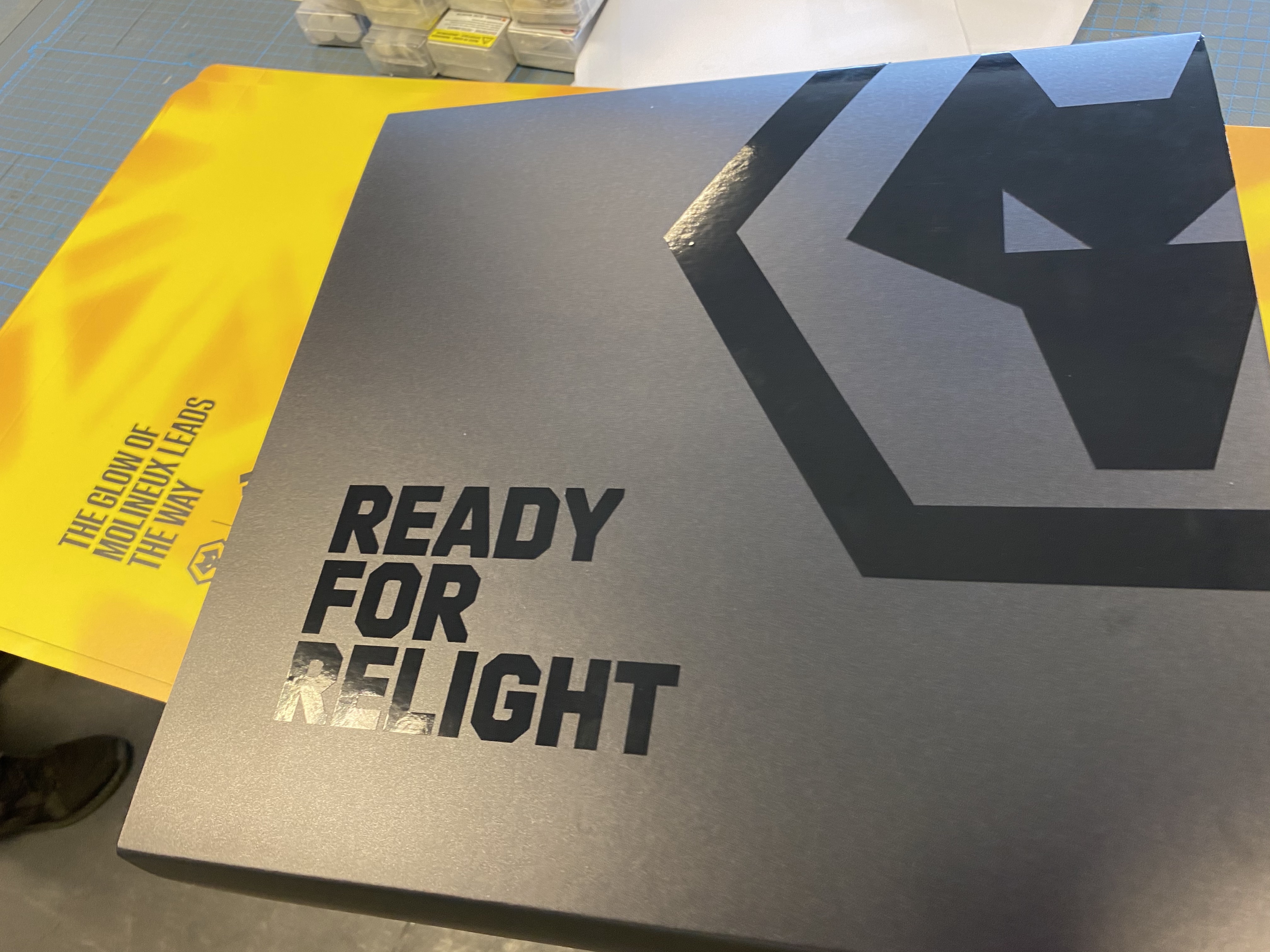 Caption: Image courtesy of DIS Graphics

Designer: DIS Graphics
Description: UK firm DIS Graphics worked with Premier League football team Wolverhampton Wanderers on a special campaign to launch their new shirt. Shirts were sent out to first team players in a luxurious box, printed using a Vutek H3, matt laminated on both sides and cut on an Esko Kongsberg C64.
Spector & Co. scoops FESPA accolade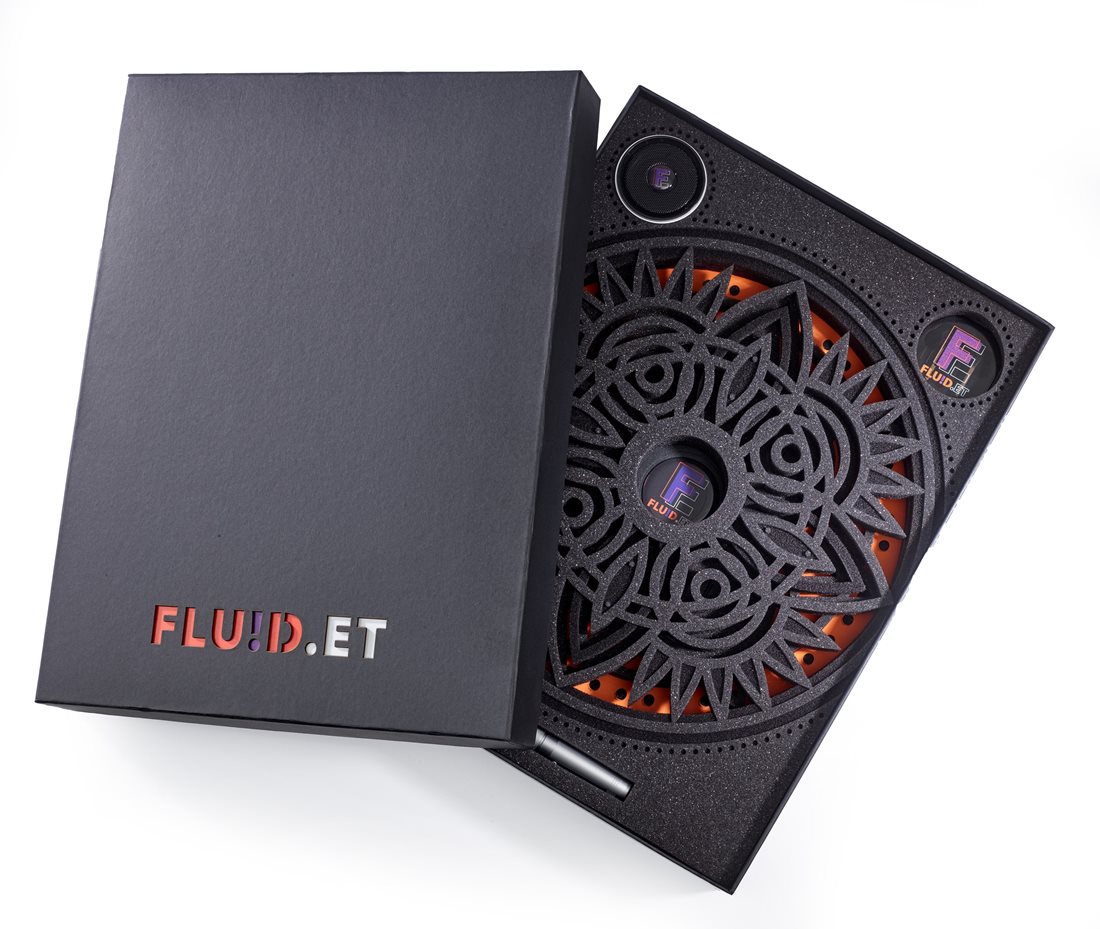 Caption: Image courtesy of Spector & Co.

Designer: Lifeart International
Description: Canadian company Spector & Co. won a FESPA Bronze Award for this presentation case, produced using advanced laser cutting of foam within a paper over board rigid box. The company used a range of technologies to achieve the final product, including a Trotec C02 laser, PU and Eastern Laser's C02 laser, an Intec CS5000 and LASIT laser engraver.
Guinness supports racial equality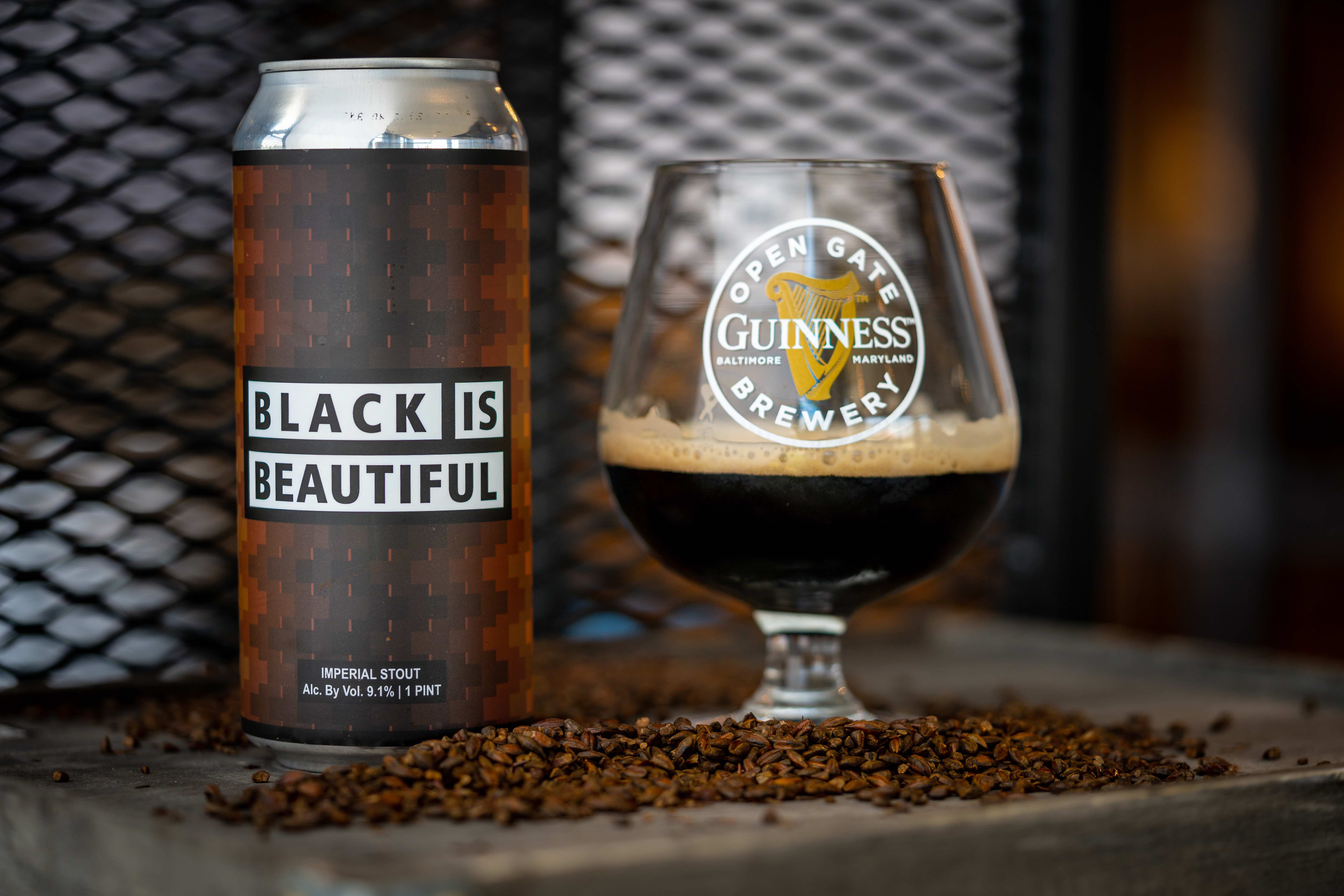 Caption: Image courtesy of Diageo

Designer: Guinness
Description: Guinness launched a new collaboration beer in 2020 in support of groups advocating for racial justice. 'Black is Beautiful' was rolled out by the Guinness brewery in Baltimore, Maryland, and proceeds from sales went to the Job Opportunities Task Force, an organisation working to eliminate educational and employment barriers for low-wage workers.
What's brewing?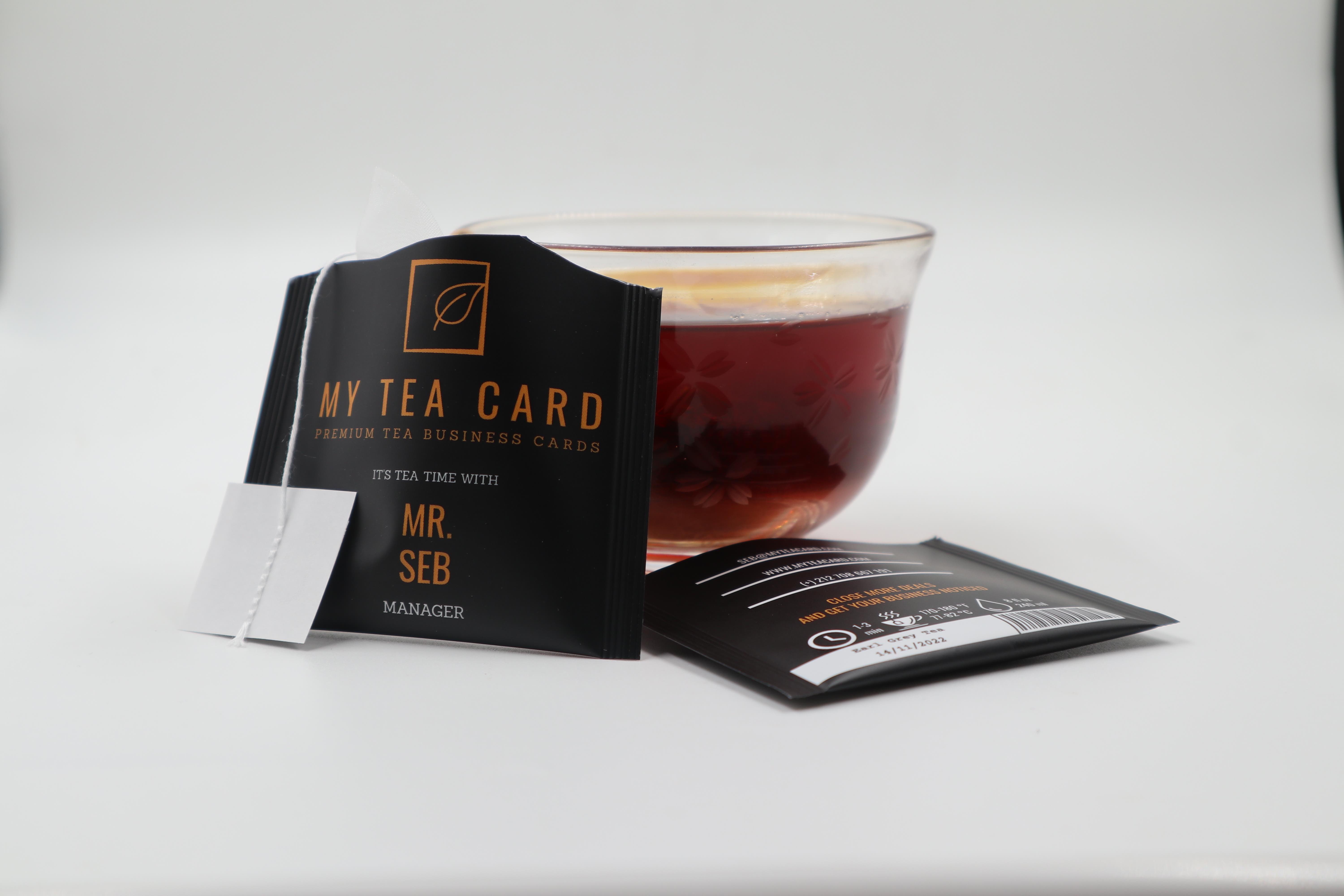 Caption: Image courtesy of SITI

Designer: SITI
Description: Here's something a little bit different. Moroccan tea packaging manufacturer SITI used an HP Indigo 6800 to launch 'My Tea Card', where it turns sachets of tea bags into customised business cards. The packet includes all the usual information you would find on traditional business cards.
Fighting the spread of superbugs with innovative packaging
Caption: Image courtesy of Beauty Sponge Sachet

Designer: Beauty Sponge Sachet
Description: Patented last year, Beauty Sponge Sachet is a new packaging, storage, cleaning and maintenance system for cosmetic sponges, designed to help stop the spread of bacterial and fungal pathogens. Made using an antimicrobial coated, air-mesh fabric, this inhibits the growth and spread pathogens, while users can wash their sponges inside the packaging in a washing machine.
Kellogg trials cereal boxes for blind people
Caption: Image courtesy of Kellogg

Designer: Kellogg
Description: Kellogg trialled new packaging for Coco Pops, with a box developed for blind and partially sighted people. Working with the Royal National Institute of Blind People, Kellogg added technology that allowed a smartphone to detect a unique on-pack code, with playback labelling and allergen information to the consumer. The box also featured Braille print.
You are what you eat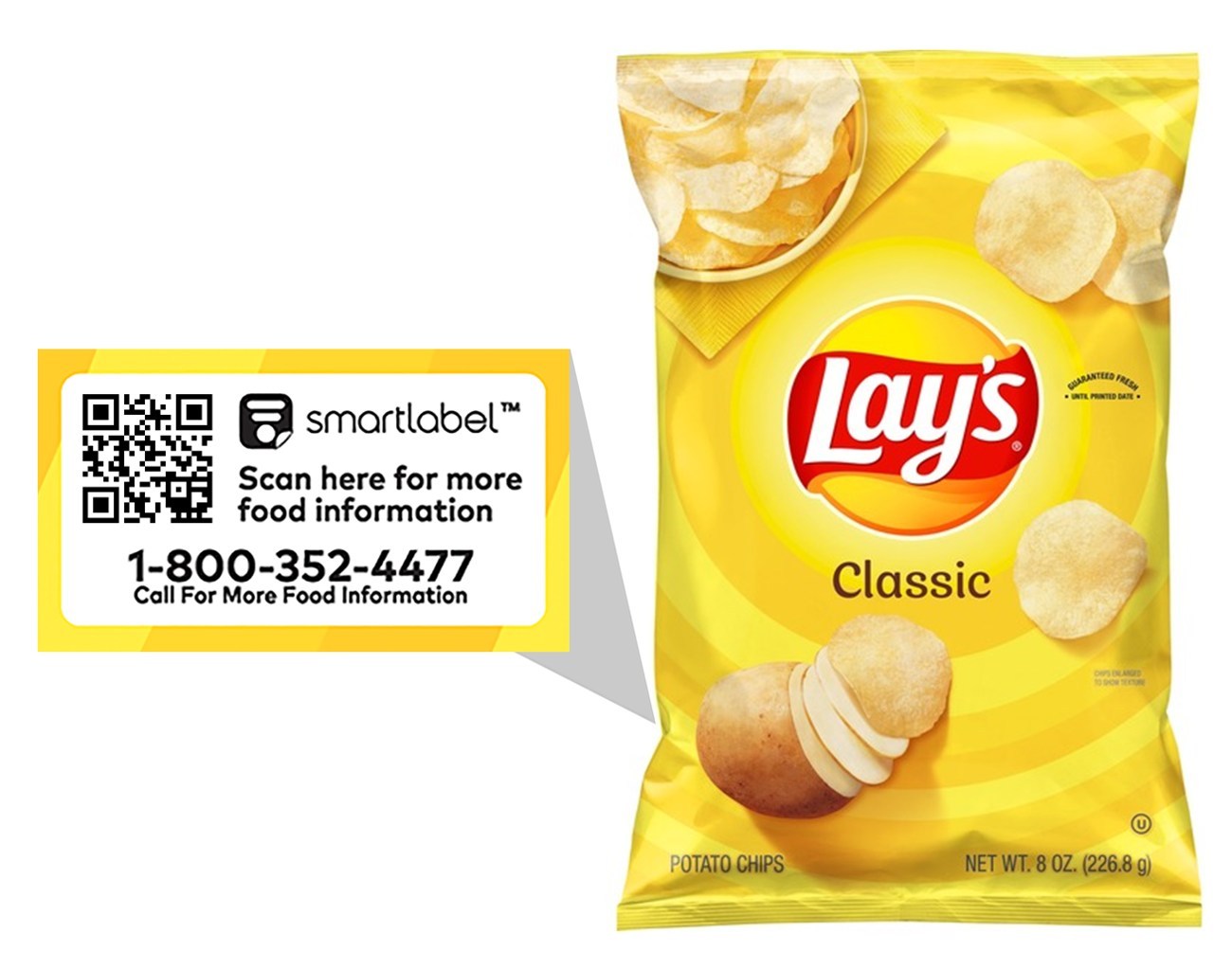 Caption: Image courtesy of Scanbuy

Designer: Scanbuy
Description: Scanbuy expanded its SmartLabel Platform to also include product and menu pages to its existing on-pack solution set, in response to demand from customers to learn more about the products they purchase. Consumers can scan a QR code on packaging and access all sorts of information about the product.
Cheeky Nando's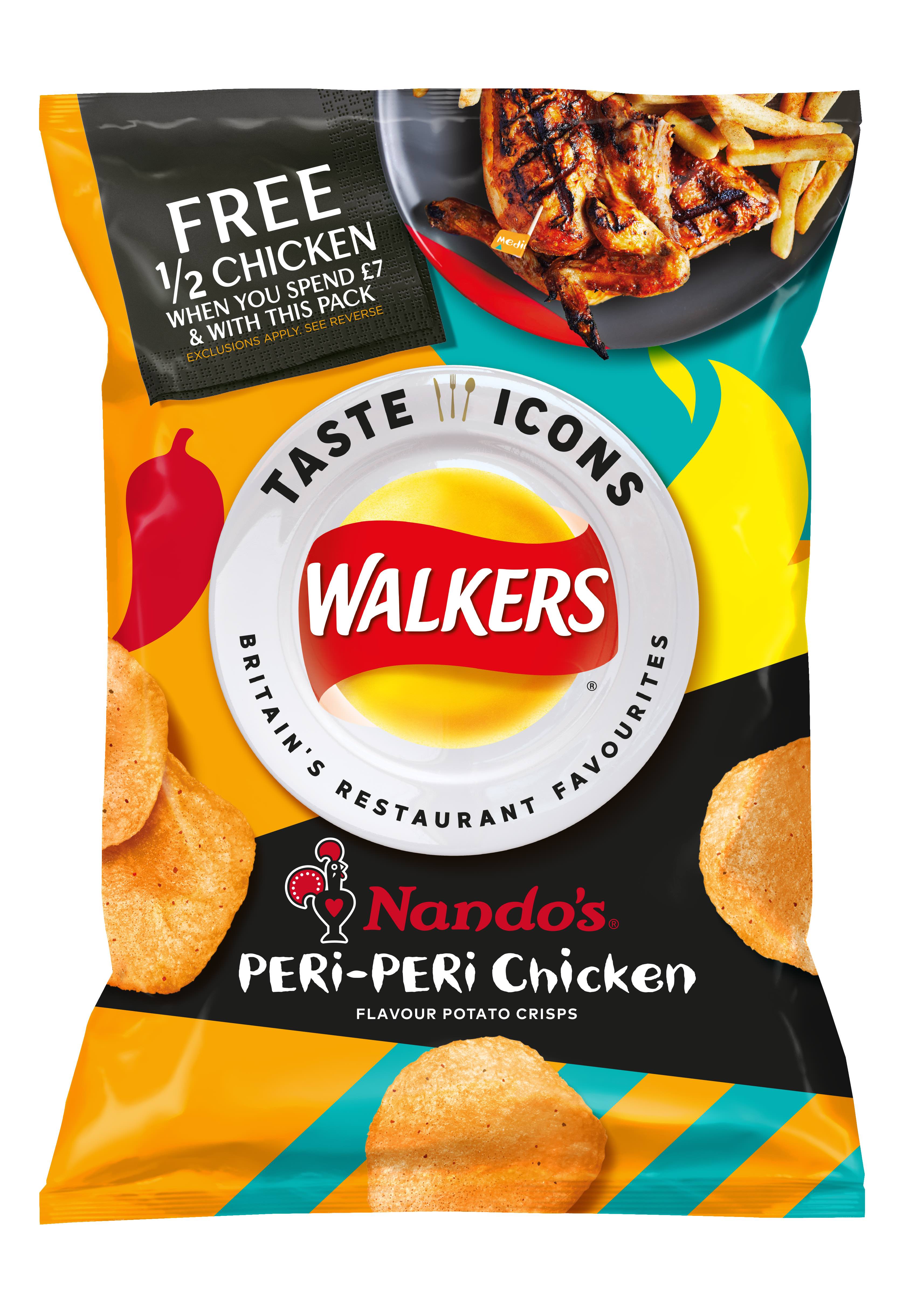 Caption: Image courtesy of Pepsico

Designer: Walkers
Description: With restaurants closed for large periods of 2020, Walkers helped satisfy appetites around the UK with a limited edition flavour range, complete with special packaging. This example was a flavour inspired by Nando's Peri-Peri Chicken.
Bacardi fights plastic pollution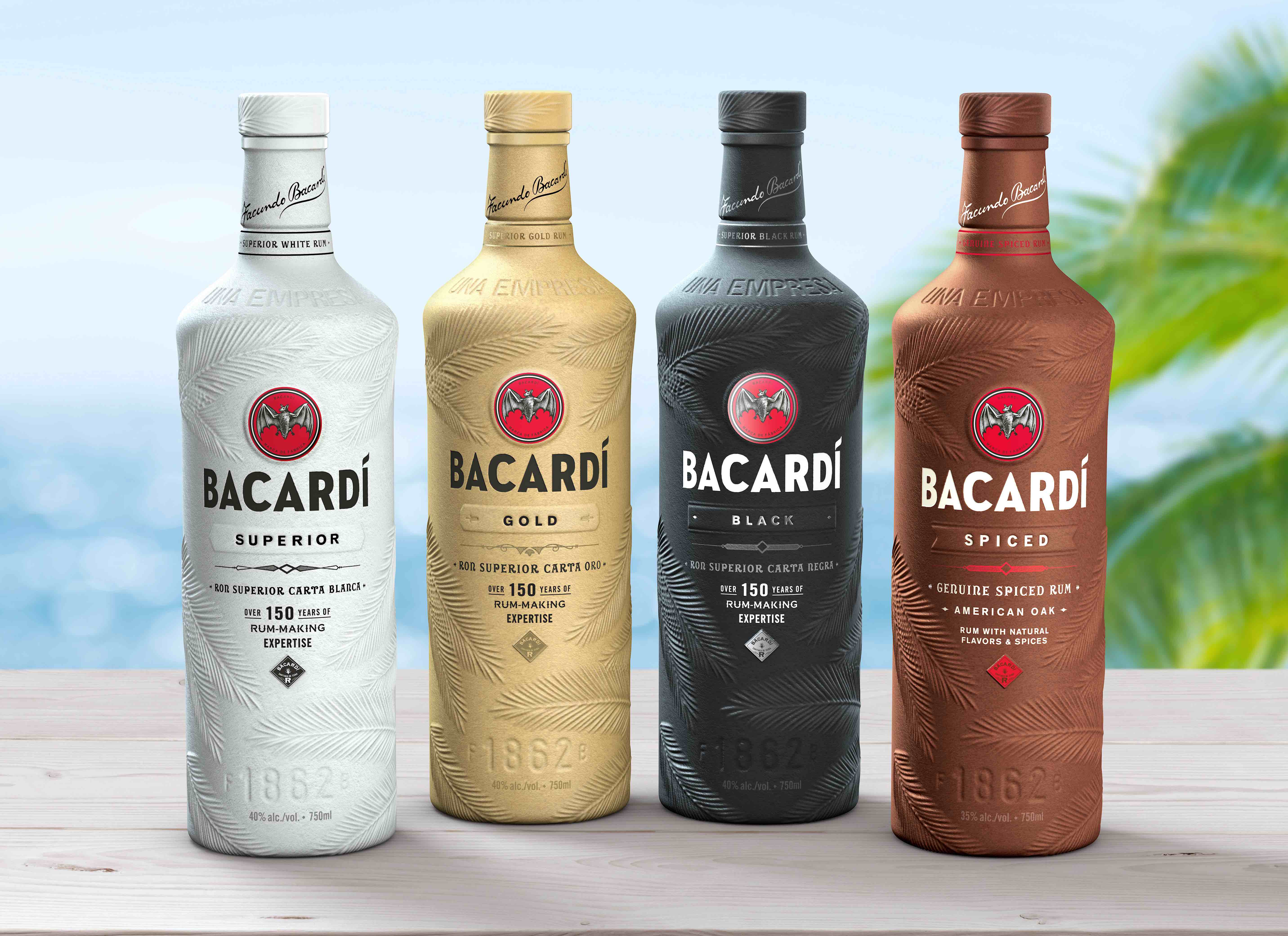 Caption: Image courtesy of Bacardi

Designer: Bacardi
Description: Rum brand Bacardi unveiled a 100% biodegradable bottle as part of its ongoing efforts to combat plastic pollution. Bacardi said that the bottle, due to hit shelves in 2023, will biodegrade in 18 months and save the use of 3,000 tons of plastic.
Celebrating 200 years with Johnnie Walker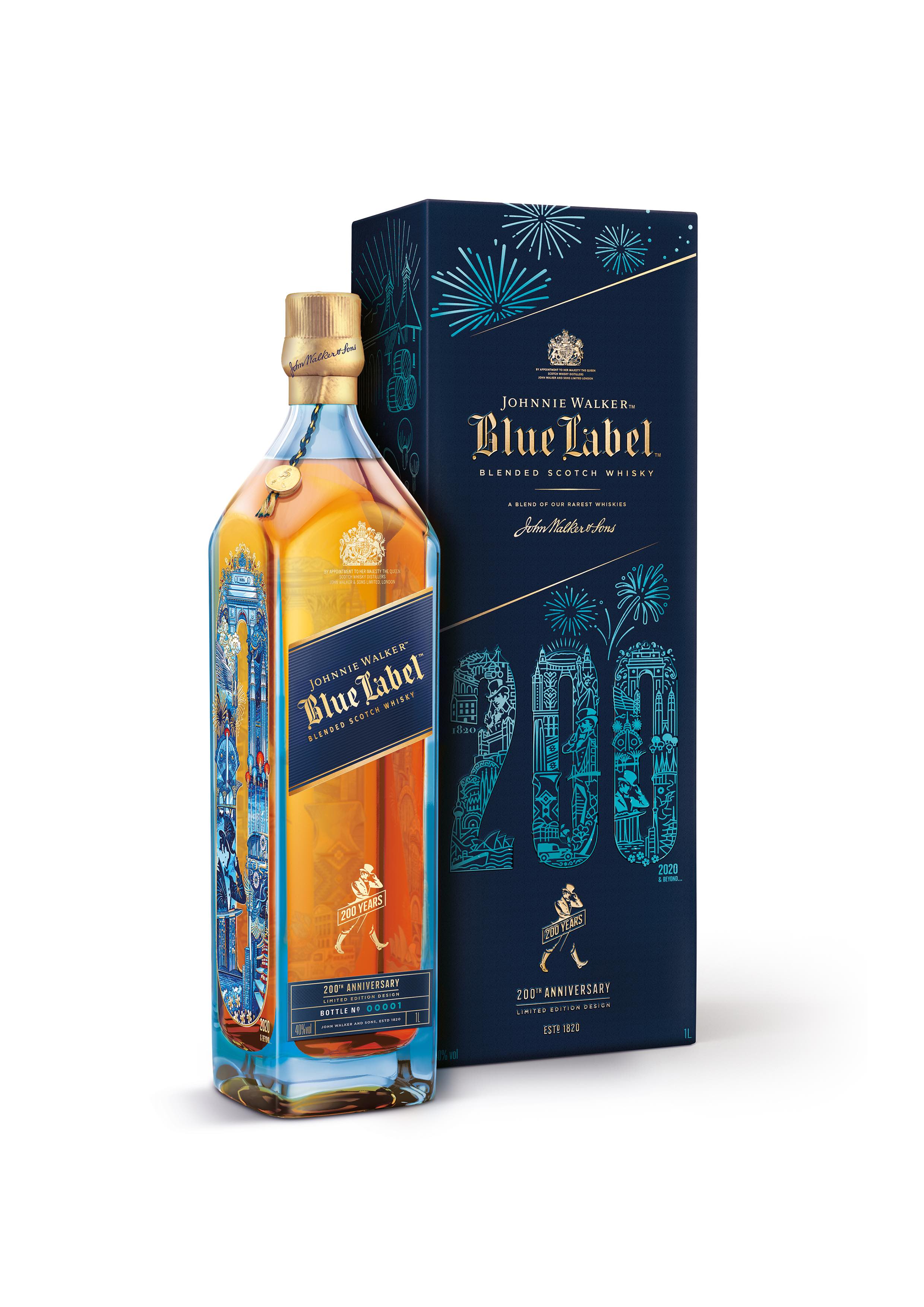 Caption: Image courtesy of Diageo

Designer: Johnnie Walker
Description: Whisky brand Johnnie Walker marked its 200-year anniversary in 2020 with a series of limited edition bottle and accompanying gift boxes. This particular set combines Johnnie Walker's classic banding with celebratory images, including exploding fireworks.
Starbucks red cup return for Christmas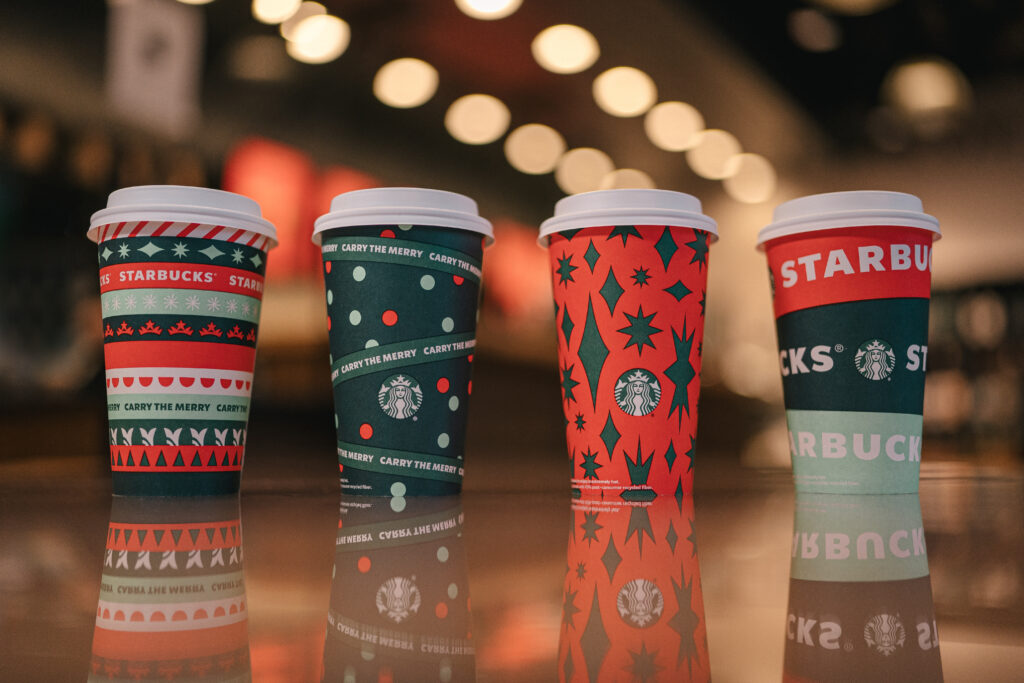 Caption: Image courtesy of Starbucks

Designer: Starbucks
Description: Sought after by fans around the world, Starbucks' festive cups made a comeback in 2020. At select stores in the US, customers were able to get their hands on limited edition, collectable cups, each featuring a special Christmas print.

Discover the latest in packaging at the Global Print Expo 2021, Europe's leading exhibition for screen and digital wide format print, textile printing and signage. Discover the latest products, network with like-minded individuals and explore new business opportunites. Register your interest here.
Interested in joining our community?
Enquire today about joining your local FESPA Association or FESPA Direct