Features
Top 20 Interior Print Applications of 2020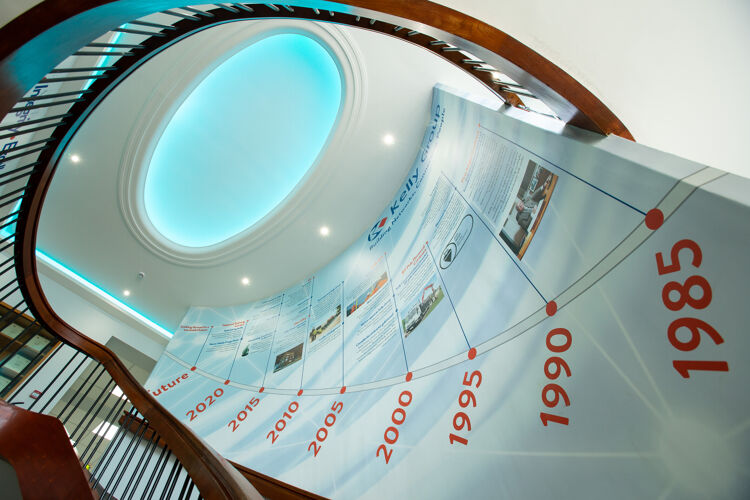 Rob Fletcher shares out some of the most creative interior print applications from 2020.
The pandemic has meant that we have all spent much more time indoors during the past year, so we have had a little more time to appreciate the different types of print that surround us while inside.

From interior décor such as cushions and curtains, to posters and floor graphics, interior print comes in many colourful forms, which have helped keep us going through these dark times.

With this, FESPA.com pays tribute to print indoors by picking out some of the best applications from the 2020…

Remembering organ donors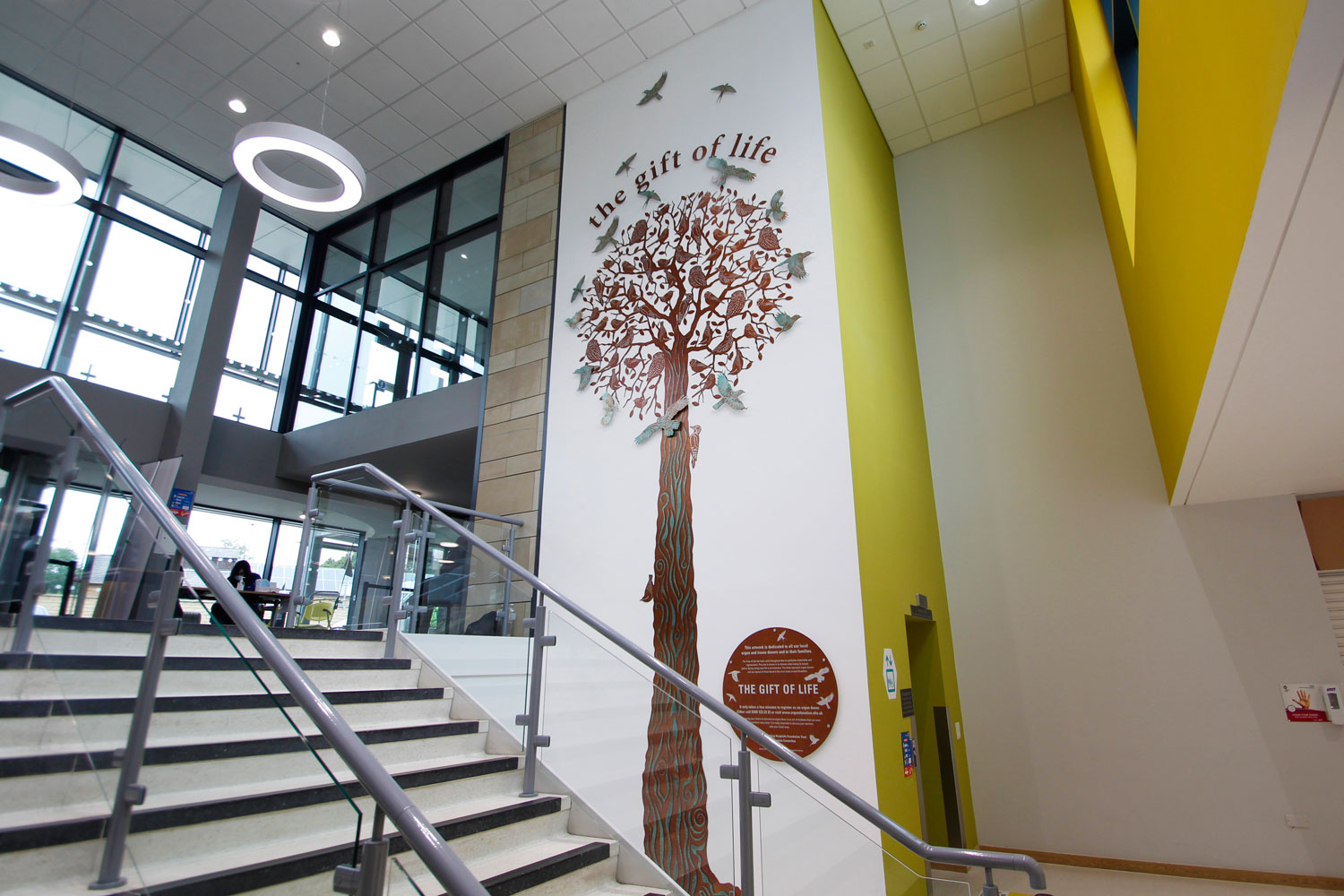 Caption: Image courtesy of ImageCo

Designer: ImageCo
Description: ImageCo worked with Hospital Art Studio and the Van De Bospoort family on a special installation at Bradford Royal Infirmary. The Organ Donation Wall Sculpture project measures 8m tall and serves as a memorial to organ donors.

History in print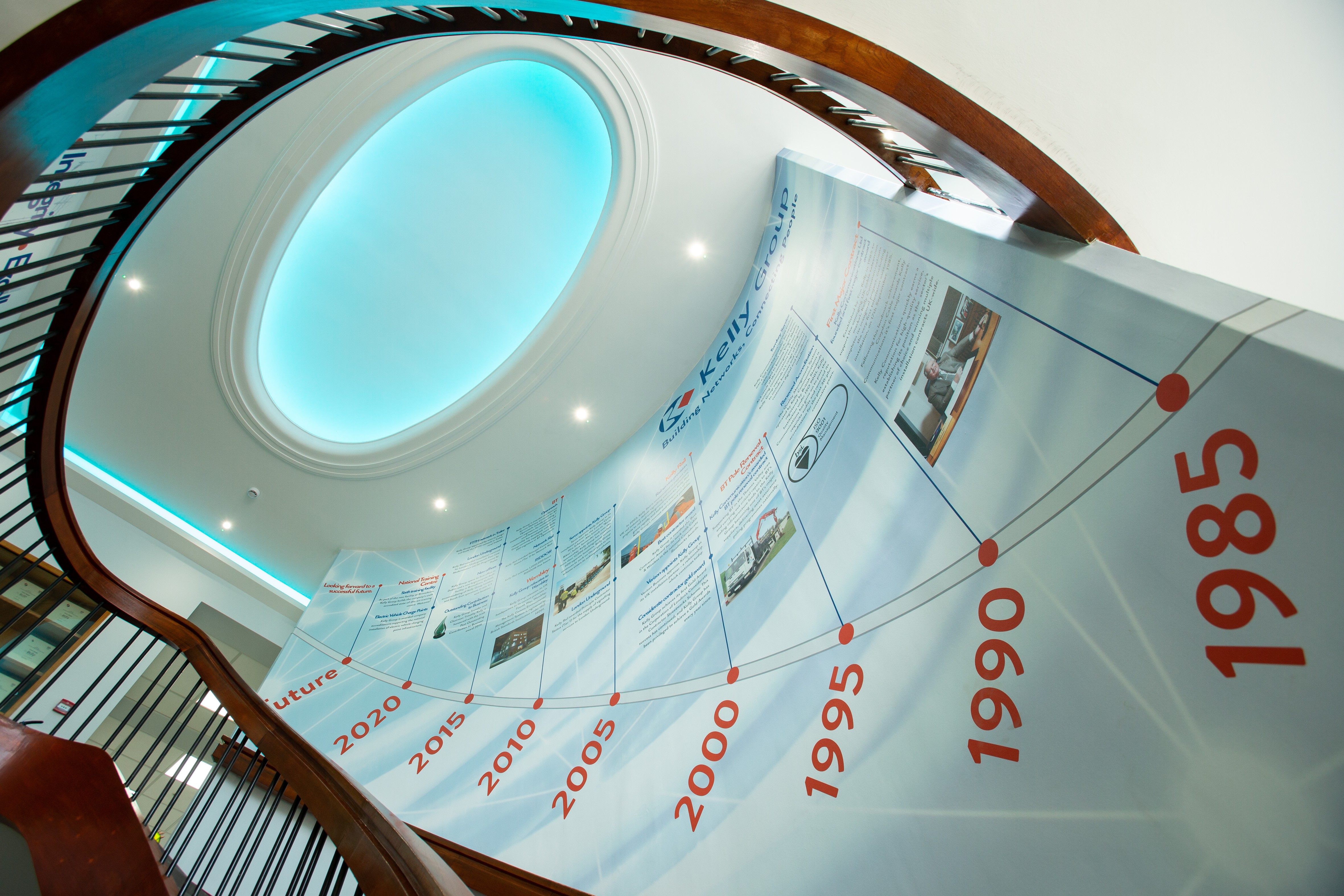 Caption: Image courtesy of Signs Express Harlow

Designer: Signs Express Harlow
Description: The Signs Express Harlow branch took on this challenging project for client The Kelly Group. Here, the company digitally printed wallpaper for a curved staircase, with the application telling the story of the group's history.

Printeriors Gold for BOBO1325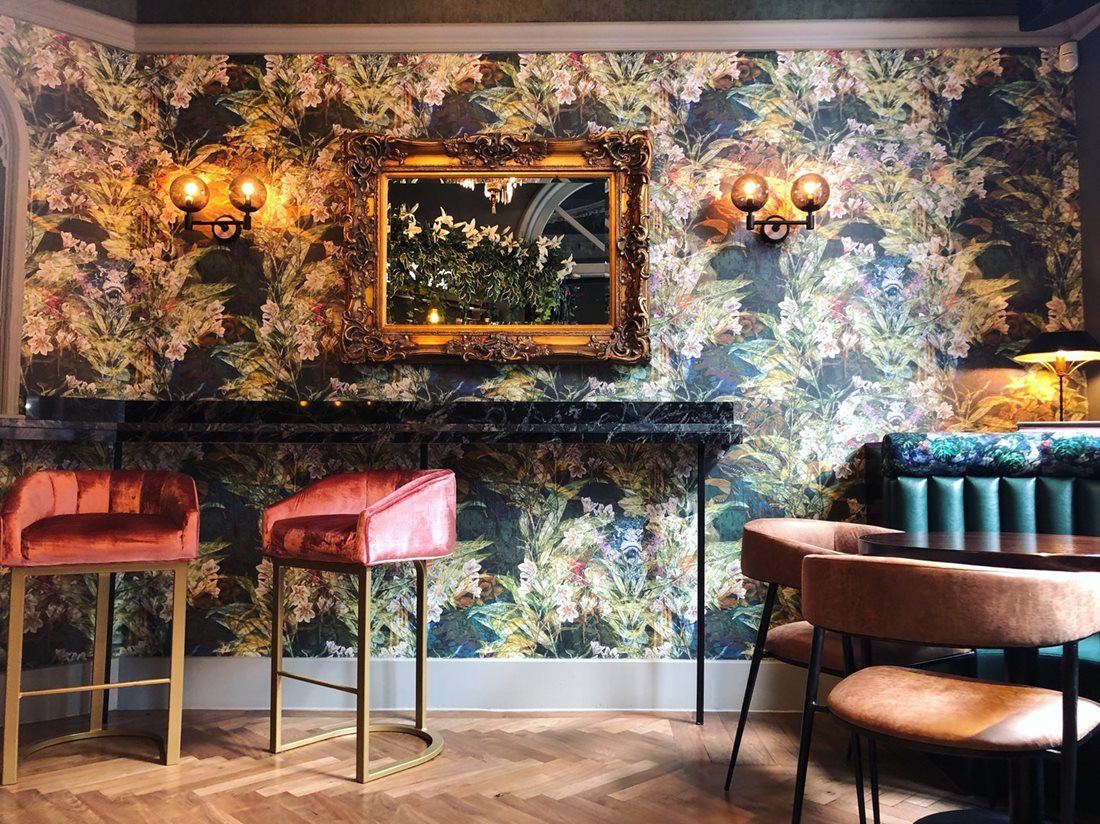 Caption: Image courtesy of BOBO1325

Designer: Beth Travers / BOBO1325
Description: Beth Travers of BOBO1325 won a 2020 FESPA Gold Award in the Printeriors category for this incredible example of interior print. All featured textiles were created using dye sublimation print, while the wallcovering was produced with digital print technology.

Good hair day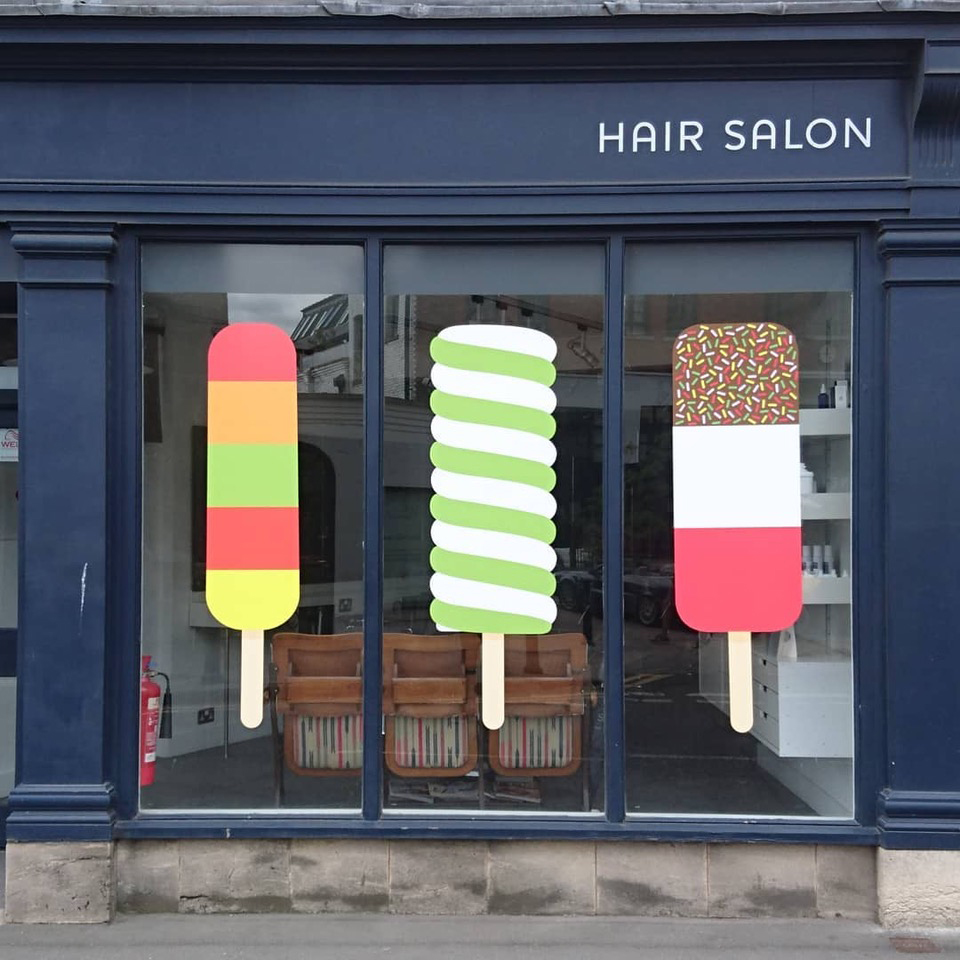 Caption: Image courtesy of Drytac

Designer: Material
Description: Material hair salon in Bath, UK revealed a new look each month of 2020, using graphics printed by Minuteman Press. The graphics were printed on Drytac Polar Premium on a HP Latex 360 and with a Summa vinyl cutter or Valiani flatbed cutter.

Staying at home with Fedrigoni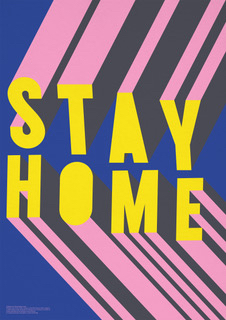 Caption: Image courtesy of Fedrigoni

Designer: Morag Myerscough
Description: Fedrigoni ran a special initiative in 2020 whereby it joined forces with 19 talented artists to produce a series of posters encouraging people to stay at home. Printed on a Heidelberg Speedmaster by PUSH London, the posters were limited to runs of 75 copies per design. This example was designed by Morag Myerscough.

Unique décor

Caption: Image courtesy of Prosign Print and Display

Designer: Prosign Print and Display
Description: UK company Prosign Print and Display helped create this unique games room using its large-format print expertise. Features included a digitally printed ceiling wallpaper and a giant map, which was also digitally printed. Check out our Top 20 3D Print article for more on this creative project!

Knockout print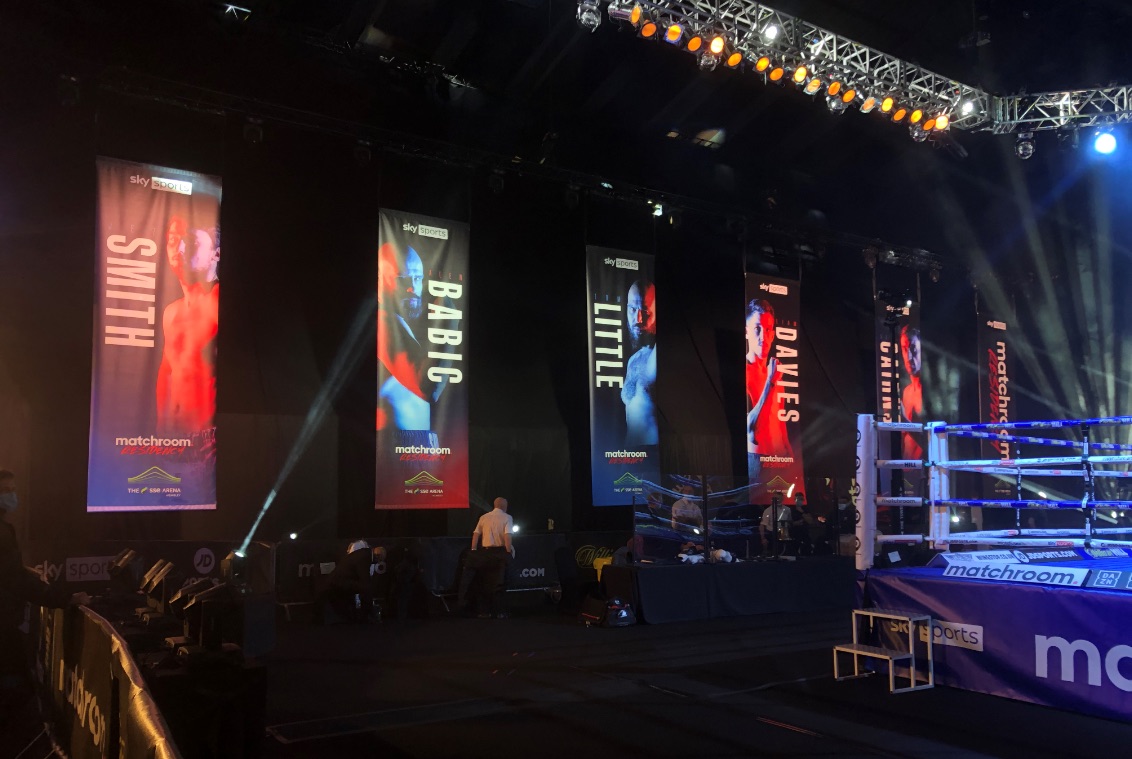 Caption: Image courtesy of Ringcraft Boxing Facilities

Designer: Ringcraft Boxing Facilities
Description: UK company Ringcraft Boxing Facilities used its Jetrix LXiR320 to print a selection of graphics for the heavyweight boxing bout between Anthony Joshua and Kubrat Pulev. The graphics were displayed around Wembley Arena and were seen by millions of people watching the fight on television around the world.

Bringing the outside indoors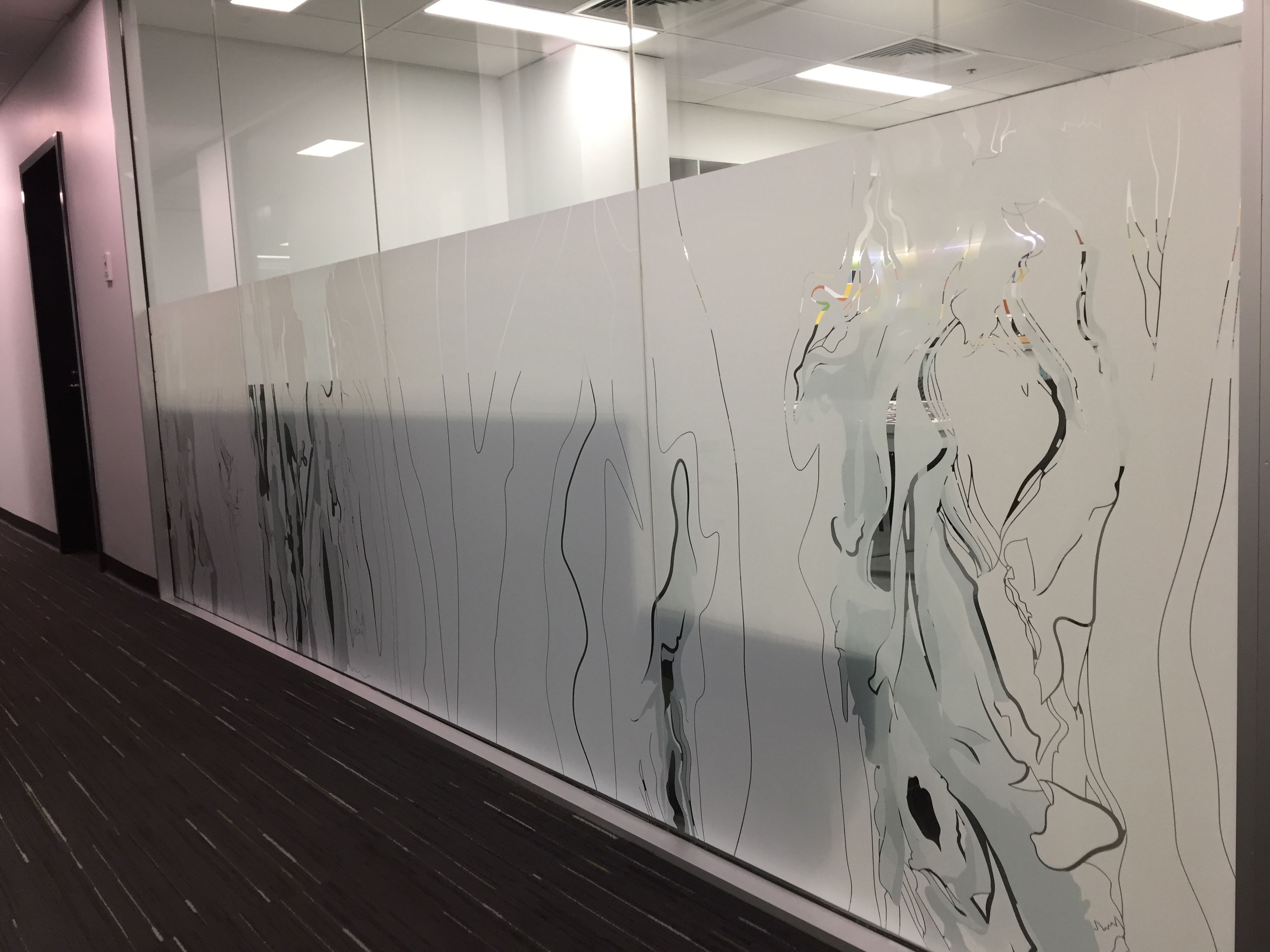 Caption: Image courtesy of A Sign Design

Designer: A Sign Design
Description: Australian sign-maker A Sign Design used an Océ ARIZONA 1260 XT UV printer and Drytac ViziPrint Deco SR to produce these clever window graphics for the Queensland University of Technology. The company based the design on the bark of the Melaleuca, a species of trees native to Australia.

Celebrating Sakura season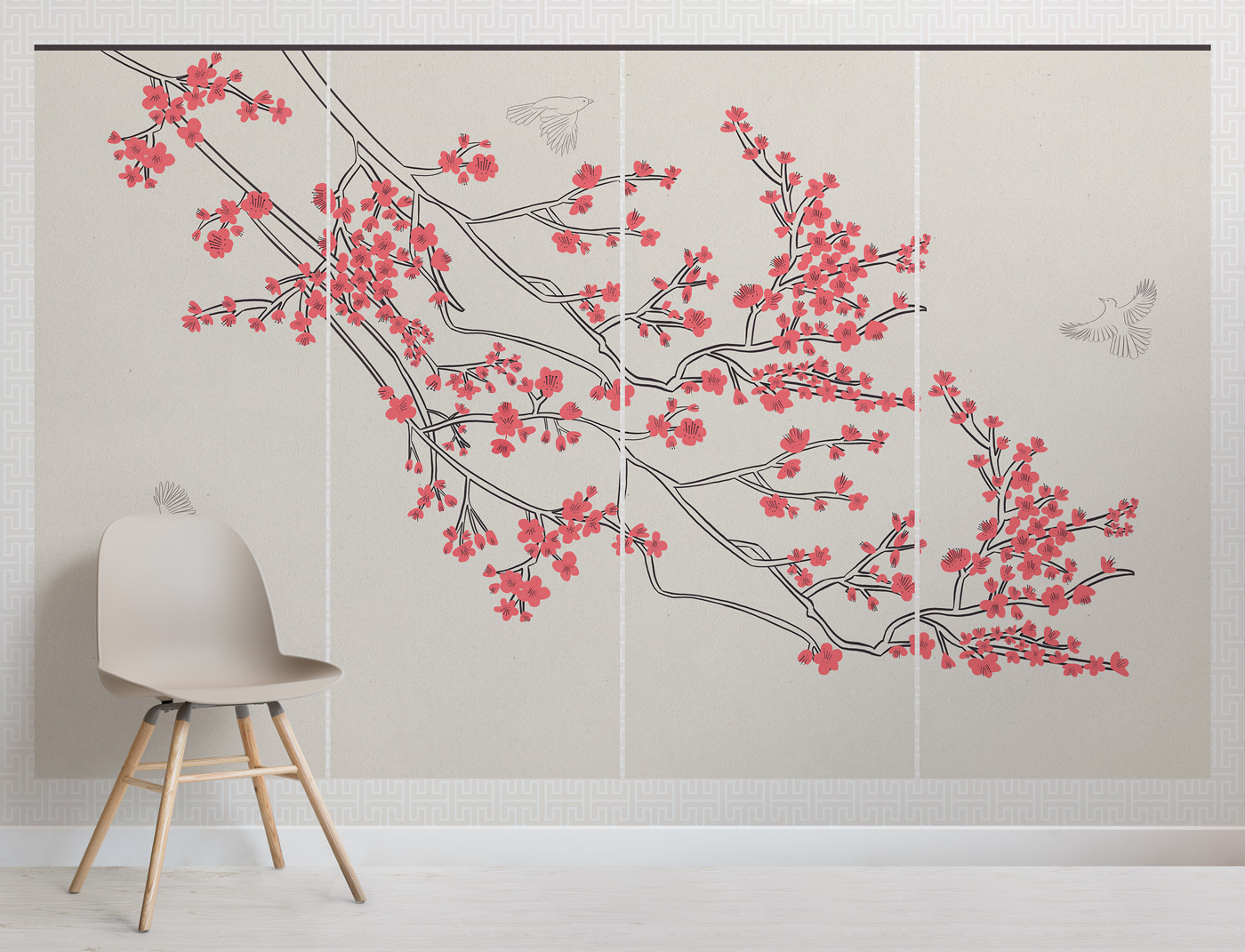 Caption: Image courtesy of MuralsWallpaper

Designer: MuralsWallpaper
Description: Interior design companies helped bring the outside in while we were stuck inside for much of 2020. MuralsWallpaper released this special range of wallpapers, inspired by Japan's Sakura season, when the cherry blossom begins to bloom.

Work of art by Digital Plus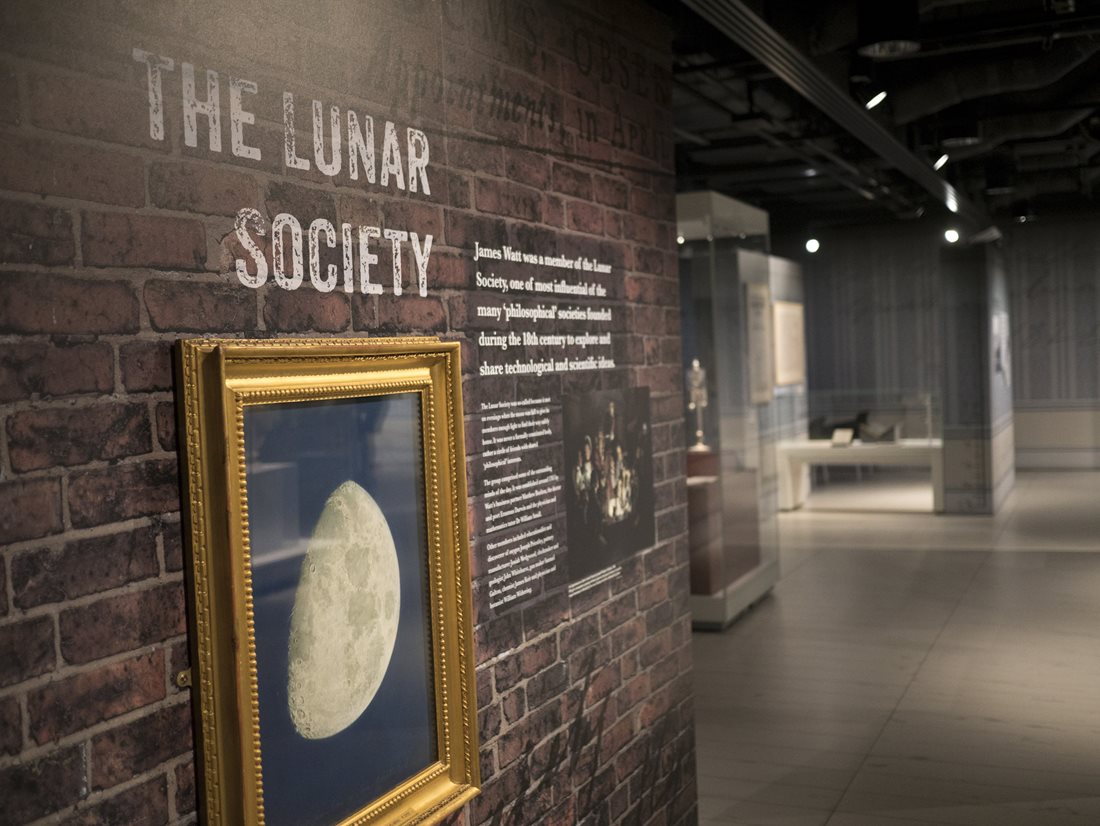 Caption: Image courtesy of Digital

Designer: Digital Plus
Description: Another winner in the FESPA Awards Printeriors category was UK firm Digital Plus, which won a Silver Award for this pop-up exhibition feature. Digital Plus used an Agfa Jeti Mira MG2716 flatbed digital printer with UV cured inks and a Zund 3000XL digital cutter to complete the project.

Celebrating lockdown heroes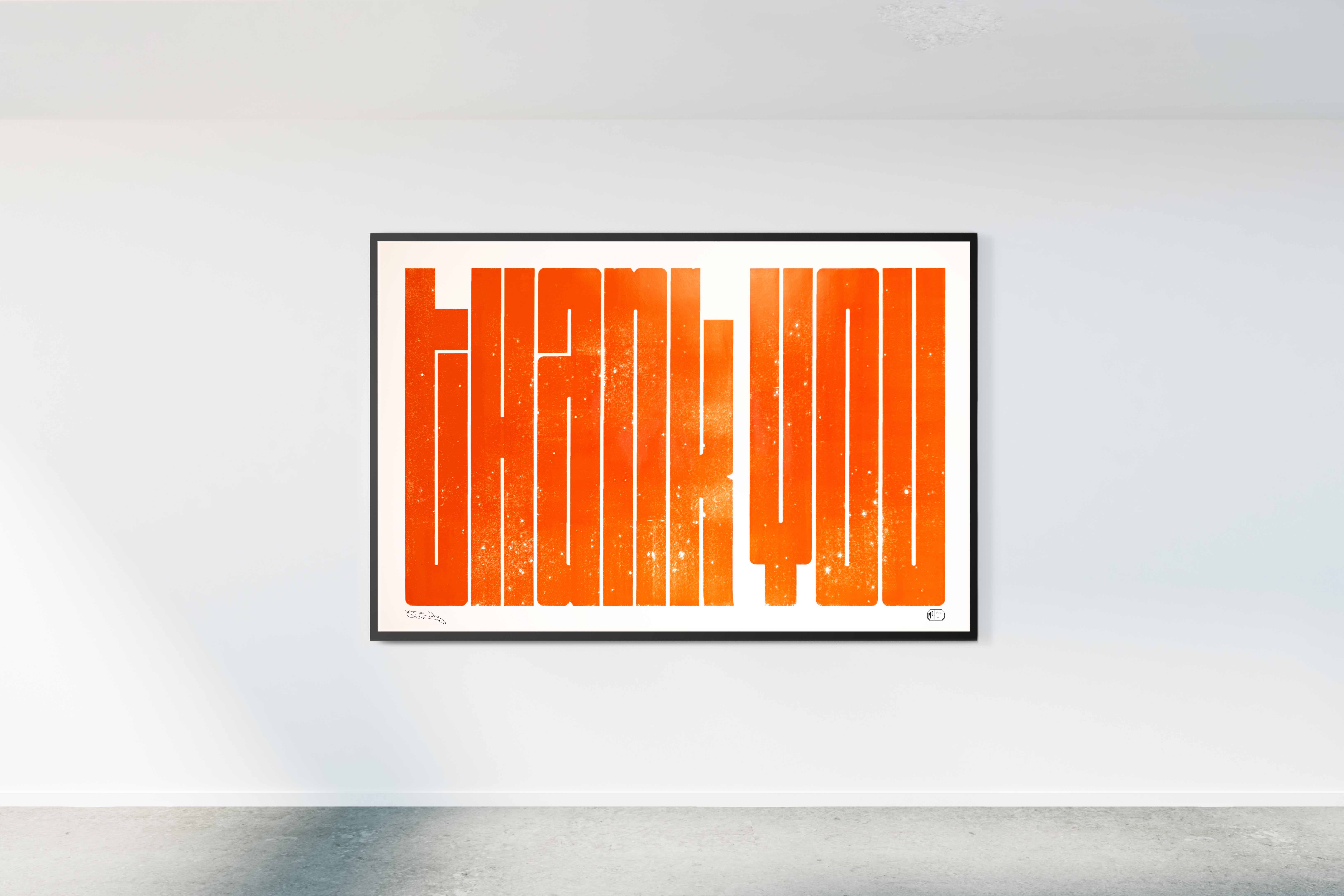 Caption: Image courtesy of Split

Designer: Split / Oli Bentley
Description: UK design studio Split ran a new campaign paying tribute to those who went the extra mile to help others during the pandemic and raising money for the NHS. People were able to nominate someone special to receive one of the 1.5m wide and 1m high posters.

Spectacular screen print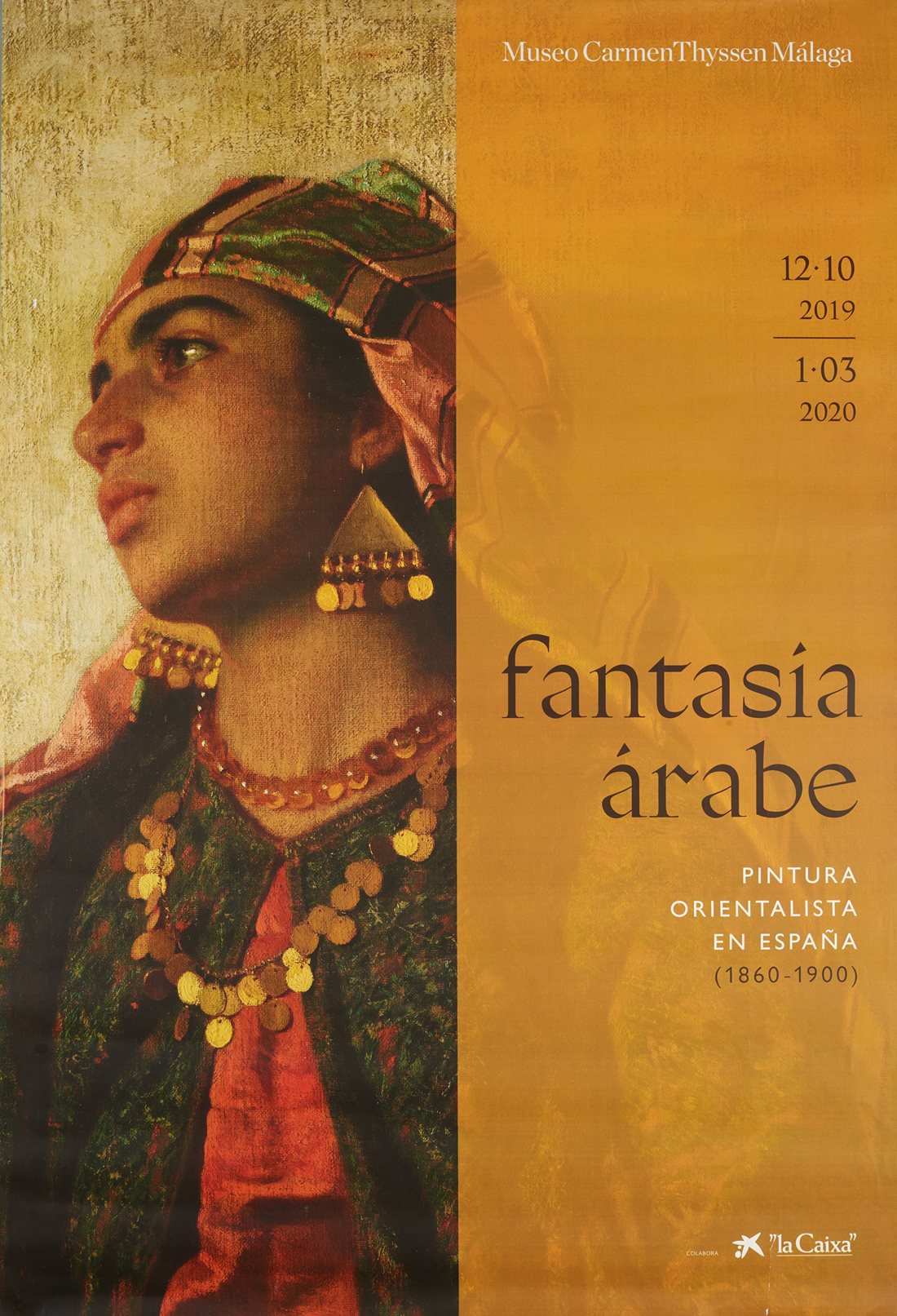 Caption: Image courtesy of Grafiser

Designer: Grafiser
Description: Spanish company Grafiser won a FESPA Silver Award for this large-format, screen printed poster. Produced using a Thieme 5060 four-colour press with conventional UV curing screen inks at 1.2 x 1.75 m, it was printed using conventional AM screening onto 150gsm poster stock.

Viva Las Vegas!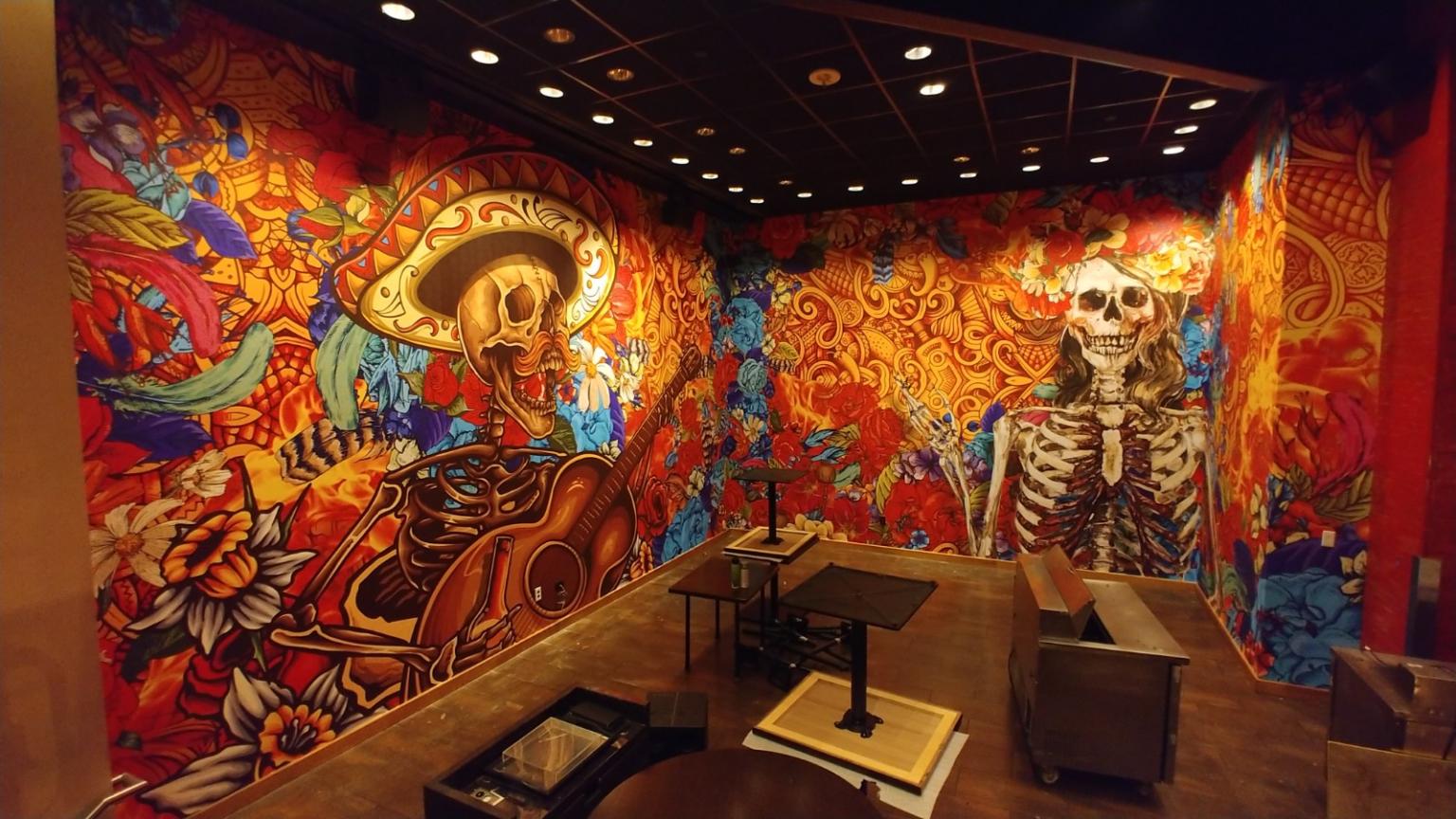 Caption: Image courtesy of Drytac

Designer: Screaming Images
Description: Screaming Images used Drytac ReTac Textures films to produce this colourful interior for a new Mexican-themed restaurant on the world-famous Las Vegas Strip.

Atadesigns scoops FESPA Bronze Award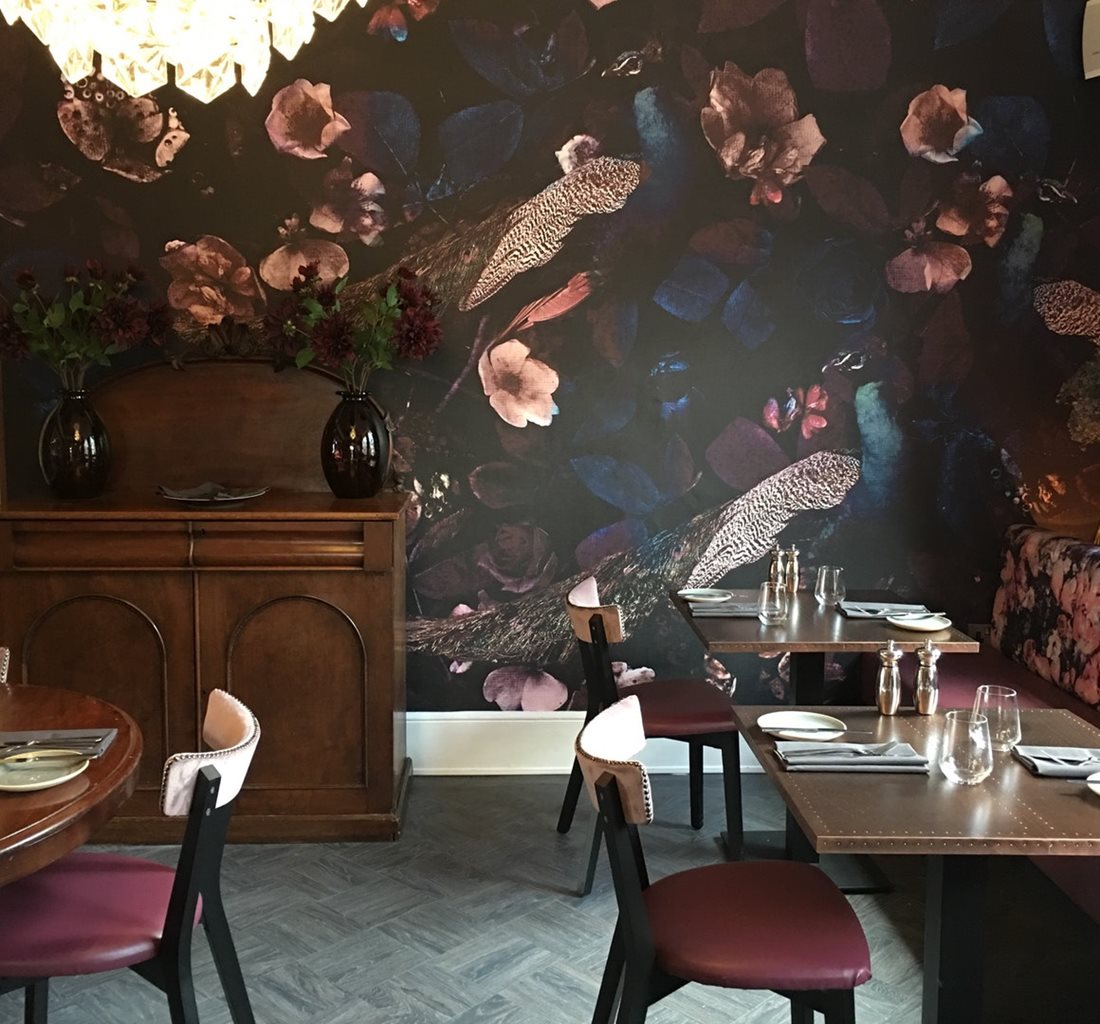 Caption: Image courtesy of Atadesigns

Designer: Atadesigns
Description: Our final FESPA Awards Printeriors winner was Atadesigns, which won a Bronze Award for this interior print project at the Northgate Hotel. The textiles were printed using dye sublimation technology, while HP Latex was used to create the wallcovering.

Spicing things up!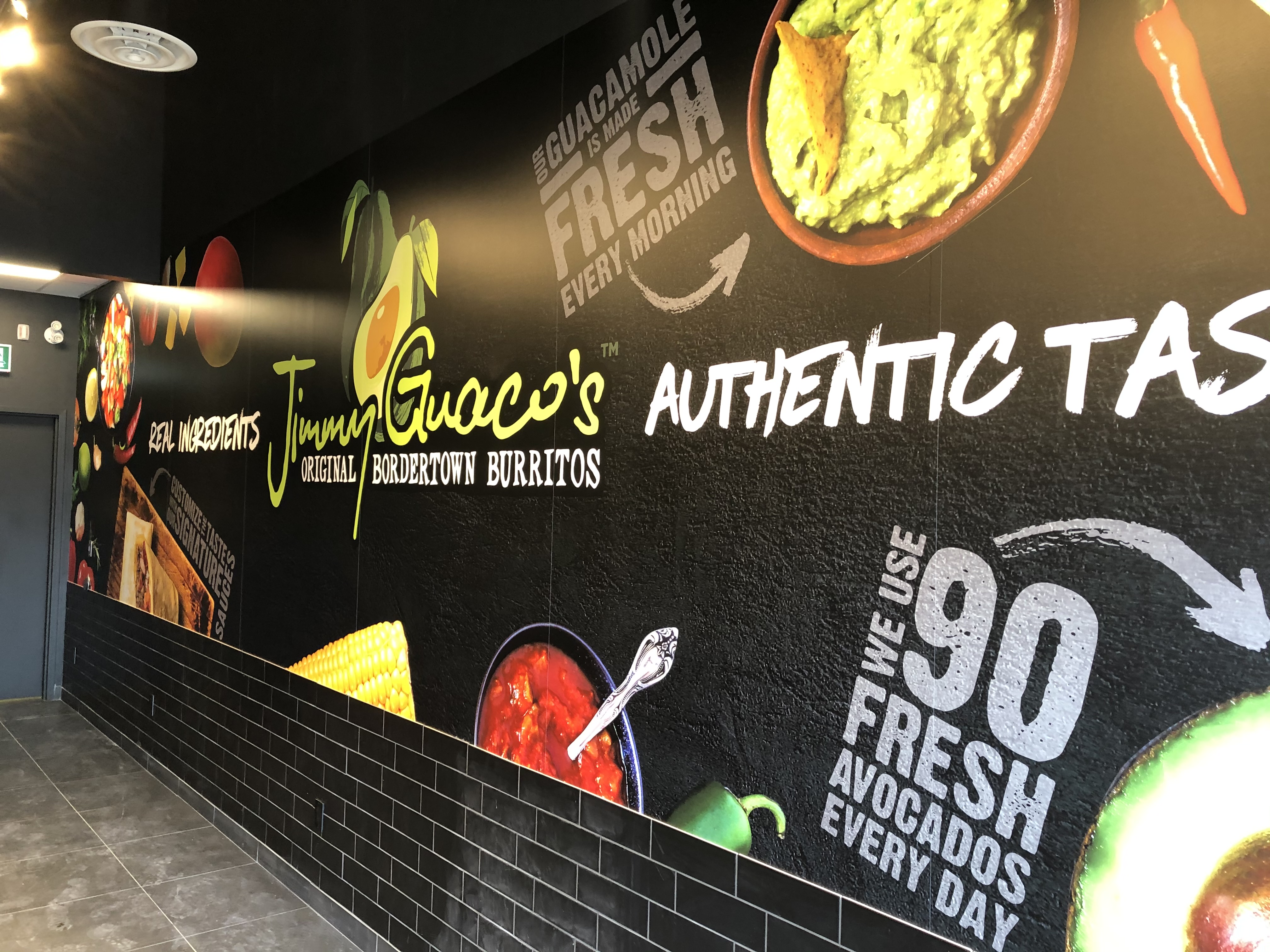 Caption: Image courtesy of Lamin-8

Designer: Lamin-8
Description: Toronto-based Lamin-8 produced a range of colourful wall graphics for its local branch of Mexican restaurant chain Jimmy Guaco's. The company used an Epson S80600 to print the design – featuring many of the tasty dishes available from Jimmy Guaco's – on to Drytac's ReTac Smooth 75 polymeric film.

Premier League printing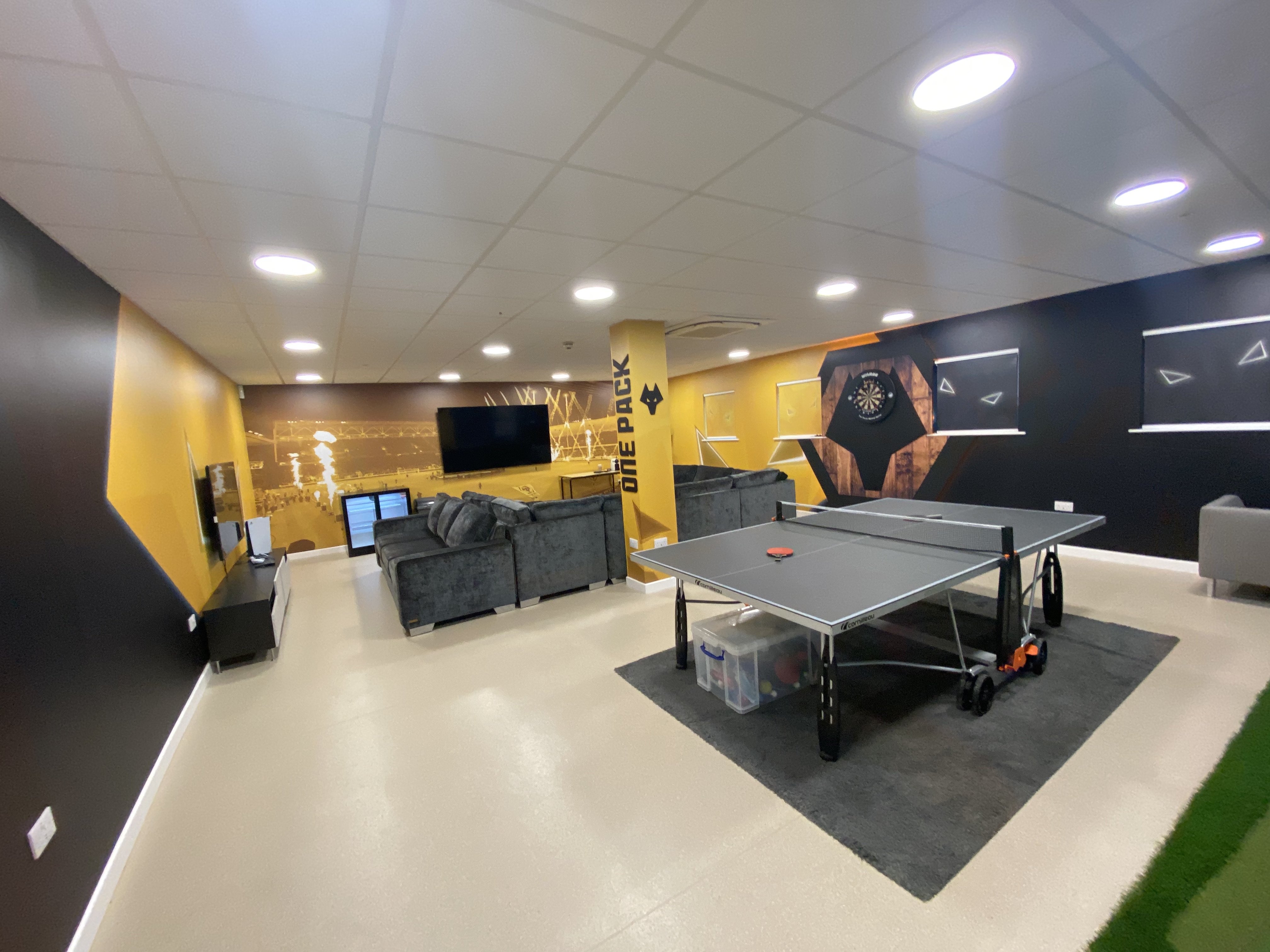 Caption: Image courtesy of DIS Graphics

Designer: DIS Graphics
Description: DIS Graphics teamed up with English Premier League football club Wolverhampton Wanderers to design and print a range of graphics for the new-look players' lounge at the team's Molineux stadium. All graphics were designed, printed and installed by the DIS Graphics team.

Full steam ahead for Spectrum Scan PVT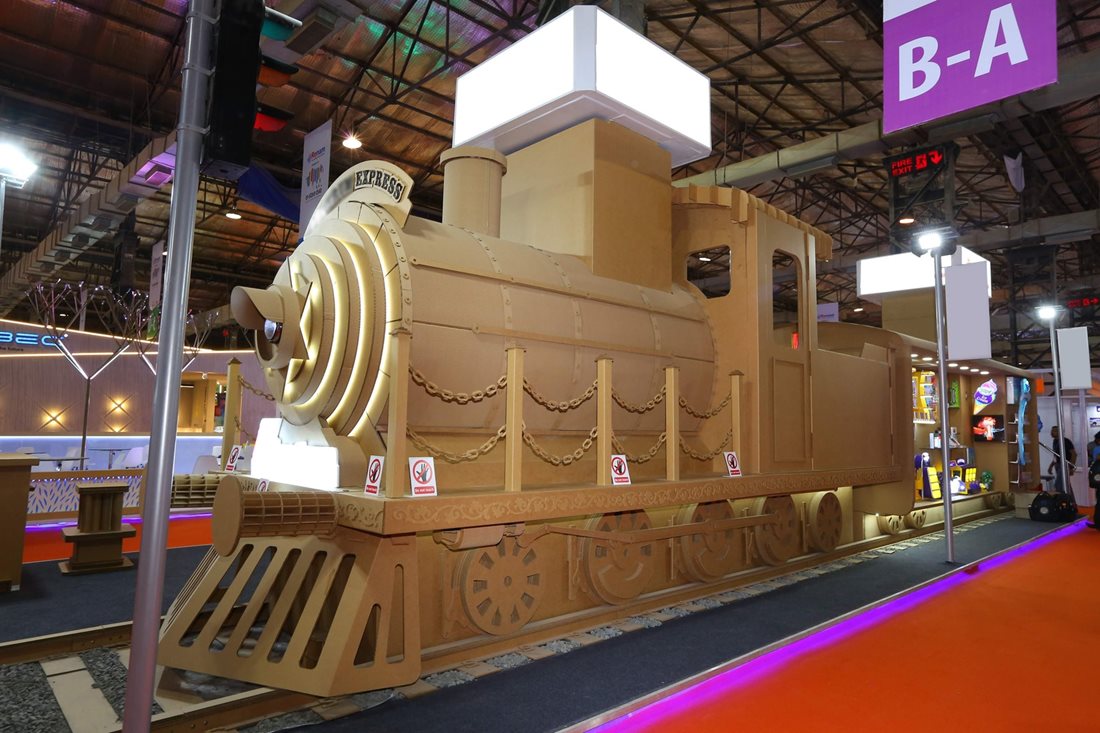 Caption:Image courtesy of Spectrum Scan PVT

Designer: Spectrum Scan PVT
Description: Another FESPA Award winner, this time in the Display and POP on Paper and Board category. India's Spectrum Scan PVT won a Silver Award for this replica train, created for the Go Green Initiative and CAD-cut using an Esko Kongsberg cutter.

Safety first indoors

Caption: Image courtesy of Arlon Graphics

Designer: Arlon Graphics
Description: We can't complete out Top 20 without mention of the most popular form of interior print in 2020 – floor graphics, specifically social distancing markers. Now commonplace in many indoor environments, these printed pieces have played a key role during the Covid-19 pandemic. Pictured here is an example of markers printed on Arlon Graphics' approved EN 14041 slip-resistance products, Series 3420 Matte and Series 3510 Matte.

Show goes on with Still Creek Press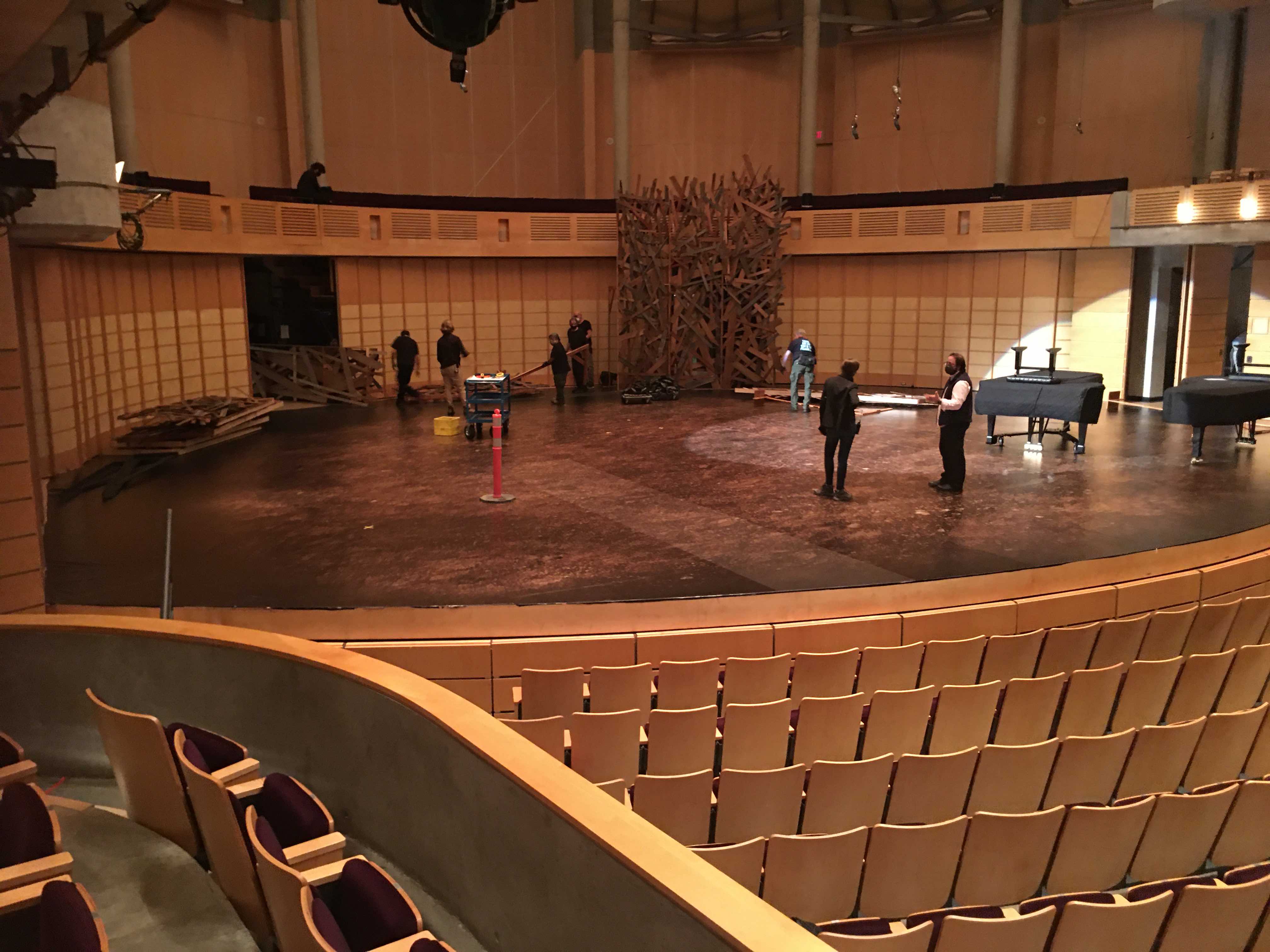 Caption: Image courtesy of Still Creek Press

Designer: Still Creek Press
Description: Canada's Still Creek Press produced this clever piece of print to support the University of British Colombia with a series of live-streamed opera events. The university could not welcome audiences due to Covid-19, so instead streamed shows over the internet. Still Creek Press used a Roland SOLJET Pro 4 XR-640 to print on Drytac SpotOn Floor 200 vinyl film, creating a realistic print that resembled a dirty road.

Work of art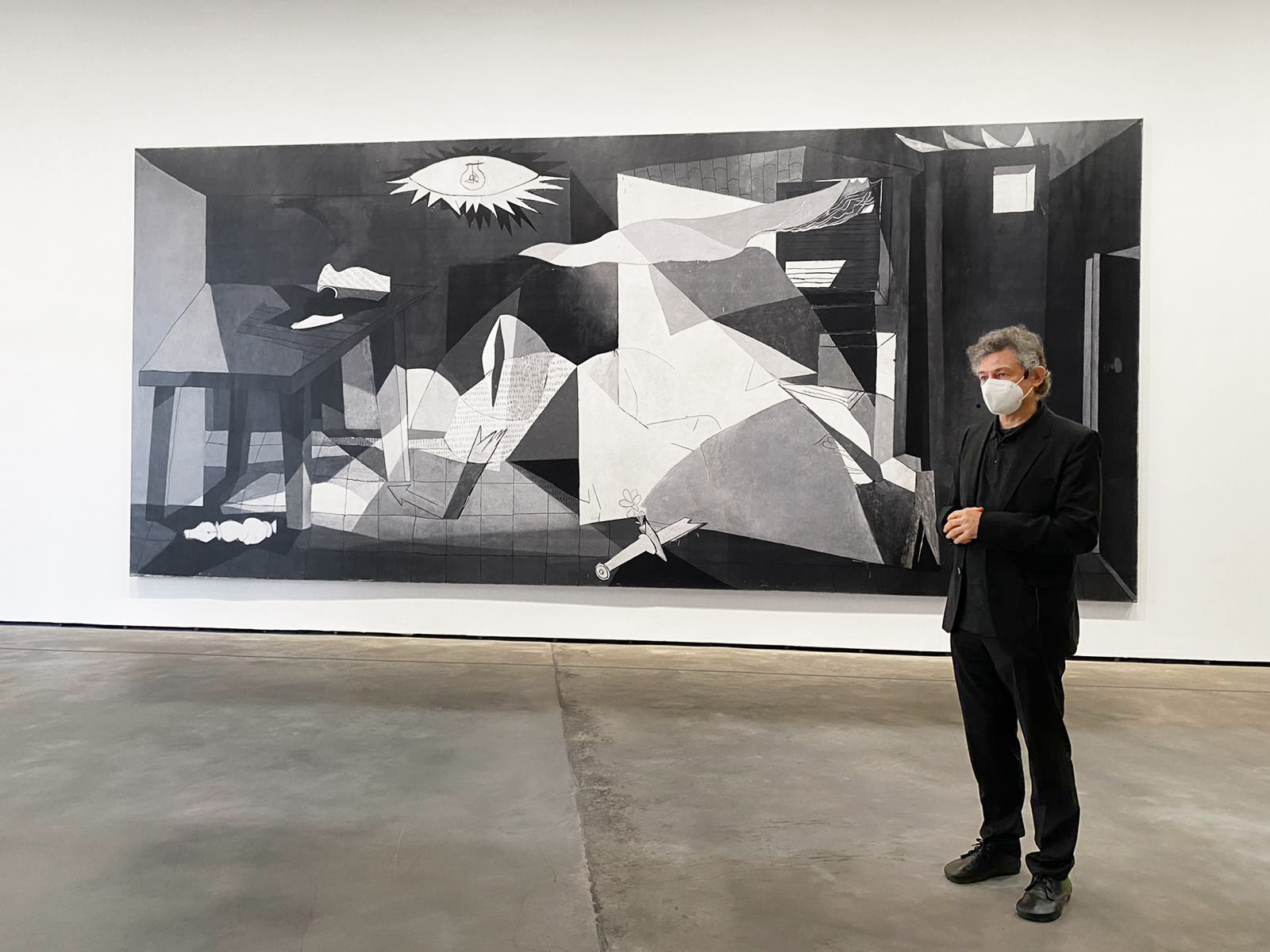 Caption: Image courtesy of Durst

Designer: José Manuel Ballester
Description: Spanish photographer José Manuel Ballester teamed up with Durst on a project to produce an oversized print of a work by Pablo Picasso. Printed on a Durst Rho 512 six-colour machine, the 3.5m x 7.8m version of 'Guernica' was featured in an exhibition at the Guggenheim Museum Bilbao.

Discover the latest innovations in interior printing at the Global Print Expo 2021, Europe's leading exhibition for screen and digital wide format print, textile printing and signage. Discover the latest products, network with like-minded individuals and explore new business opportunites. Register now and use promo code FESH101 ​to receive a discount of 30 euros.
Interested in joining our community?
Enquire today about joining your local FESPA Association or FESPA Direct