Features
Top 20 Halloween prints of 2023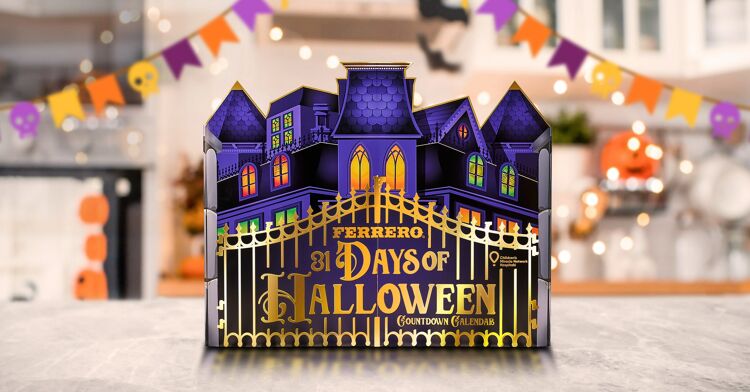 As we approach the spooky season, Rob Fletcher goes trick-or-treating for some of the best printed applications of Halloween 2023.
Seemingly growing in popularity every year, Halloween presents all manner of opportunities for print companies around the world to get creative with their customers and take on new types of work.

From scary decorations for parties and festivities, to limited edition packaging for those all-important treats, printed applications come in all shapes and sizes at this time of year.

Here, FESPA.com picks out some of our favourite printed pieces from Halloween 2023…
Wine and dine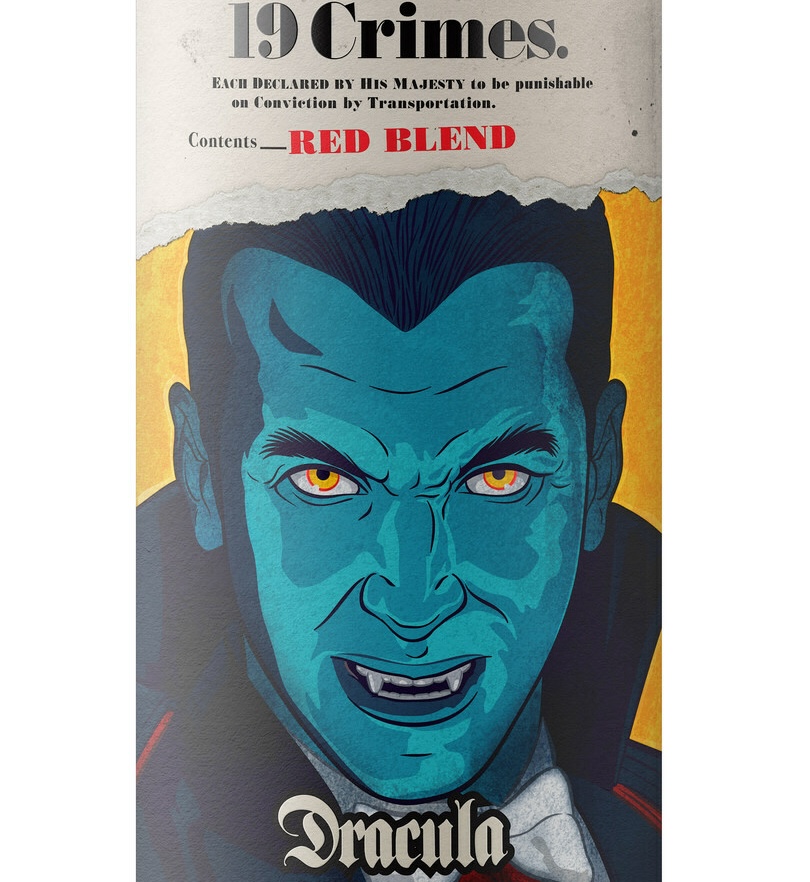 Designer: 19 Crimes / Universal Monsters
Description: Wine brand 19 Crimes linked up with Universal Monsters to release two limited edition bottles featuring Halloween characters. Dracula and Frankenstein both appear on the printed, glow-in-the-dark labels.

Picture courtesy of 19 Crimes
Trick or heat?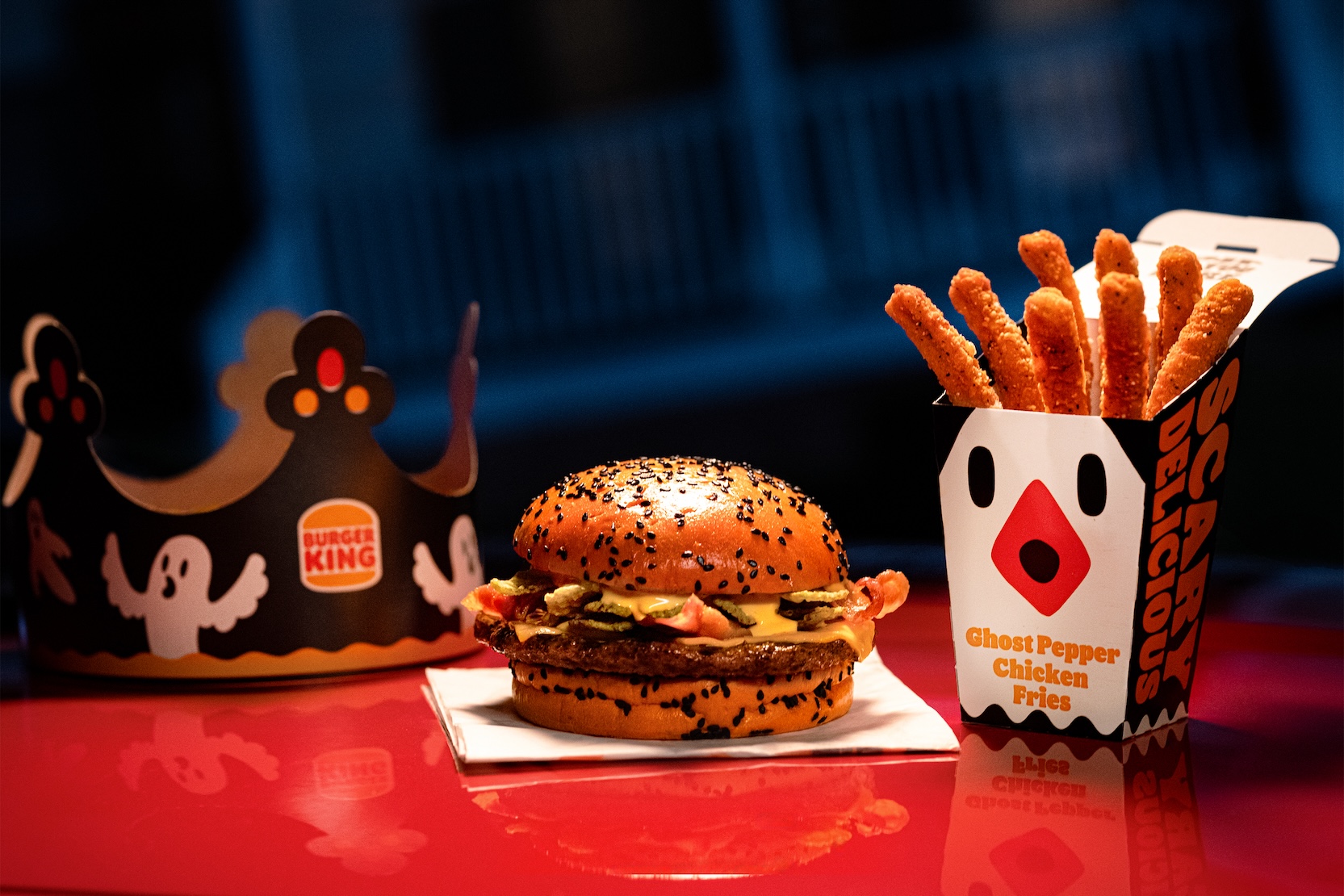 Designer: Burger King
Description: Burger King rolled out a range of ghoulish, limited-edition products for this year's Halloween, each complete with printed, spooky packaging. Ghost Pepper Chicken Fries and Ghost Pepper Whopper were both available to customers.

Picture courtesy of Burger King
Lights, camera, action!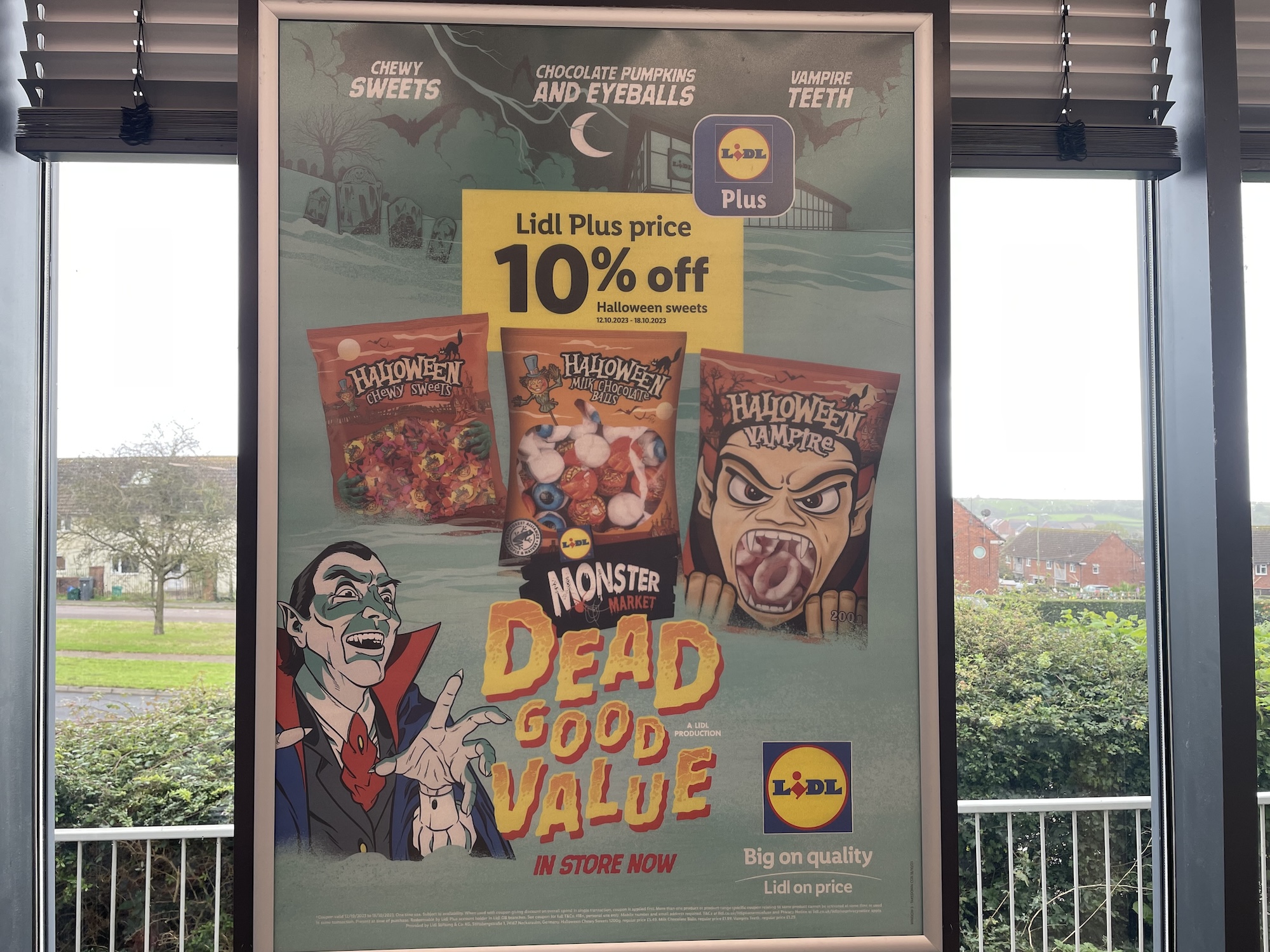 Designer: Lidl
Description: This poster caught our eye while out and about in a local Lidl supermarket. The piece has been cleverly designed to mimic a classic horror movie poster, all while promoting Lidl's special range of Halloween products.

Picture courtesy of Rob Fletcher
Fierce Fanta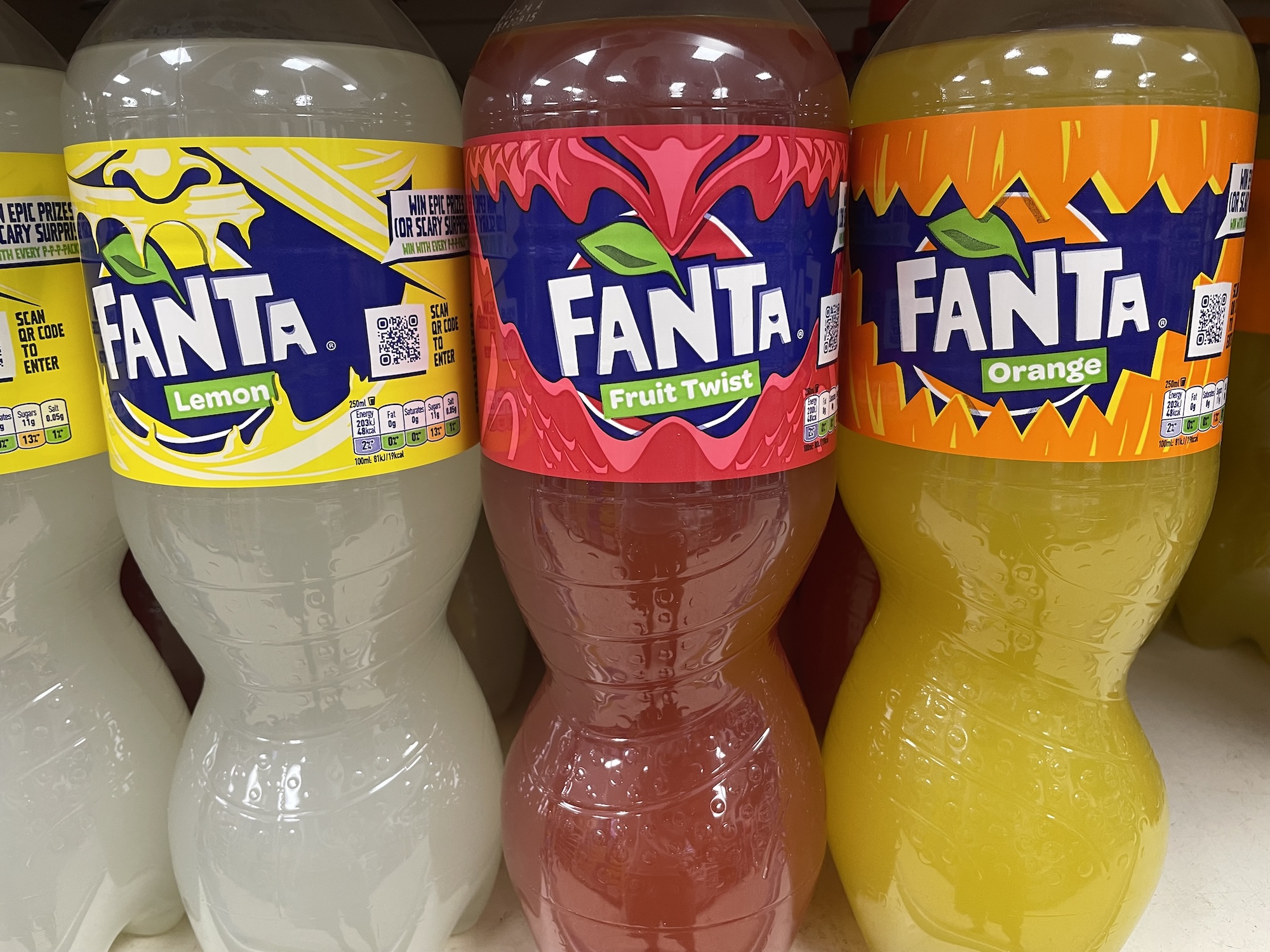 Designer: Fanta / Coca Cola
Description: More limited-edition fun as soft drinks brand Fanta rolled out a special range of bottles to mark Halloween. The printed label on each of its flavours has been transformed into a scary face, while a scannable QR code allows customers to enter a competition to win a whole host of prizes.

Picture courtesy of Rob Fletcher
Additional content with AR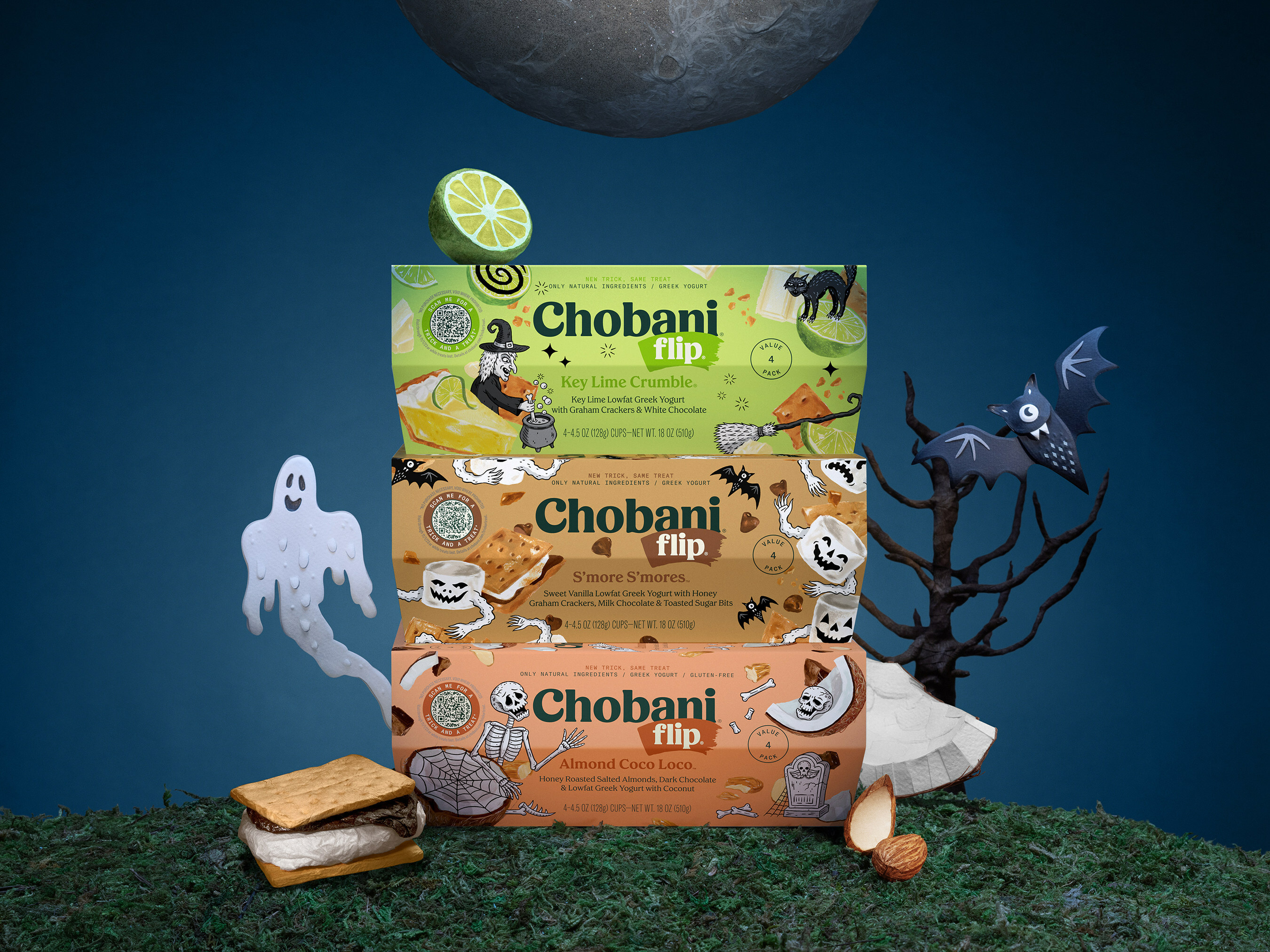 Designer: Chobani
Description: Chobani released a limited-edition run of its products with Halloween-themed packaging. Customers could scan the printed QR code on the packs to access additional content and enter draws to win special prizes.

Picture courtesy of Chobani
Scary cider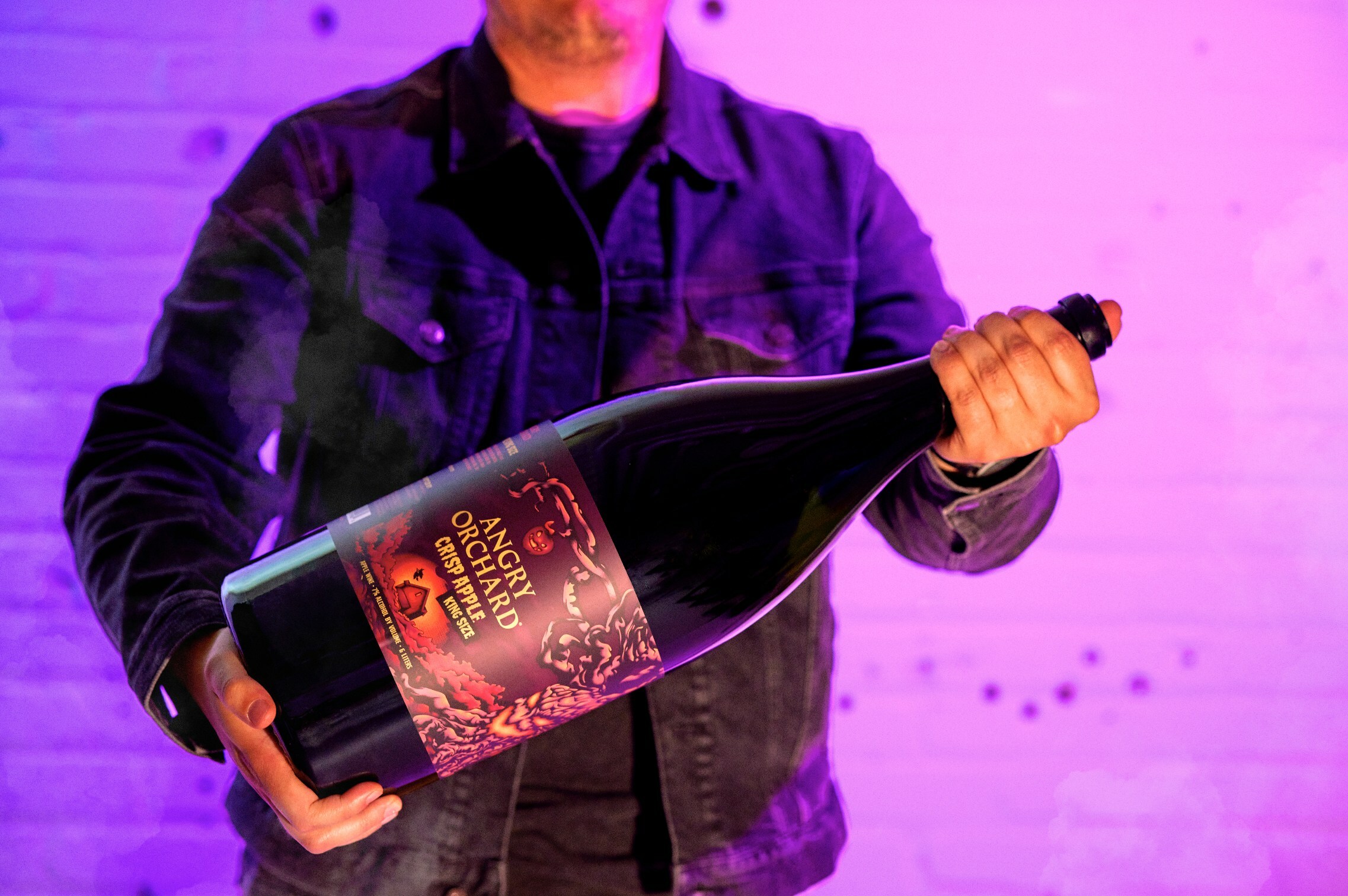 Designer: Angry Orchard Hard Cider
Description: Angry Orchard Hard Cider in the US released this king-size bottle of its famous cider to mark the spooky season. The bottle, complete with themed, printed label, was a throw-back to king-size candy bars given out to trick-or-treaters.

Picture courtesy of Angry Orchard Hard Cider
The kids are lovin' it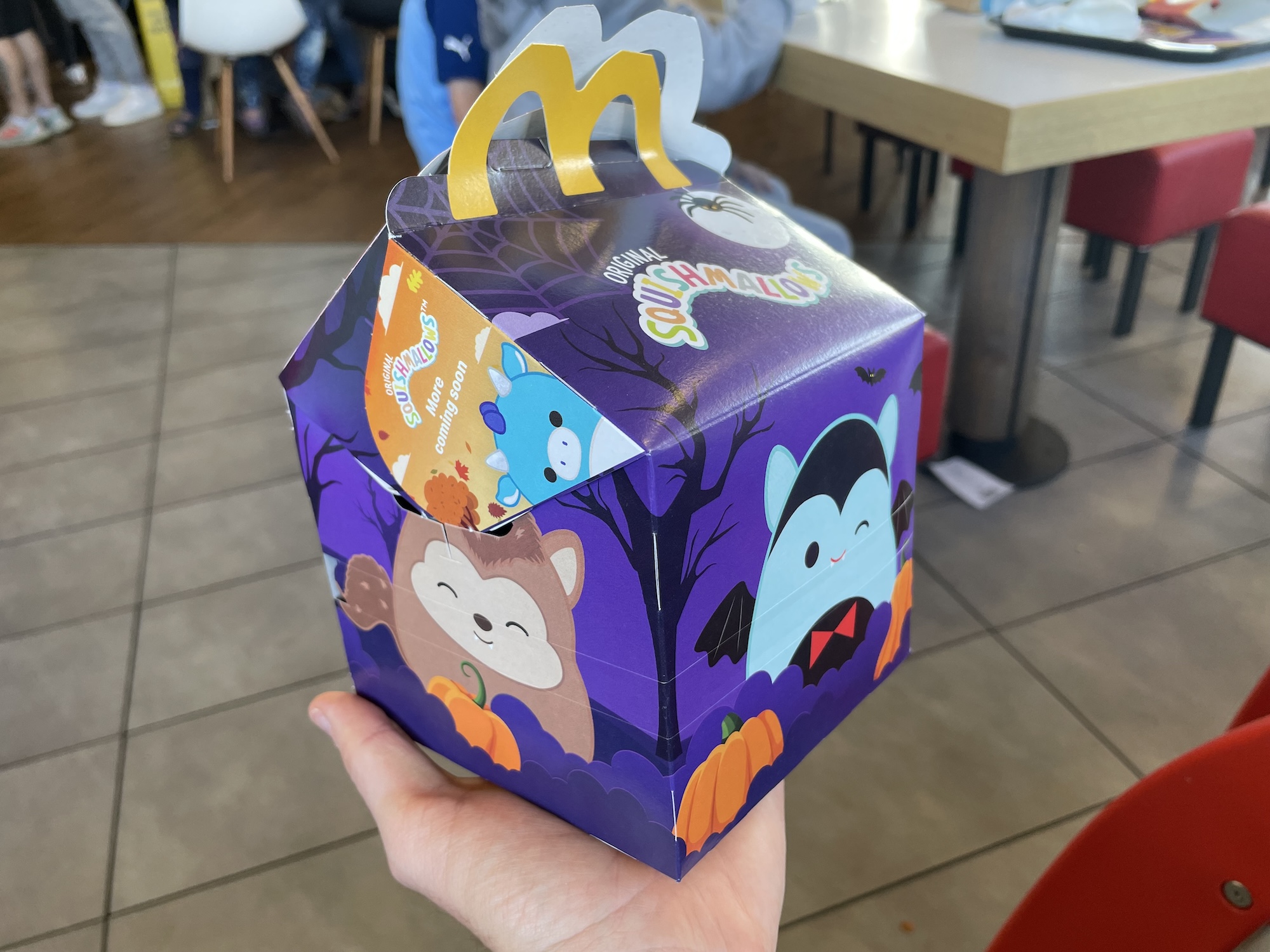 Designer: McDonald's
Description: Fast food giant McDonald's got in on the act with this colourful revamp of its Happy Meal children's boxes. The cardboard box featured 'Squahsmallow' characters in various Halloween costumes. Youngsters could also pick up printed door signs, flags and hats.

Picture courtesy of Rob Fletcher
Monster Mash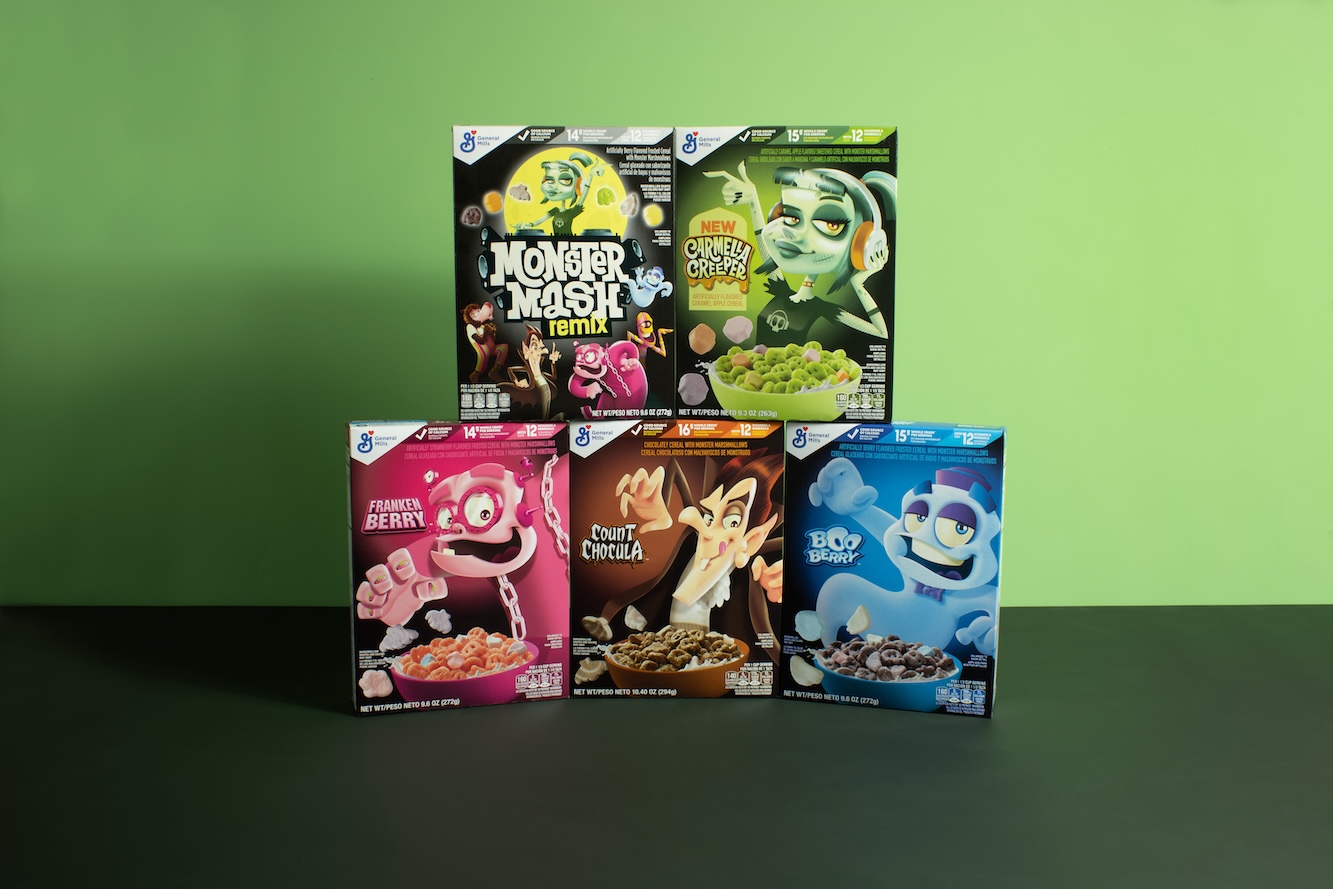 Designer: Monsters Cereals
Description: Monsters Cereals once again released a run of special cereal products to mark the spooky season. This year's full Monsters Cereal line-up includes Monster Mash Remix, Carmella Creeper, Franken Berry, Count Chocula and Boo Berry.

Picture courtesy of Monsters Cereals
Not your standard costume…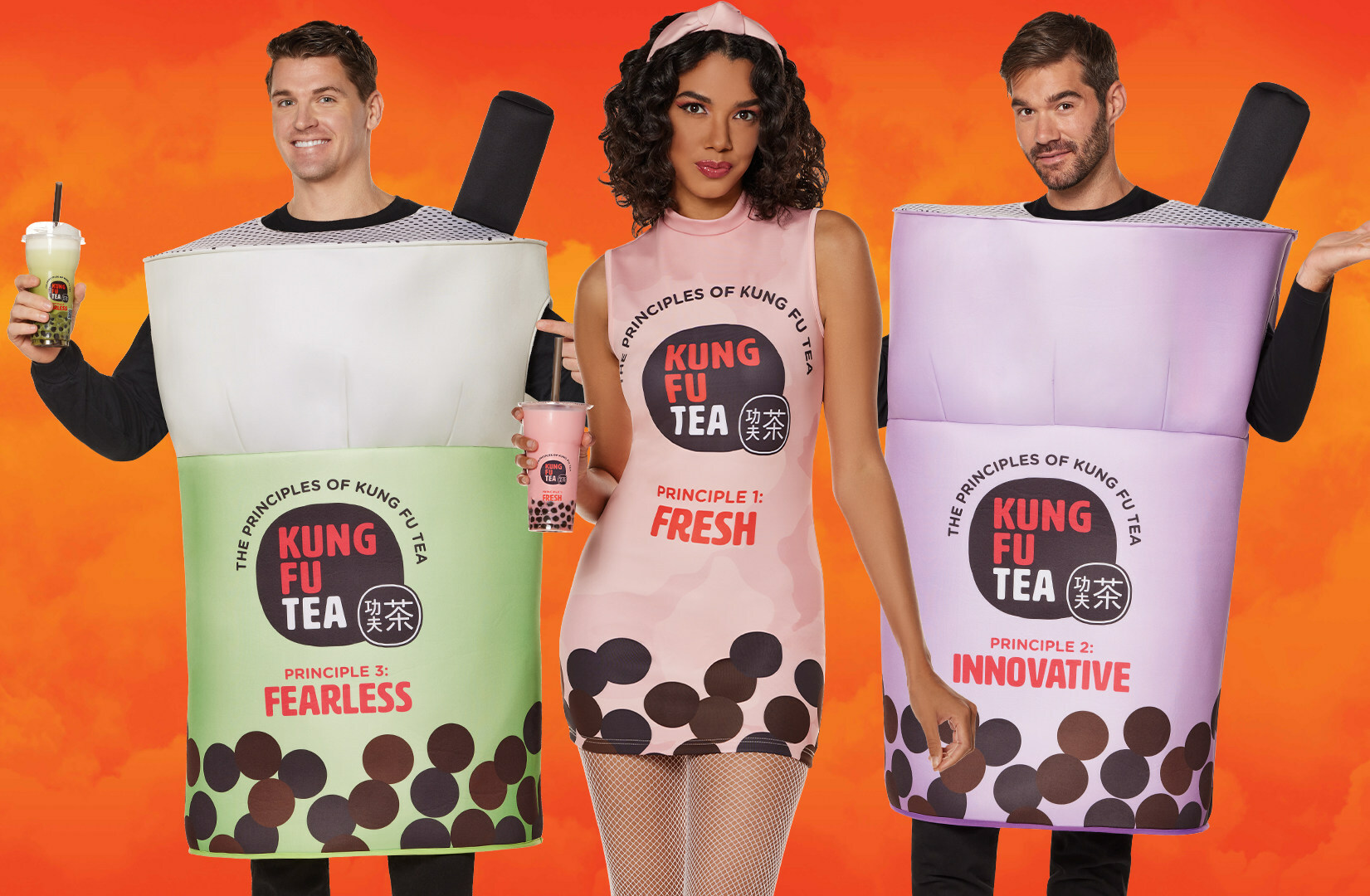 Designer: Spirit Halloween and Kung Fu Tea
Description: Spirit Halloween and Kung Fu Tea joined forces this Halloween to release a limited-edition series of costumers, allowing consumers to dress up as their favourite tea! The printed costumes mimic actual Kung Fu Tea products.

Picture courtesy of Spirit Halloween and Kung Fu Tea
Scarily tasty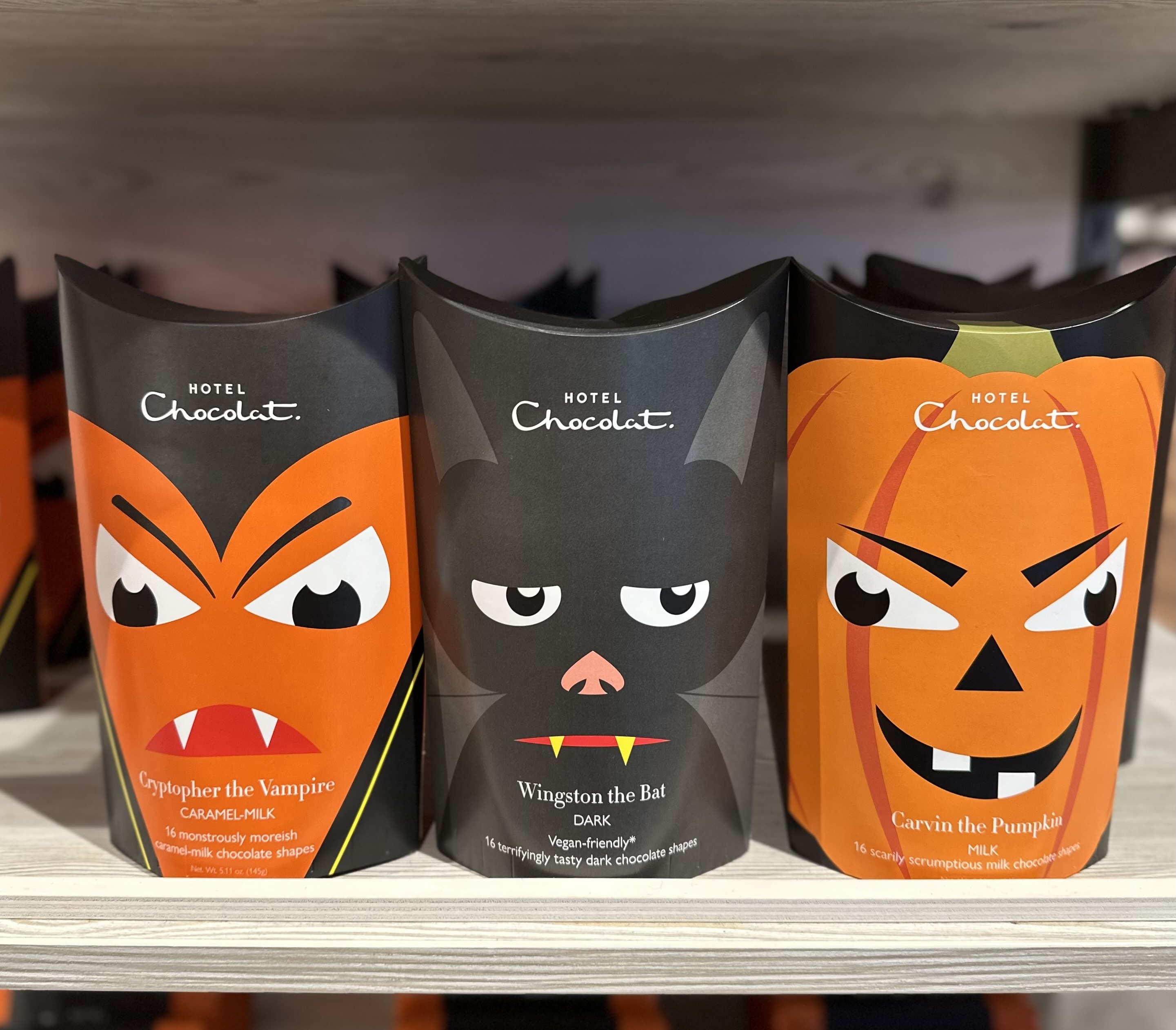 Designer: Hotel Chocolat
Description: Luxury chocolate brand Hotel Chocolat released a whole range of treats for the spooky season. These cleverly designed cardboard packs take on the persona of Halloween characters including vampires, pumpkins and black cats.

Picture courtesy of Rob Fletcher
Bloody Disgusting collab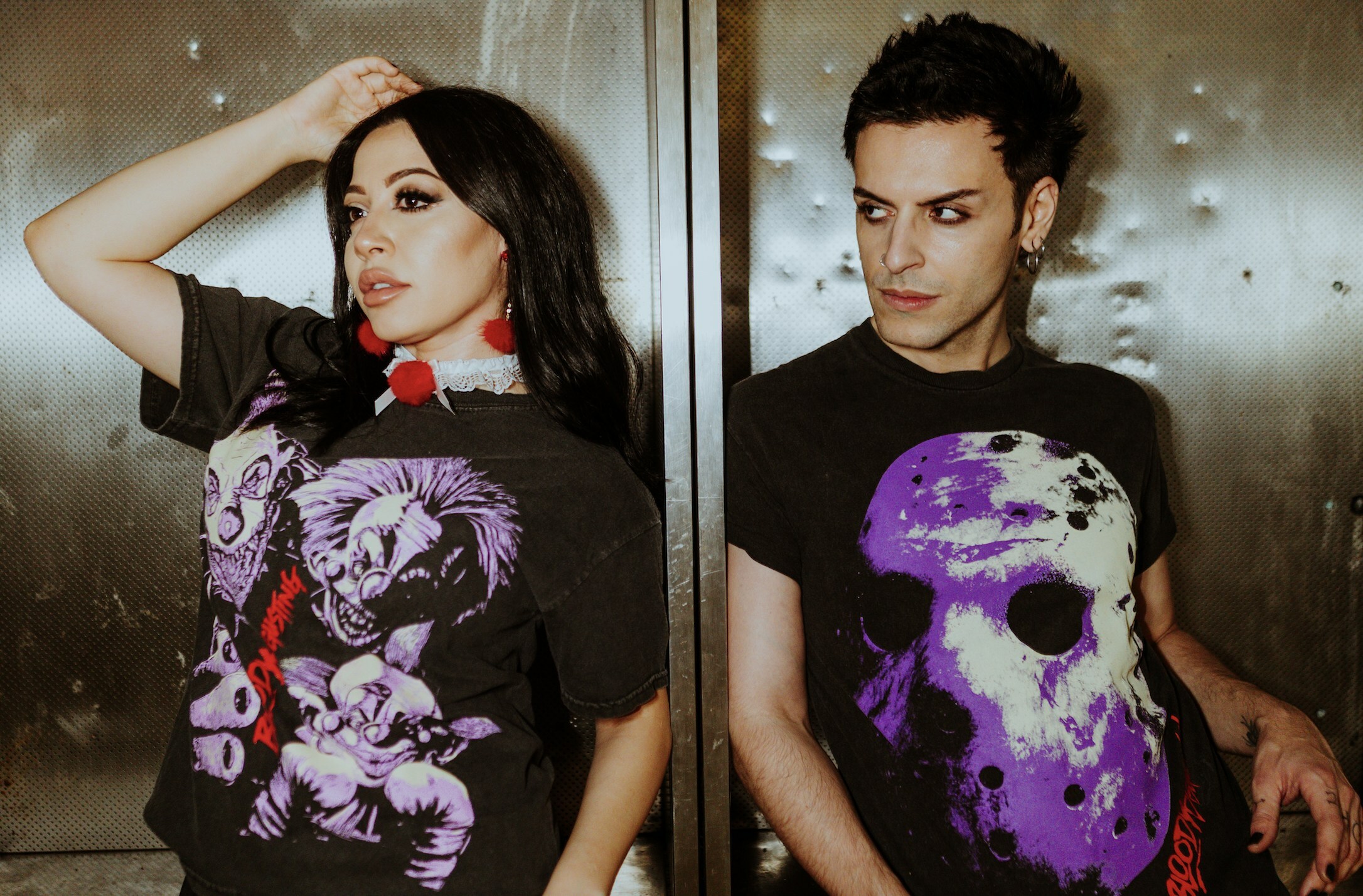 Designer: Bloody Disgusting / Spencer's / Ripple Junction
Description: Cineverse-owned horror brand Bloody Disgusting partnered US retail store chain Spencer's to launch a Halloween-themed line of printed t-shirts. Developed with apparel licensee Ripple Junction, designs feature Halloween characters such as Chucky, Michael Myers and Jason Voorhees.

Picture courtesy of Bloody Disgusting
Countdown begins!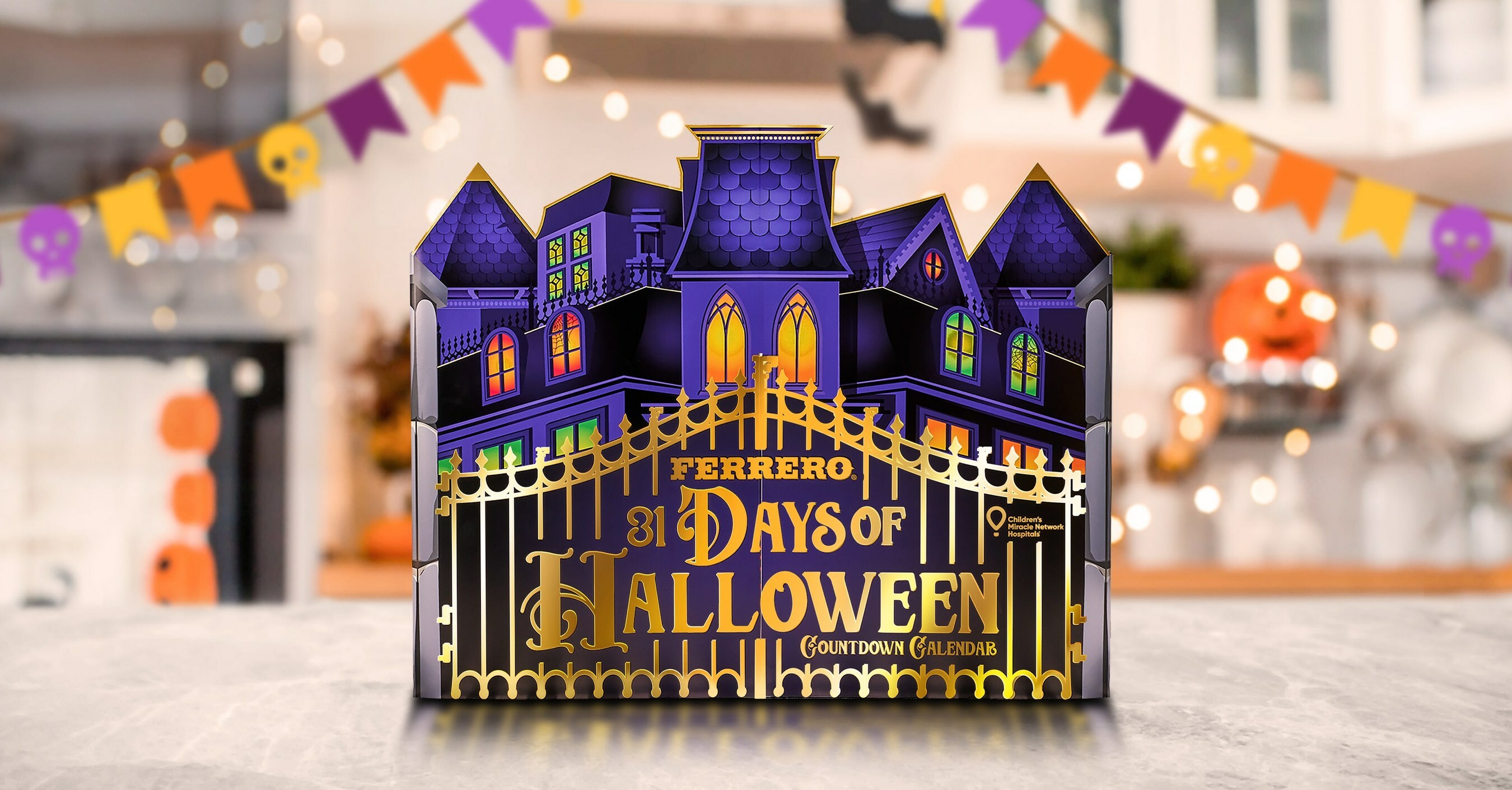 Designer: Ferrero
Description: Due to popular demand, Ferrero USA this year again released its chocolate countdown calendar, allowing youngsters to enjoy a special treat each day of October in the lead up to Halloween at the end of the month. The 2023 edition of the calendar was styled as a haunted house.

Picture courtesy of Ferrero USA

Story time!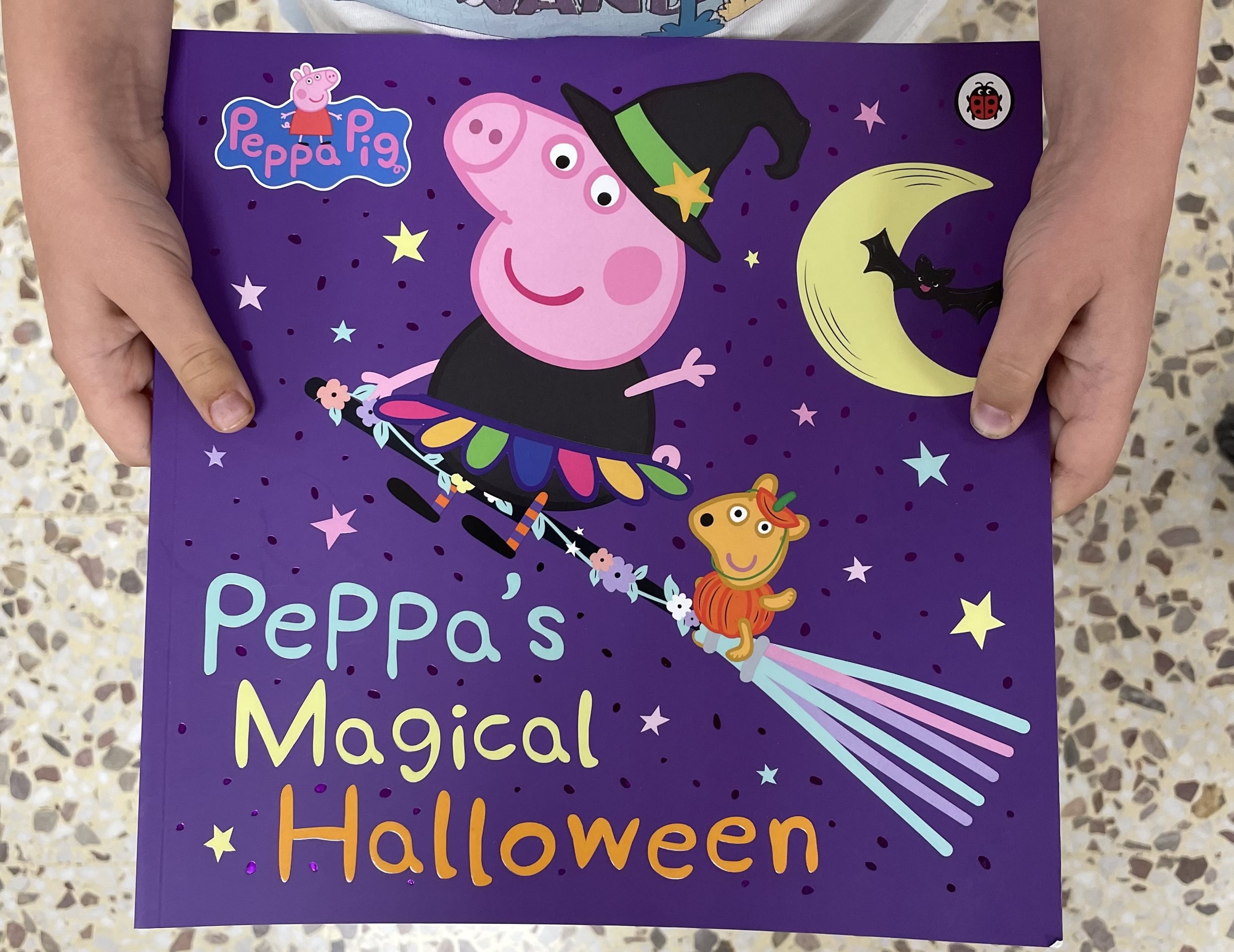 Designer: Ladybird
Description: What better way to relax after all that trick-or-treating than settling down with a good book? Ladybird released a special Peppa Pig storybook for Halloween 2023, expertly modelled here by my son, Elijah!

Picture courtesy of Rob Fletcher
Pumpkin spice…cereal?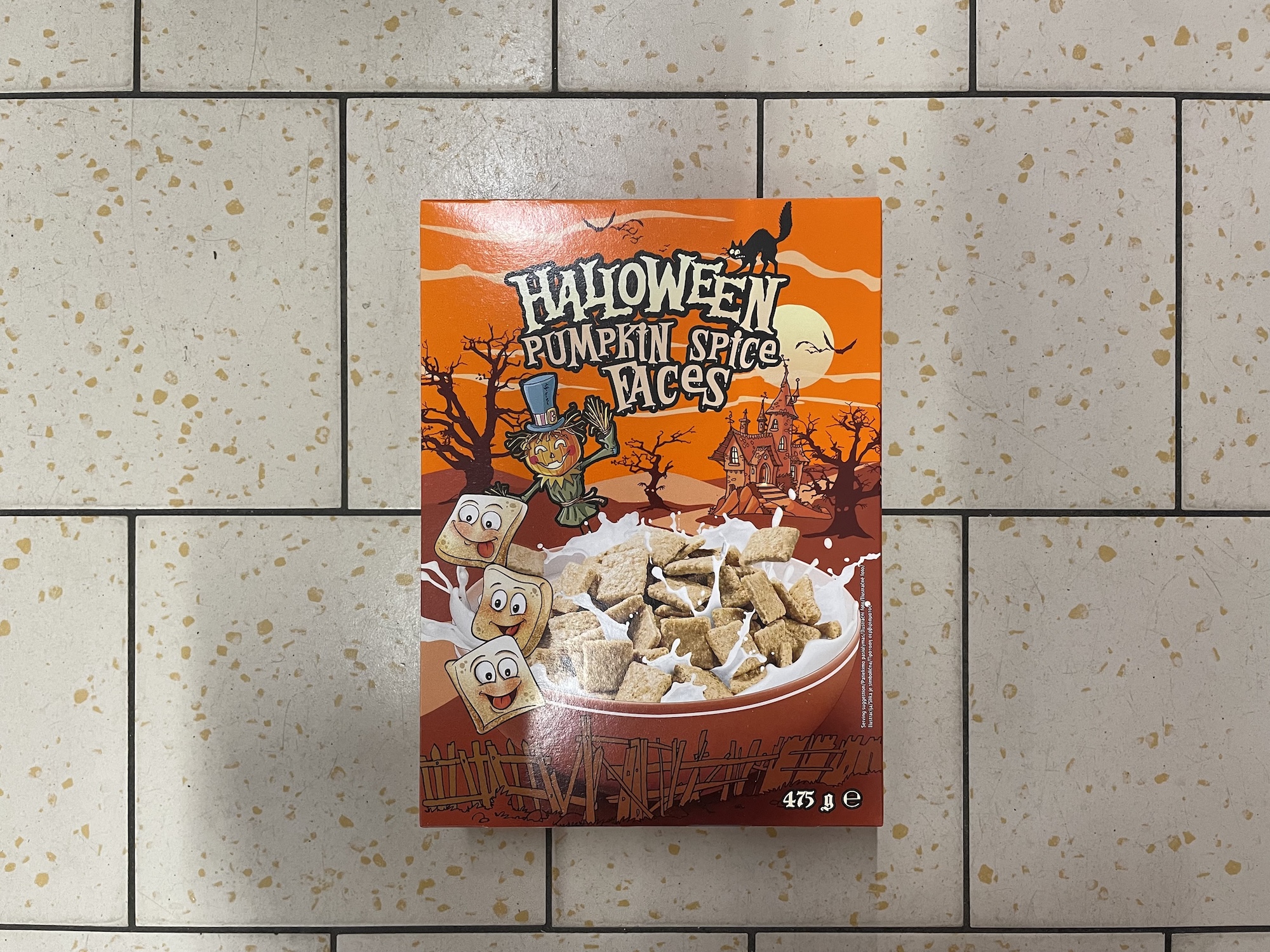 Designer: Lidl
Description: This one made us giggle. We all know autumn means it's time for pumpkin spice coffees at our favourite coffee store – but what about pumpkin spice cereal to go on the side at breakfast time?! Lidl launched this product as part of its Halloween range, with the printed pack depicting a spooky yet fun scene outside a haunted house.

Picture courtesy of Rob Fletcher
Things that glow in the dark…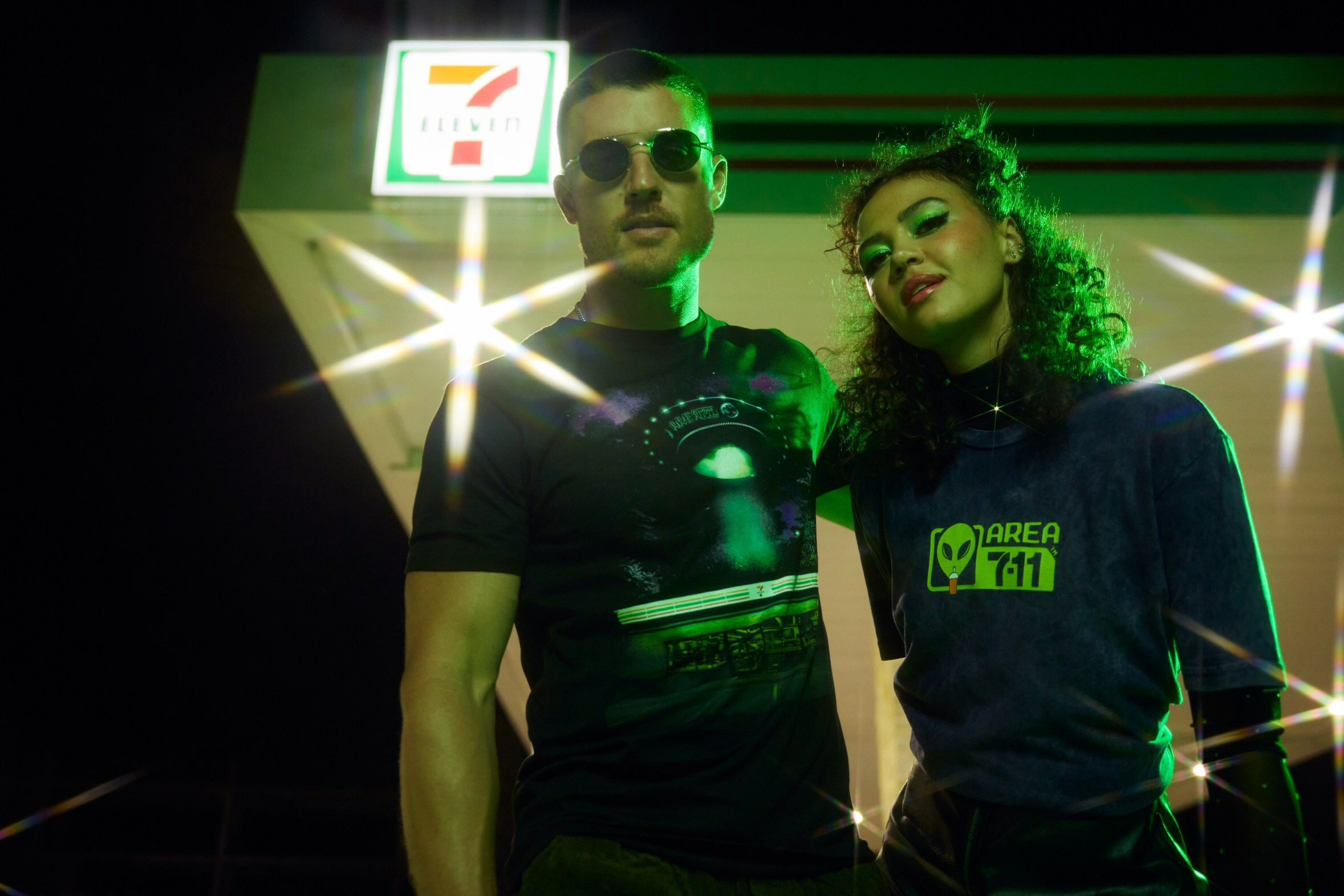 Designer: 7-Eleven
Description: US convenience store chain 7-Eleven released these special, glow-in-the-dark t-shirts for Halloween 2023. The t-shirts, part of a wider range of products, feature a play on the infamous Area 51 in the US, with consumers instead invited to try out Area 7-11!

Picture courtesy of 7-Eleven
Ouija with Wednesday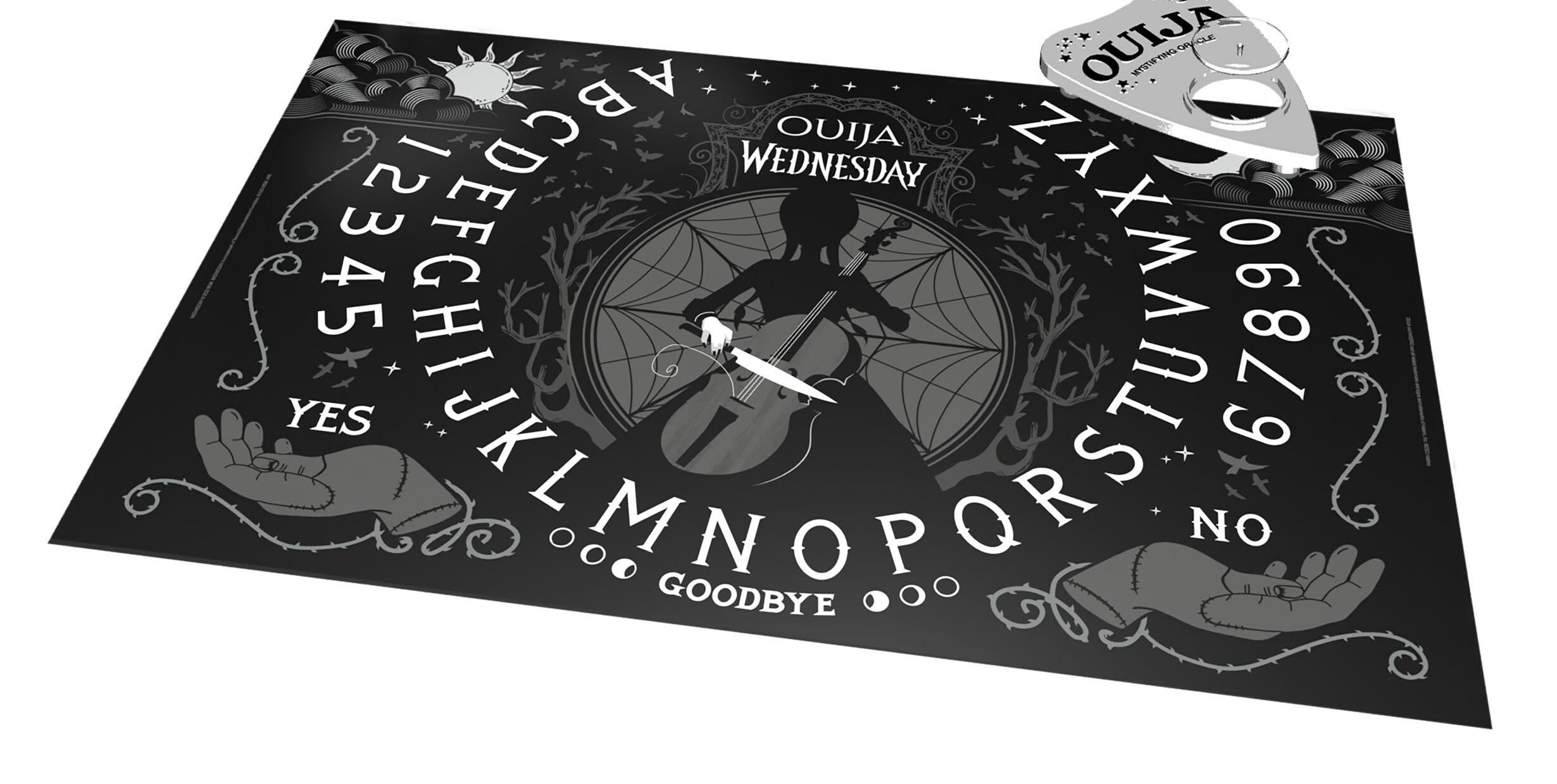 Designer:
Description: This is certainly not one for the faint-hearted! Board game and puzzle publisher Usaopoly partnered Amazon MGM Studios to add an even spookier twist on the classic Ouija board game. The special edition is themed on Wednesday, one of the much-loved characters from the Addams Family. Ouija boards are traditionally used to contact those who have passed on – so tread carefully with this one!

Picture courtesy of Usaopoly
Cost-effective costume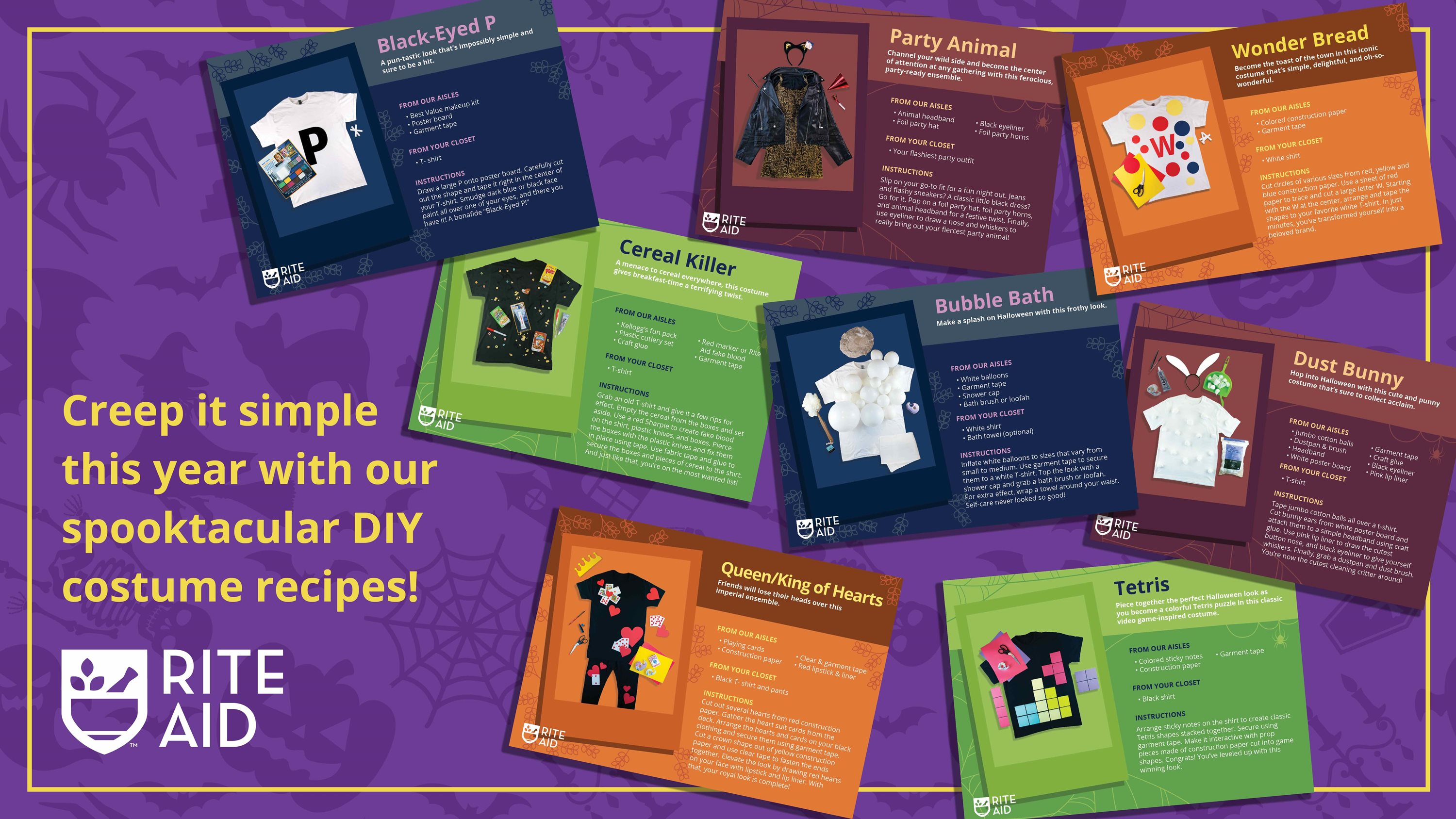 Designer: Rite Aid
Description: Looking for a cost-effective costume for Halloween this year? Rite Aid has you covered with its collection of printed Costume Recipe Cards. Each card sets out methods to create clever costumes without having to break the bank.

Picture courtesy of Rite Aid
Pooch power!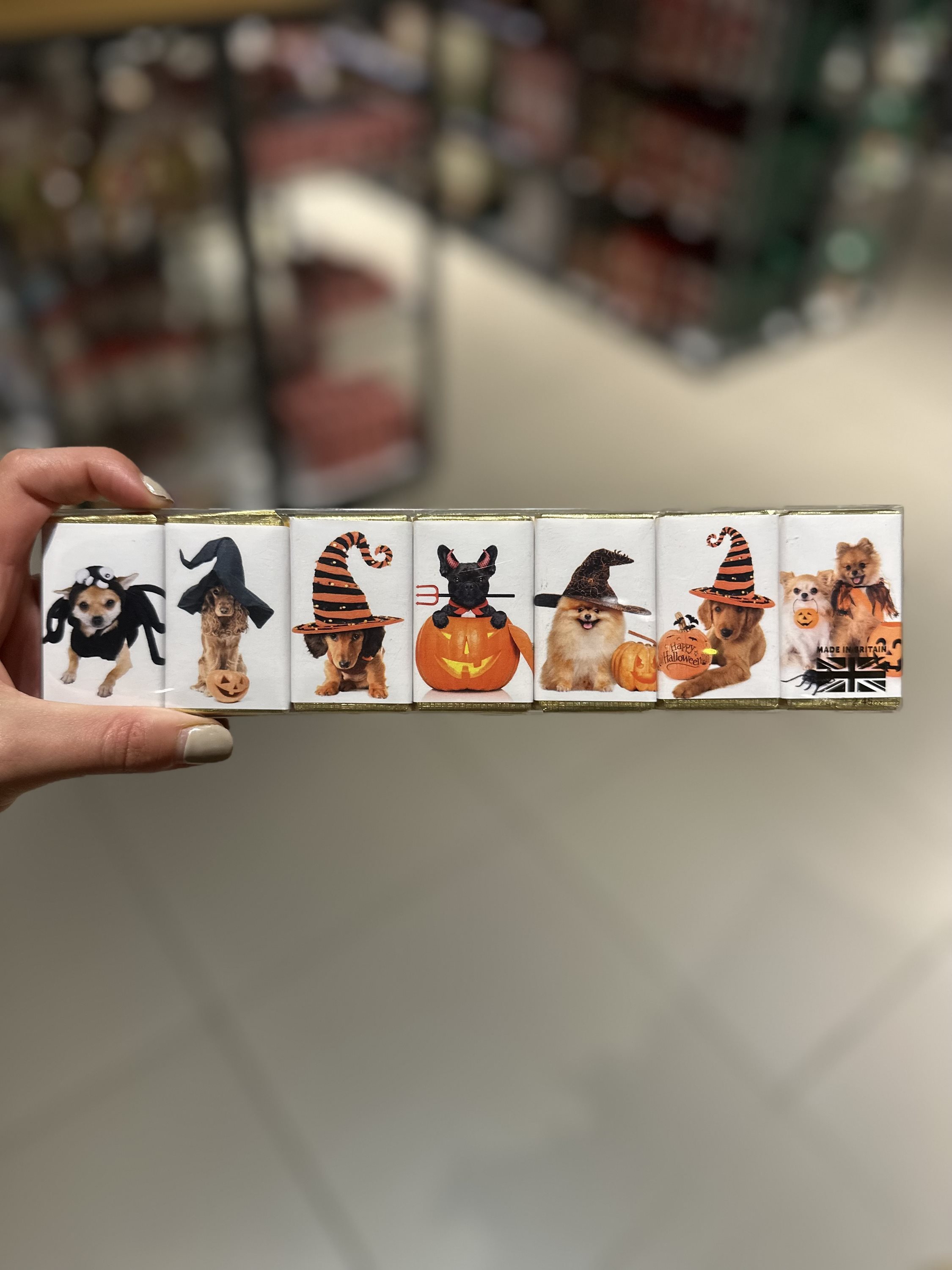 Designer: John Lewis
Description: Perhaps best known for its Christmas adverts, John Lewis is very much also a fan of Halloween, launching a range of products this year. This pack of chocolates, featuring images of pets dressed up in spooky attire, caught our eye!

Picture courtesy of Rob Fletcher
Get set to scare!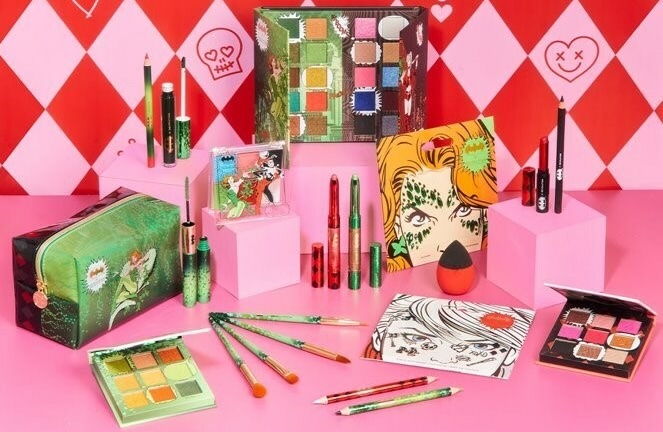 Designer: Revolution Beauty
Description: Make-up brand Revolution Beauty released a limited-edition range of products in partnership with Warner Bros. Discovery Global Consumer Products -- DC Super-Villains. Inspired by Poison Ivy and her partner in crime, Harley Quinn, the DC x Revolution collection includes 15 rebellious products allowing beauty enthusiasts to transform into the ultimate troublemaker for Halloween!

Picture courtesy of Revolution Beauty
Speading Halloween cheer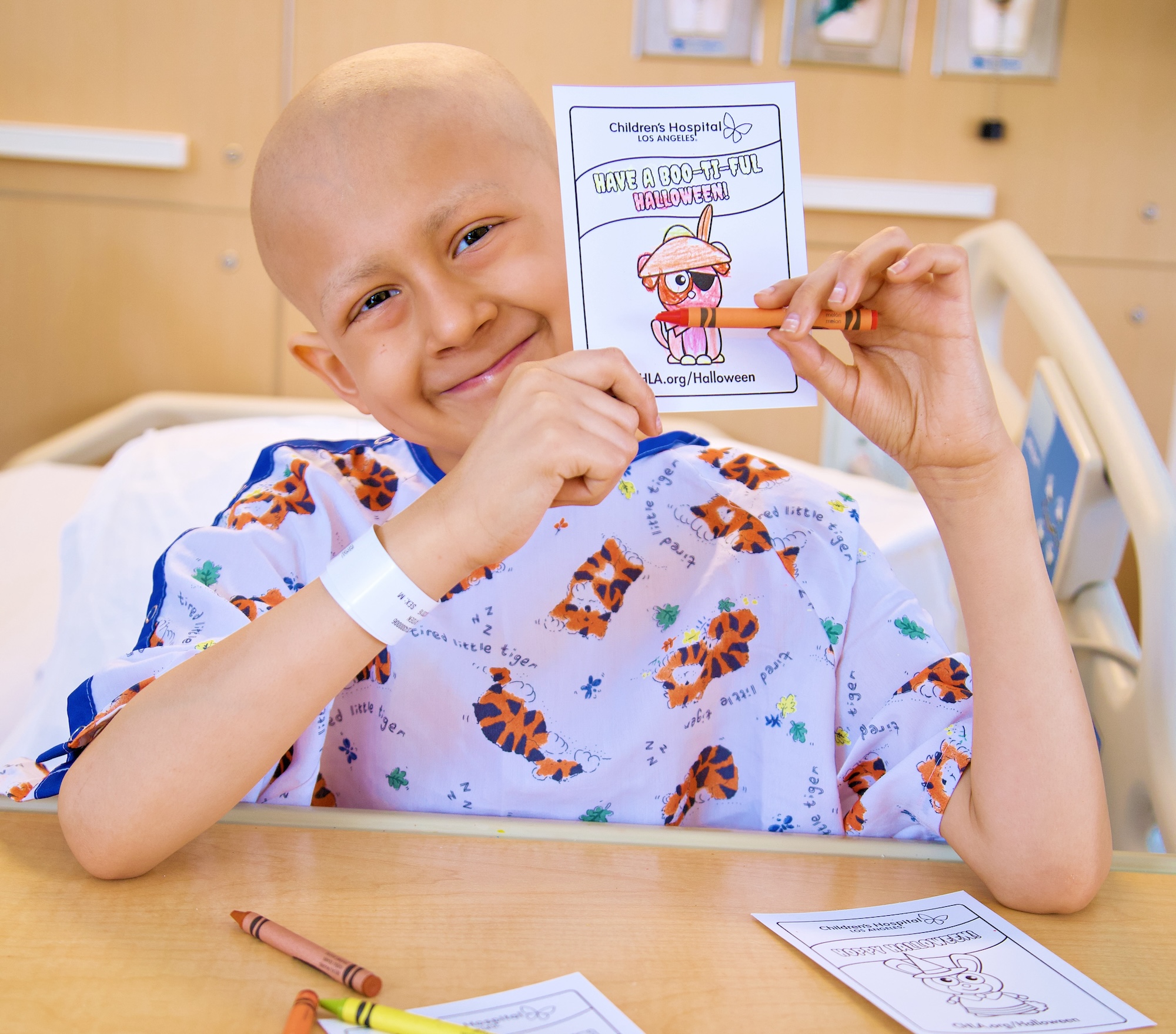 Designer: CHLA
Description: Finishing on a rather lovely note. Children's Hospital Los Angeles (CHLA) invited friends from the local community, across the US and around the world to take part in its annual Halloween card drive. Individuals could colour in a printed card and write a special message for patients at CHLA. The initiative aimed to raised $50,000, with those taking part also encouraged to donate towards the cause.

Picture courtesy of CHLA


From all of us here at FESPA.com, have a very happy Halloween!

Interested in joining our community?
Enquire today about joining your local FESPA Association or FESPA Direct