Features
Top 20 Garment Prints of 2022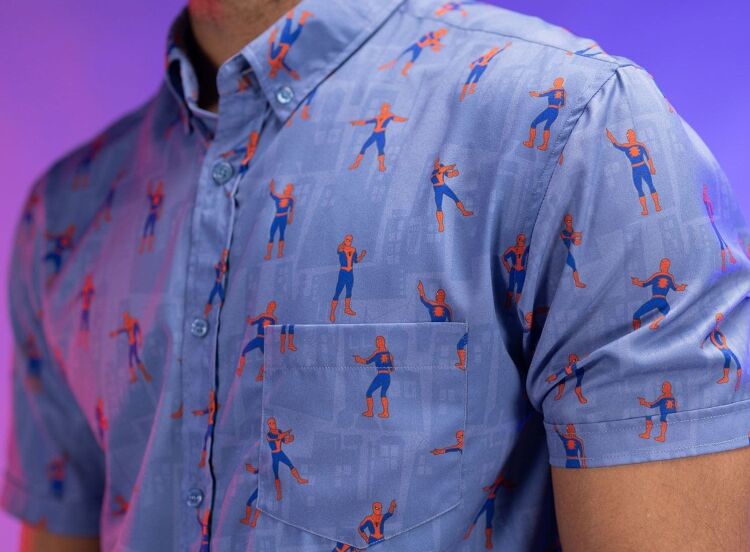 In homage to the world of fashion, Rob Fletcher looks at some of the best printed garment work from 2022.
Garment print has been big business for many print companies for some time now. Whether we are talking personalised T-shirts for local customers, or a large run of designs for a high street shop, the garment print market stretches far and wide.

Demand for this type of work shows no slowing down, especially with an increasing amount of jobs from the personalisation and promotional sectors, and print service providers would be well advised to keep their finger of the pulse of the market

With this in mind, we pick out some of the some of the best garment prints of 2022…
#TakeBacktheTshirt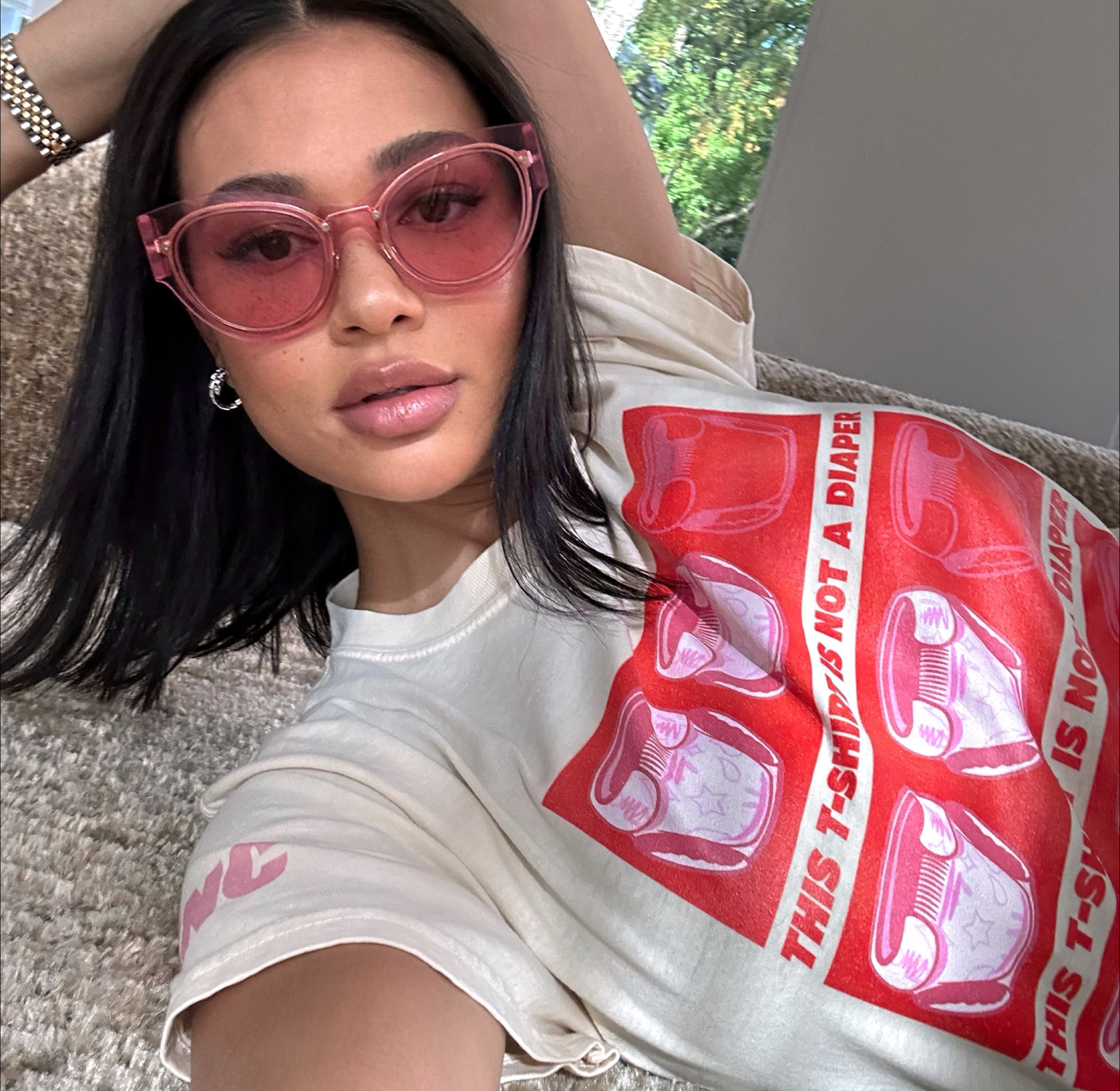 Designer: Huggies
Image courtesy of Huggies

Description: Nappy brand Huggies teamed up with designer, beauty mogul and mum Kristen Noel Crawley to create a limited-edition line of T-shirts to help fight nappy need in the US. During the #TakeBacktheTshirt campaign, for T-shirt purchased, Huggies donated 100% of the sales to the National Diaper Bank Network for babies in need.
Scan me!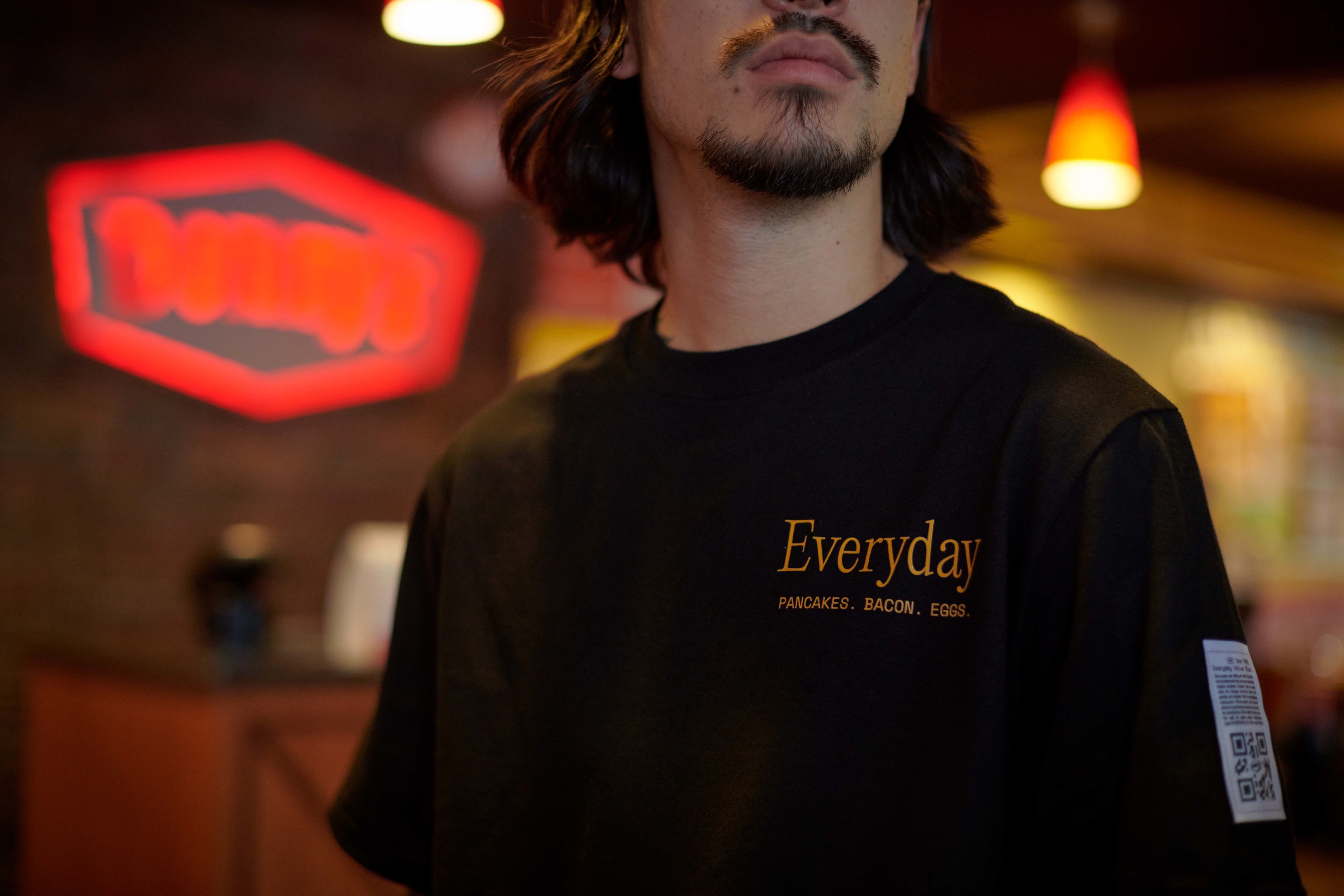 Designer: Denny's
Image courtesy of Denny's

Description: US diner chain Denny's released this clever T-shirt for Black Friday 2022, with an integrated QR code on the sleeve allowing customers to "scan in" at Denny's locations to redeem their breakfast subscription. The T-shirt cost just $5.99, whereas the subscription, which came free of charge with a purchase, would normally set you back over $2,000!
Indoor golf, anyone?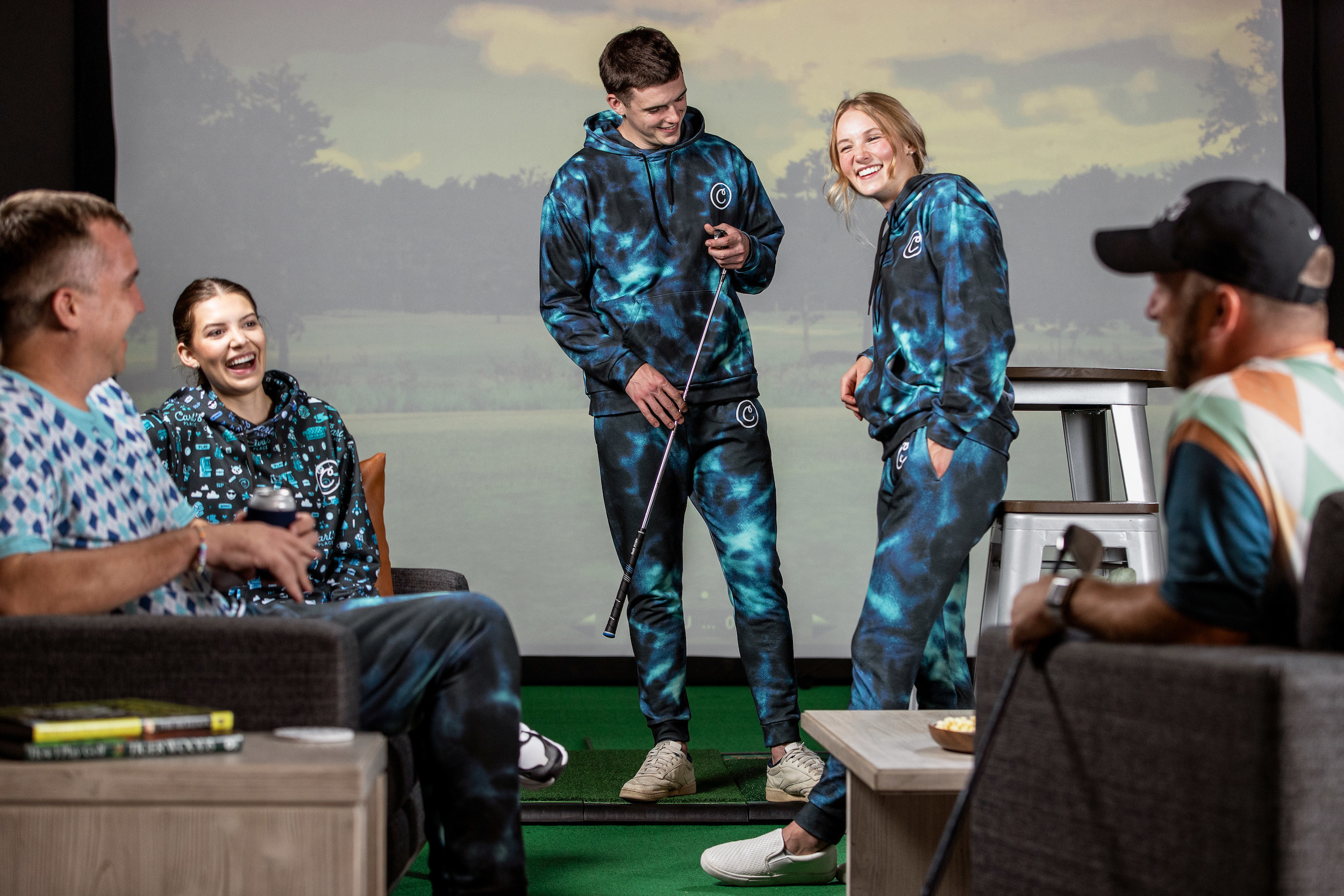 Designer: Carl's Place
Image courtesy of Carl's Place

Description: Carl's Place, a specialist in custom golf simulators, launched its own collection of clothes designed specifically for indoor golfers. In contrast to the usual fashion of the golf course, the relaxed range included hoodies and joggers.
Spiderman, Spiderman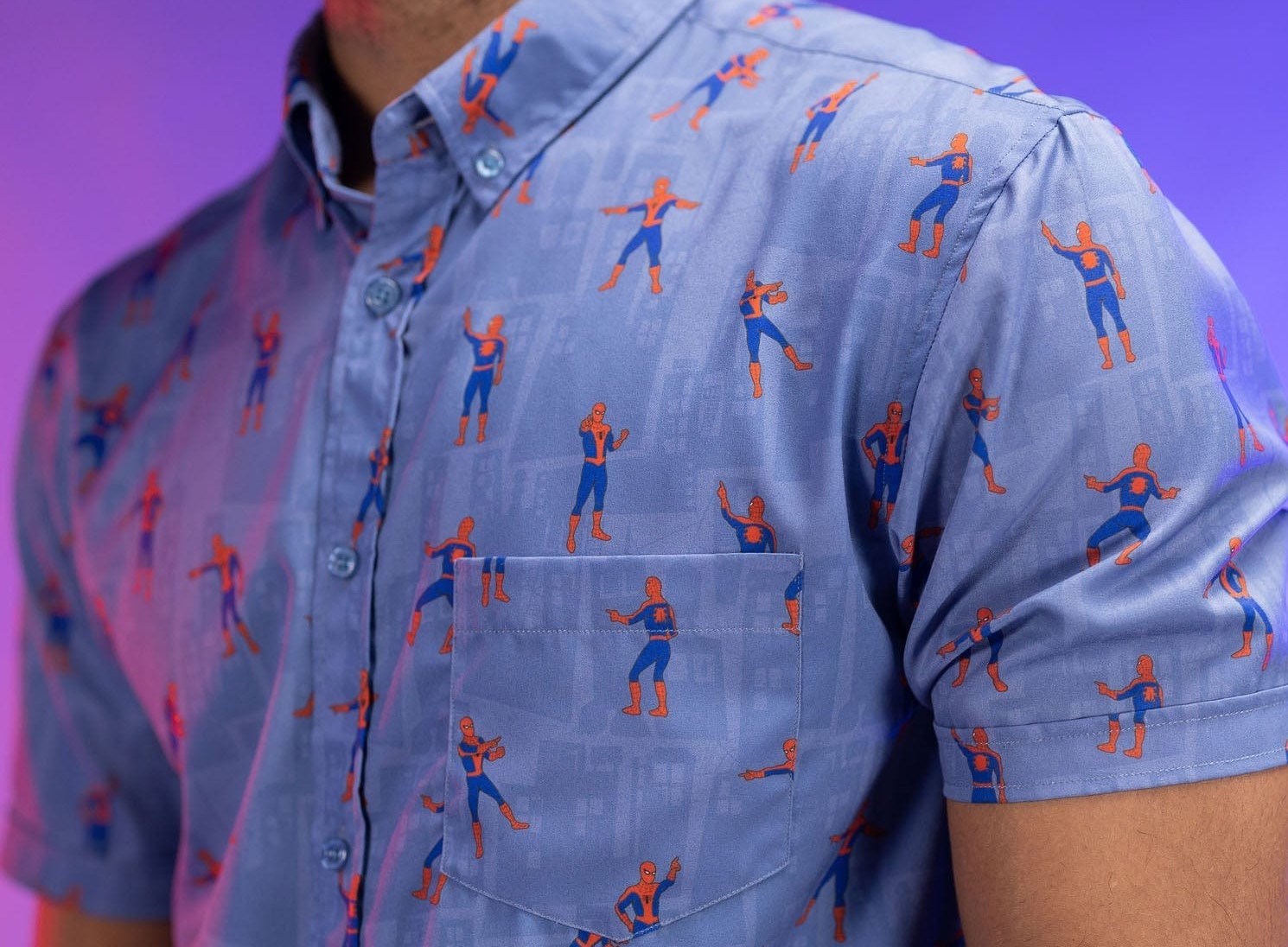 Designer: RSVLTS
Image courtesy of RSVLTS

Description: Apparel manufacturer RSVLTS released this shirt in 2022, with a print pattern inspired by the famous Spiderman meme. Images of the superhero appear all over the shirt, each of which feature Spiderman in one of his three poses from the meme.
92 Club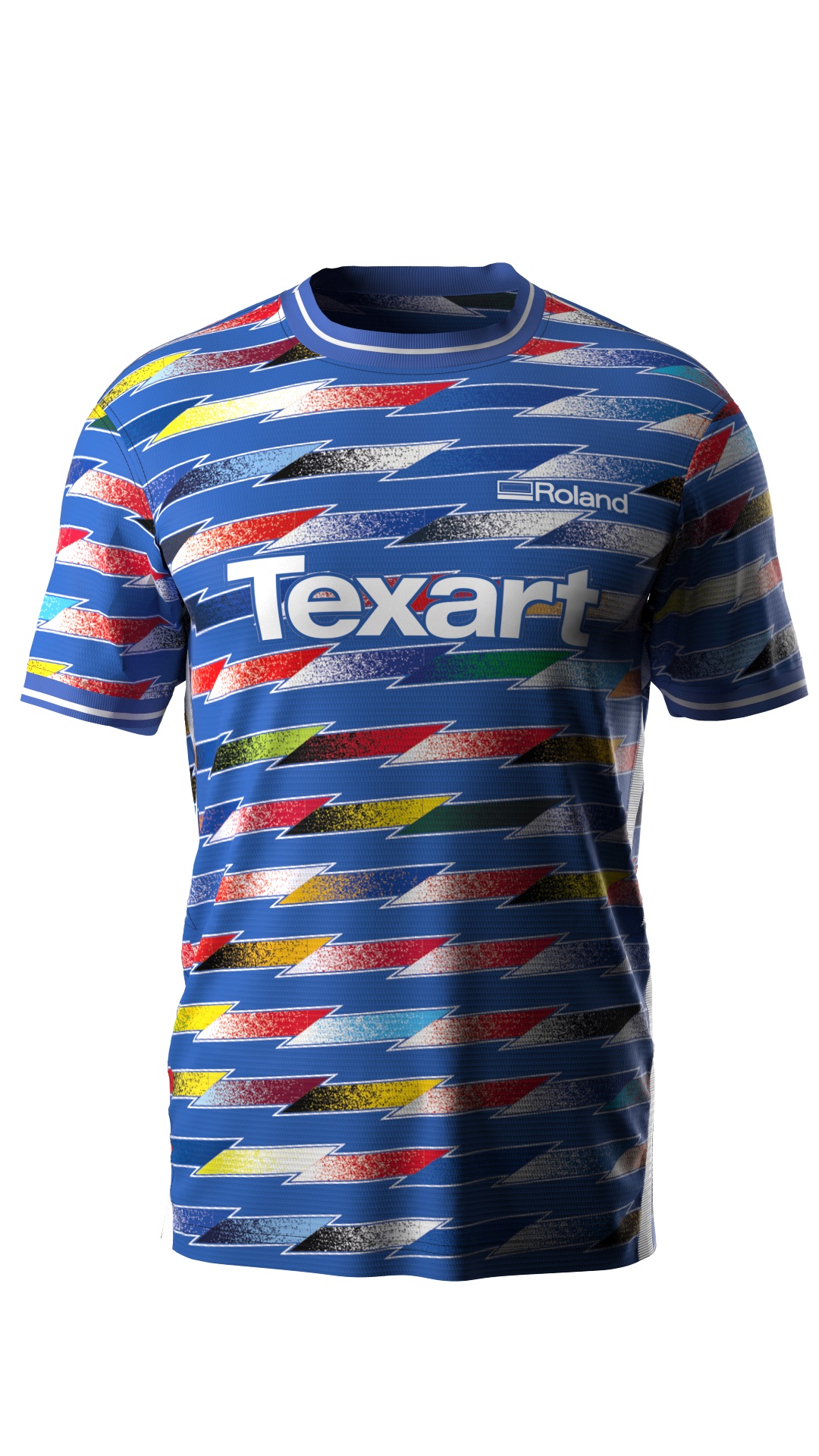 Designer: Roland DG
Image courtesy of Roland DG

Description: Roland DG created the UK's first football shirt featuring the colours of the top 92 clubs in England and Wales to celebrate the start of the 2022-23 football season. The shirt was printed on a Roland Texart XT-640 printer.
Custom Crocs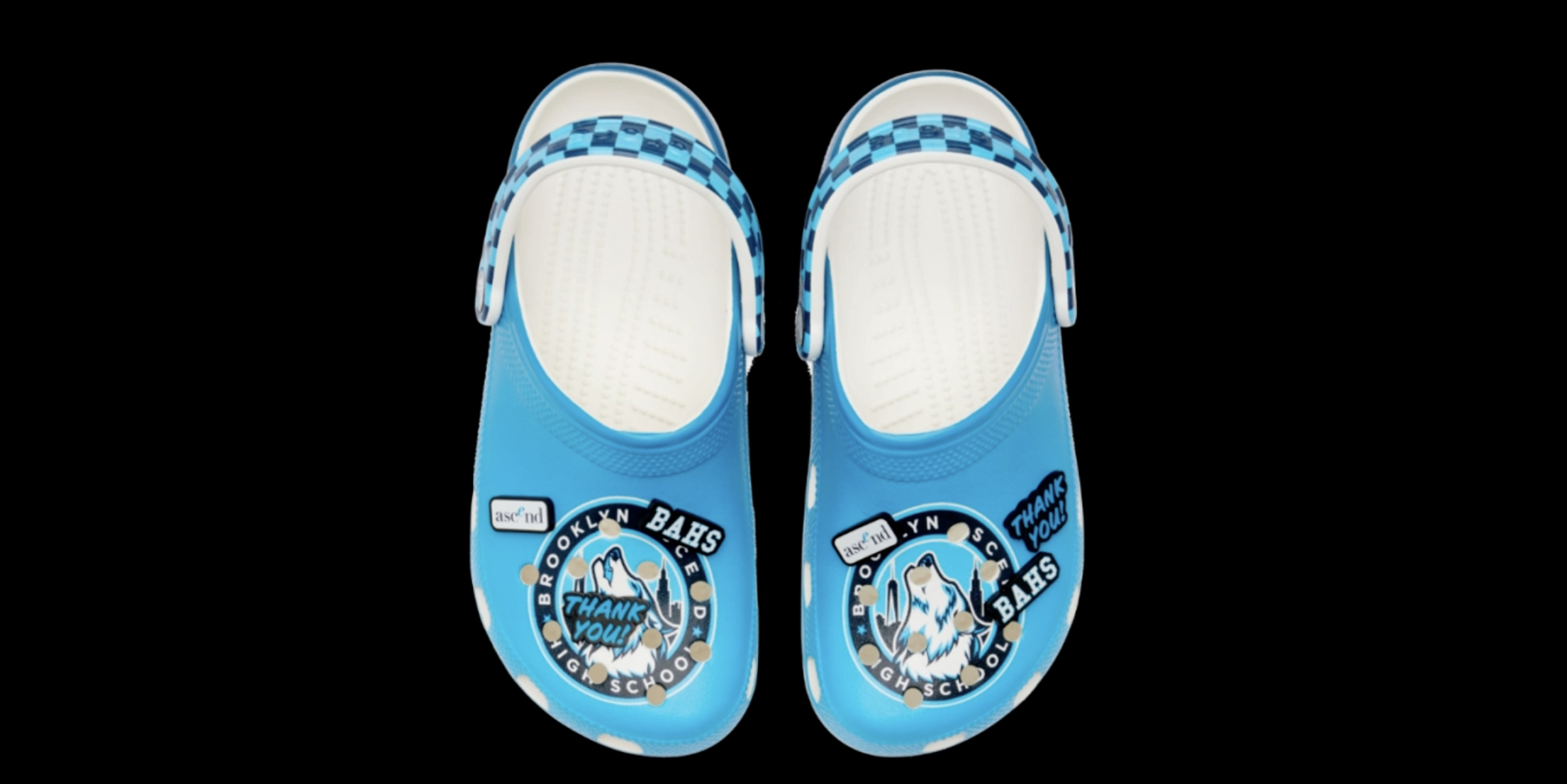 Designer: Crocs
Image courtesy of Crocs

Description: Love them or hate them, Crocs are here to stay! The innovative brand has been offering consumers the opportunity to customise their Crocs with a custom print finish, with this just one of many examples!
World-first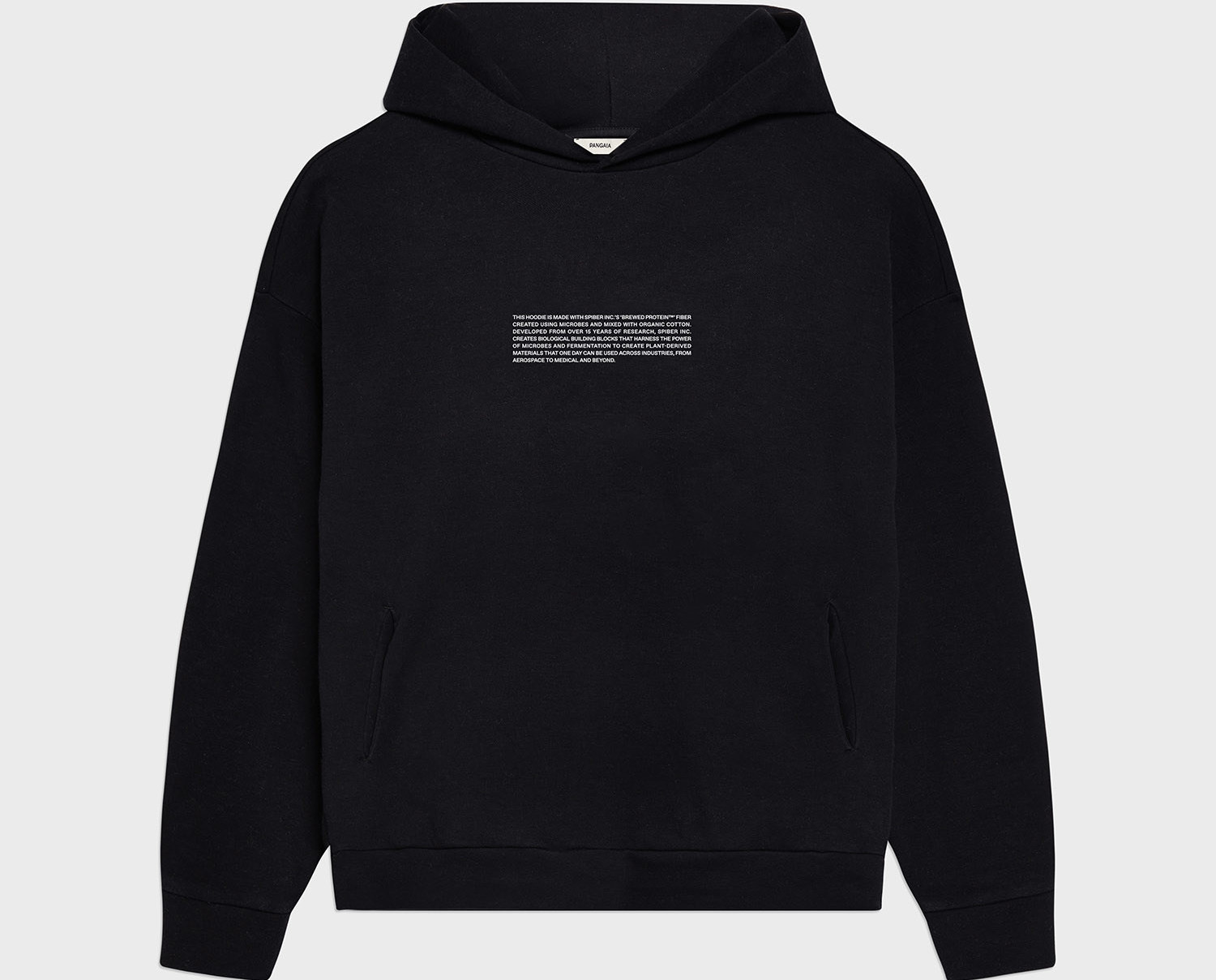 Designer: Pangaia / Spiber
Image courtesy of Pangaia

Description: Pangaia linked up with biomaterials specialist Spiber to produce what they said is the first sweatshirt to have been manufactured using biotech Brewed Protein. Printed on front of the sweater is information about the innovation and its benefits to the planet.
Step to it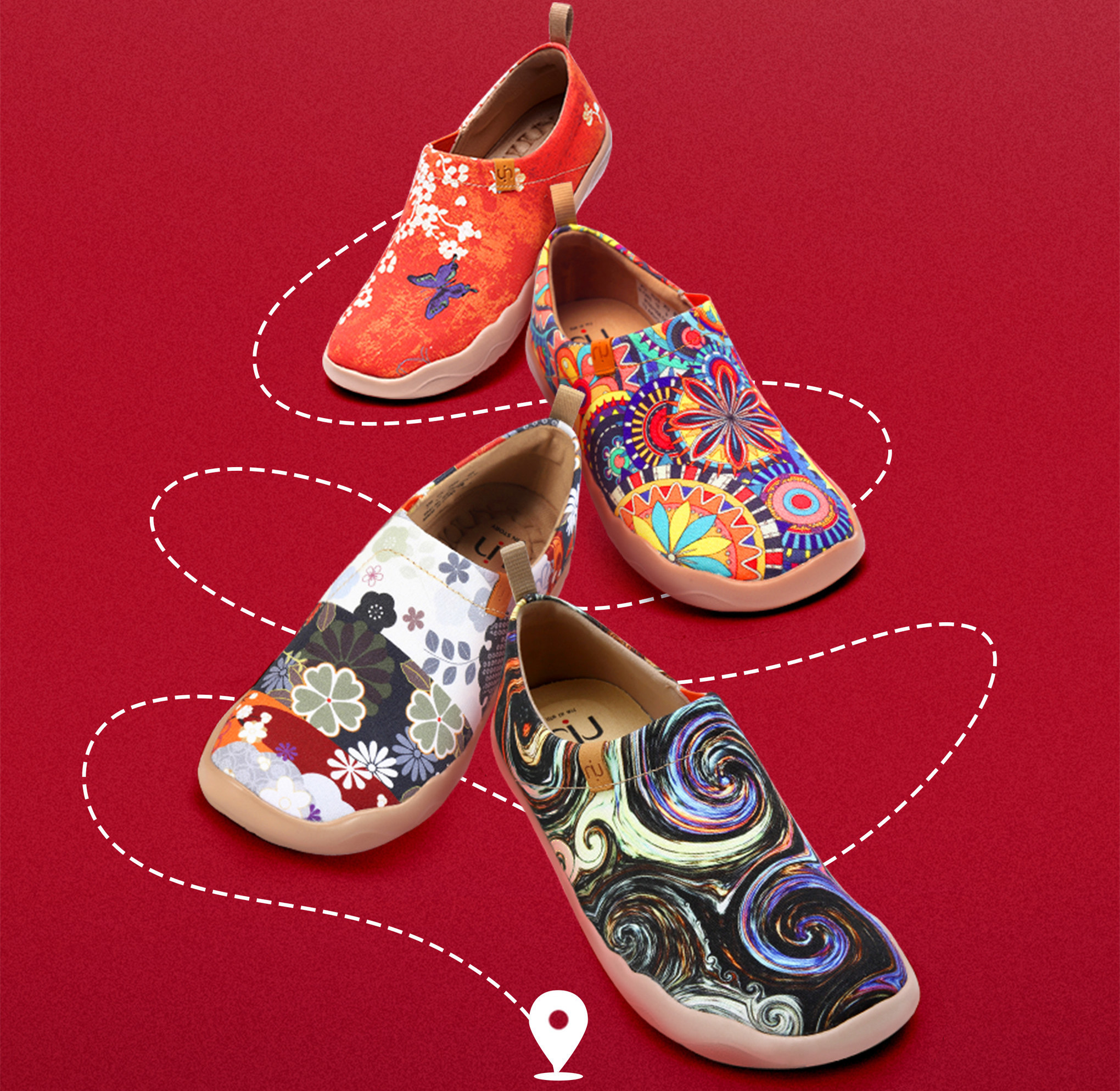 Designer: uin
Image courtesy of uin

Description: Designer show brand uin released its latest collection of designs in 2022, with this most recent set adhering to its ongoing focus on building an outdoor travel brand with artistic features.
Open 7-Eleven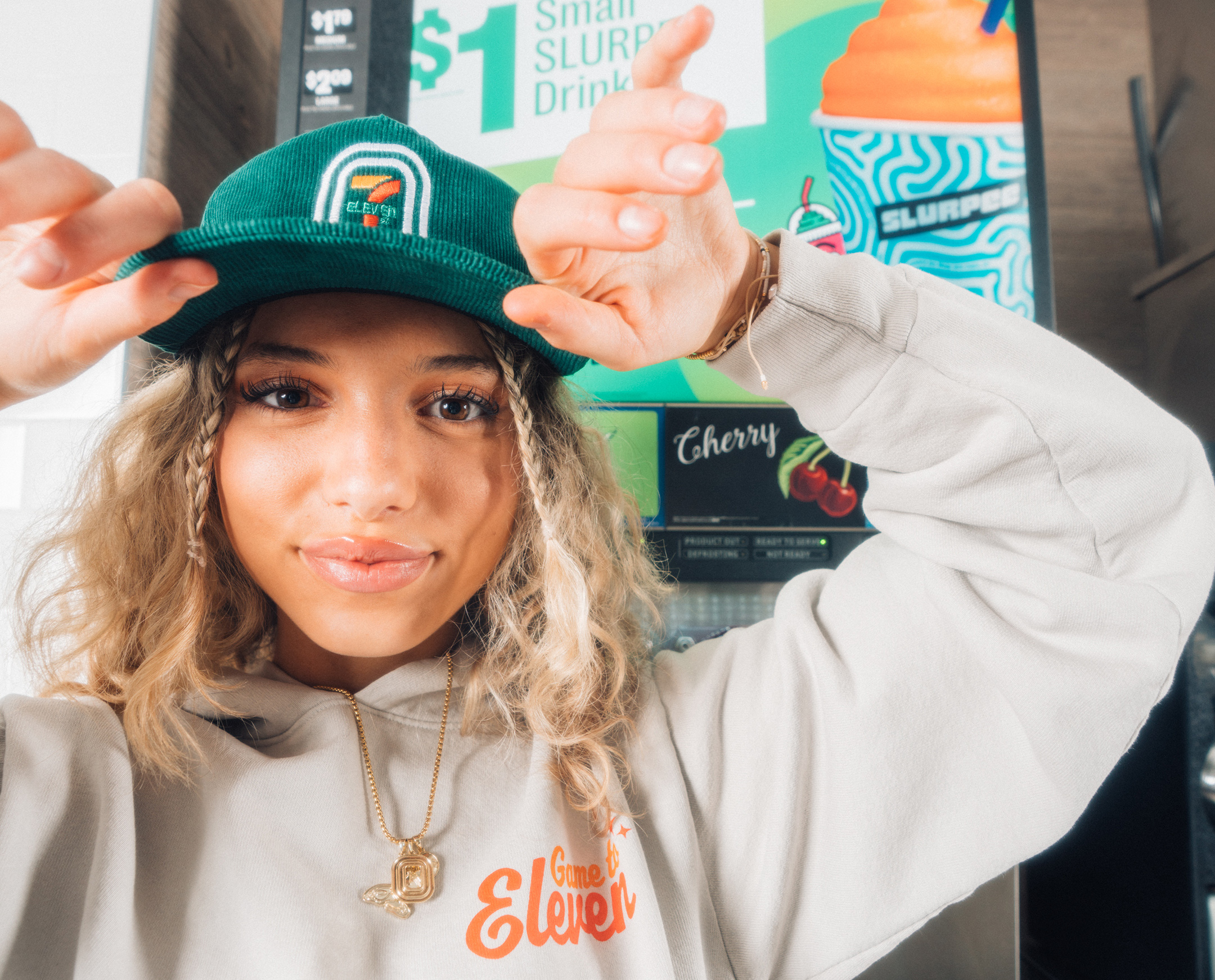 Designer: 7-Eleven / Overtime / Easy Otabor
Image courtesy of 7-Eleven

Description: Convenience store chain 7-Eleven partnered with Overtime and Easy Otabor to launch a limited-edition range of apparel for super fans. Inspired by 'Game to Eleven', the phrase popularised by pick-up basketball, the streetwear-meets-sportswear designs were featured on hoodies, T-shirts, hats and mesh shorts.
Energise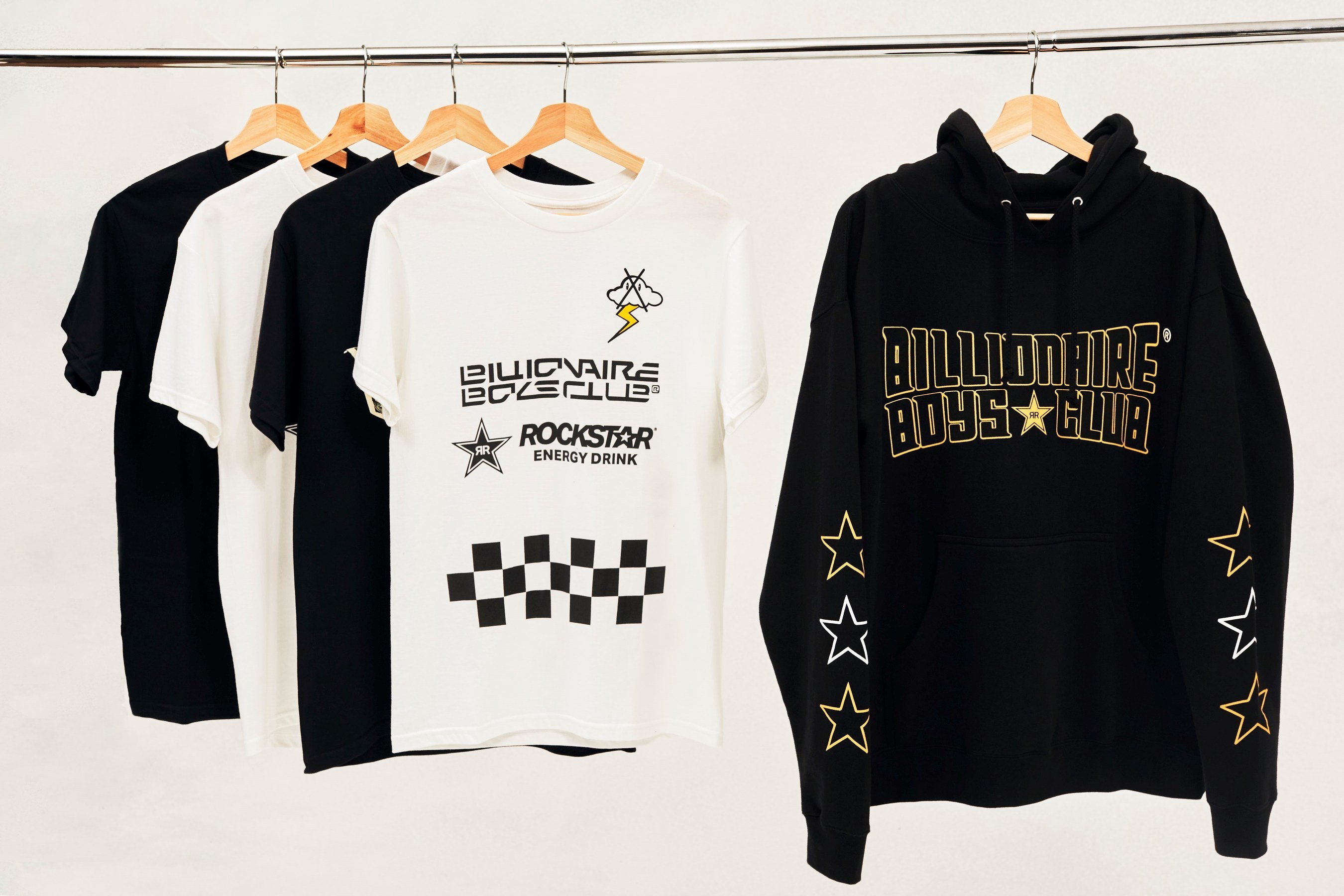 Designer: Rockstar Energy Drink / Angus Cloud / Billionaire Boys Club
Image courtesy of Rockstar Energy Drink

Description: Rockstar Energy Drink teamed up with Angus Cloud and Billionaire Boys Club, the luxury streetwear brand founded by Pharrell Williams, for a limited-edition capsule collection. The range featured T-shirts, hoodies and caps, with all proceeds from sales going towards supporting up-and-coming artists in Angus' hometown of Oakland, California.
Ink-redible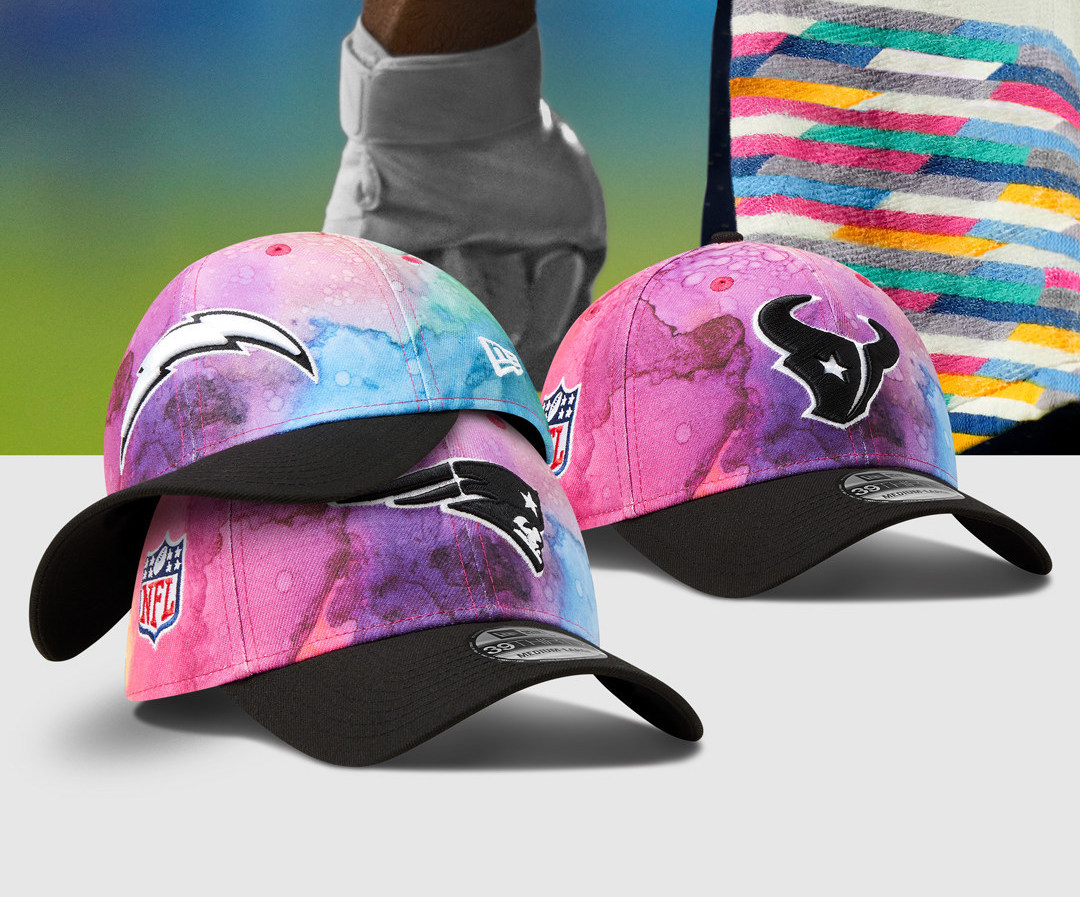 Designer: New Era Cap
Image courtesy of New Era Cap

Description: Perhaps technically not printed, but certainly covered by ink! New Era Cap launched a collected of ink-dyed caps to support the annual cancer-fighting campaign of the National Football League.
Keep your cool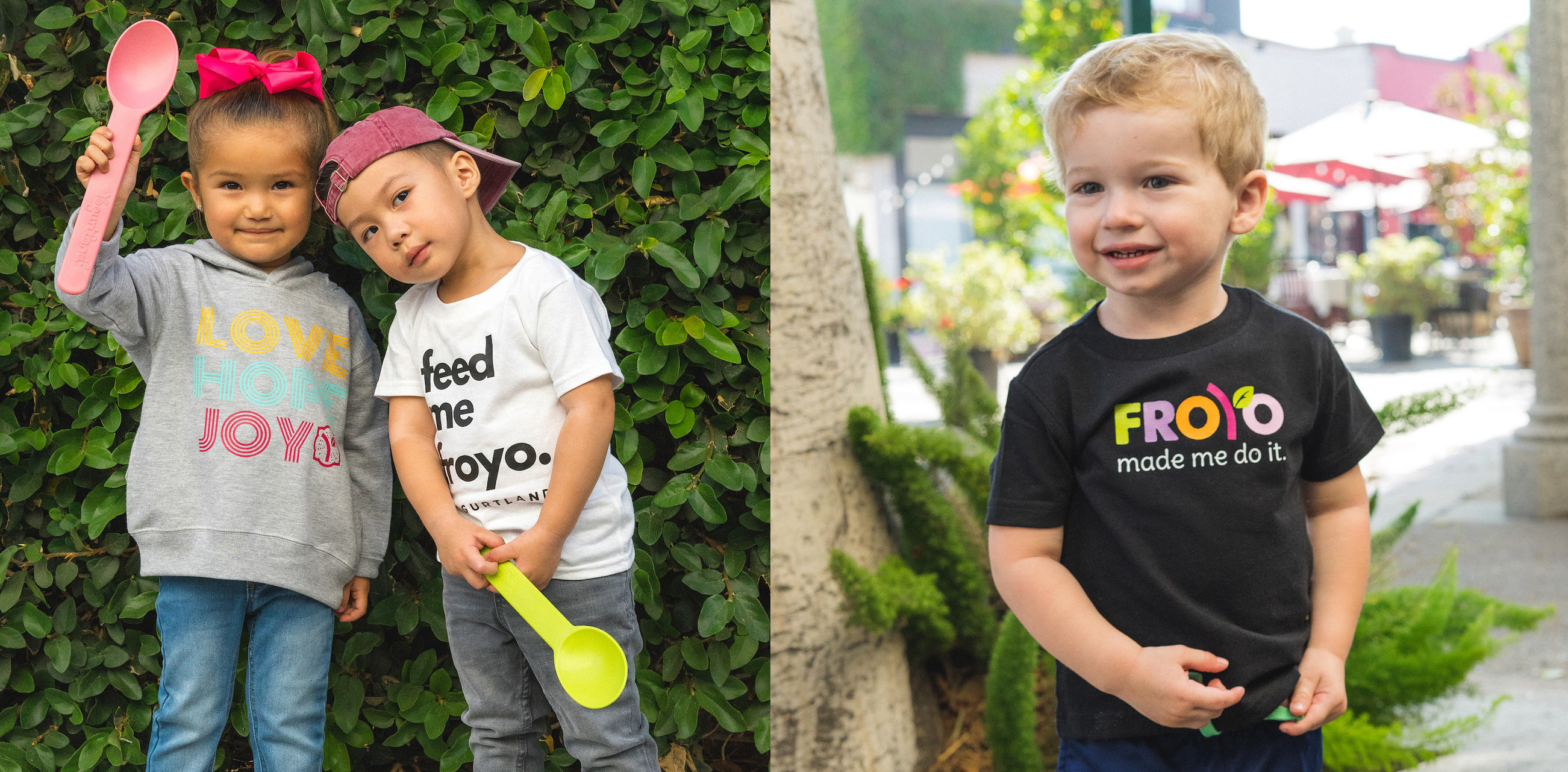 Designer: Yogurtland
Image courtesy of Yogurtland

Description: Self-serve frozen yogurt chain Yogurtland launched its own merchandise site in 2022, complete with apparel and accessories for super fans. The range featured items such as T-shirts, with proceeds from sales going to supporting organisations that assist children and women in finding a better life.
Spam for life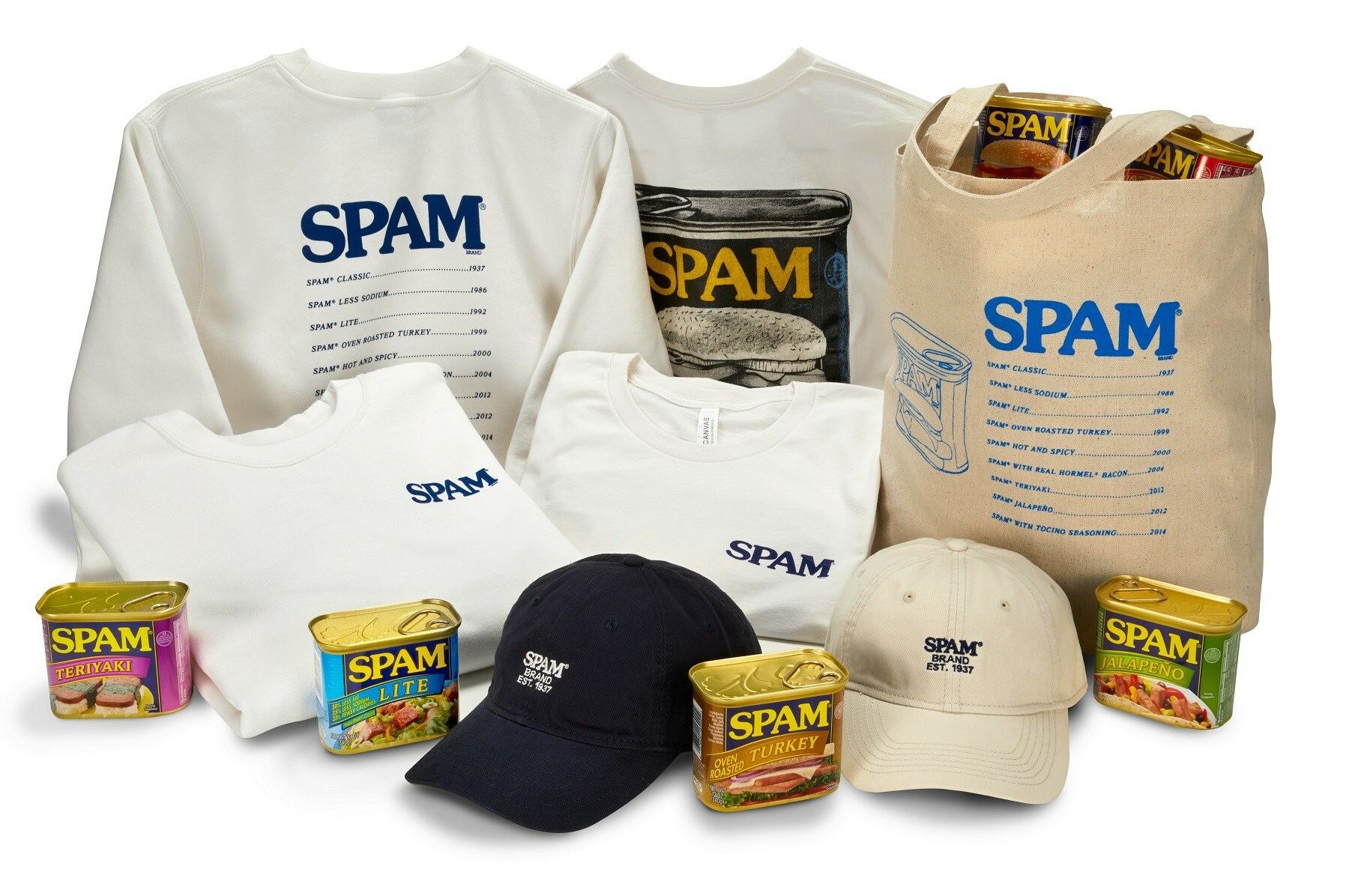 Designer: Spam / Nom Life
Image courtesy of Spam

Description: Tinned food favourite Spam partnered with food and travel creators, Ewa and Jeromy Ko of Nom Life, to produce a limited-edition range of apparel and accessory items. The collection included T-shirts, sweaters, bags and caps.
Slam dunk!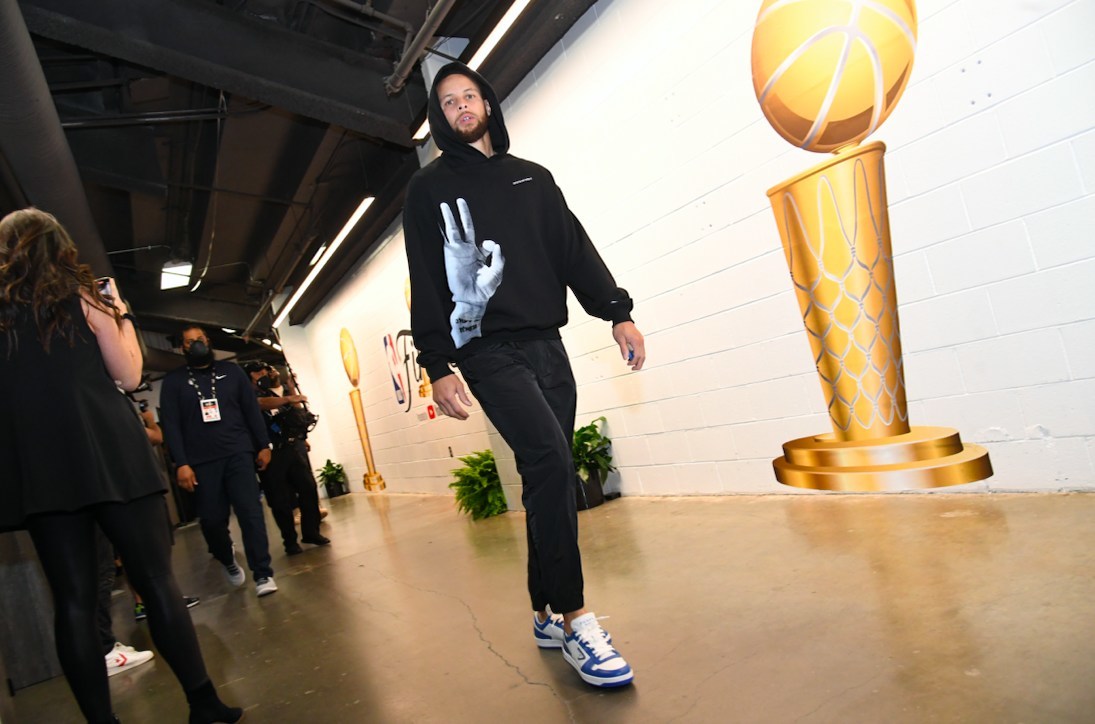 Designer: Stephen Curry / SC30
Image courtesy of SC30

Description: NBA superstar Stephen Curry released an exclusive, printed hoody for holders of his 2974 Collection NFTs. Curry, who is currently 38th on the all-time NBA points scorers list, wore the hoody during the NBA Finals Game 4 tunnel walk. The design was inspired by one of his tattoos.
Doing it for the kids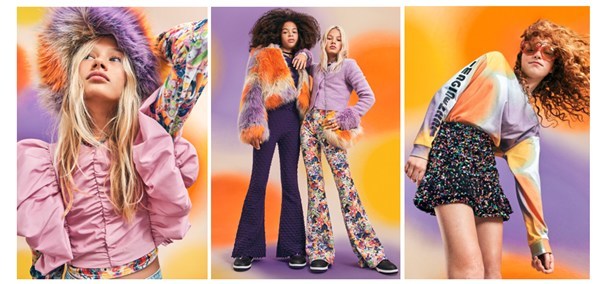 Designer: H&M
Image courtesy of H&M

Description: Last year, retailer H&M launched 'Imagine That', the first independent kidswear collection from its Innovation Stories initiative. Pieces in the range were produced using more sustainable materials, including the confetti-print flared pants shown in the middle image here.
Happy Holidays!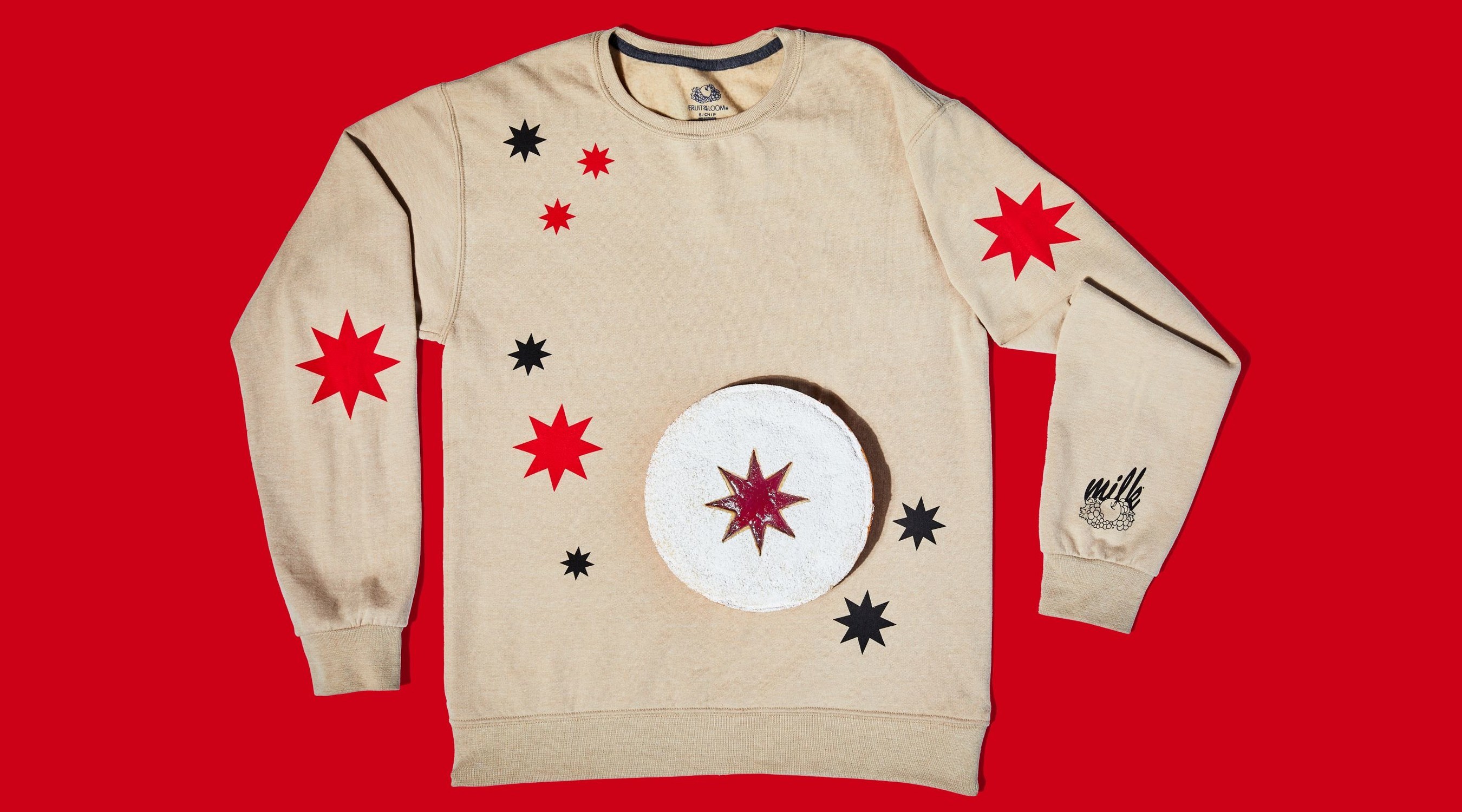 Designer: Fruit of the Loom / Milk Bar
Image courtesy of Fruit of the Loom

Description: Clothing brand Fruit of the Loom and dessert company Milk Bar released this limited-edition sweatshirt for the 2022 Christmas season. The festive design is inspired by the pattern on Milk Bar's Star Burst cookie, while customers who purchased the sweater also received a seasonal cake with the same starry design.
Cultural inspiration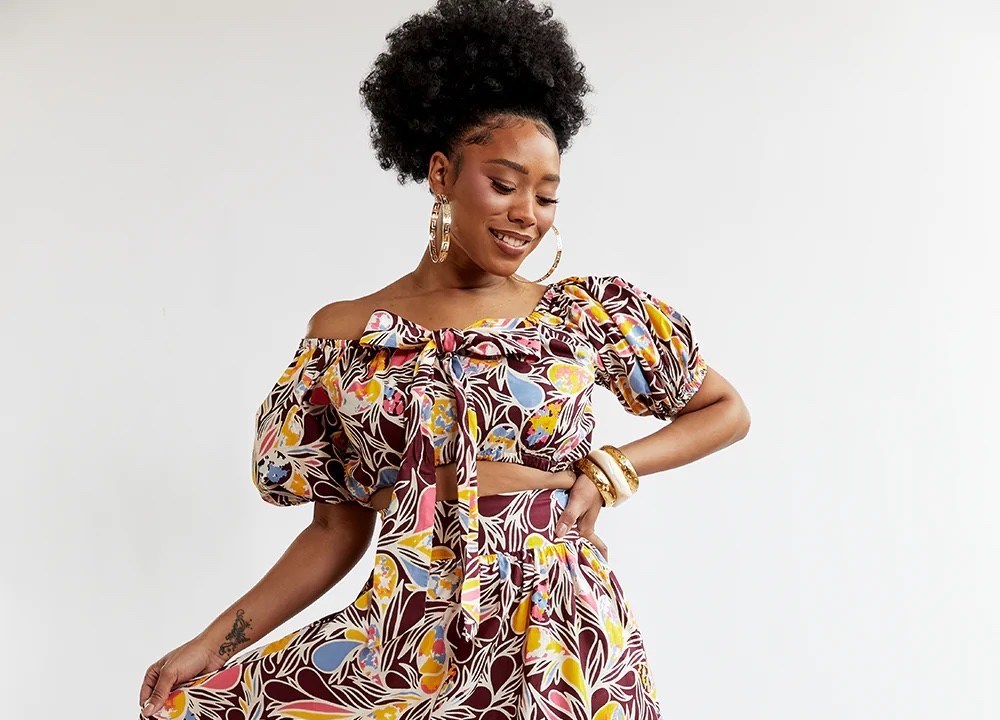 Designer: D'IYANU
Image courtesy of D'IYANU

Description: Philadelphia-based clothing brand D'IYANU released a new range of printed garments inspired by African culture and fashion. The colourful collection included items such as shirts, trousers and dresses.
Celebrating iconic sportswear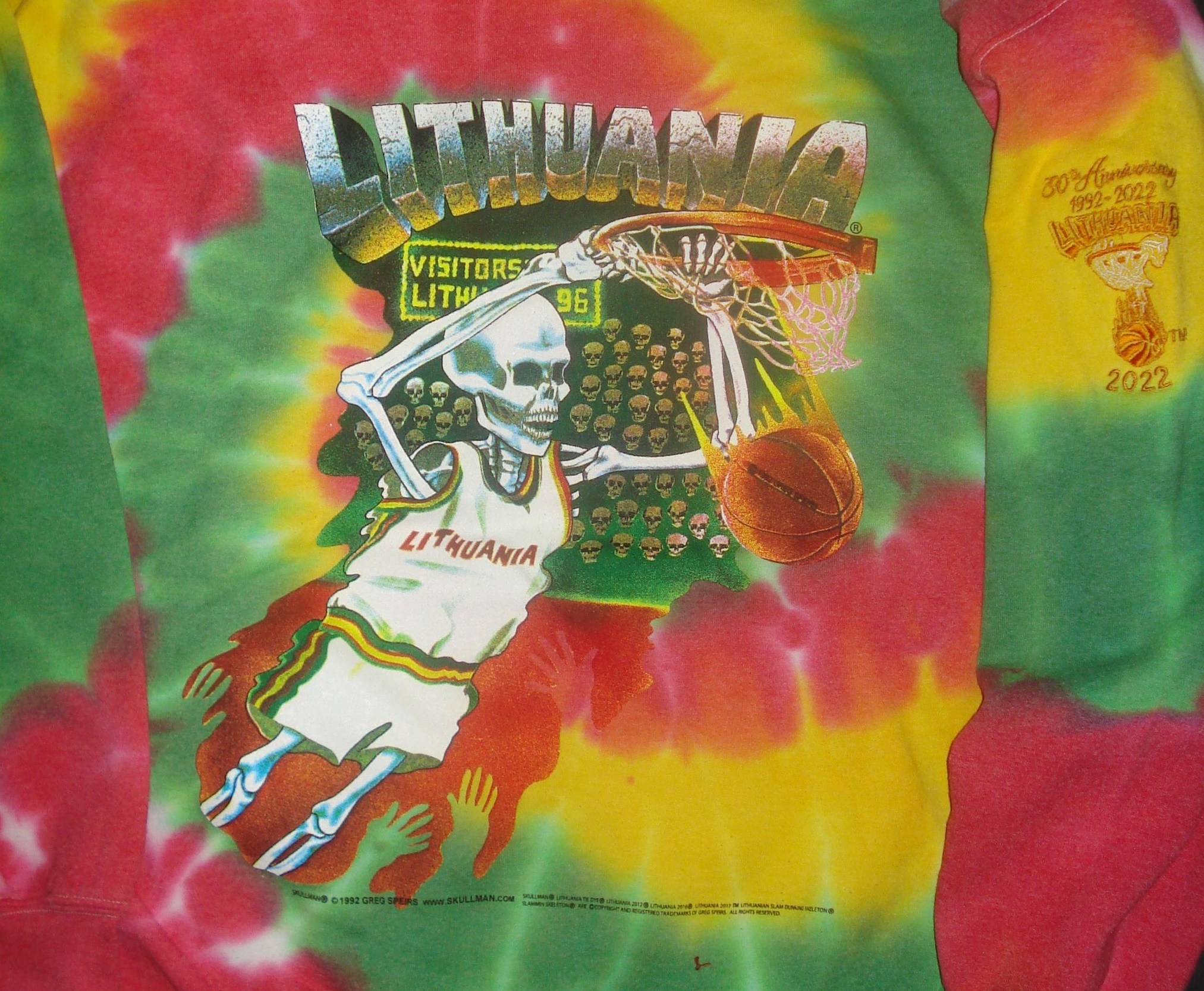 Designer: Skullman / Greg Speirs
Image courtesy of Skullman

Description: In tribute to the famous 'tie-dye' style uniforms worn by the Lithuanian men's basketball team at the 1992 Olympic Games in Barcelona, Skullman released a special 30th anniversary T-shirt and hoodie that bore striking resemblance to the original design of Greg Speirs. The garments featured the famous slam-dunking skeleton that also appeared on players' uniforms over 30 years ago.
Hitting the right note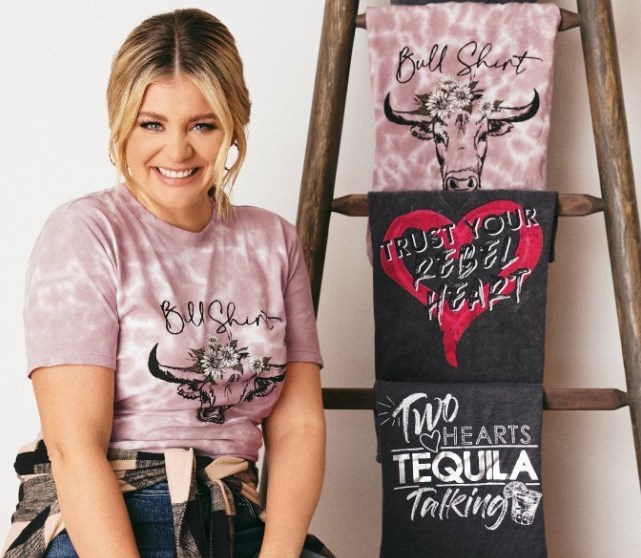 Designer: Maurices
Image courtesy of Maurices

Description: US-bases women's fashion retailer Maurices demonstrated the value of brand partnerships by linking up with multi-Platinum selling country music artist Lauren Alaina on this project. The retailer created a range of T-shirts inspired by the singing star.
Tasty treat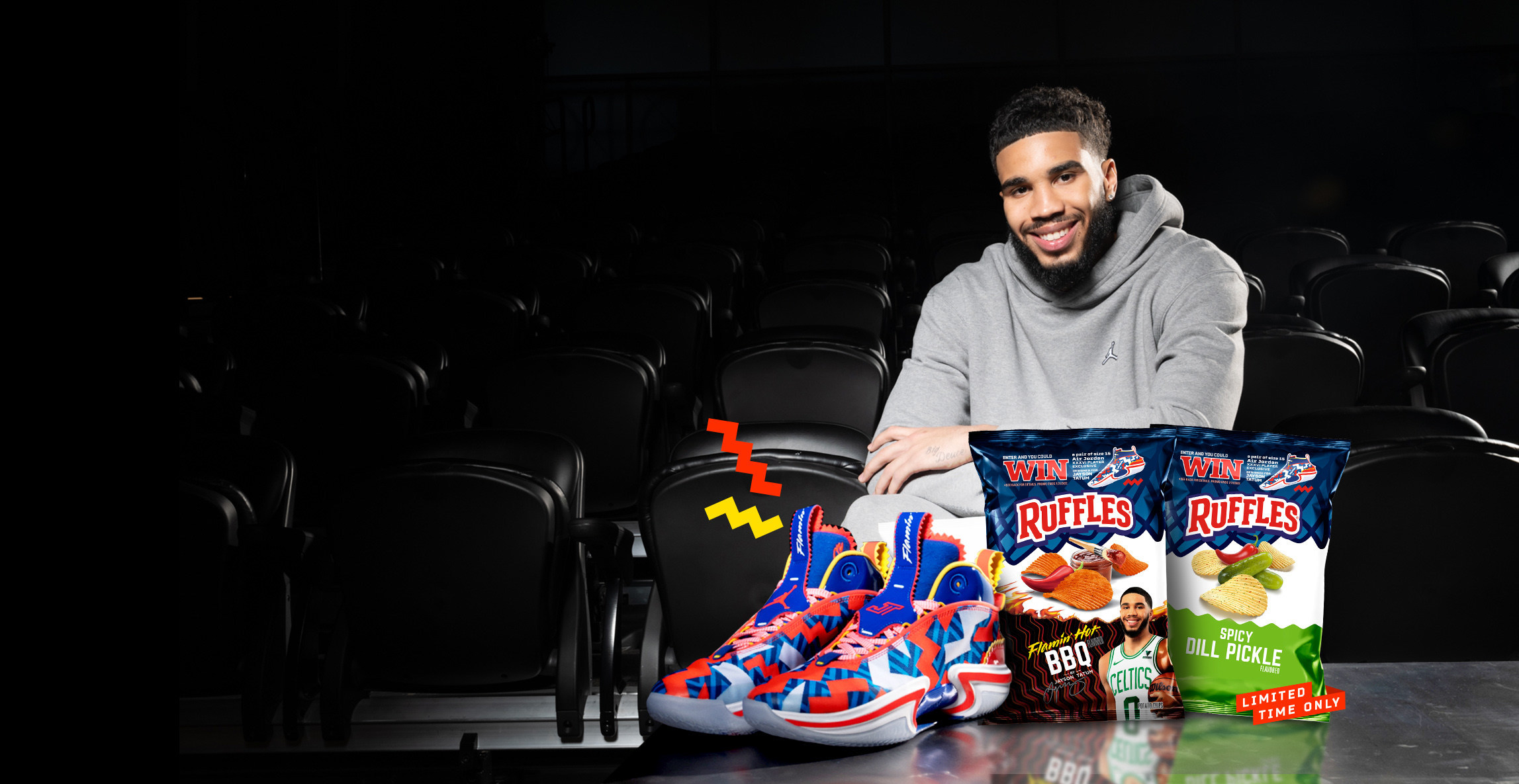 Designer: Ruffles / Jayson Tatum
Image courtesy of Ruffles

Description: Finishing with another NBA star and another fashion statement! Jayson Tatum partnered with crisp brand Ruffles on an exclusive collaboration to produce this one-of-a-kind pair of Air Jordan XXXVI sneakers.

For further insight into the garment print market, including the latest technology available to the market, visit the FESPA Global Print Expo 2023. Registration is now open and you can secure your tickets by clicking here.
Interested in joining our community?
Enquire today about joining your local FESPA Association or FESPA Direct