Features
Top 20 3D Print Applications of 2020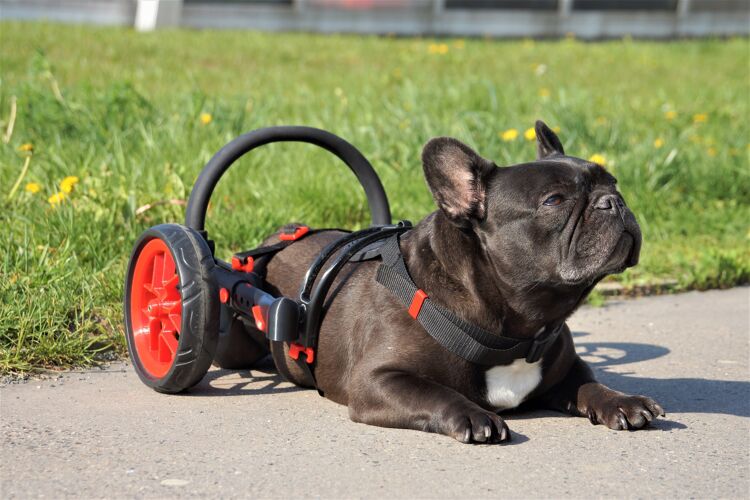 FESPA.com looks back at out some of the most innovative applications from the forward-thinking 3D print market in 2020.
3D print continues to stretch the boundaries of what we can achieve using print. Just when we think we've seen it all, innovation in this sector take another leap forward with brand new creations.

Despite the restrictions of Covid-19, advancements continued in 2020 and we were treated to all sorts of new applications, some of which we have showcased here to demonstrate the incredible achievements of 3D print.

Here are our top 20 3D print applications of 2020…
Hole in one for HP and Parmatech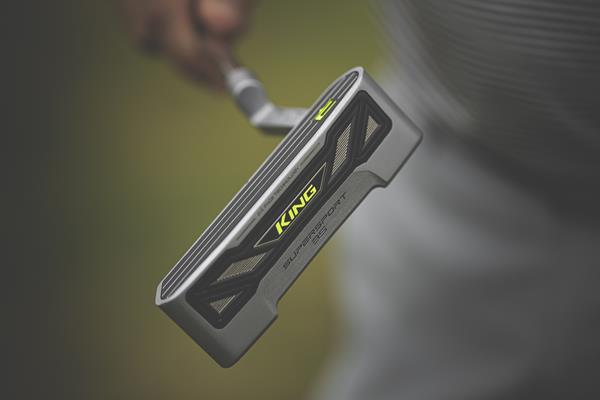 Image courtesy of HP

Designer: Cobra Golf / HP / Parmatech
Description: Golf club innovator Cobra Golf linked up with HP and Parmatech to launch a first-of-its-kind putter, created using 3D print. The King Supersport-35 putter is the result of two years of development, featuring a fully 3D-printed metal body with an intricate lattice structure.
Would you like your steak 3D-printed?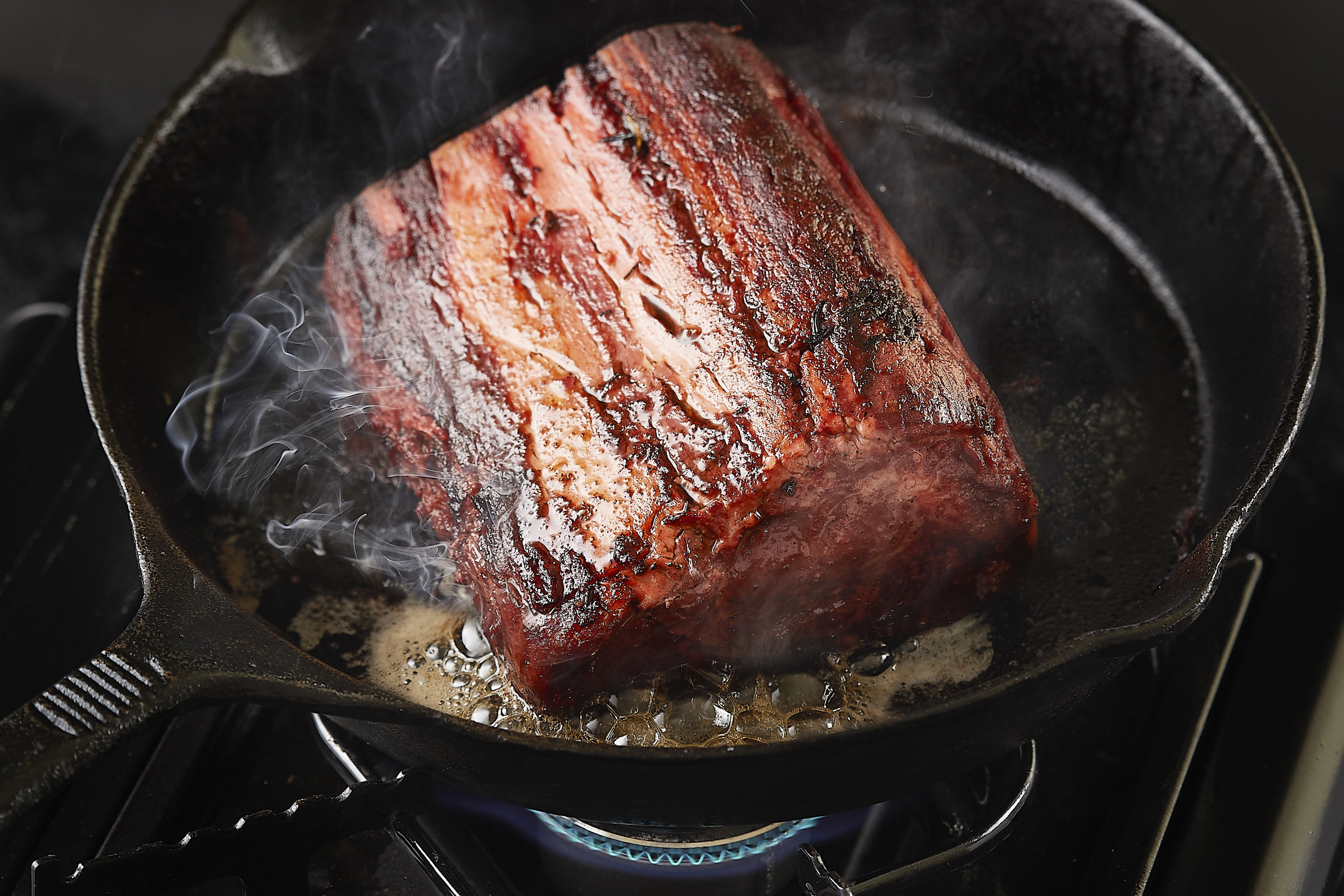 Image courtesy of Redefine Meat

Designer: Redefine Meat
Description: Israeli alt-meat innovator Redefine Meat last year launched its latest innovation in the form of a 3D-printed steak. 'Alt-Steak' is produced entirely of plant-based materials, making it completely vegan friendly. Pictured here is a rib-eye cue of Alt-Steak.
Standing tall
Image courtesy of Oficinado Designe Producao

Project by: Oficinado Designe Producao
Description: Oficinado Designe Producao in Brazil produced a series of 12 statues using 3D print kit from Massivit 3D (please inset link: https://bit.ly/3oZNQZj). Each of the statues measured 2.2m high and was produced on a Massivit 1800.
On your bike!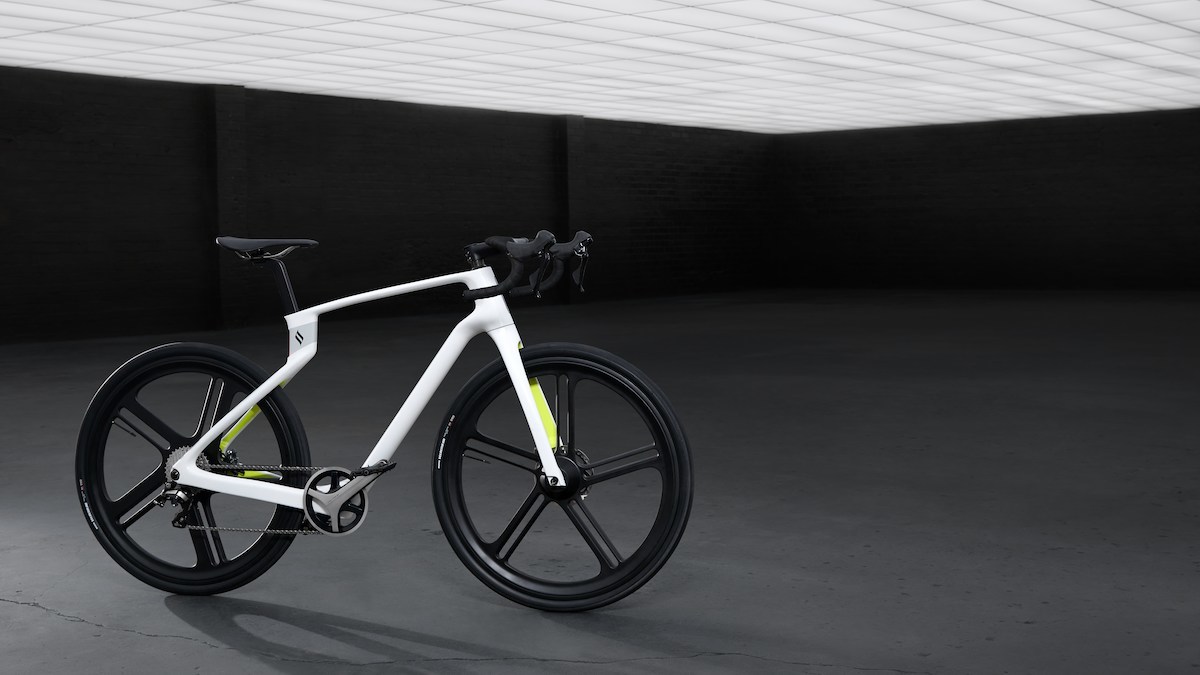 Image courtesy of Superstrata

Designer: Superstrata
Description: Silicon Valley-based bicycle brand Superstrata unveiled the world's first made-to-measure 3D-printed e-bicycle with an impact-resistant unibody carbon fibre frame. With over 500,000 possible combinations, Superstrata said the product is the most versatile carbon fibre bike ever made!
The force is strong with this one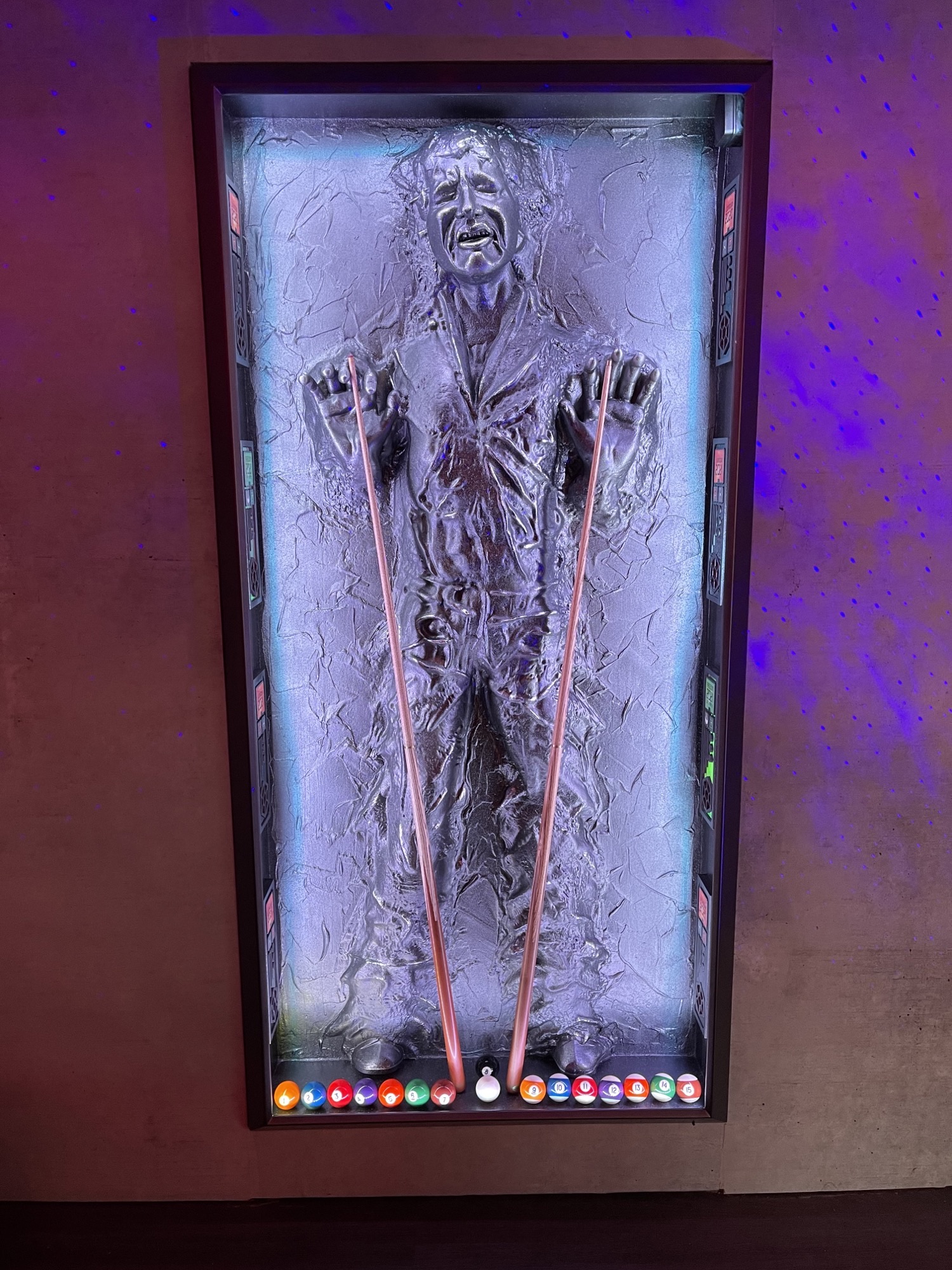 Image courtesy of Prosign Print and Display

Designer: Prosign Print and Display
Description: We showcased part of this project as part of our Top 20 Interior Print feature, but as it features a fantastic example of 3D print, it makes a return in this list. Prosign Print and Display used 3D print to produce a replica of Star Wars character Han Solo frozen in carbonite, recreating one of the most iconic images from the sci-fi film franchise.
Raising a beer to FESPA Gold winner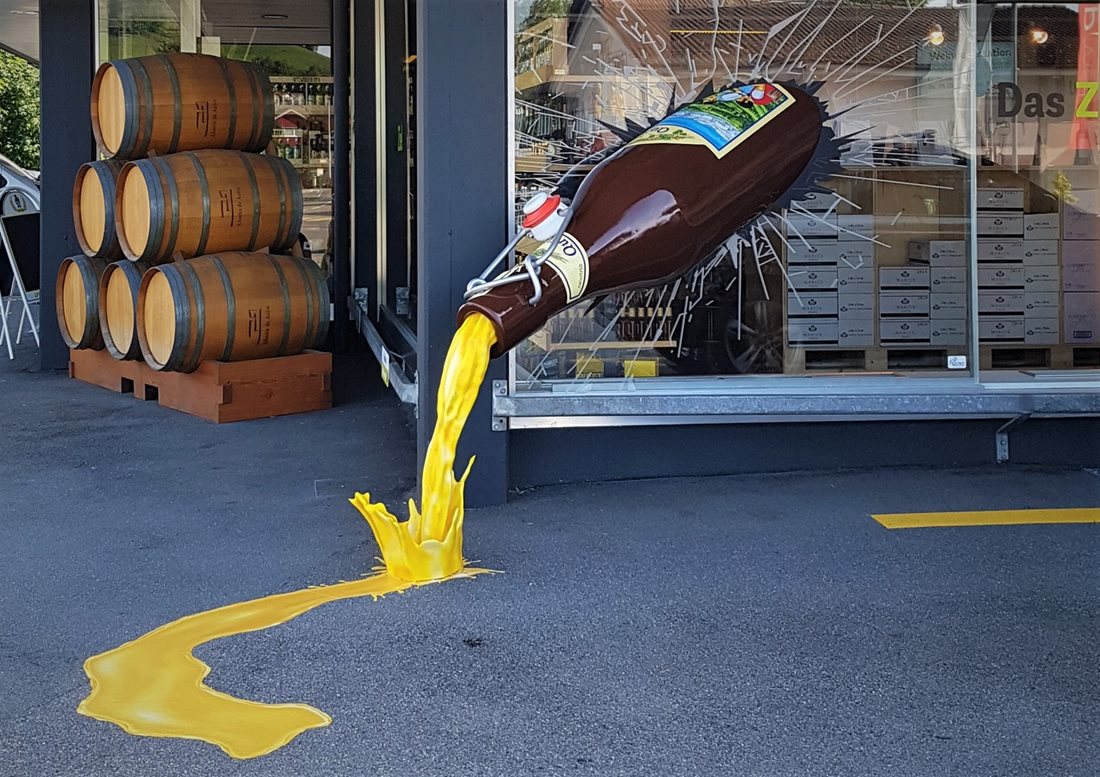 Image courtesy of Haas Die Werbemanufaktur

Designer: Haas Die Werbemanufaktur
Description: Swiss company Haas Die Werbemanufaktur won a FESPA Gold Award for this incredible 3D-printed bottle. The 2m x 0.6m bottle was created using SketchUp, MakePrintable and Adobe Illustrator software, before being 3D printed using BigRep ONE and finished with a combination of Epson print onto Oracal foil and spray painting.
Check mate!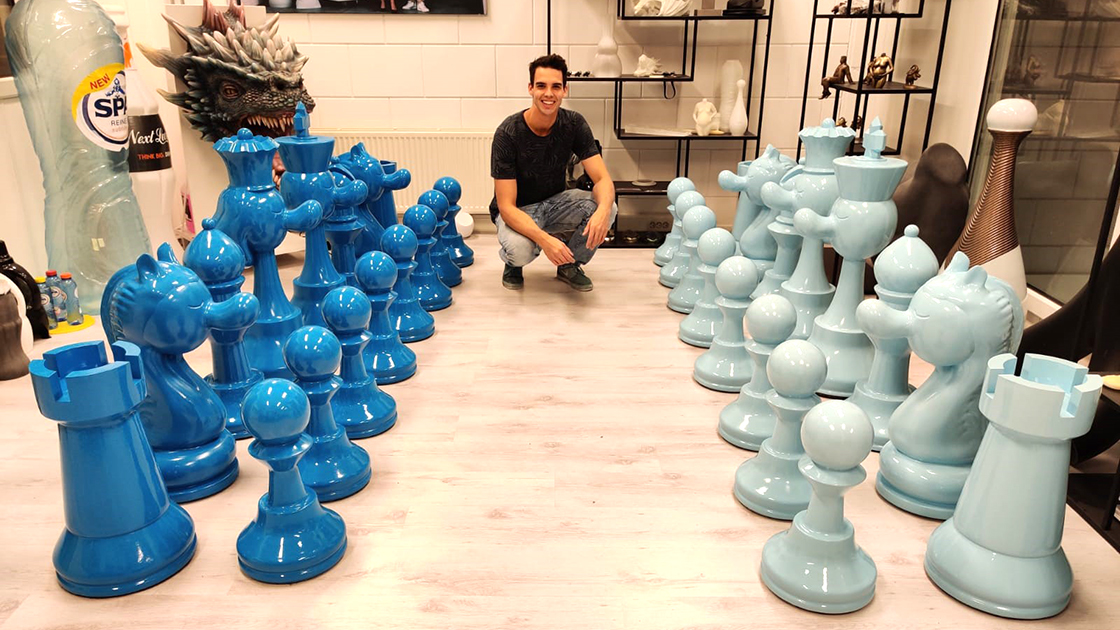 Image courtesy of 3D Next Level

Project by: 3D Next Level
Description: Dutch firm 3D Next Level used Massivit 3D printing technology to produce giant chess pieces. The company used a Massivit 1800 to complete a number of pieces for this unique job.
Inspiring the next generation of female innovators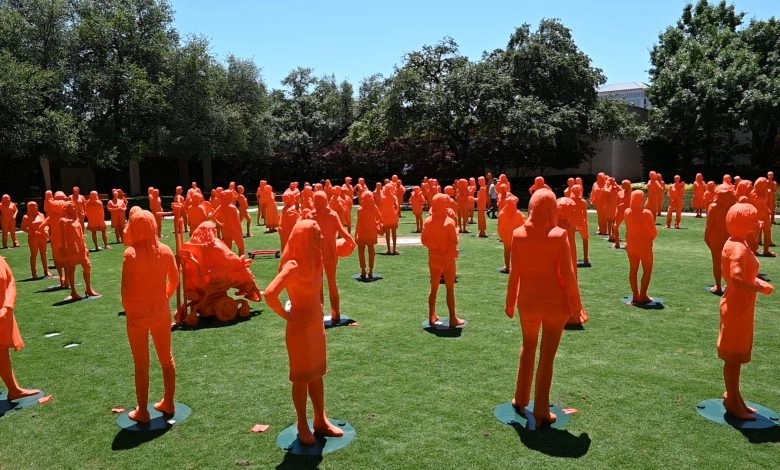 Image courtesy of Group Delphi photgrapher James Edward

Project by: Group Delphi
Description: Currently on display in Dallas, Texas, this special project aims to inspire the next generation of female innovators within science, technology, engineering and maths. Group Delphi in the US worked with Amaze Design and used 3D print technology from Massivit 3D to produce 120 statues of prominent women for the display in Dallas, Texas.
Barking up the right tree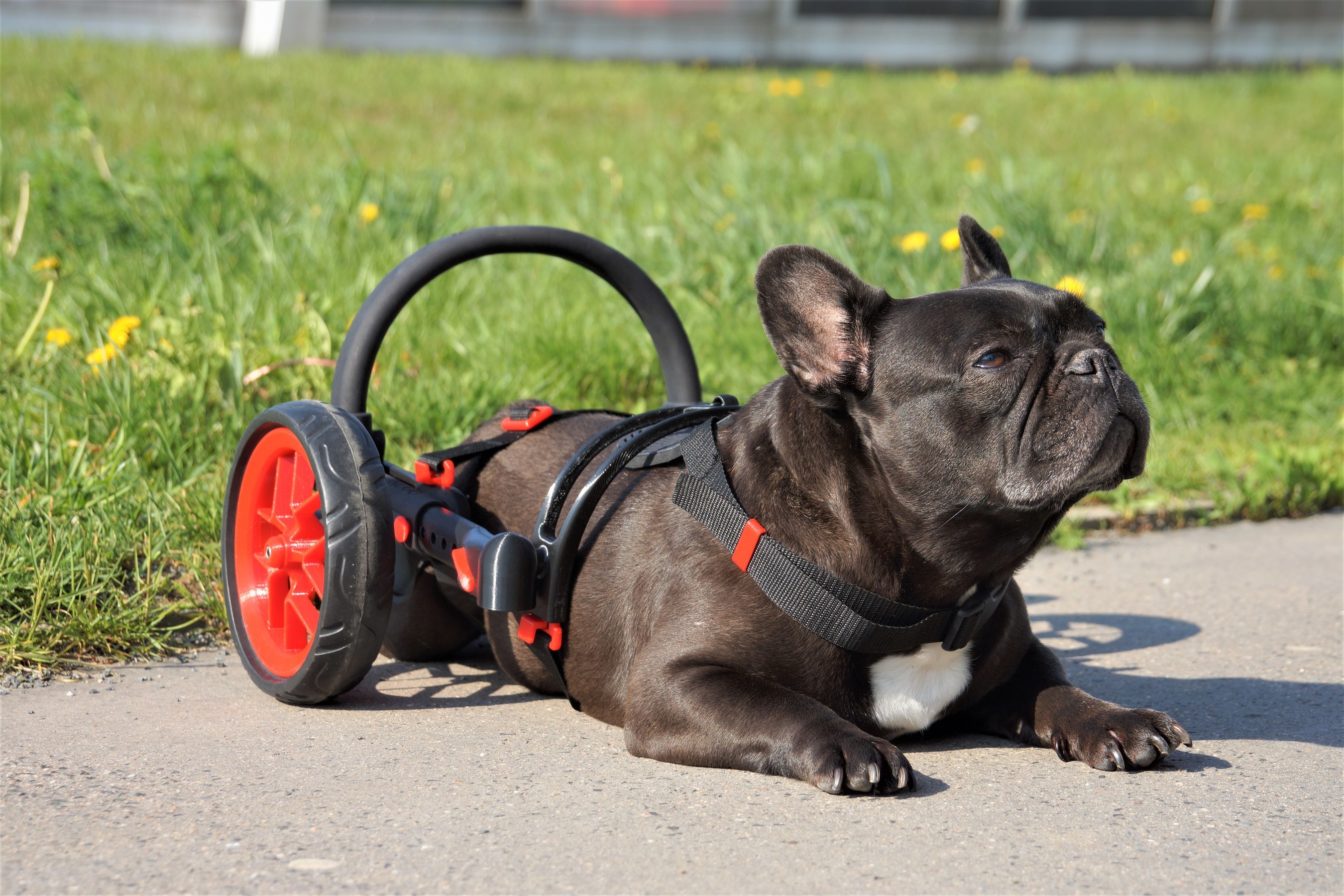 Image courtesy of AnyoneGo

Designer: AnyoneGo
Description: Czech Republic-based start-up AnyoneGo last year launched used 3D print to launch a new business, creating wheelchairs for dogs. AnyoneGo initially targeted the Czech and Slovakian markets, but has since expanded to the wider European sector.
Shop until you drop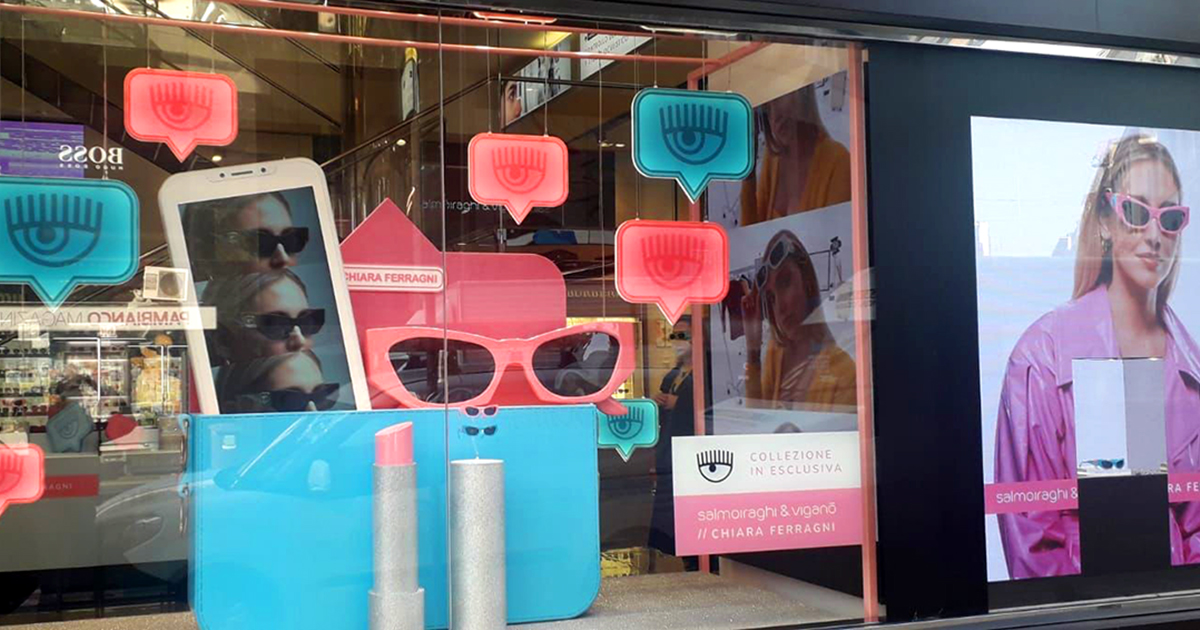 Image courtesy of Sismaitalia

Project by: Sismaitalia
Description: Sismaitalia in Italy used a Massivit 1800 to 3D print six sets of giant sunglasses and six smartphone frames for a window display campaign. Working with Chiara Ferragni, the 3D-printed applications were placed in shop windows across multiple stores.
On the right route with 3D print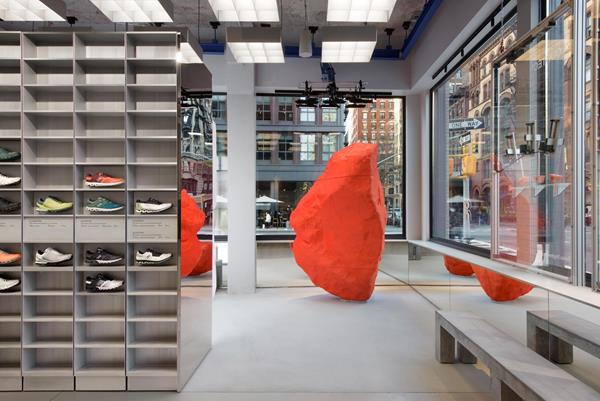 Image courtesy of On

Designer: On
Description: Swiss performance sportswear brand On featured a unique piece of 3D print in its new flagship store in New York City. The life-size 3D-printed boulder was scanned directly from Engadin Valley in the Swiss Alps, celebrating On's history and founding.
Owner of a 3D-printed heart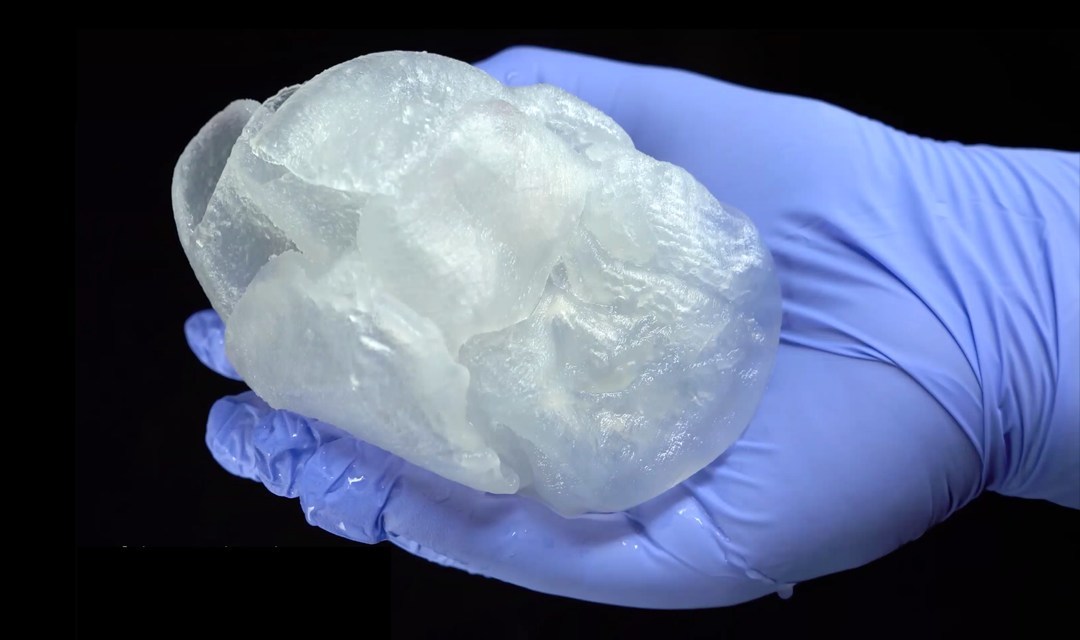 Image courtesy of Carnegie Mellon University

Designer: Adam Feinberg / Carnegie Mellon University
Description: Carnegie Mellon University Professor of Biomedical Engineering Adam Feinberg and his team created the first full-size 3D bio-printed human heart model. Produced using a Freeform Reversible Embedding of Suspended Hydrogels (FRESH) technique on a specially built 3D printer, the model mimics the elasticity of cardiac tissue in the heart and sutures realistically.
Masking up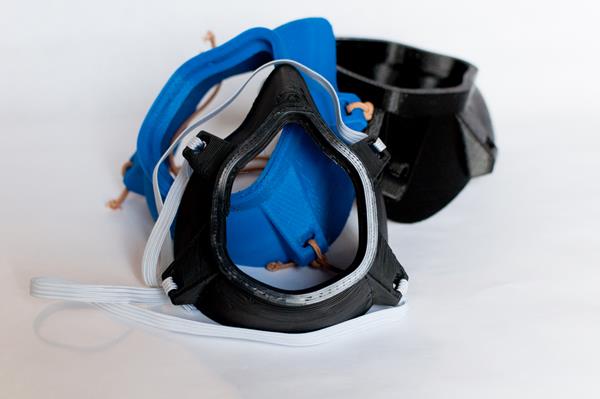 Image courtesy of Protect the Line

Designer: Bolivar
Description: Protect the Line, a collaboration of small US businesses that worked together to provide much personal protective equipment (PPE) during the pandemic, used 3D print as part of their effort. One of the PPE products created was the BolivAIR mask, a breathable, reusable respirator mask that gets its name from the 3D print group that designed it, Bolivar.
Sounds like 3D print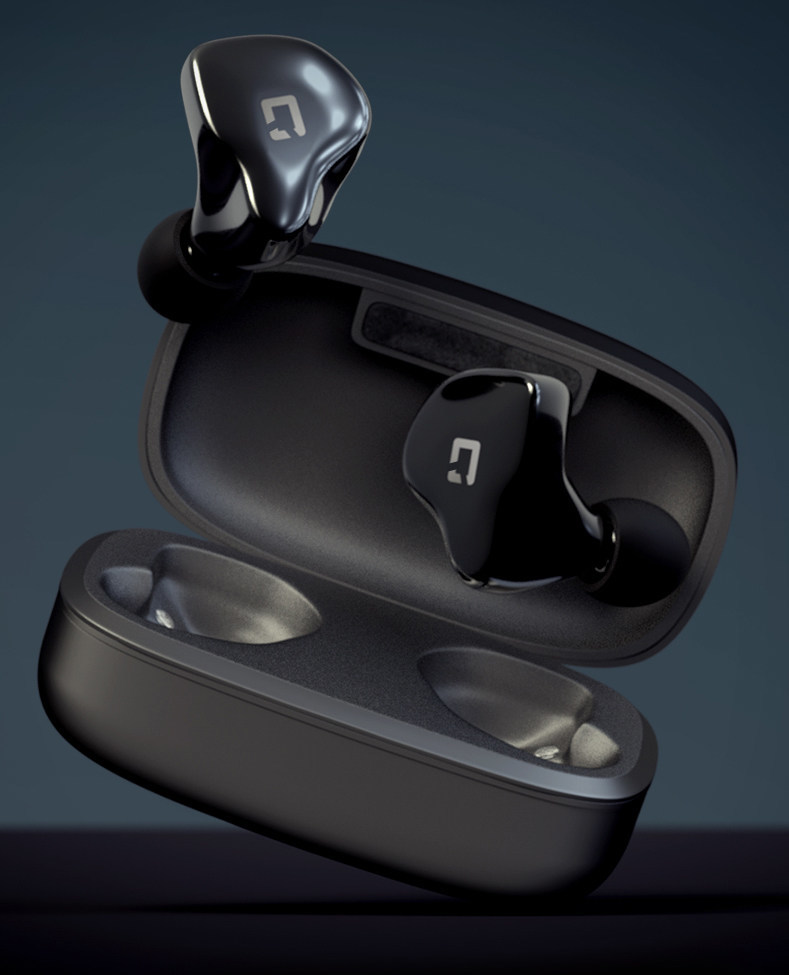 Image courtesy of HarmoniQ Labs

Designer: HarmoniQ Labs
Description: HarmoniQ Labs last year announced the launch of Lytte HarmoniQ, its new 3D-printed Hi-Fi wireless earbuds. Water and dust resistant, the 3D printed acoustic shape on the earbuds eliminate sound distortion and offer passive noise cancellation, while users also benefit from 35 hours of playtime.
A helping hand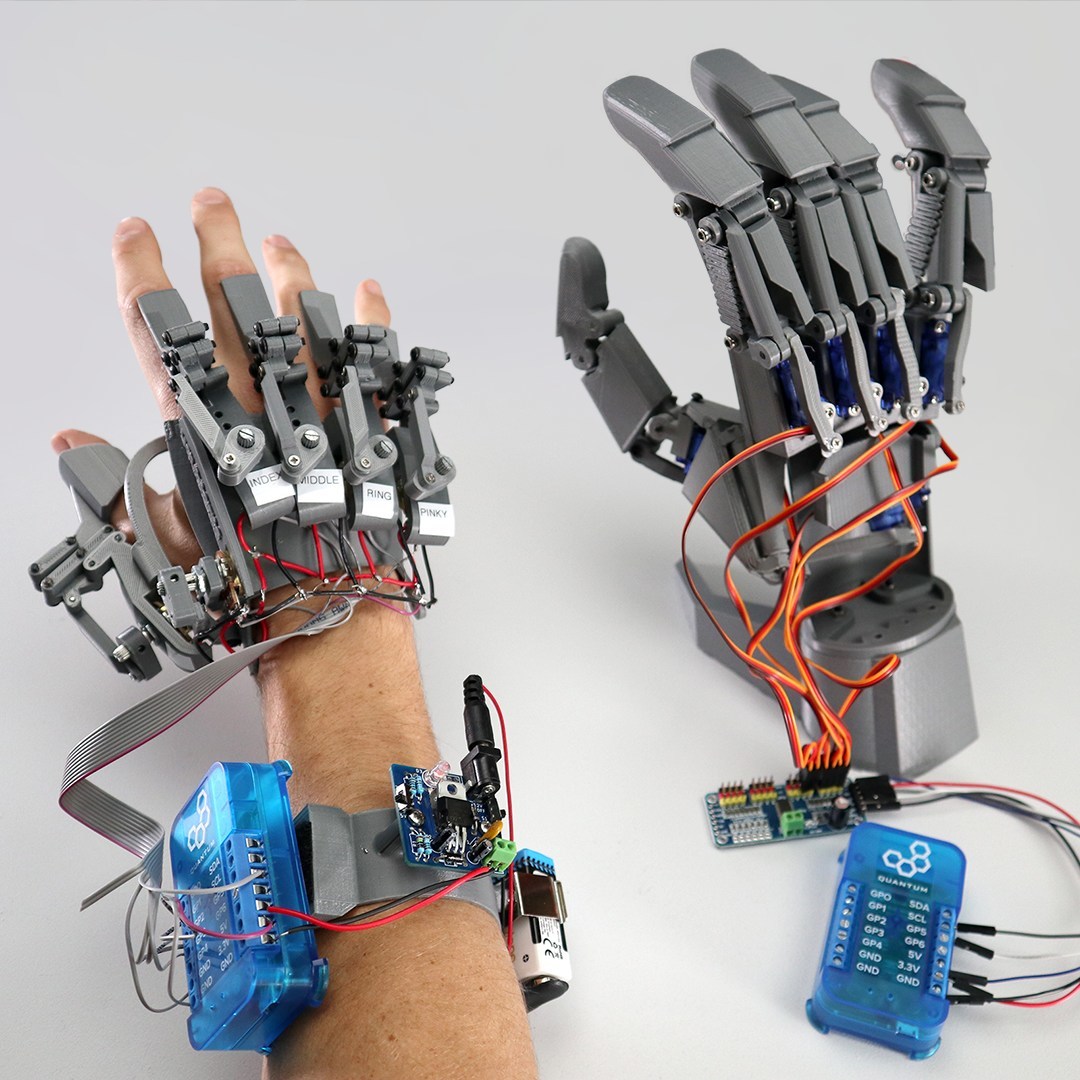 Image courtesy of Quantum Integration

Designer: Quantum Integration / Youbionic
Description: Quantum Integration joined forces with Youbionic to create a set of 3D-printed robotic hands. The Exo Hand is a wearable glove that allows you to control the movements of the robot hand.
Racing ahead with 3D print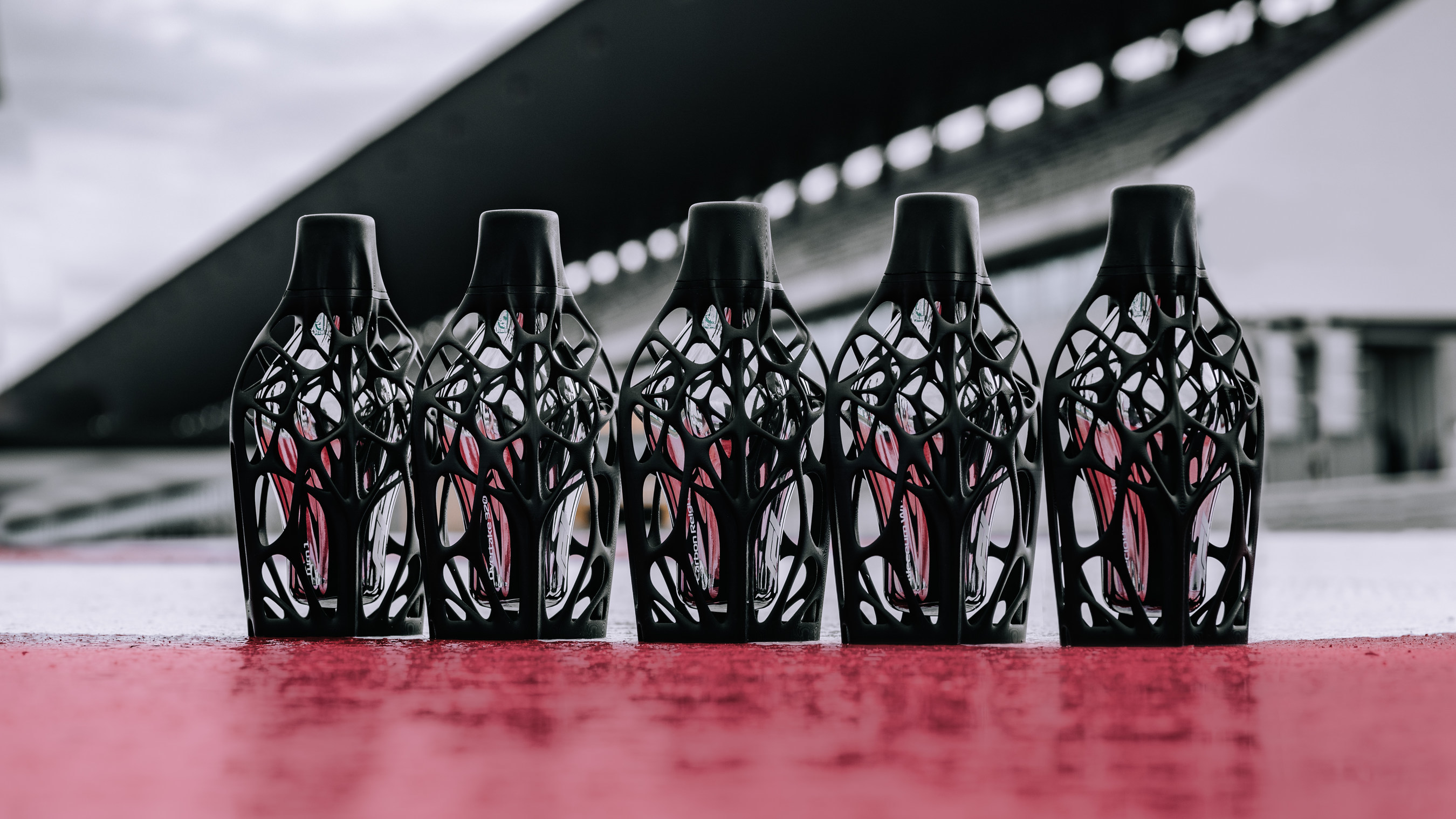 Image courtesy of Designer Parfums

Designer: Designer Parfums
Description: Designer Parfums partnered with Formula 1 to launch an official fragrance for the motor-racing series, packaged in a 3D-printed bottle. The F1 Fragrances Engineered Collection was supplied in 3D-printed exoskeletons.
Squeeze your tension away with a USB stress ball

Image courtesy of Satori / Madhi Naim Design Lab

Designer: Satori / Madhi Naim Design Lab
Description: Last year, 3D print start-up Satori partnered with interior design studio Madhi Naim Design Lab to develop new products for use in environments around the world. This led to the creation of three unique products on the Satori ST1600 industrial 3D printer, including this clever USB holder that doubles up as a stress ball thanks to its flexible outer material.
Disinfectant goes mobile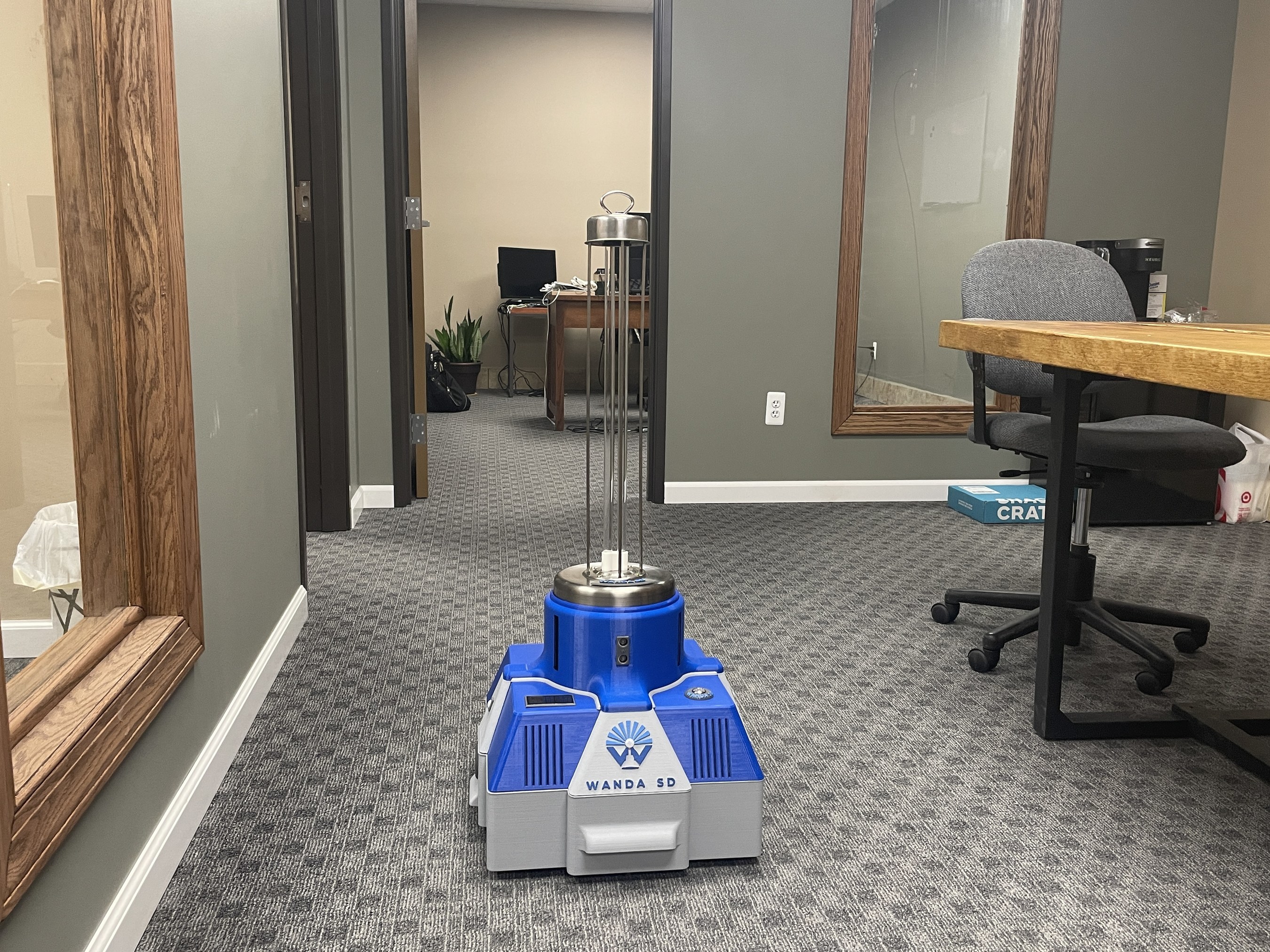 Image courtesy of Resgreen Group

Designer: Resgreen Group
Description: Resgreen Group used 3D print to develop a new robot that uses Ultraviolet-C (UVC) lights to sanitise the air and various surfaces. Featuring a 3D-printed base, the Wanda SD can be deployed in environments such as schools and offices.
Protecting the front line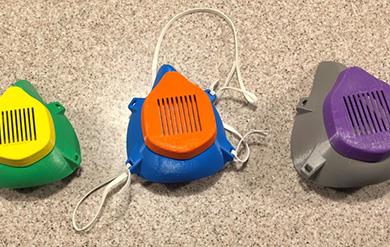 Image courtesy of University of the Virgin Islands

Designer: University of the Virgin Islands
Description: Another organisation using 3D print in the fight against Covid-19 was the University of the Virgin Islands, which produced respiratory masks during the early days of the pandemic. The masks were created by 3D printers housed in the university's Innovation Centres and its Physics department.
He shoots, he scores!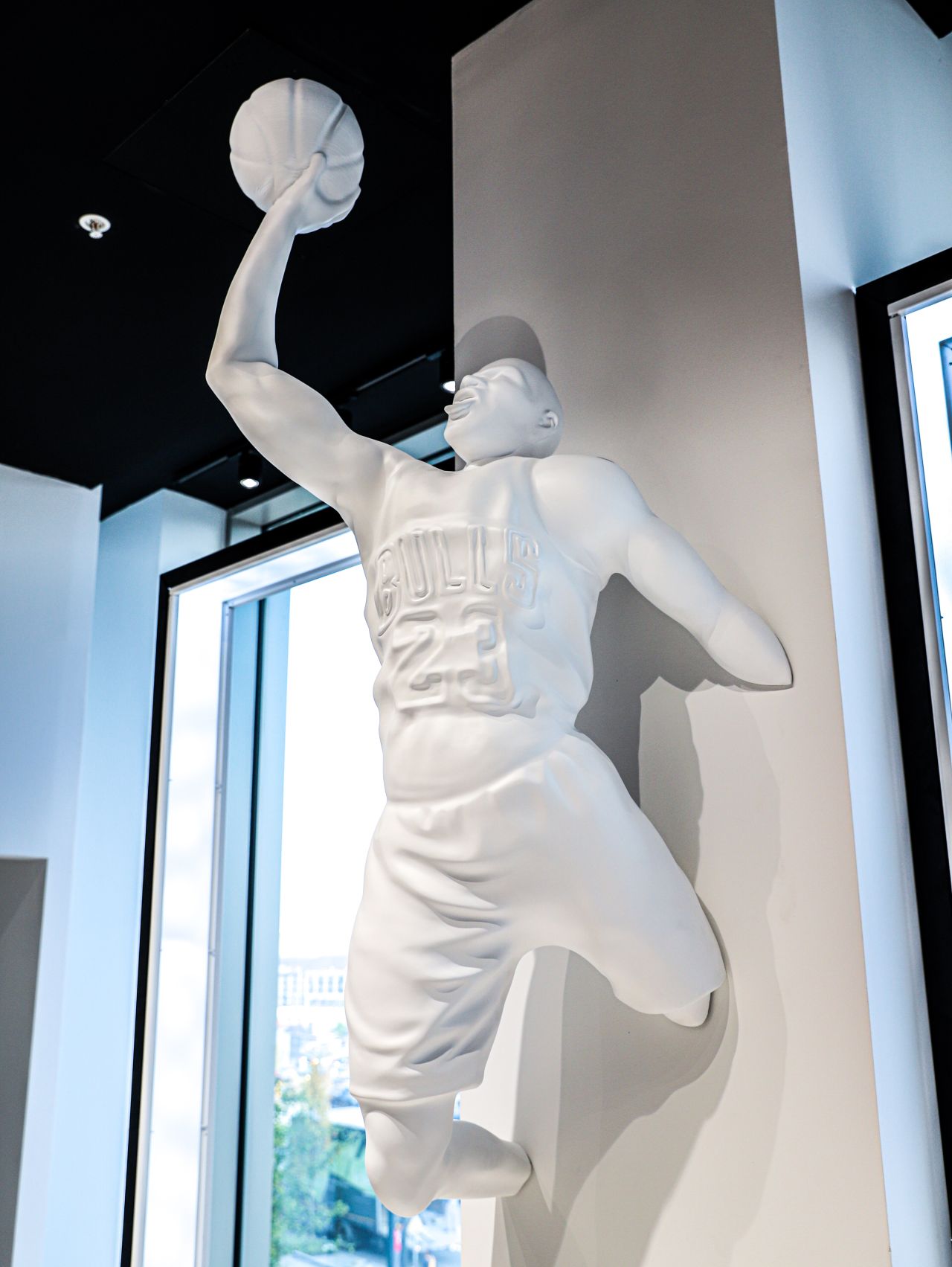 Image courtesy of Medan LOA

Project by: Medan LOA
Description: Completing our Top 20 with a slam-dunk is Serbian company Medan LOA, which used Massivit 3D (please insert link: https://bit.ly/3fEMYVw) printing technology to create this basketball-themed retail dimensional point-of-purchase display. The structure depicts basketball legend Michael Jordan.

Discover the latest innovations in 3D printing at the Global Print Expo 2021, Europe's leading exhibition for screen and digital wide format print, textile printing and signage. Discover the latest products, network with like-minded individuals and explore new business opportunites. Register now and use promo code FESH101 ​to receive a discount of 30 euros.
Interested in joining our community?
Enquire today about joining your local FESPA Association or FESPA Direct