Features
The Rise of Biodiversity and Bio Engineered Materials for Textile Manufacture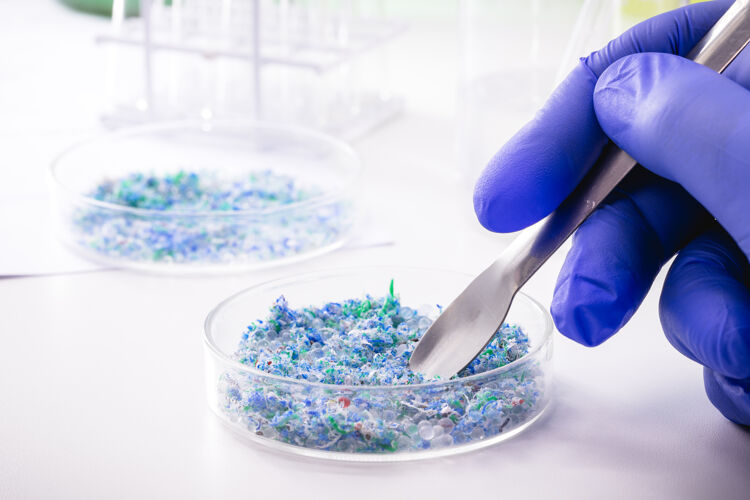 Debbie McKeegan discusses the current trends across biodiversity in the industry and the new developments for recycling and the circular economy. Bio-based alternatives to fossil fuel provide a hopeful future for the textile industry.
In 2020, global fibre production was calculated to have risen to around 110 million tonnes according to the Textile Exchange, a research group that encourages sustainability. That indicates an almost a doubling of the size of the textile fibre market since 2009.

Global clothing consumption has been estimated at anywhere from 80 to 150 million items a year, of which for every five garments produced, three go to a landfill where synthetic fibres remain for hundreds of years, leaching microfibres into the earth's surface and our atmosphere as they degrade. We urgently need to rethink and redesign the core fibres that we consume on mass.

Responsibly sourced and sustainable materials remain in short supply globally, and the textile industry cannot yet generate (or recycle) the volume required by the global supply chain across multiple market sectors. Whilst the fashion Industry is often in the spotlight, all textiles must become circular in the long term. We must now rely on science to deliver a solution. In the world of bio-based alternatives the focus on research and development has become ever more intensive, and as the climate crisis grows, solutions are urgently sought to two main problems:

First, discovering new feedstocks that are renewable and are not subject to either intensive farming or depletion of finite resources. And second, to producing new raw materials for textile production that are bio-degradable and make no contribution to the mountains of waste that accumulate from the ever-expanding Textile, Fashion and Décor industries.
Renewable Feedstocks.
The quest for eco-friendly feedstocks has two distinct branches, replacement of traditional cellulosic components, such as cotton and silk, and the substitution of organic polymer feedstocks for sustainable polyester production.

On traditional cellulosic replacement, there has been considerable progress with the introduction of numerous bio-degradable solutions - the science continues to gain pace in this lucrative materials marketplace.

Below we detail some of the new products now on offer, some will expand and dominate specific markets and applications, others will fade. But the most important factor is their emergence and the expansion of their production and widespread availability as adoption increases.

Banana Fibres: Bananatex® is the world's first durable, technical fabric made purely from the naturally grown Abacá banana plants. Cultivated in the Philippine highlands within a natural ecosystem of sustainable mixed agriculture and forestry, the plant is self-sufficient, requires no pesticides, fertilizer or extra water.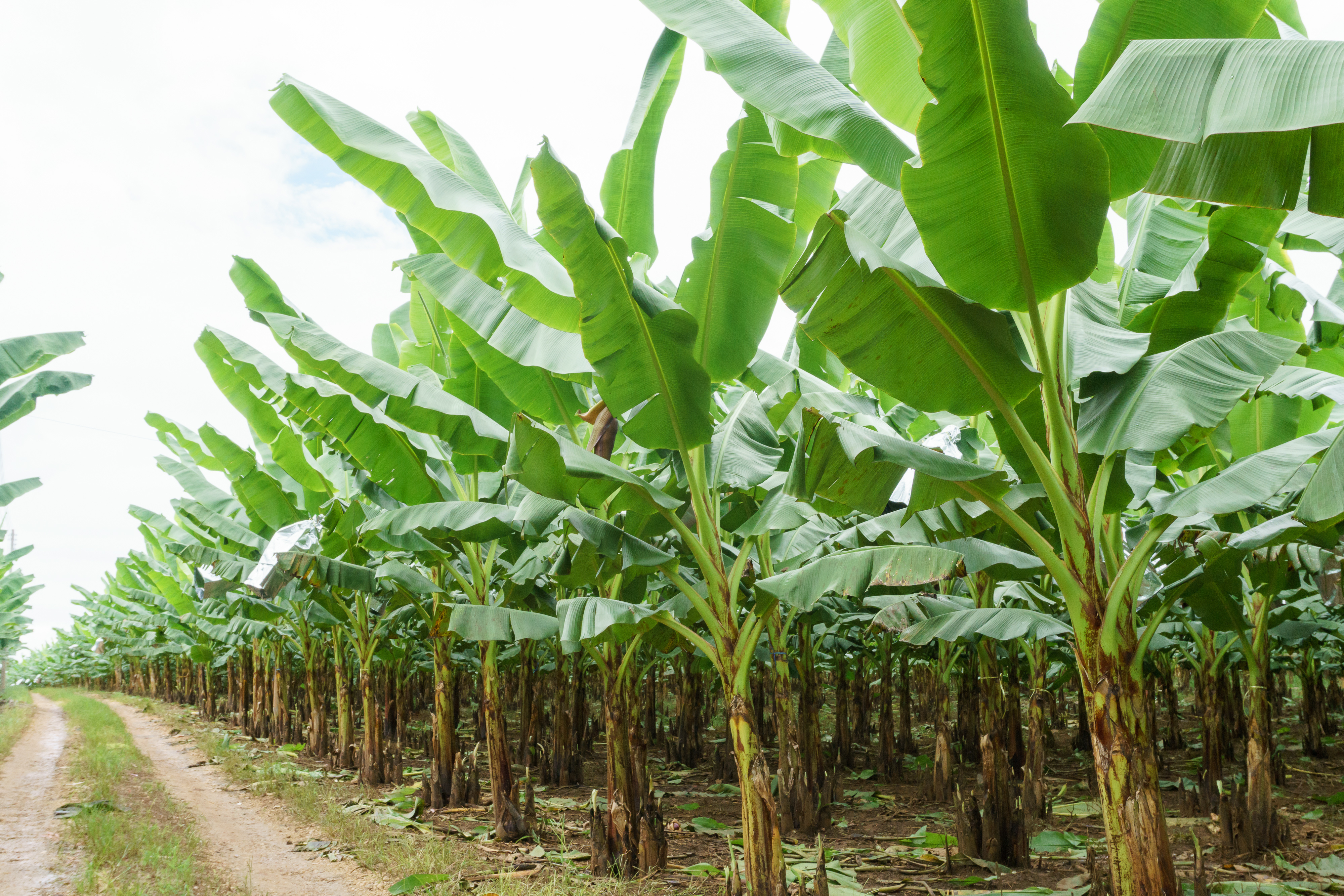 Sea-Weed Fibres: Keel.Labs (formerly AlgiKnit) believes kelp-based fibres can dramatically change fashion's environmental impact by offering a non-toxic, carbon-neutral material that is both highly versatile and sustainable. Kelp is a large algae that grows abundantly in dense, underwater forests close to shore. AlgiKnit processes kelp, one the fastest growing and most renewable organisms on earth, into functional textiles that can be utilized for garments, accessories, and footwear.

Nettle Circle provides a sustainable regenerative natural fibre that is versatile, high-performing, circular and now traceable with Haelixa marking technology from bark to end consumer product. This next generation natural fibre grows wildly and can be cultivated with a marginal ecological footprint.

Soybean Protein Fibre is from soy pulp, which is an insoluble part of soybeans, and a by-product of tofu and soymilk production, making it environmentally friendly and biodegradable. Known as Soy Silk, the fabric is smooth and soft, it creates a delicate fabric which absorbs and releases moisture very quickly. It is shrink and wrinkle resistant with anti-bacterial properties, often blended with other fibres to increase its drape and strength.

Bamboo Fabrics, of whom China is the largest producer, are eco-friendly, sustainable and responsibly sourced. The bamboo plant grows quickly without using pesticides, excessive water or care. Bamboo regenerates quickly and even cleans the air while it grows. The bamboo fibres are made by manipulating the leaves until it separates into thin threads, these are then spun into thread for weaving or knitting fabrics. Bamboo is the largest member of the grass family, growing up to 35m tall. They are the fastest growing woody plants in the world. This fast growth rate and the fact that bamboo can grow in a range of different climates makes the bamboo plant a sustainable and versatile resource.

Turning the spotlight to Polyester, what are the new developments of note? There has been substantial progress in the development of renewable and biodegradable polymer feedstocks for circular or alternate Polyester fibre production.
Organic Polymer Feedstocks.
Organic polymers are an important source of bio-degradable, renewable Polyesters and are now being intensively developed world-wide. We consider some of these innovations as detailed below:

PLA (Poly Lactic Acid) is a biobased, recyclable, and biodegradable polymer made from annually renewable resources, offering a reduced carbon footprint versus traditional plastics. TotalEnergies Corbion, headquartered in the Netherlands, operates a 75,000 tons per year PLA production facility in Rayong, Thailand, and has recently announced the intention to build a second plant in Grandpuits, France.

Polybutylene Succinate PBS can be produced by combining several monomers (building blocks of the material) originating from renewable plant sources instead of fossil fuels thanks to recent advances in biotechnology. Therefore, instead of petroleum, Kintra sources corn and wheat derived sugar to produce its resins and fibres, which undergo a melt-spinning process similar to polyester, nylon and other synthetic materials. Providing a comparable look, feel and performance without contributing to the problem of microplastic pollution.
New developments for Recycling and the Circular Economy
The fibre manufacturing community is increasingly pursuing a low-carbon circular economy as innovation and serious institutional investment continues to push the agenda forward. In summary we note some of the most recent developments and innovations in the recycling arena.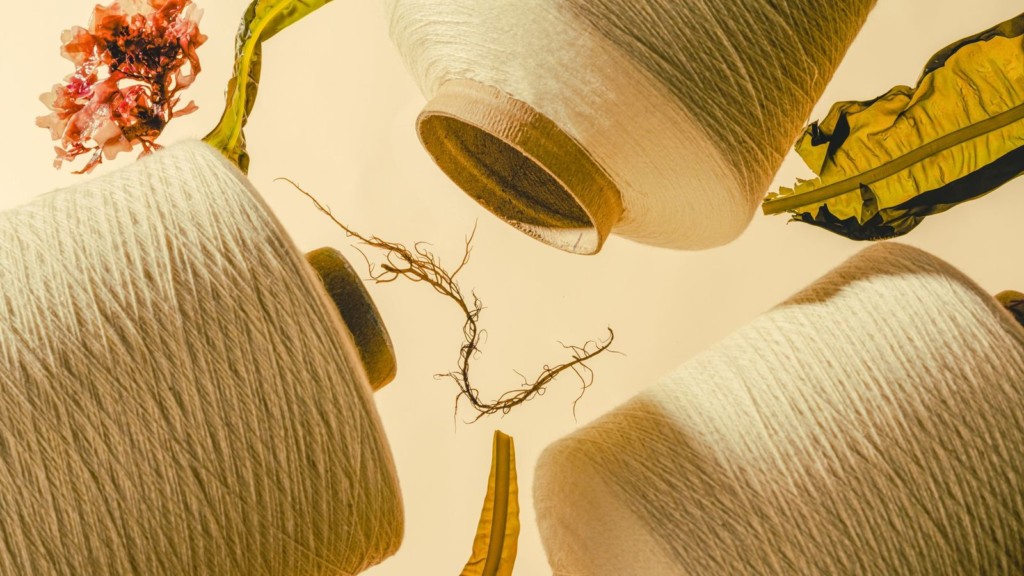 PET Recycling: South Korean chemical company SK Geo Centric (SKGC) has partnered with SUEZ and Loop Industries to build a recycled polyethylene terephthalate (PET) facility in Europe. The joint venture plant will produce 70,000 million tonnes of virgin quality, fully recycled PET plastic and polyester fibre for the European market.

Circulose: Renewcell is a fast-growing Swedish textile recycling company with a unique technology and a world-class team of people on a mission to change the global textile industry for the better. They plan to recycle the equivalent of more than 1,4 billion t-shirts every year by 2030. Their product is called Circulose®, and they make it out of 100% textile waste. Brands use it to replace high impact raw materials like fossil oil and cotton in their textile products.
Eastman Advanced Circular Recycling Technologies: Eastman plan to invest up to $1 billion in a material-to-material molecular recycling facility in France that would use Eastman's polyester renewal technology to recycle up to 160,000 tonnes annually of hard-to-recycle plastic waste that is currently being incinerated.
MyReplast™ Upcycling: MyReplast Industries is a Maire Tecnimont Group company, controlled by NextChem and located within the "Circular Economy" cluster on the roadmap for the energy transition. Operating in the recycling of plastic waste, the company utilizes a group-owned technology capable of separating and then combining different polymers present within waste. Separating the polymers, through an optical selection phase (by polymer and by colour) followed by a compounding step, to produce high-quality granules that can replace virgin plastic in various application areas.
Enzyme Engineering: Protein Evolution's technology iteratively tests, evaluates, and maps tens of millions of unique enzymes to identify the most effective way to recycle waste materials into reusable chemicals. This approach will help to decarbonize industry and will carry significant impact in the emerging bioeconomy as companies, communities and governments are required to meet global sustainability goals in the years ahead. The Protein Evolution team works in tandem with pre-eminent researchers who are pushing the boundaries of protein engineering and materials innovation. The team expects to launch its first commercial partnership by the end of 2022, addressing the needs of global consumer brands seeking to recycle and transform textiles and mixed-plastic waste.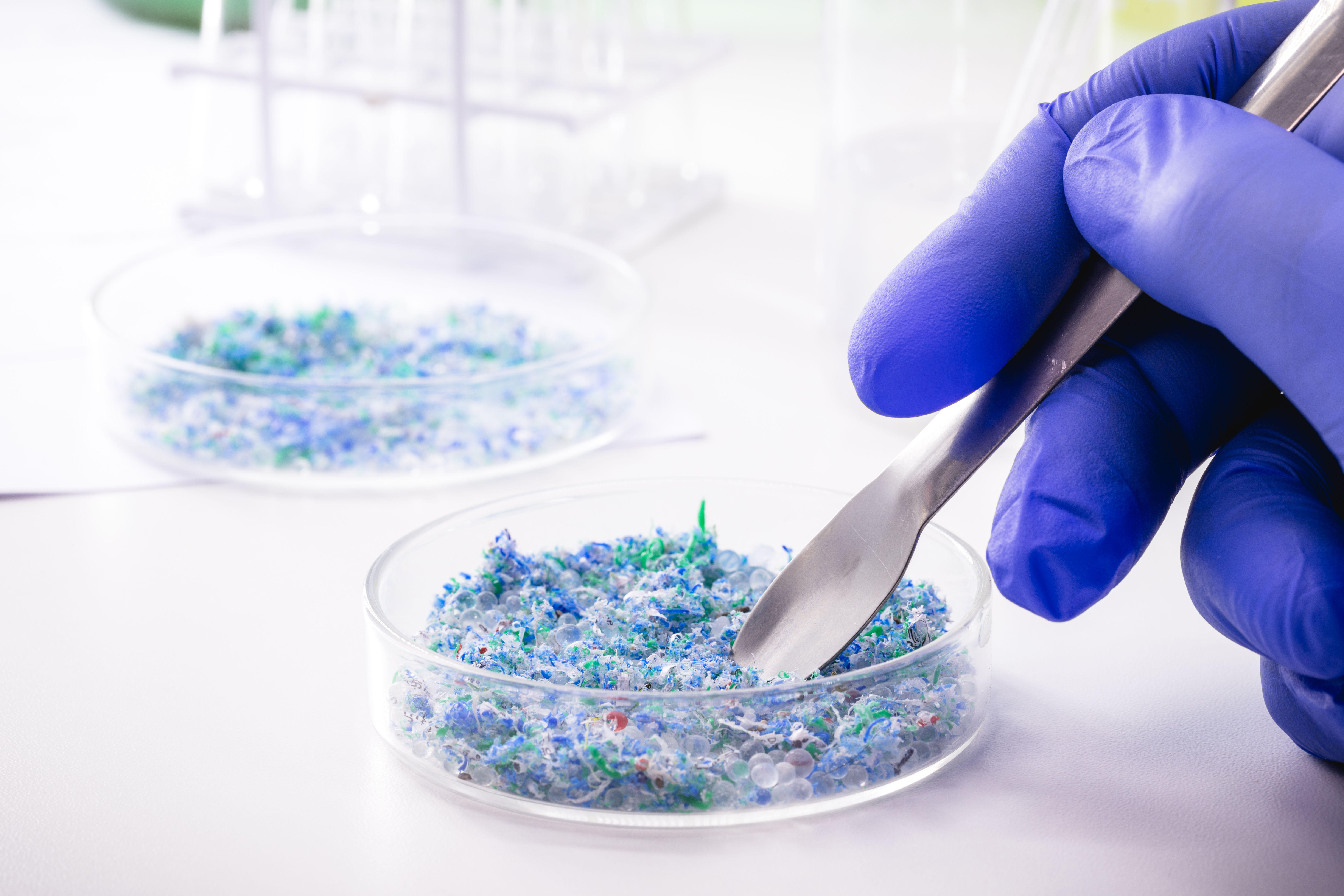 The Bio-Solution for a Better World
As we view the Décor and Fashion industries the panorama of effort, innovation and investment in renewable technologies is truly impressive and has made marked progress in a very short timescale.

With only a limited time to respond, as the options for our planet run out, there are no shortage of players and investors willing to take a role. This is an emerging multi-billion-dollar industry and offers both the planet and the investor - significant reward.

Bio-Based alternatives to fossil fuel Armageddon offer the prospect of a real way forward for the textile industry. Substantive eco-progress from enzymes to plant-based feedstocks signpost a new landscape for material science and the textiles we consume. Which in turn, will also change the technologies and chemistry we utilise to print onto them. It's an exciting time for our industry, and we look forward to witnessing significant change for good over the years ahead.
Interested in joining our community?
Enquire today about joining your local FESPA Association or FESPA Direct