Features
The EU and packaging: How will the latest changes affect printers?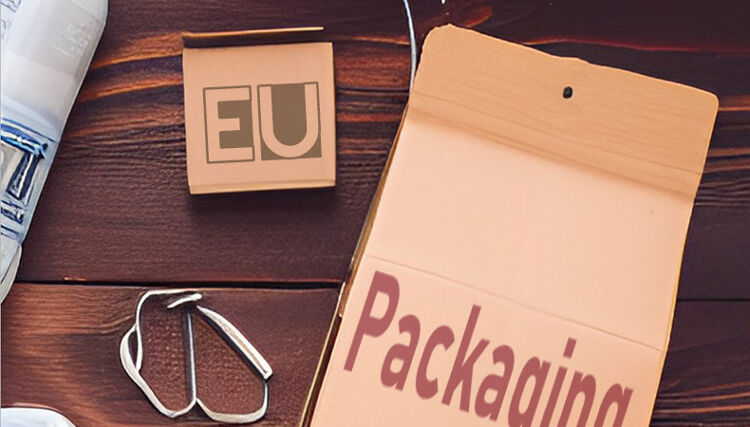 Sonja Angerer shares how the European Union (EU) aims to reduce packaging waste and how this will inevitably affect printers and business models.
Digital packaging printing, web2print and fulfilment models for personalised products are all examples of areas that continue to show growth in speciality printing. However, these are also areas where the specifications for packaging become more stringent which causes potential disruption.
In this article we will cover:
Packaging recyclability
Packaging for printed products for consumers and small businesses
Personalised packaging and fulfilment
Why do we need to recycle packaging in the EU?
According to Statista, the turnover from print packaging in 2021 was just under 30 billion euros, which is more than a tenth of the global volume. According to estimates, this was already just under $290 billion in 2020.

The European Union aims to become climate neutral by 2050 as part of the "Green Deal" Therefore, from 2030, all packaging should be recyclable. In order to achieve this goal, the following steps have been put in place:

Limit unnecessary packaging and promote reusable and refillable packaging solutions.
Establishment of a high-quality, closed recycling loop.
Reducing the demand for primary raw materials.
Since the 1st of January 2023, any business offering takeaway food or drink must also provide reusable packaging at the same price, however they may still charge a deposit. The only exceptions for this are bars and restaurants with less than 80 square metres and up to 5 employees.

The current main nationwide provider for reusable packaging is Recup / Rebowl. However, it is expected that strong regional brands will begin to use their own reusable packaging as merchandise to help with marketing and customer loyalty, as well as generating additional sales. Therefore, printers with experience in printing personalised products and promotional items can explore new market niches.
Recycle raw materials
Collecting and processing packaging is important to close the raw material loop as much as possible. Today, paper and cardboard are 2 materials that are regularly recycled and consists of approximately 70% of all packaging in Germany. Single-variety secondary raw materials are necessary so that the recovered fibres can be reused numerous times for new packaging. Only by doing this can the demand for virgin fibres be reduced.
Therefore, it is necessary for key changes to be made across some packaging, such as the removal of film-wrapped and plastic-sealed carriers for consumer devices. Some producers of consumer goods have already made the necessary changes and are now utilising cardboard and paper-based packaging. Almost all printers include digital cutting tables, which can be used to design and produce sustainable paper-based packaging, this in turn creates new, lucrative market niches.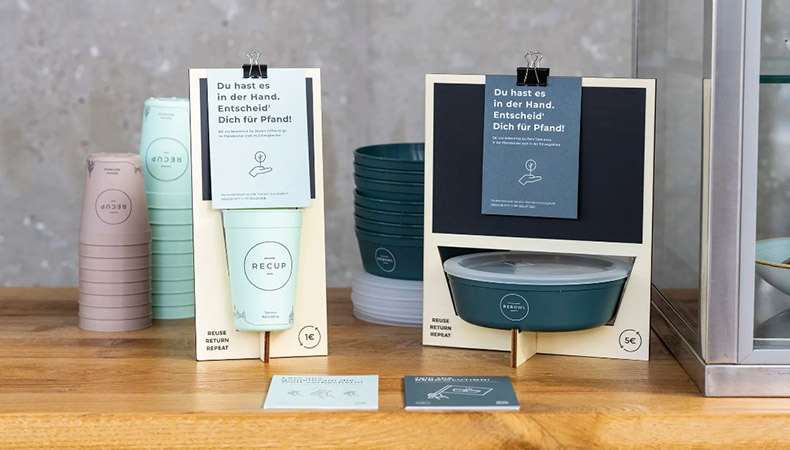 CAPTION: Since 1st January 2023, the catering industry must also offer recycled packaging such as Recup / Rebowl. Printers may find new business with printed reusable food packaging. Photo: Recup
Packaging for end consumer and SMBs
In the European Union, every country implements the framework on packaging differently. Therefore, printers who regularly sell abroad must obtain packaging licenses from all the relevant member countries.
Since 2019, "initial distributors" of any packaging in Germany must register in the
Lucid
packaging register
. This applies to all packaging that is delivered to end consumers and comparable entities such as freelancers, the catering industry, or small businesses. In addition, a licence agreement must be concluded with a waste disposal system such as the
Green Dot
.
The German Packaging Act's standards have once again been tightened as of 1
st
July, 2022. Companies must now register with Lucid if they distribute service packaging or "pre-participating" packaging. A printing business does not need to join a disposal system if it solely utilises "pre-participated" packaging because its packaging material supplier has already done so.
Since July 2022, online marketplaces have been instructed to only allow traders on their platforms if they can prove they register with Lucid.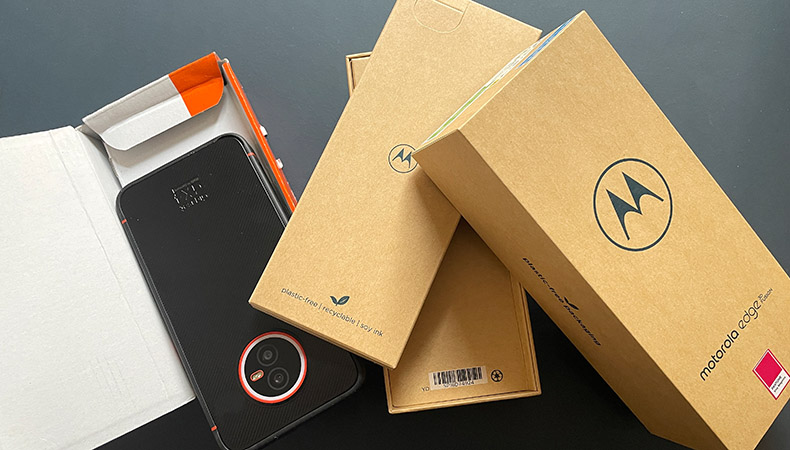 CAPTION: Packaging made of just one substrate, such as paper / cardboard, can easily be recycled to high quality secondary raw materials. Photo: S. Angerer
Personalised packaging and fulfilment
In Germany, producers of customised packaging have already been required to register and sign up for a licenced disposal scheme as of 2019. However, fulfilment service providers and packaging resellers must ensure that their clients are also registered by July 2022. Severe fines or sales bans may result from the packaging of products that are not registered and licenced. In order to comply with EU packaging regulations, Germany has also decided to forbid any deviations.

Therefore, the requirements to register and participate in the system also affects smaller companies. There are various online services that offer relations to European packaging licenses for a fee. For printers, the European Union's initiatives to avoid packaging waste mainly means increasing administrative burdens.

This puts printers in the EU at a competitive disadvantage compared to packaging printers in non-EU countries. However, importers have to make sure that non-local packaging is also registered with relevant authorities and licensing models.
The EU and packaging - a ifficult issue for printers
The EU requirements to reduce packaging waste has created a lot of rules and regulations. The new rules that came into force in Germany in 2022 and 2023 have only increased pressure on this.

These new changes have caused problems for smaller printers, particularly if they ship all over the European Union or worldwide. However, digitally printed and personalised packaging will still remain an attractive opportunity. Along with the production and sale or resale of personalised products. Although, printers will require a highly professional administration that can quickly implement EU requirements.

Main image credit: S. Angerer / Dream.ai
Interested in joining our community?
Enquire today about joining your local FESPA Association or FESPA Direct