Features
Taking a sustainable path with inks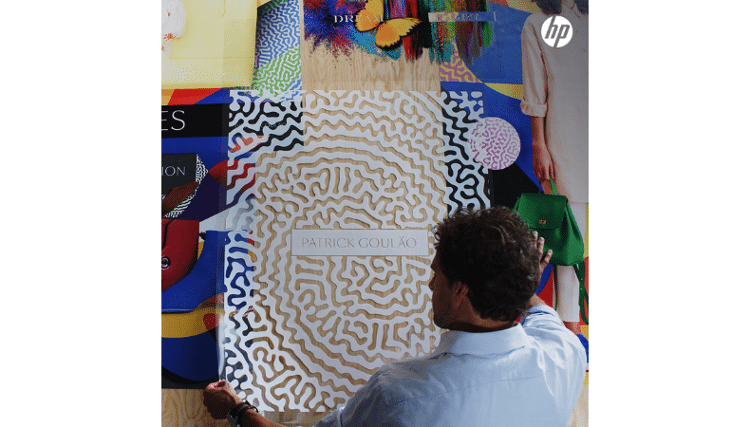 With the environment a key consideration in all print jobs Rob Fletcher takes a look at how the choice of inks can help print service providers to improve the sustainability of their operations.
No matter the type of application you are working on, it is almost certain that the customer will be requesting that it is produced in an environmentally friendly manner. In recent years, this level of demand has jumped as sustainability becomes an increasingly important for clients.

Print service providers (PSPs) have little choice but to respond. Simply put, if they choose not to adapt the way they operate and the service they offer to clients, they risk losing out on work as customers turn to PSPs that share their green values.

But the good news for PSPs is that there are plenty of things they can do to become a more sustainable operation without having to spend a great deal of money. For example, if they were to change their inks to products that are kinder to the environment, this can go a long way to improving the sustainability of the final printed product.
Need to respond
HP has long championed the benefits of making such a switch, with its HP Latex inks having proved a popular choice for environment-minded PSPs – and their customers – in recent years. The key advantage HP Latex inks offer is that they are water-based, and as such have a significantly lower impact on the world around them than other ink products such as solvent, eco-solvent or UV inks.

"The rising demand for environmentally friendly products across all markets means companies have little choice but to respond by offering an eco-friendlier service to their customers," said Olivia Kelleher, WW GTM Sustainability Lead at HP.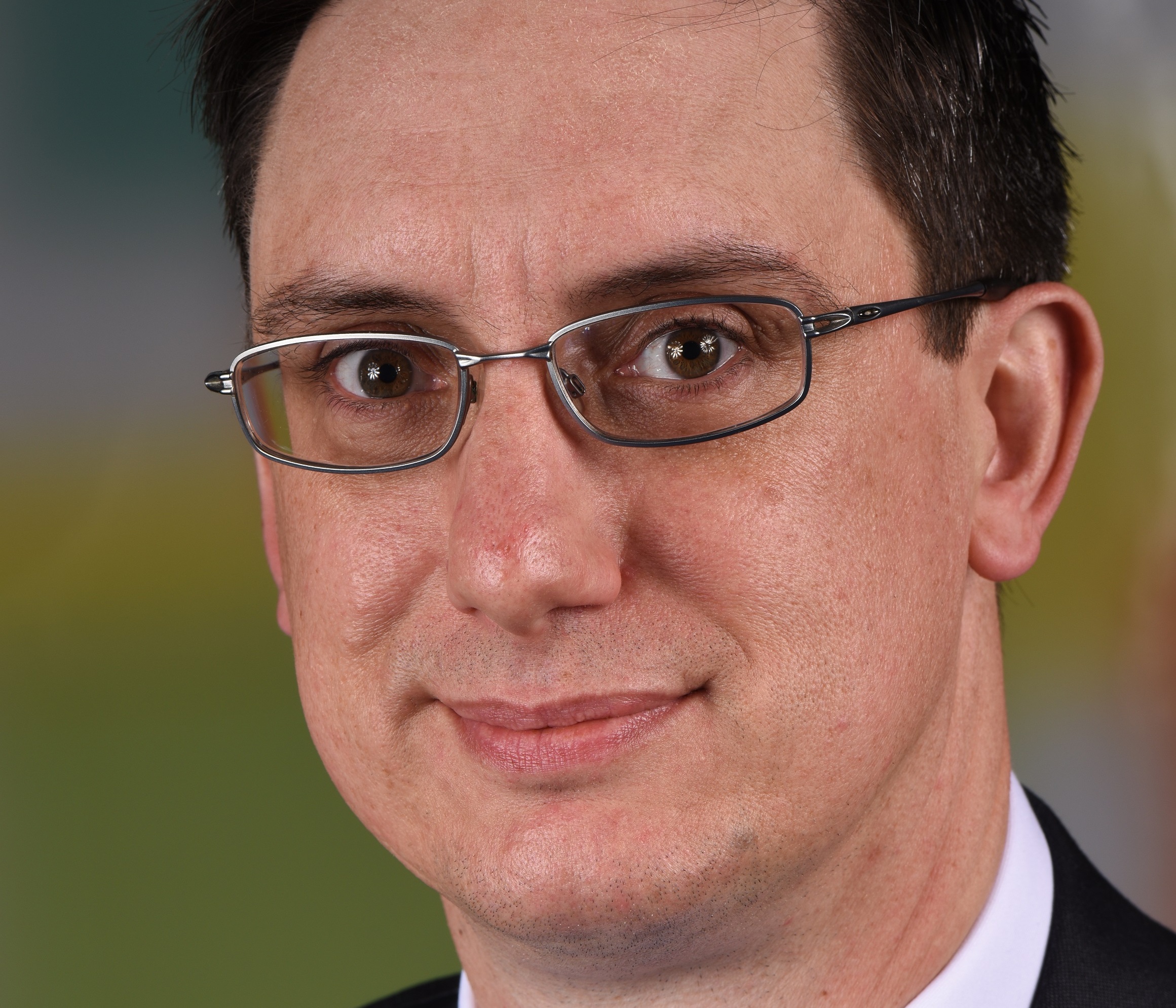 Caption: Phil Jackman, global product manager for digital at Sun Chemical, said environmental impact has become an important component of the ink and finished print solution

"The core benefit of adopting more sustainable practices will be to make your company a more attractive prospect for customers seeking a like-minded print service provider. This is true for companies in any area of the market; they don't want to be associated with creating excess waste that will end up in landfill. They will want to shine a more sustainable light on their own business.

"Then there is the issue of responsibility. With the world at a crucial point in terms of climate change, anything businesses can do to reduce their impact on the environment will mean that they are playing their part in helping to protect the planet for future generations.

"Add in environmentally friendly print technology such as our leading HP Latex printers and a practice that was once regarded as being unsustainable and harmful to the world suddenly looks significantly more sustainable."

HP Latex inks are suitable for use on any HP Latex printers, which themselves can be used to produce a wide range of printed applications, anything from posters and wall graphics to interior décor and even vehicle graphics.

To support its customers further, HP now offers HP Print Professional Service Plans – end-to-end subscription services that help to radically improve efficiency and grow your business. These plans are available as 'Basic' or 'Plus', with each package type offering different benefits to users.

"Because no two businesses are the same, we offer different packages that cater to different needs," Kelleher said. "Both plan types include expert, remote support from HP, as well as service parts and maintenance, proactive support from the HP Service Centre and free training content from HP Learn."
Key influence
Elsewhere, Sun Chemical is a non-OEM supplier of inks. Phil Jackman, global product manager for digital at Sun Chemical, said environmental impact has become an important component of the ink and finished print solution for print buyers when selecting their partners.

"For example, with high volume printing, brand owners are becoming increasingly conscious of their environmental footprint," Jackman said. "This is a key influence for them in selecting the components of and developing their packaging.

"If a print provider can demonstrate that their print has a lower environmental footprint than a competitor, this will be an advantage. Common themes are around increasing recyclability, to promote circularity and to minimise waste, and around increasing renewable content, which allows immediate reductions in carbon footprint. Setting and achieving meaningful sustainability goals is of increasing importance to raw material manufacturers, converters, and brand owners.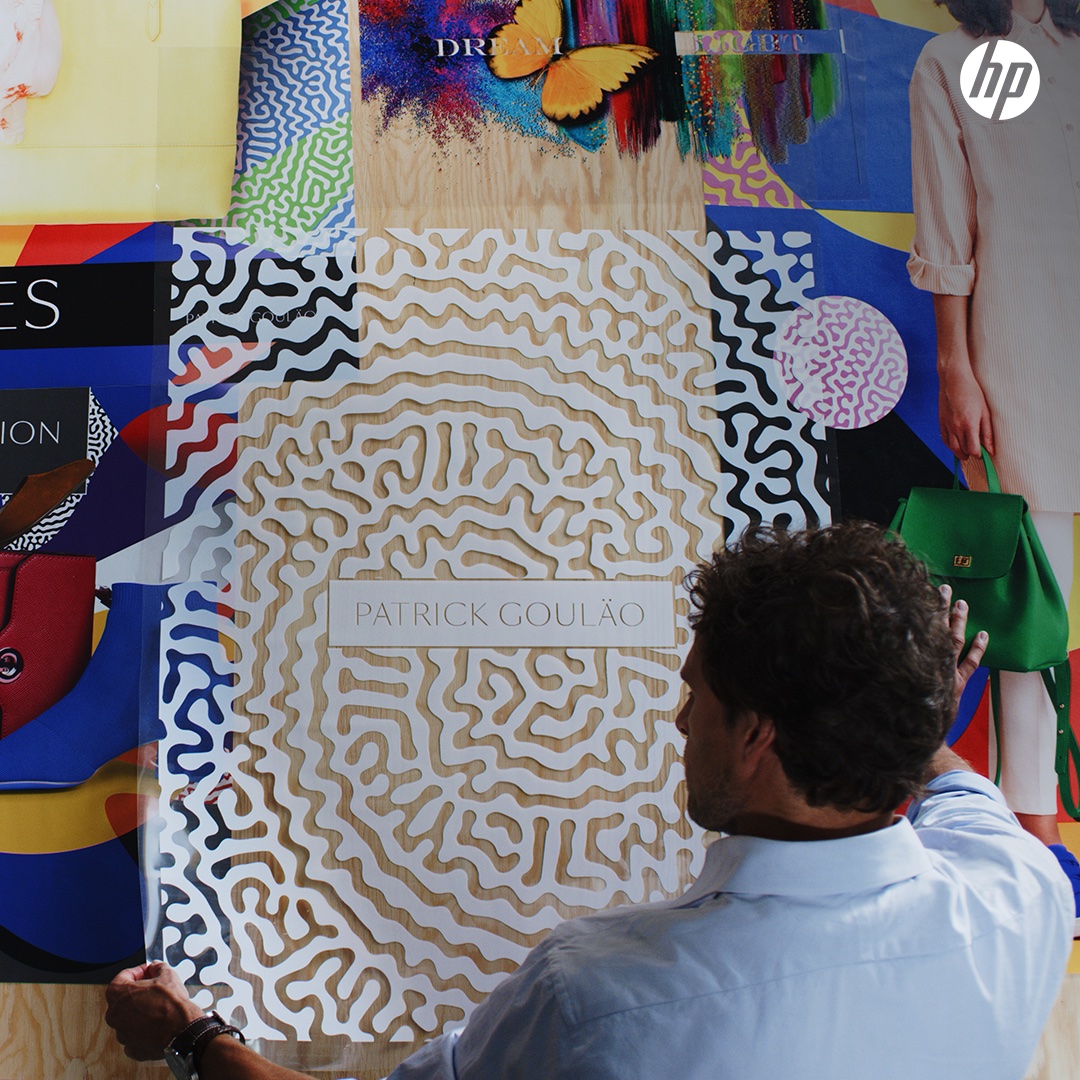 Caption: HP Latex inks can be used to print a wide range of applications

"With ink being a key component of the finished print, inks produced with a lower environmental footprint will therefore contribute to the overall reductions that are being targeted."

So, what should PSPs be looking for in quality, planet-friendly ink? Jackman said the drivers for change can come from multiple stakeholders, adding that big brand owner print buyers will want to demonstrate how they are driving towards the use of good quality, planet friendly inks and packaging. This, Jackman said, will influence their buying decisions, perhaps leading them to source sustainably and locally to their packaging plants.

"Sun Chemical is well positioned to support this with our network of facilities to supply inks locally to the selected print providers," Jackman said. "The requirement can also come from Government targets and legislation. For example, the France billboard poster market where the government is driving a transition from solvent to aqueous printed posters displayed in cities.

As to how Sun Chemical can help, Jackman referred back to the billboard poster market where the French Government, working with the French Poster Association, introduced legislation that favours aqueous ink printed poster. Sun Chemical has developed the Streamline Aqua Poster series inkjet inks, available for presses using either Kyocera and Ricoh Gen 5 printheads.

Sun Chemical has also looked at how it can reduce the overall environmental impact of its existing ink series. One example is for its solvent inks for graphics and signage, with Jackman saying Sun Chemical continues to update the formulation technologies to select more planet friendly components.

"For example, in 2022, we removed Gamma Butyrolactone (GBL) solvent from all of our solvent inks ahead of governmental targets to remove this solvent from use in industrial products," Jackman said.

"We have also obtained our UL Greenguard Gold certification for our range of eco-solvent inks. This certifies the finished print to meet strict indoor air emission standards adopted by organisations such as schools and hospitals."

There is a clear swing towards working with planet friendly inks in response to demand from customers for planet friendly print products. Switching your inks can have a major impact on the environmental credentials of the completed printed product.
Interested in joining our community?
Enquire today about joining your local FESPA Association or FESPA Direct