Features
Sustainable Packaging: Reducing The Impact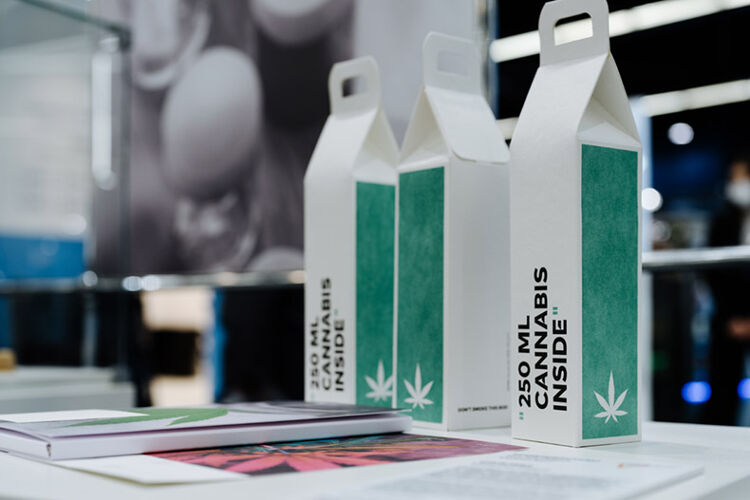 Packaging is one of the key growth areas in the printing industry. It's also a key contributor in the increasing amount of waste. How can printers help to reduce the impact of packaging on the environment?
For most end consumers most of the packaging is perceived as a nuisance. To determine what is involved in creating sustainable packaging it is important to analyse what packaging is used for:
Making products attractive to consumers
Protecting products while travelling and on the shelves
Promoting brand image
These are of course important objectives. However, to determine how the printing industry can help make packaging more sustainable, the "3 R´s" are a good starting point:
Let´s look into them more closely…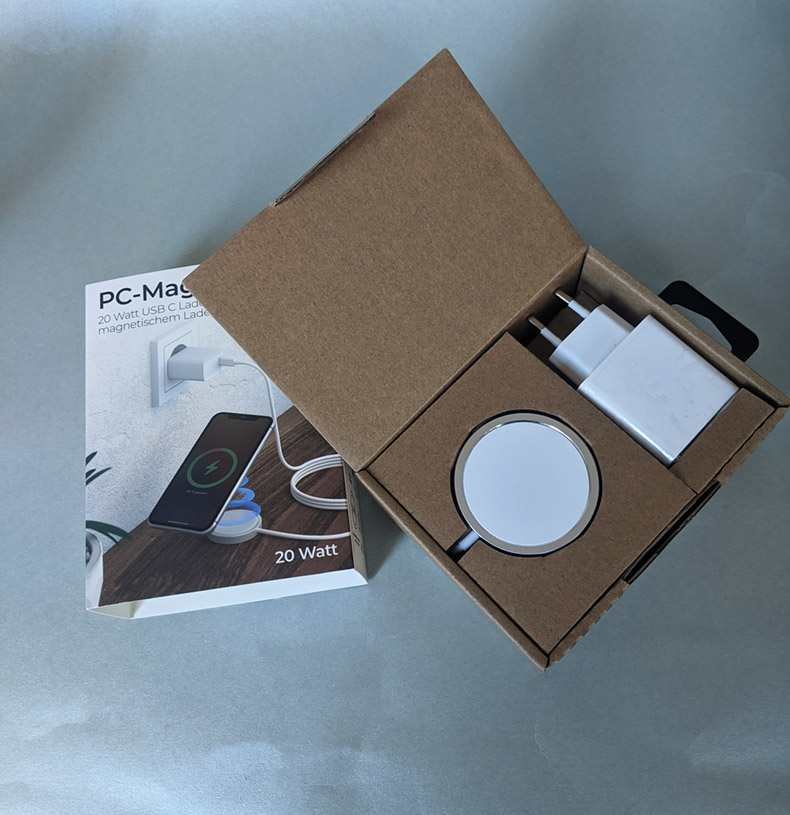 CAPTION: Paper-based only packaging is easy to recycle. Image credit: S. Angerer
Reducing Packaging for More Sustainability
Today it seems there is more packaging than ever. However, one of the biggest changes in the packaging industry is that digital printing reduces the number of boxes that are printed in factories already significantly. This happens only partly to help protect the environment. With the help of digital printing, overstocking and costly leftovers have been greatly reduced as it's possible to print packaging on schedule.

However, the new sustainable options have also increased the number of boxes and trays needed for one item with some (usually premium) brand. An example of this is a high-end smartphone may include 12 pieces of cardboards and paper inside a box. It seems that sometimes designers and printers are more focused on attracting new customers instead of worrying about the impact on the environment.

As more products are only being sold online, attractive product packaging is not as important as creating sustainable packaging. When staff pick the item from the warehouse shelf, it has already been sold and paid for. A simple cardboard packaging that protects the products while travelling is sufficient. With digital printing and finishing, it is easy to introduce a packaging variant for online shopping only.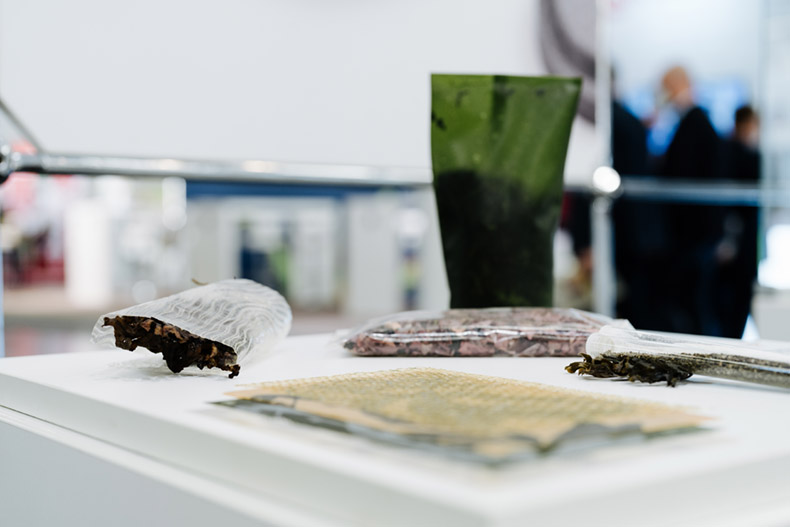 CAPTION: Berlin-based start-up mujō is developing packaging materials based on brown algae. Image credit: Lerot / bayern design
Reusing Packaging to Protect the Planet
Reusing packaging is already an old concept. Most kitchen cabinets feature a few glasses for day-to-day use that once contained mustard. For many consumer goods, the idea of reusing a part of the packaging is appealing, but in reality, very limited. How many glasses do you need for a family? And how much mustard per month?

Especially with online shopping increasing exponentially, it seems that reusing post boxes is a much more feasible long-term option. At the recent "Sustainable Packaging" show of bayern design, start-up "hey circle" showcased reusable shipping boxes for online businesses to help mitigate the environmental consequences of online shopping.

Each of the sturdy, foldable multi-use boxes can circulate several times between the online merchant and its customers. At the show, part of Fachpack Nuremberg in September 2021, bayern design, sponsored by the Bavarian State Ministry for Economic Affairs, Regional Development and Energy also presented mujō packaging materials based on brown algae, as well as Gmund hemp, durable boxes made with European hemp fibres. It seems as if printers will soon have many new packaging materials to choose from!
Easy Recycling for Packaging
To make packaging more sustainable, it is necessary to increase the amount of sustainably recyclable items. However, many packaging consists of a wide range of different materials. This makes recycling very inefficient, if even impossible, as it is very hard to divide composites into their respective parts again. But only single-type recycling makes sure that raw materials can be used a second or third time for high-quality applications.

There are a growing number of brands that aim to use only paper-based or single-source materials in their packaging. Protecting the packaged goods may prove difficult when they are faced with challenges such as grease, humidity, and other challenges. Packaging designers have re-learned their trade, and are now willing to using new, more sustainable materials and using plastics and other fossil-based substrates more efficiently.

Printers with lots of experience in handling paper-based and unusual printing substrates now have unique opportunities to become technology partners instead just service providers. It seems focusing on consulting and R&D capacities is worth the effort.
Will Packaging Remain A Growth Sector for Printers?
Currently, it seems as though the digital packaging industry will continue to grow over the next few years. It is vital that the industry makes an effort to help against climate change, the packaging industry will have to make considerable changes to become more digital, on-demand and planet friendly. This should create some new business opportunities for printers with experience in packaging design and production.
Interested in joining our community?
Enquire today about joining your local FESPA Association or FESPA Direct